A Cuyahoga Falls resident had some Halloween decorations stolen that have a huge sentimental value to her.
Christina Schendel, 32, was on her way out the door to work on Friday morning, when she discovered that the decorations in the yard were gone.
Her mother, Betty, died of pancreatic cancer 8 years ago. It was her love for Halloween that helped keep her spirit alive for Christina and her family. The decorations that were taken were among her mother's favorites.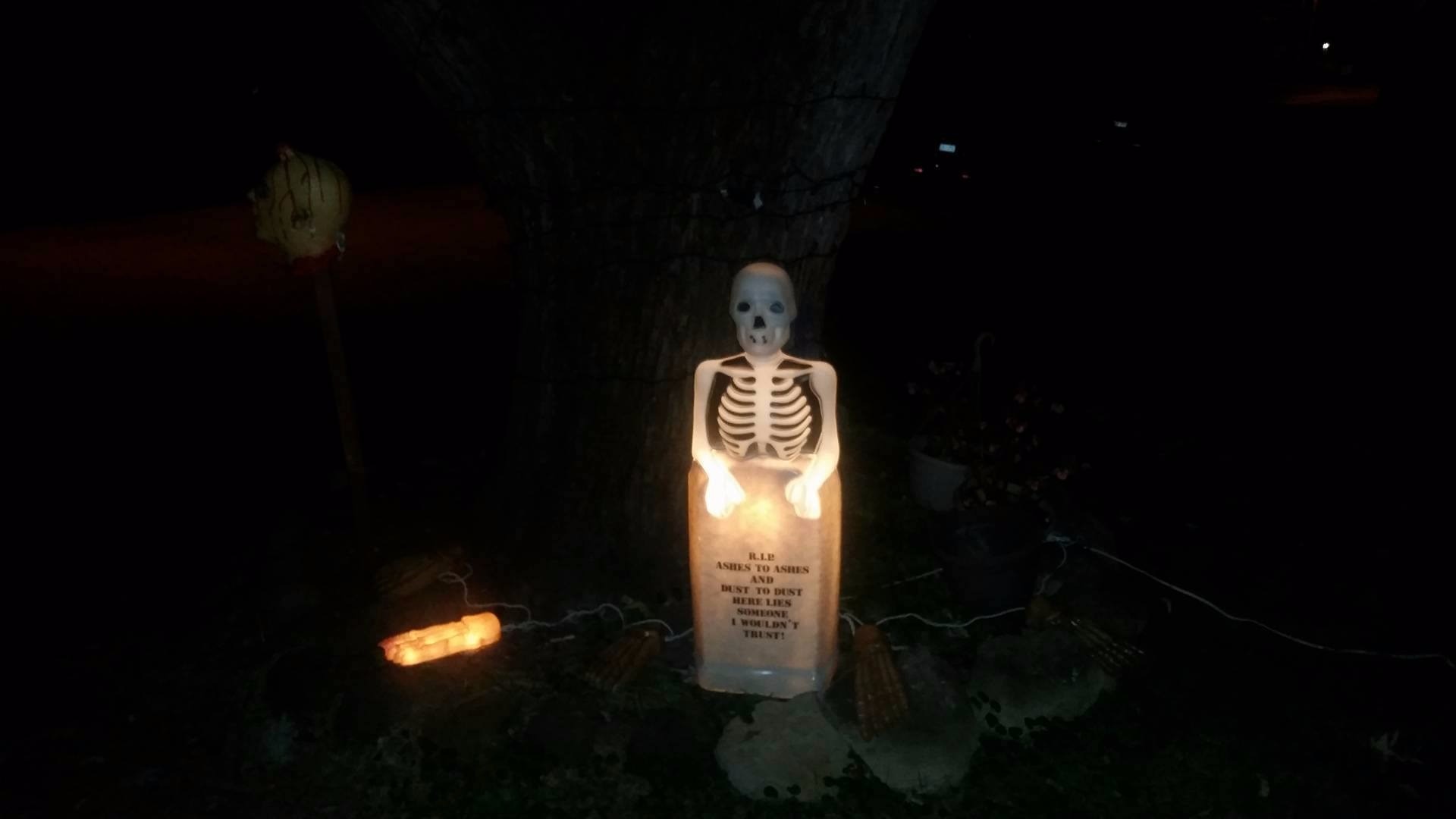 After Betty died, the decorations were split up between Christina and her cousin. This was the first year that Christina was displaying them and within a week, they were gone.
When police asked the value of the items, Christina couldn't put a price on them. She has turned to social media for help and even went searching on her own.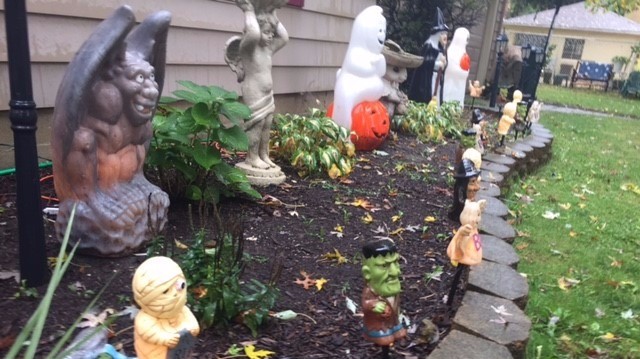 All Christina and her family want is to get everything back in time for her late mother's 50th birthday this Sunday. She adds, "I don't care why you took them. I'm not pressing charges...I just want them back."
If anyone spots a skeleton and gravestone like the ones pictured, please call the Confidential Cuyahoga Falls Crime Fighter's Tip Line at 330-971-TIPS (8477)