When scores of dead fish started showing up on the shore near Sheffield Lake recently, we received emails from viewers asking "Are the fish dying because Lake Erie is poisoned?"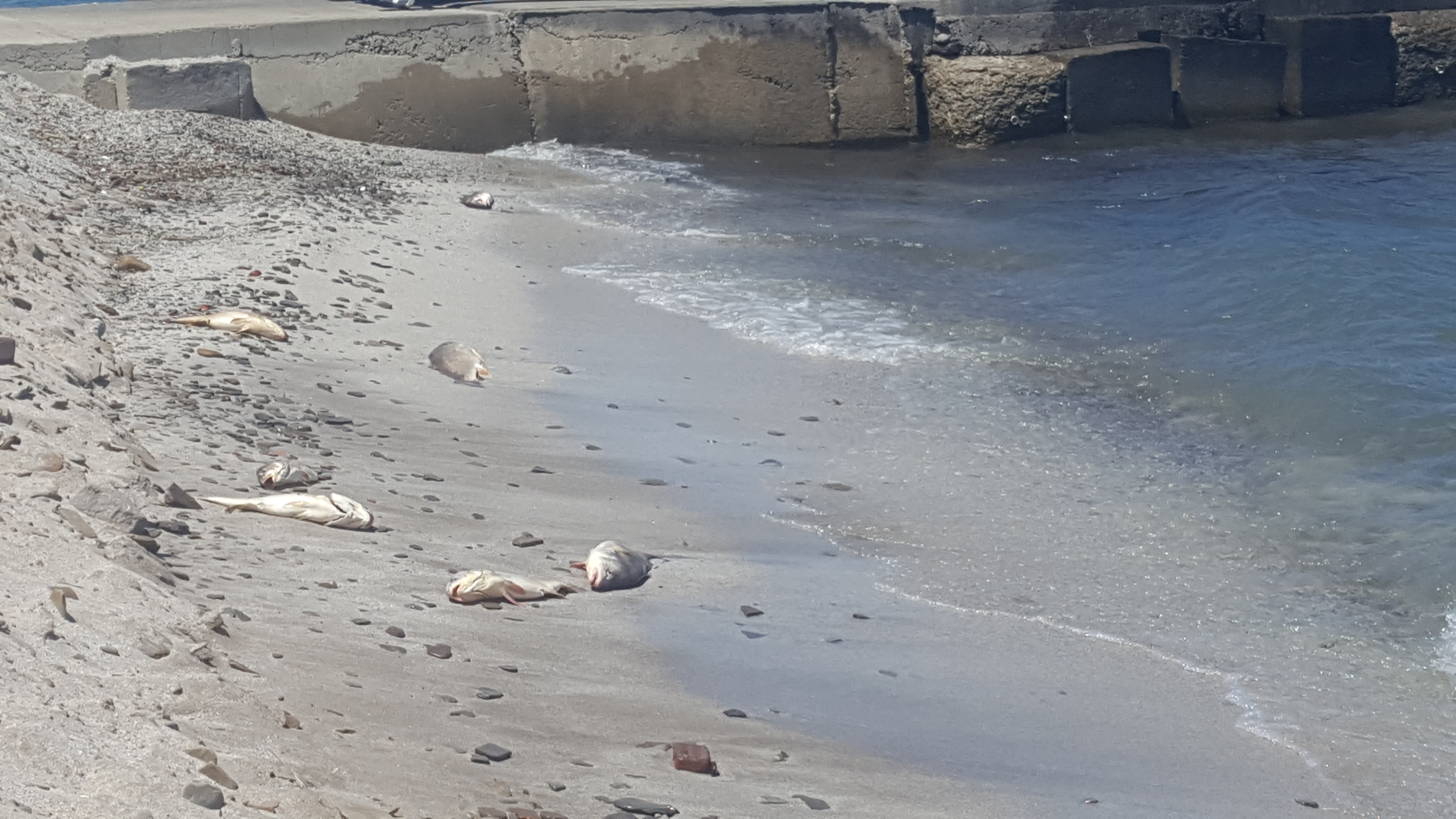 We went to the experts, Lake Erie fisheries researcher Eric Weimer, and Janice Kerns with the Ohio Department of Natural Resources, Division of Wildlife, to find the answer.
They said the fish did not die from poison.
Eric Weimer says shock from spawning could be a factor. Janis Kerns says something similar happened back in 2006.
If it turns out to be a virus known as VHS, Kerns says it does not affect humans whatsoever… only fish.
Weimer says testing is being already underway, and if a new rapid response procedure is successful we may have confirmation it is the VHS virus in a few days.
However, to be clear, the state confirms the fish are not dying because Lake Erie is poisoned.
And that's Verified.
SOURCES
Eric Weimer, Lake Erie fisheries researcher
Janice Kearns, Ohio Department of Natural Resources, Division of Wildlife
RESOURCES
This was a video that was sent into WKYC by a viewer showing a collection of dead fish on and near the shoreline in Sheffield Lake: