Strong winds blew through northeast Ohio leaving damage in many places, and now residents are cleaning up and making repairs to roofs in particular.
Tera Somogyi, who works in the family roofing business Reader Roofing and Heating out of Cleveland discovered herself in a bizarre predicament--- her roof was damaged by a falling tree.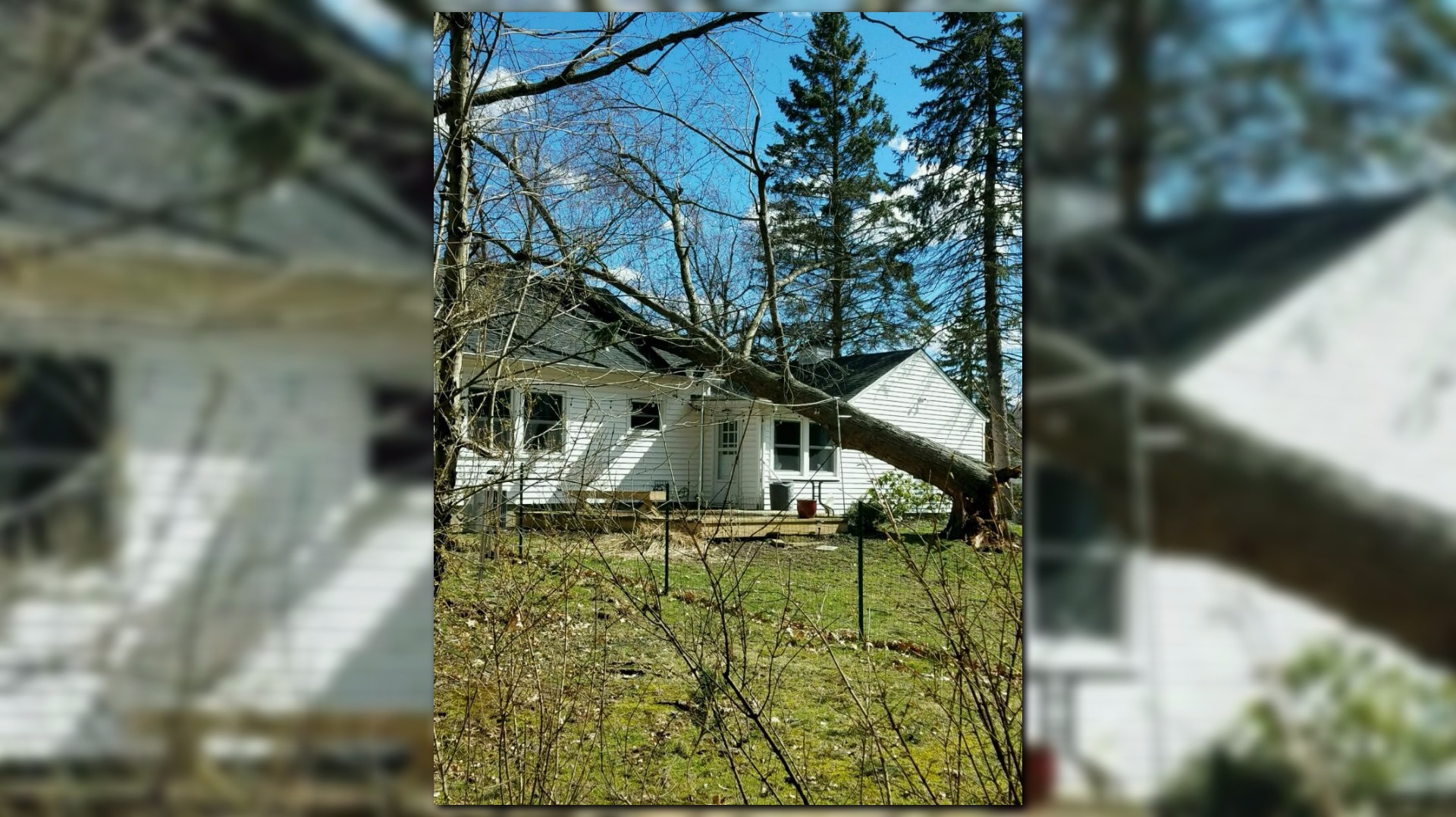 "I just walked in and wow... you gotta be kidding me it's right through my roof," Somogyi said.
Luckily she knew who to call.
Reader has been around for 97 years, the company says and provides estimates for free.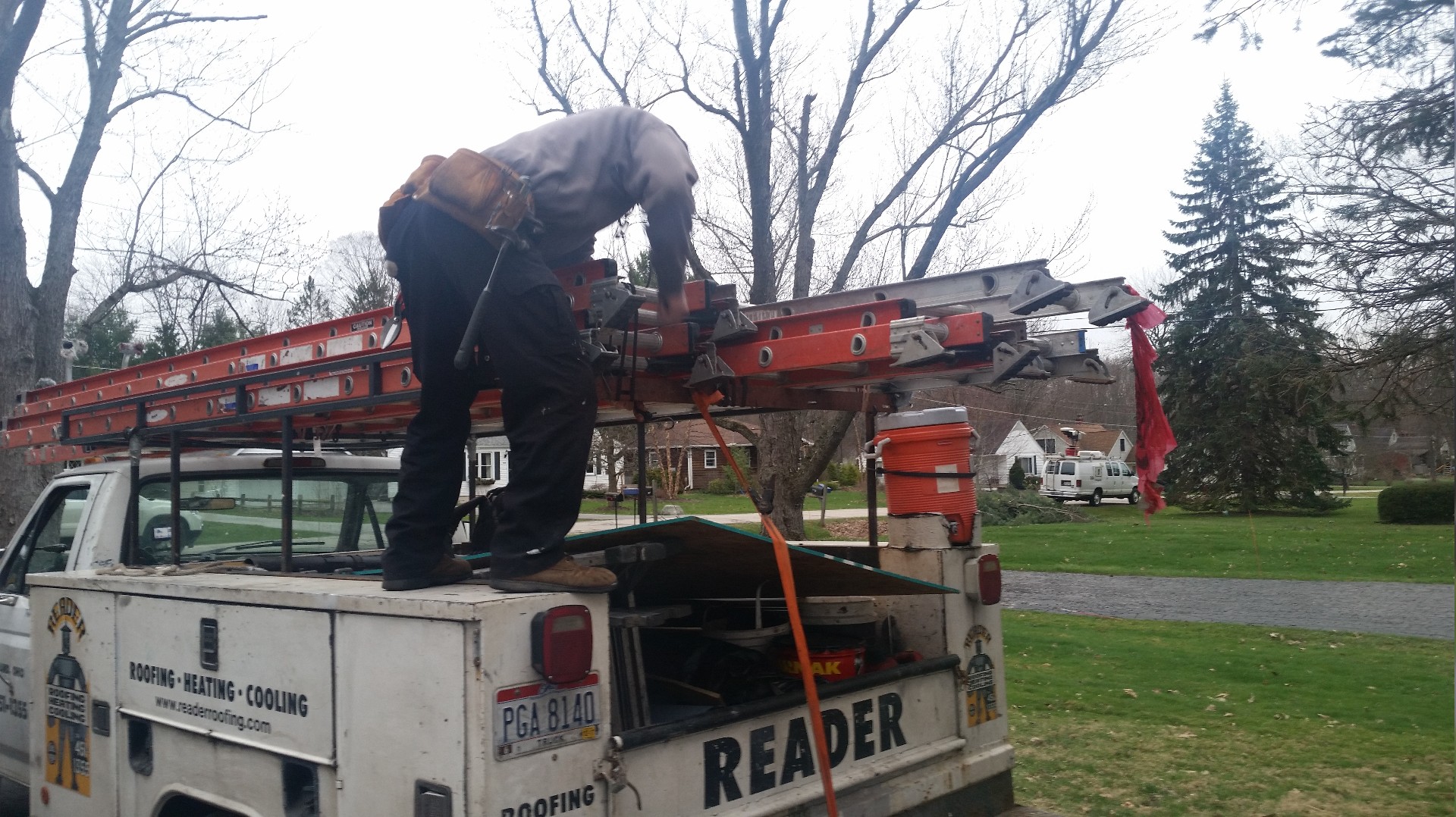 The crews got to her home Thursday afternoon, to cover the roof before insurance adjusters can evaluate the damage.
Another big concern for roofers is beating the impeding snow, when inclement weather can not only cause additional damage to homes, but create an insurmountable challenge for crews scaling sloped roofs.
Thousands across Ohio might be filing insurance claims based on the most recent bout of weather.
The Ohio Insurance Institute's last studied weather event from late August noted "Damage to roofs, siding and vehicles... Property Claim Services estimates total insured losses for Ohio and Indiana from this outbreak at over $63.4 million. Ohio accounted for $9.76 million of the insured losses, according to PCS' preliminary figures."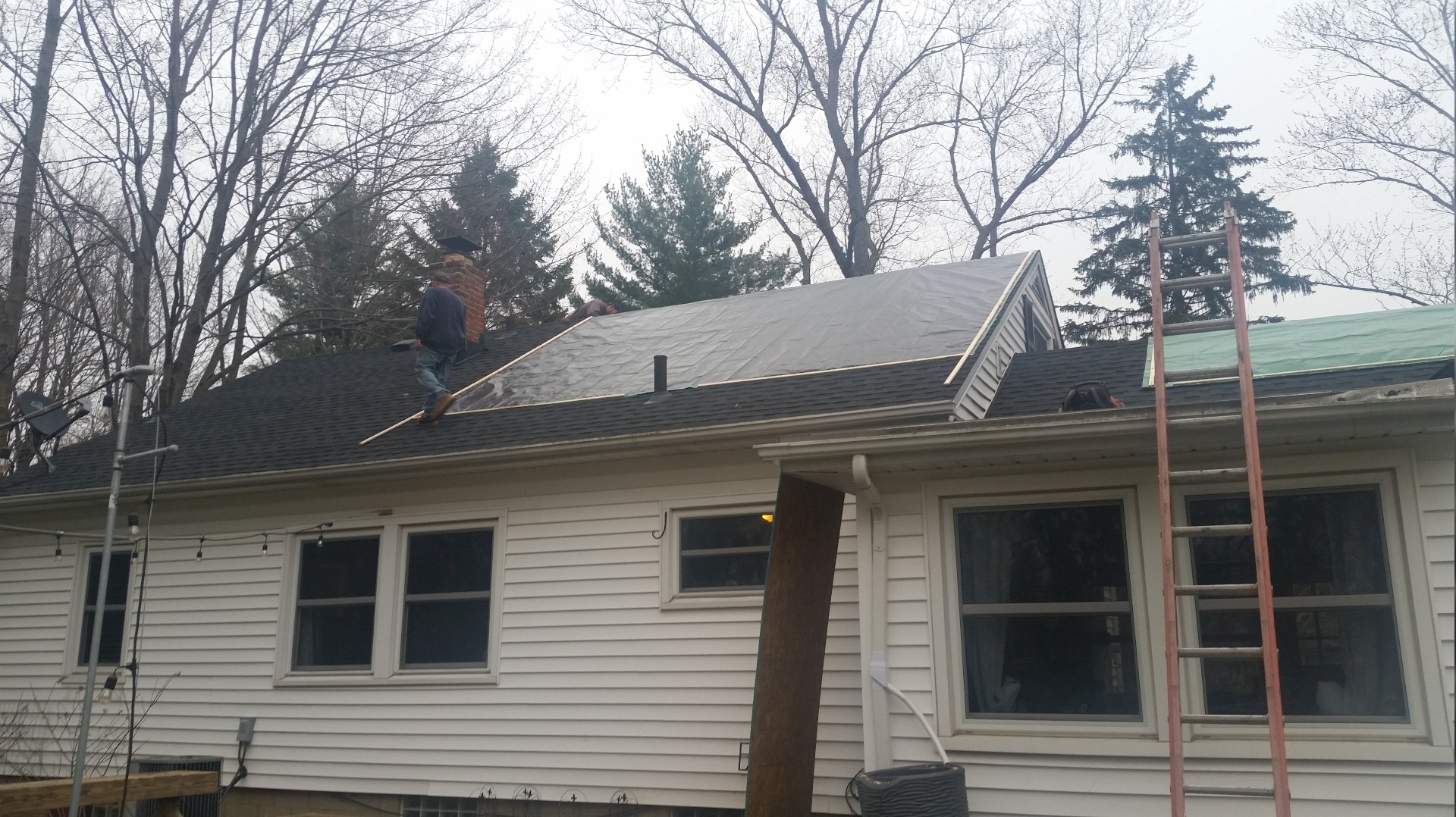 The Ohio insurance institute says that for the state to reach catastrophic levels in claims, the state would have to see losses greater than $25 million state-wide.
Here are a few tips from the Better Business Bureau:
1) Anything you sign is a contract.
2) Try not to sign an "estimate" or "authorization" form before you've actually decided to hire a particular contractor.
3) Pay special attention to any details in bold, that are underlined or that you need to initial.
4) Ask your contractor for references.
5) Ask for proof of liability and workers compensation insurance and well as a license to do work.