What does it take to win the Mega Millions and Powerball jackpot? Everyone has their own method, but buying the ticket is the first step.
The Shell gas station in Brook Park has been known to be a popular and lucky spot for buyers.
Elle, a longtime cashier, actually blesses people's tickets upon request.
Regulars said they'll take whatever they can get with both jackpots being over $300 million dollars for the first time.
It's a gamble, but for two bucks what's the real loss?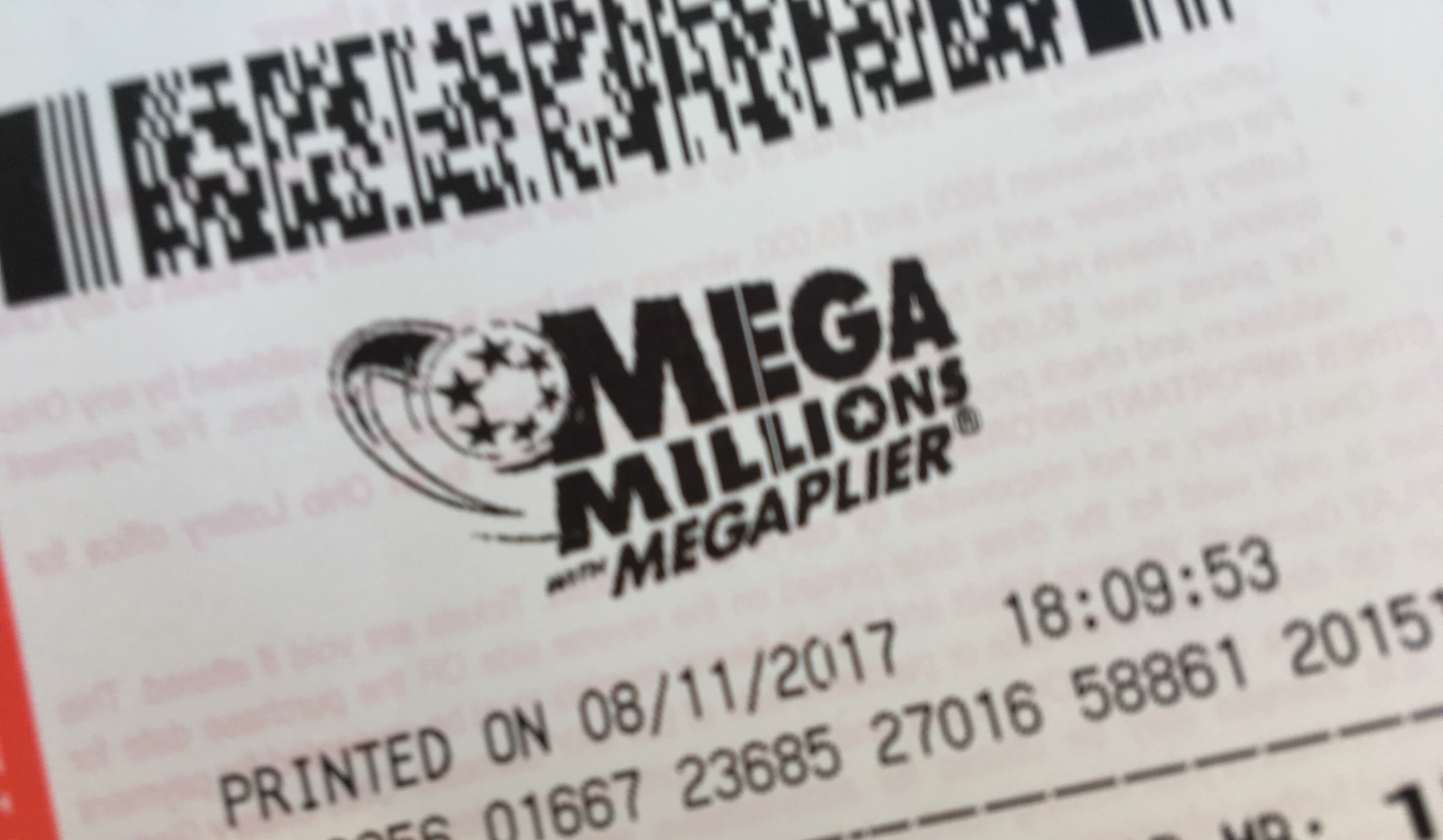 Here are Friday's winning Mega Millions numbers:
Mega Millions winning numbers for Friday August 11th - (23) (33) (53) (56) (58) Mega Ball: (6) Megaplier: (5) https://t.co/OGR94KHWT0

— Mega Millions (@MegaMillionsUS) August 12, 2017
The drawing for Powerball is Saturday night. We'll broadcast the winning numbers during WKYC Channel 3 News at 11 p.m.