You've probably got that one Facebook friend who seems to share story after story reflecting their political views.
The problem?
Many of these "stories" come from fake news outlets that have an agenda. And yes, we know many feel the mainstream media has an agenda.
But here's how some of these fake news sites have attempted to sway voters: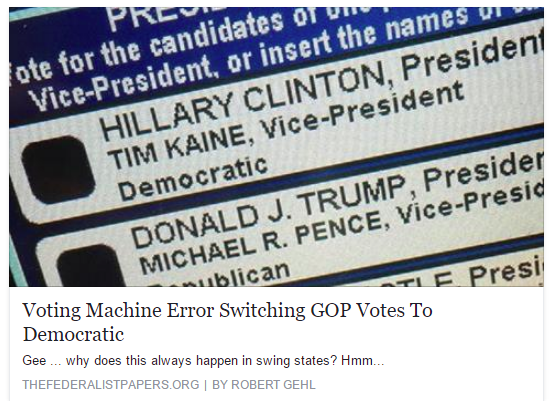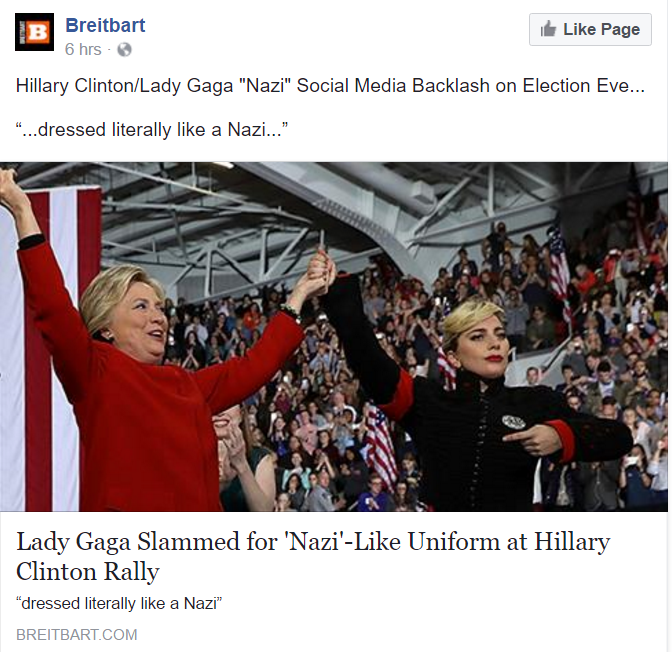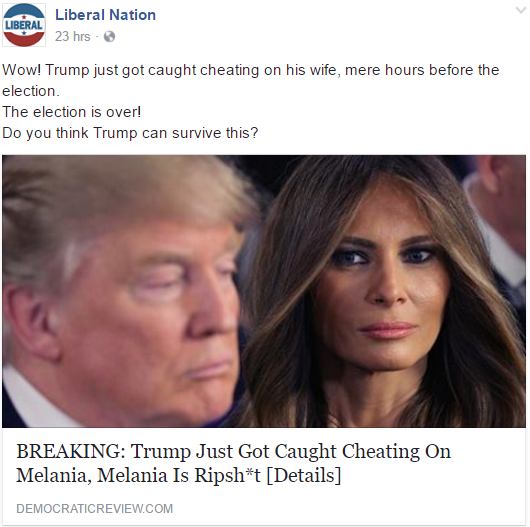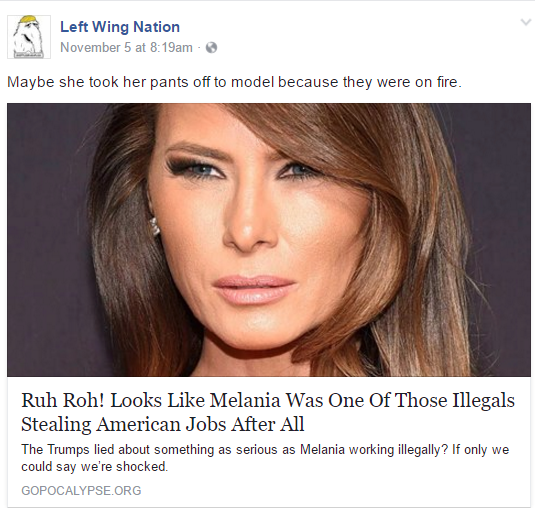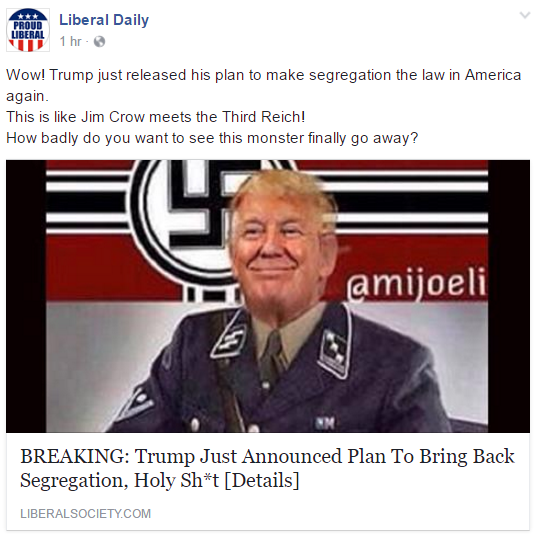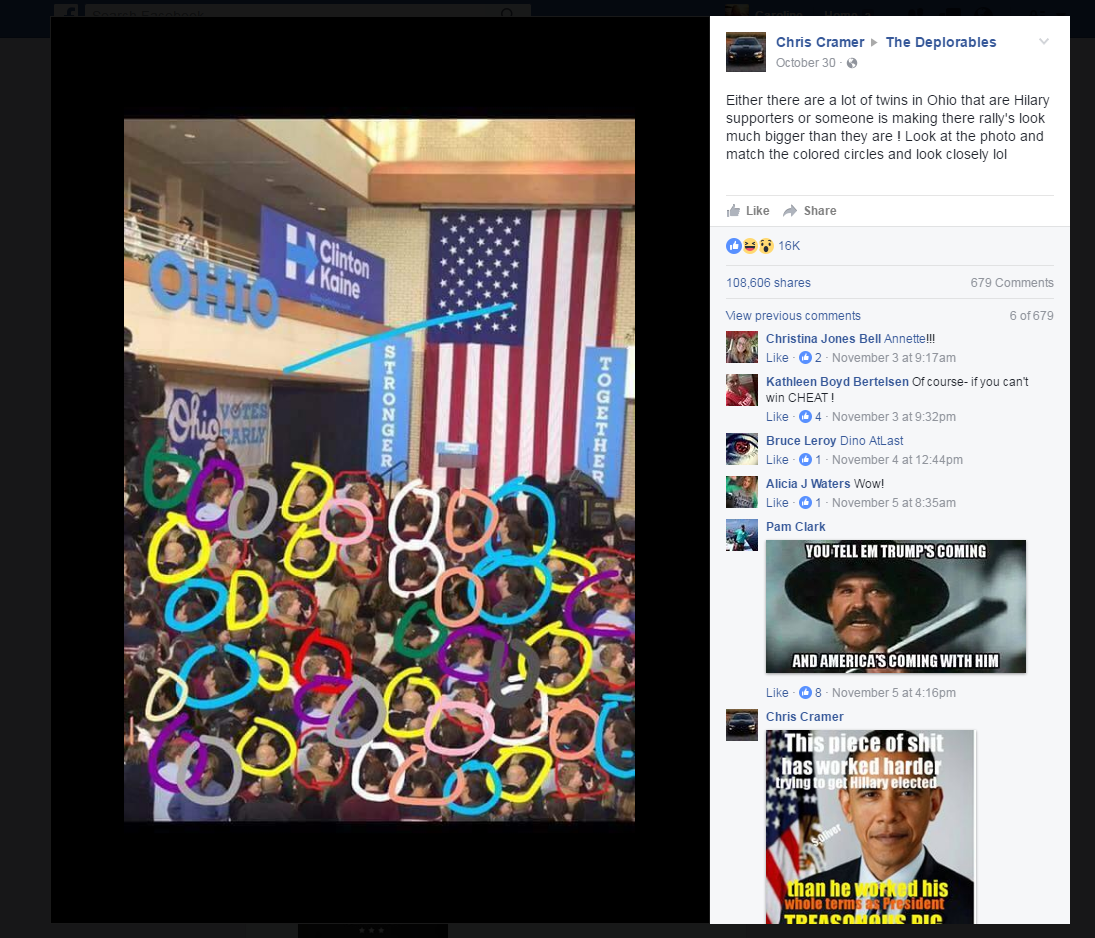 Before you share, make sure you're doing your own research so you don't get tricked. "LoveThisPic.com" probably isn't the best place to get political facts.