Capitol Hill came to Cleveland Friday, as Senator Rob Portman met with some of the region's top water officials.
Many of them are worried about the future of the Great Lakes Restoration Initiative.
The federal program invests $300 million dollars annually to keep the Great Lakes clean. Taxpayers, in turn, spend less than a $1 per year to keep it going.
The Trump administration suggested cutting it, while some lawmakers say, they will not go down without a fight.
"It's not that we shouldn't be doing everything we can be do to make sure there's not waste, fraud and abuse in the federal spending," Sen. Portman said. "We should be concerned about the deficit. But this would be 'pennywise and pound foolish.'"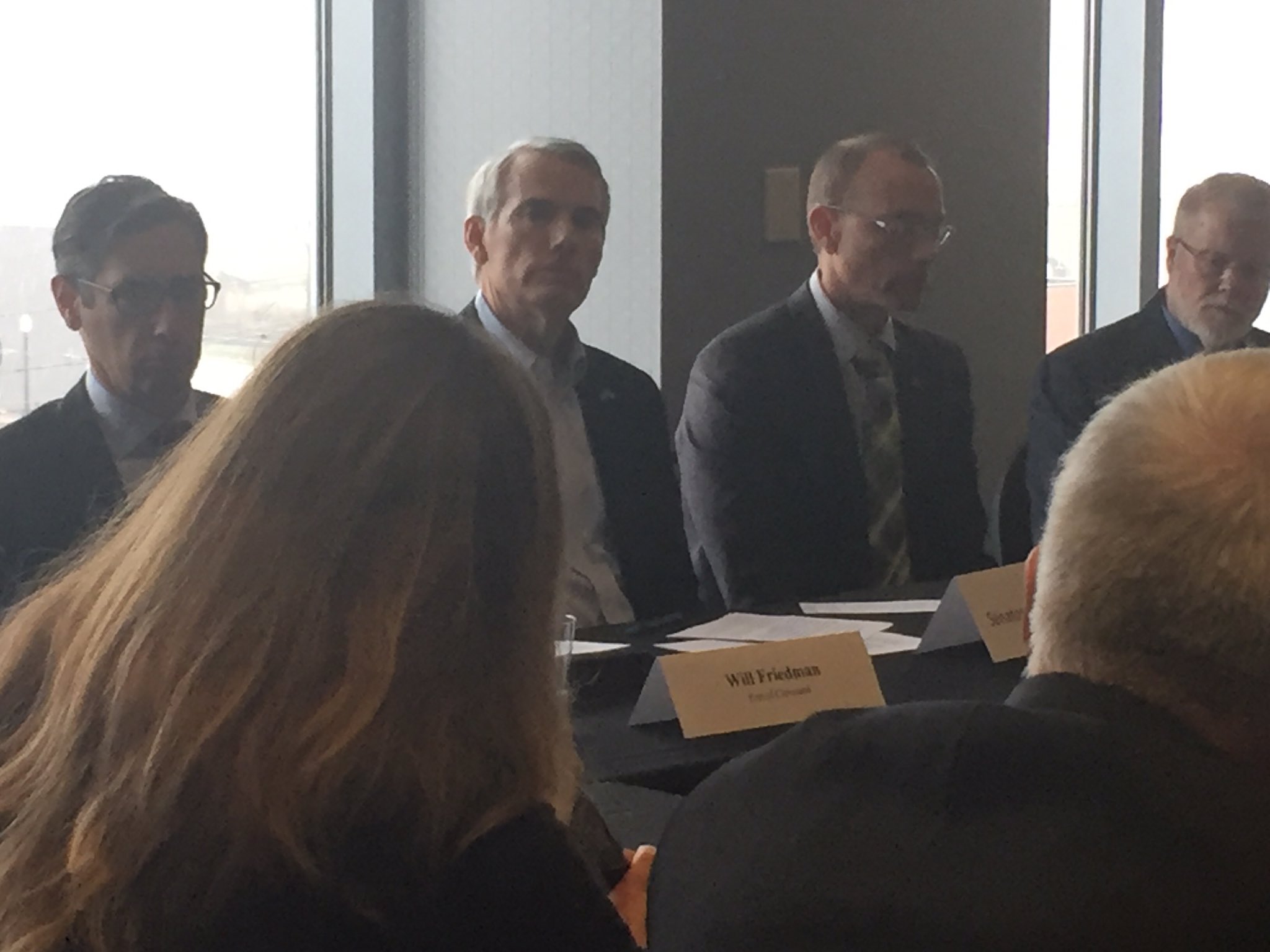 Dan Haude runs Erie Adventures Sportfishing in Lorain. Like many businesses, his relies on the lake and the ability to keep it clean of algae blooms and invasive species.
"We don't have a healthy business if we don't have a healthy lake," he said. "The economic impact of Lake Erie is not measured in millions…it's measured in tens of billions."
Studies agree, pointing to the added benefits to tourism, home values and recreation from a clean lake.
The roundtable Senator Portman attended Friday included everyone from the Port of Cleveland to the Sewer District, to the Museum of Natural History.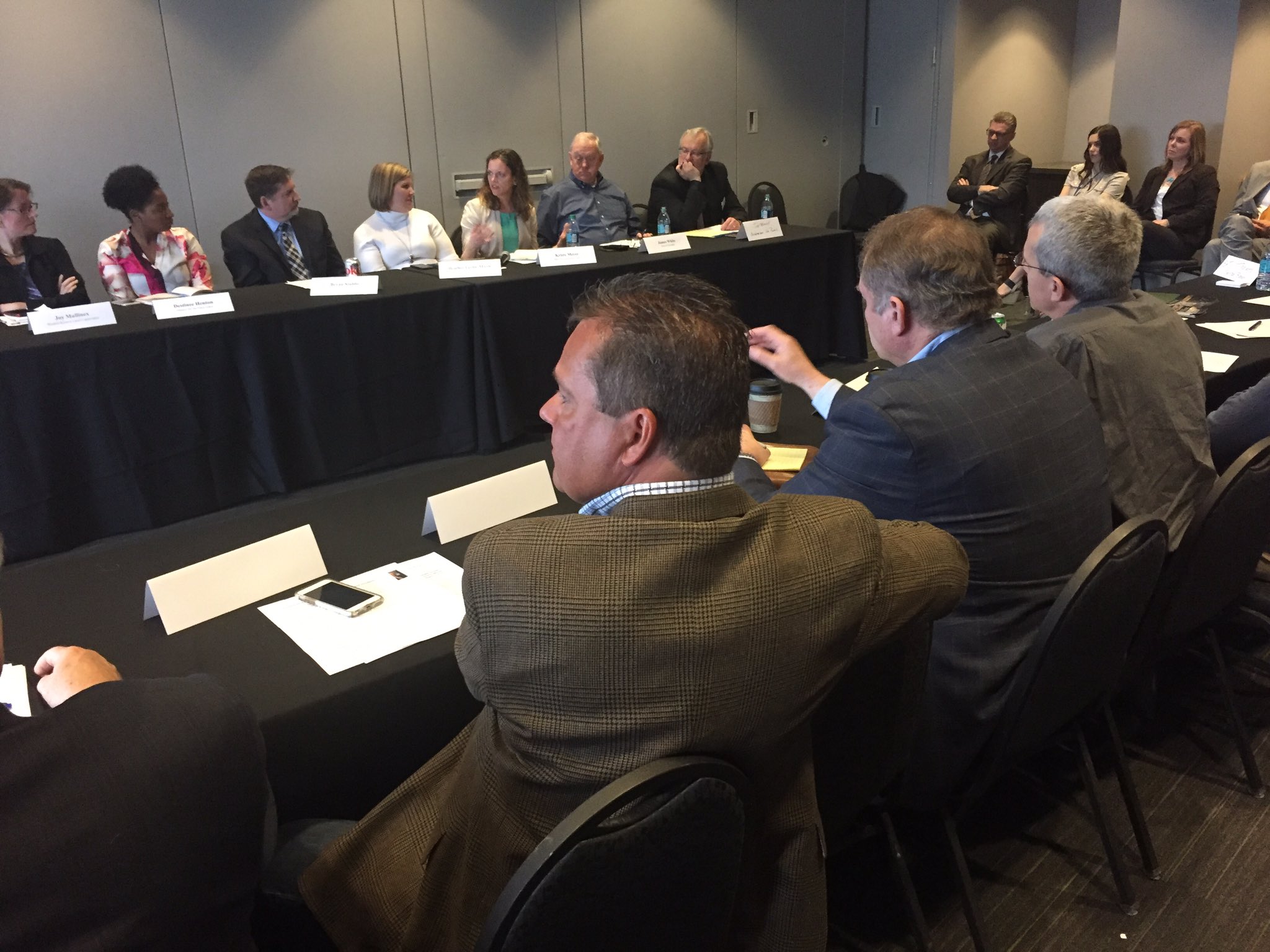 They may still have some time.
The Trump administration has not released a final budget, just a recommendation of cuts. Lawmakers have yet to make their cases during the appropriation process.