All Kyle Osborne wants is to meet his idol, LeBron James.
Right now, James is in the heart of a playoff run, having just swept the Toronto Raptors to move on to the Eastern Conference Finals.
But the LeBron James Family Foundation offered a helping hand to Kyle when it heard of his wish.
Kyle, 19, has Stage 1 Myxopapillary Ependymoma Metatasis, an extremely rare form of cancer. He's considered terminal, though he continues to fight everyday. His dream is to meet James, but he's considered too old for eligibility for Make-A-Wish.
That's where the LeBron James Family Foundation stepped in. Last week, the foundation sent a special package to Kyle in Albuquerque, New Mexico.
The package was filled with a James jersey, one of James' practice-worn shoes, Beats headphones, I PROMISE bands, a letter from the JFF and other goodies.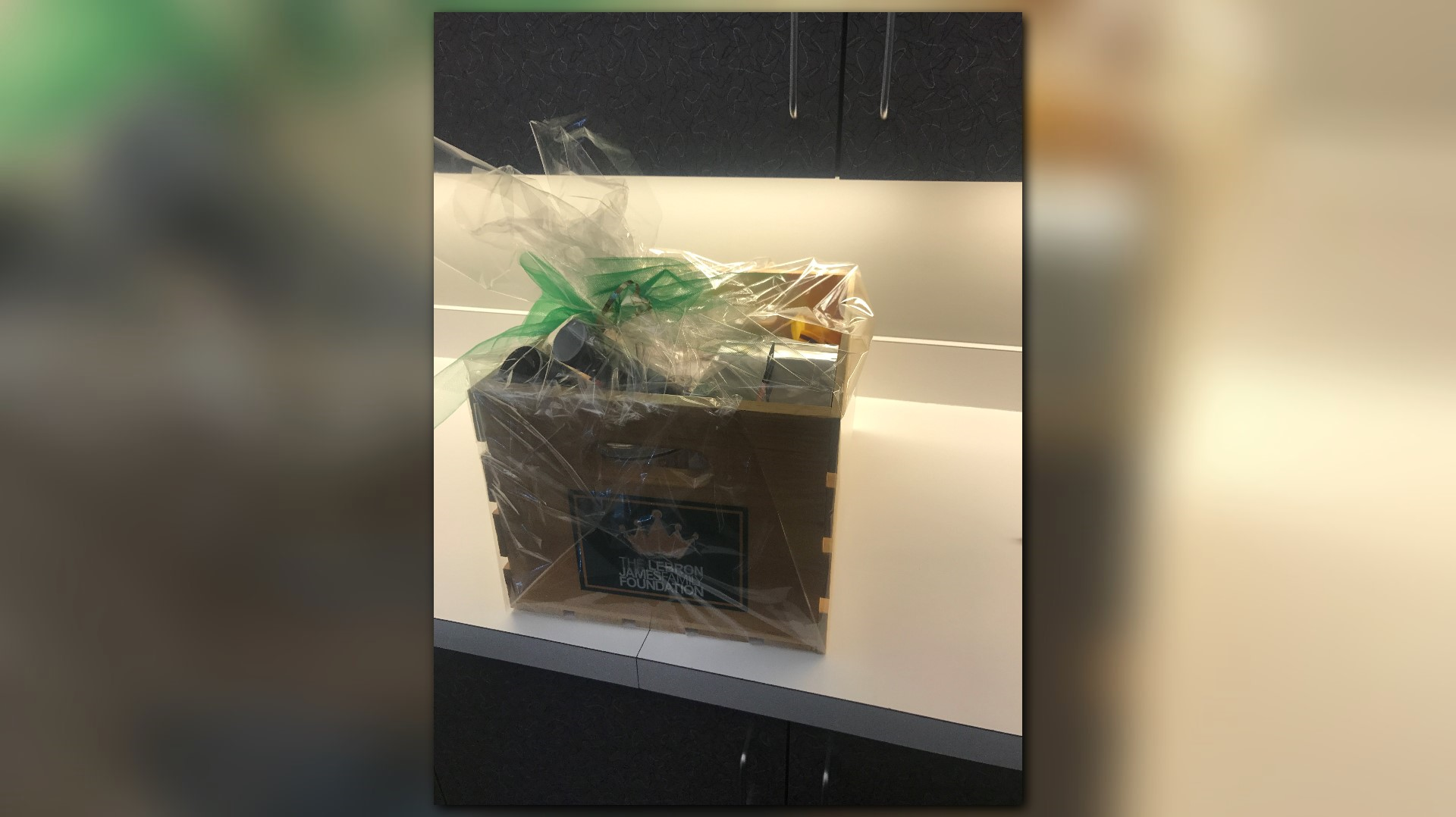 Kyle received the package Saturday:
Now all that's left is a meeting between the two. (And another NBA Championship.)