Cleveland Police have arrested a suspect in the shooting death of a 27-year-old Cleveland man.
Lawrence Harris Jr.,19 was arrested by the Fugitive Task Force Monday morning.
Harris is accused of shooting Aramis Roey, 27, at Gawron Park at East 136th Street and Harvard Ave on June 15.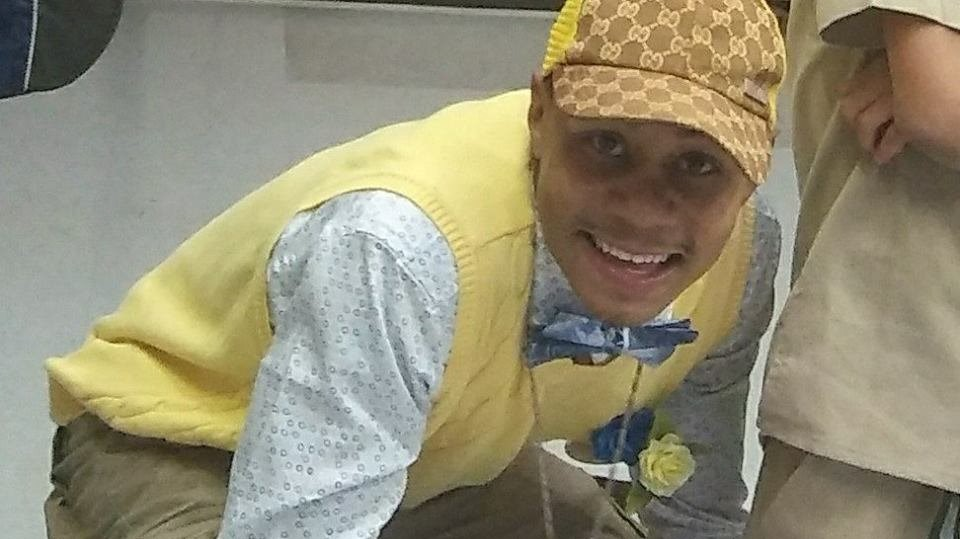 According to reports, Roey was playing basketball with his two nephews when he tried to intervene in an argument between Harris and another male.
Harris attempted to engage Roey in a fight, which he refused and walked away.
Roey was gathering his belongings from the park, when he was allegedly shot by Harris three times.
Roey's body was found unresponsive by officials; he was pronounced dead at the scene.