Their mission is right there in their name GRIN: helping Golden Retrievers in Need. They run 100% on volunteers and have now for 25 years.
The most recent 25th-anniversary presents came packaged in tiny crates from Turkey. And these presents are truly the gifts that keep on giving.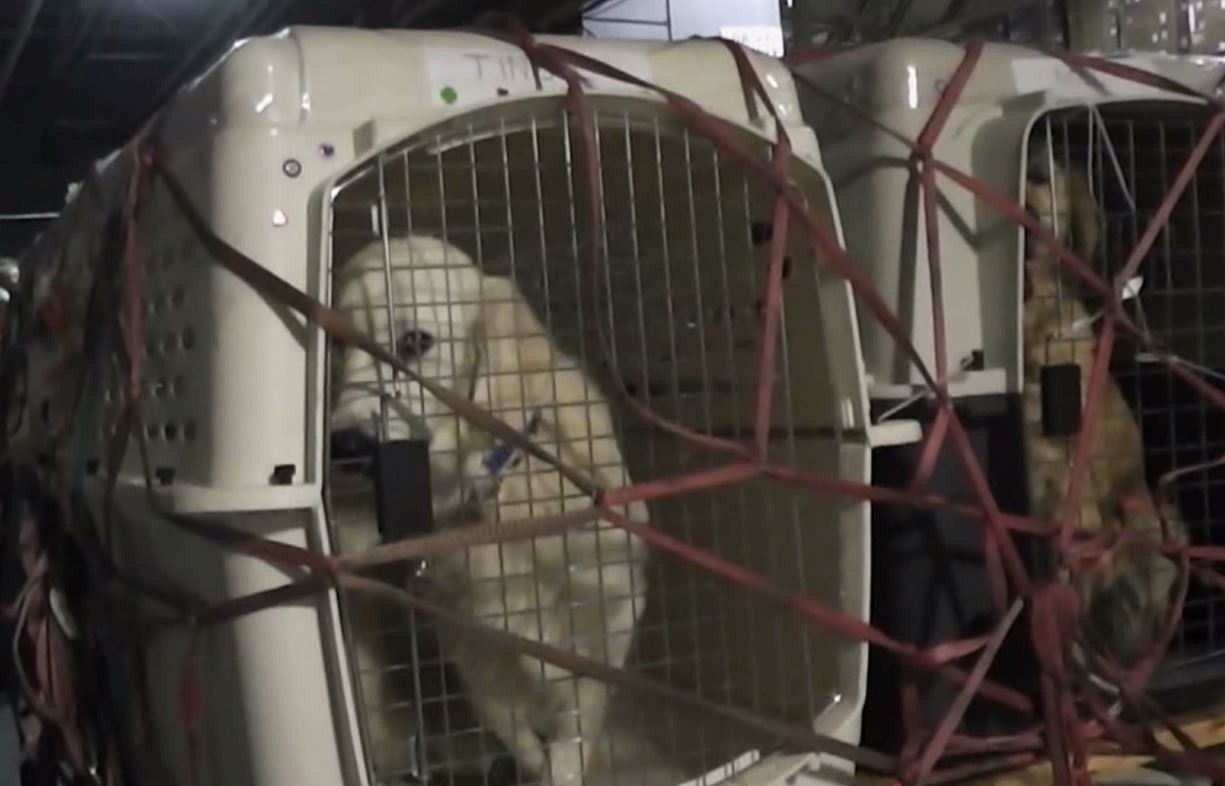 Abandoned. Scared. Starving. When rescuers found the dog now named Sir Bentley he weighed just 44 pounds. Dumped a world away in Turkey, living on the street and surviving on scraps from strangers.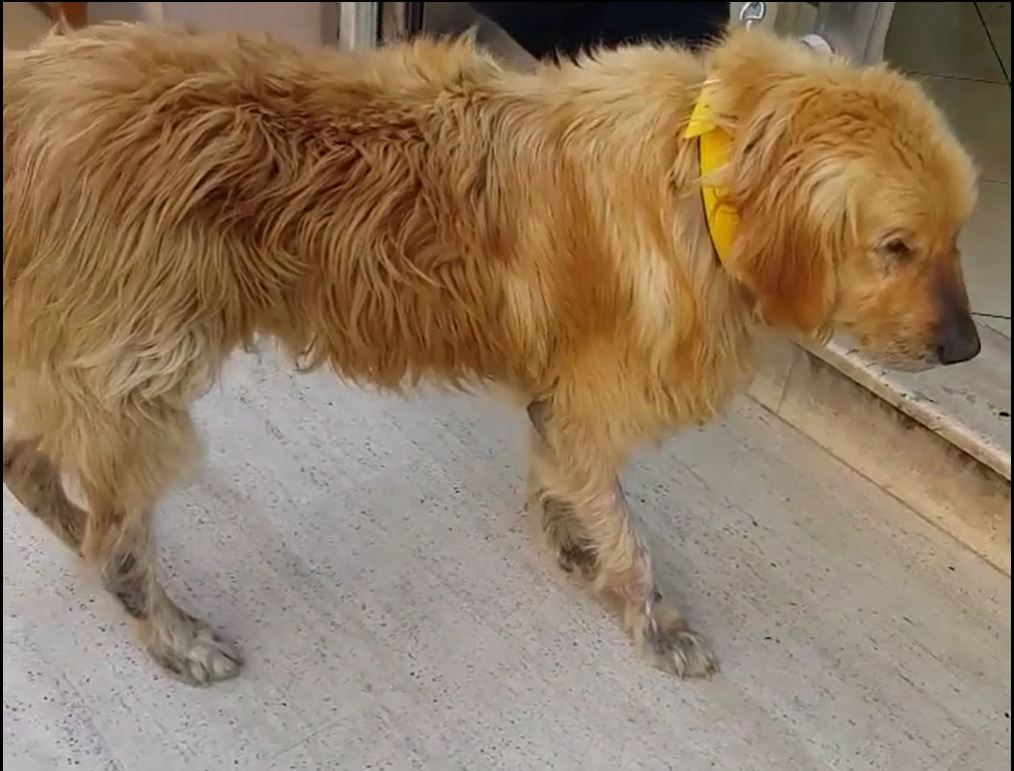 "They don't deserve that," said Carrie Stewart who has lovingly taken in Bentley. She has nursed him to health, restored his beautiful coat, put meat back on his bones and given him an unending supply of TLC. "He's like 84 pounds now, aren't you fella," Stewart said as Bentley gobbled up a bowl of food.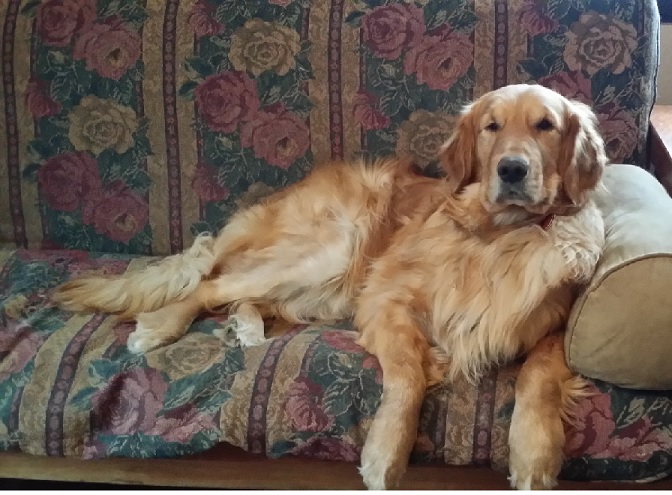 He is now living a life fit for a canine king with Stewart in South Euclid. "He's my baby."
But what a journey it's been. Sir Bentley spent 20+ hours in the belly of a plane. Flew from Istanbul Turkey to Ireland, to Chicago.
GRIN cell phone cameras rolled as crate after crate of fragile golden retrievers was carted in. "They're here! At Chicago O'Hare! Dogs are coming out," one rescuer exclaimed.
Bentley is one of 17 golden retrievers rescued in just more than a year by some big-hearted volunteers with the Northeast Ohio GRIN chapter.

Cramped crates that, for these Goldens, are tickets to a better life.
We also met Abby who came to Cleveland in the last batch of 6 Goldens this May. Operation Buckeye: bound from Turkey.
From living on a construction site in Turkey to rolling on a lawn in Strongsville in just a month. Abby is one happy dog.

"She has just been an absolute delight," said Lisa Kime, who is President of GRIN's Northeast Ohio chapter.
Why Golden Retrievers? They were a status symbol in Turkey. And then, per Kime, they weren't. "They've just sort of been released into the street," she explained.

GRIN is already rescuing shelter and relinquished Goldens. But they say there is still a waiting list of about 50 people on any given day, waiting to adopt a Golden Retriever. "Our motto is love knows no borders. We take them in, they get all the vet care they need and they are usually there several days, getting bathed and groomed and toenails trimmed," said Kime.
Living a life of luxury like Sir Bentley who is perfectly poised to give back. He has completely transformed from his sad state, but still bears a few signs of his ordeal.
A tick that causes his leg to jump is a permanent side effect of surviving distemper. He has a noticeable limp too, but it doesn't seem to slow him down as he chases a ball in Stewart's backyard.
Soon Sir Bentley will be a therapy dog for kids. "Well, he is part of the family. Just as he would become an important role model for all the students who experience stress, anxiety, and depression that I work with. He has a very important job to do," Stewart told us adding, "I feel like he's chosen me."
This dog's purpose rescued and re-purposed himself. And he has his own passport as proof. "Now instead of being something that is discarded, he's something of value," a fitting assessment shared by Stewart.
Six more 'Turkey Dogs' will arrive in the fall.