Cleveland State University's beloved mascot, 'Magnus,' has advanced to the championship round of the Mid-Major Madness Mascot Melee. And he needs your vote to take home the crown.
Magnus is facing 'Scrappy' from North Texas in the finals to determine the nation's best Mid-Major mascot. He's already conquered UIC's 'Sparky,' Ohio University's 'Rufus,' 'Jack' of South Dakota State, and 'Rufus' from Dayton in the Elite 8. Magus then topped 'Bill the Goat' from the U.S. Naval Academy in the semifinals.
Magnus was seeded 14th in the Midwest Region. Sounds like a great Cinderella story to us!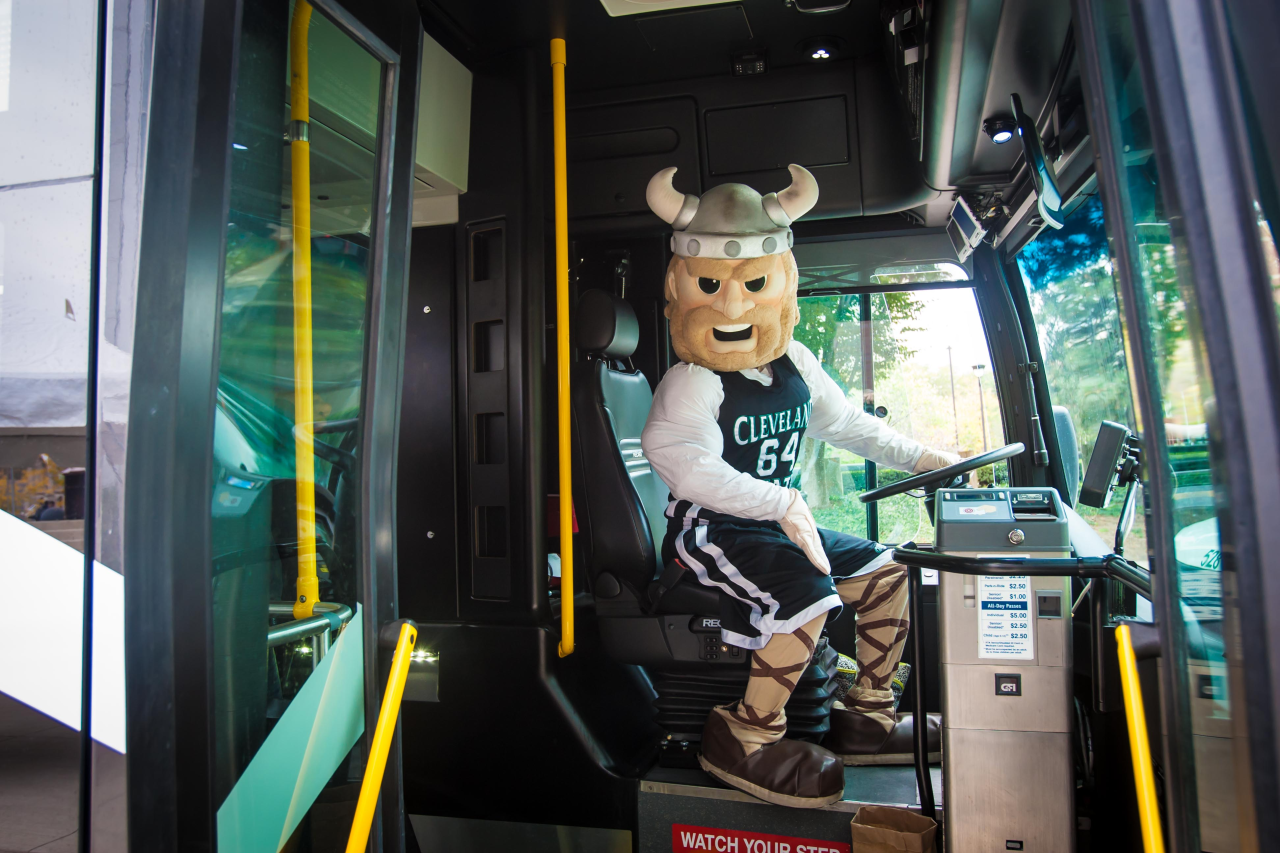 And thanks to Cleveland State for tagging us in this cool Tweet shouting out Al Roker from NBC's Today Show.
We're sure as a former @wkyc weatherman @alroker would vote for @Magnus_Mascot in the @mid_madness Mascot Melee.
➡️ https://t.co/EyUAAYrw1r pic.twitter.com/bWRwQMLarB
— Cleveland State (@CLE_State)
August 23, 2017
Voting takes place from now until Thursday at 4 p.m. on Twitter.
Click here to #VoteMagnus