As the sporting world turns its collective eye on Cleveland tonight for game one of the World Series, we can't help but notice all of the love the Indians' foes from the north side of the Windy City have been receiving, so we've decided to do something about it. (Or at least we wish we could.)
Below is a draft of a letter we'd like to send to one Mr. Dick Wolf. Not familiar with said gentleman? Mr. Wolf is the mastermind behind long running and wildly successful television series on NBC, our parent network. You know, shows like Law & Order, which aired at the dawn of the invention of the cathode ray tube. (Okay, it was only on for 20 seasons, but who's counting?) And its "baby brother" Law & Order: Special Victims Unit, which just turned 17. And of course there was Law & Order: Criminal Intent. And who can forget Law & Order: L.A., Trial by Jury or U.K? Don't remember those? That's okay, they all had short runs, but I digress.
The point of this "article" is that given all the love the Cubbies have been receiving from the national media (go ahead and call us hypocrites since we are media too), we've decided we'd rather not give the Second City any more attention than is necessary. You see, Mr. Wolf is also the creative genius behind three of NBC's current hit drama series, all of which are set in a huge city on the shores of Lake Michigan. And they all have that city's name in their titles.
To be perfectly clear, we LOVE all of the shows, especially the one starring Northeast Ohio native Nick Gehlfuss. But during the World Series, we'd rather not mention the city who shall not be named and would prefer calling each show by its respective surname. That means we'd prefer to market the shows as Med, Fire or P.D.
To stay in the good graces of the network and Mr. Wolf, we've drafted this letter explaining our position to him (Full text is below):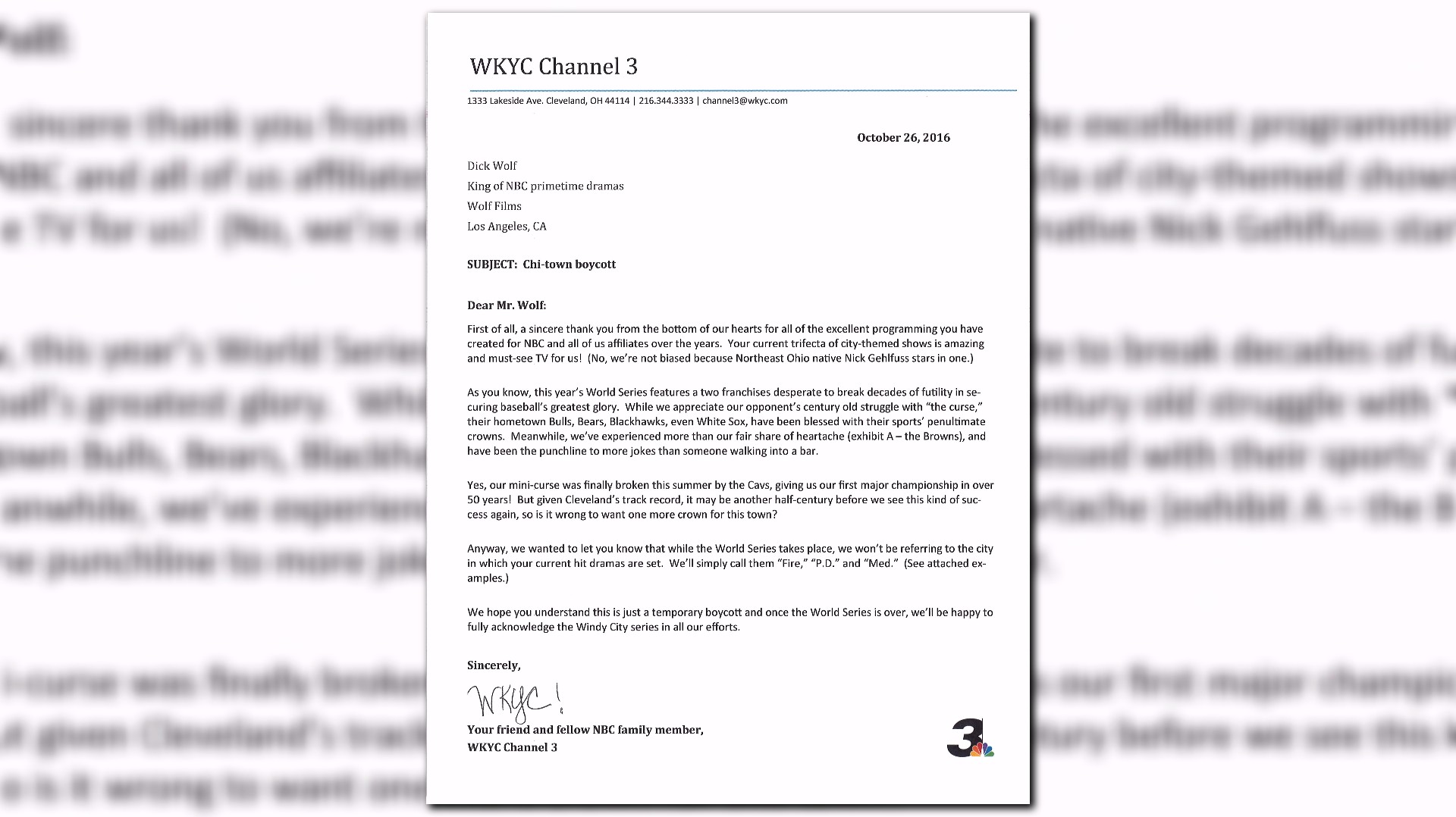 And here are some of the creative examples we mentioned in our letter above.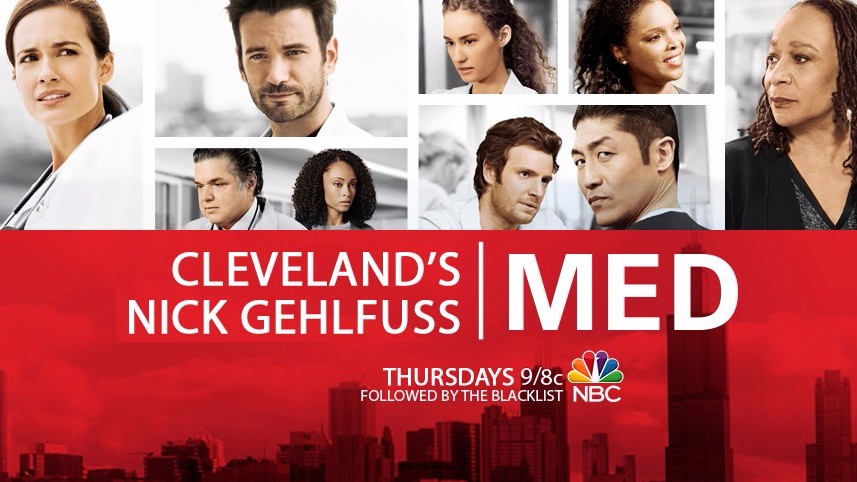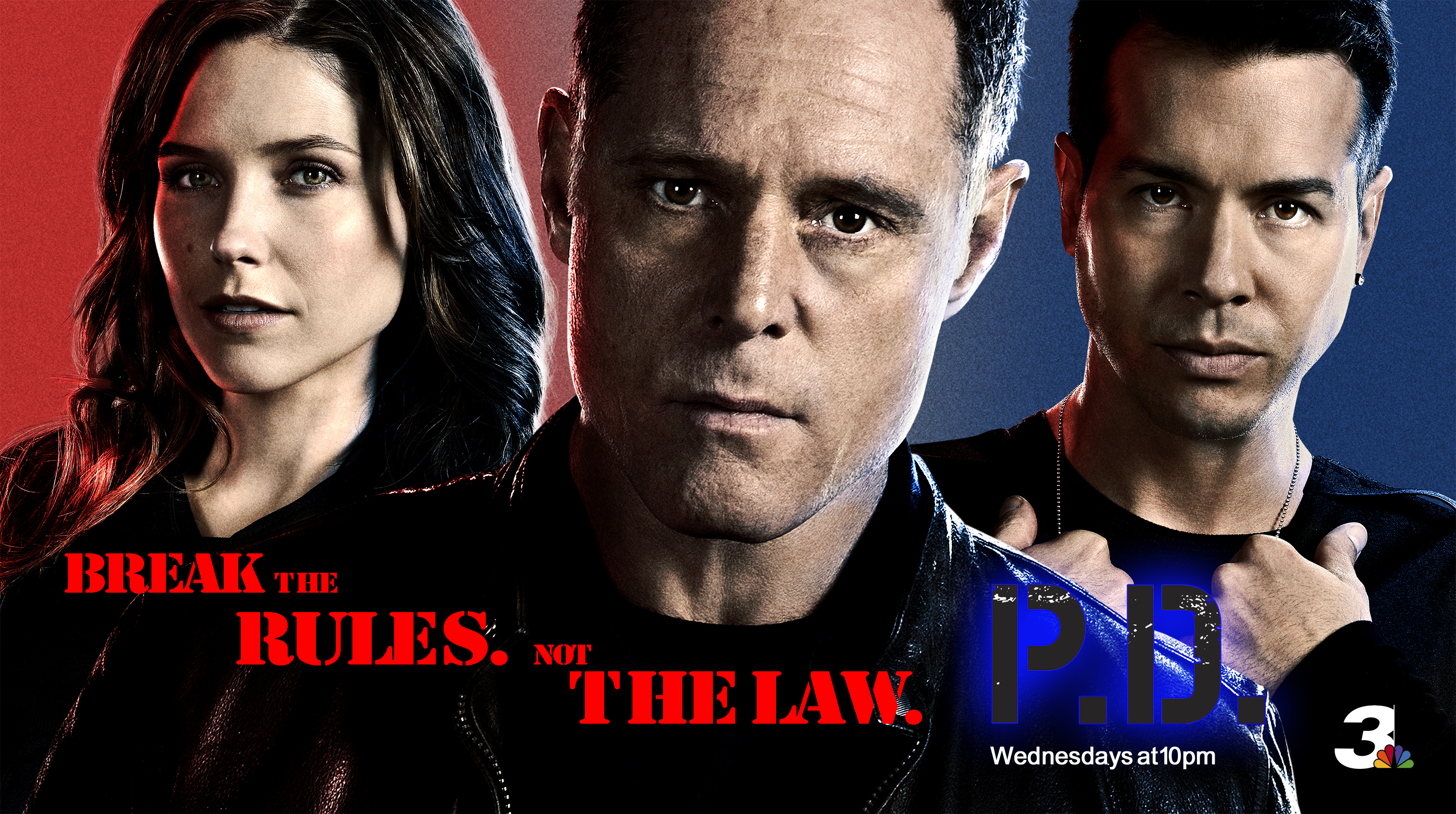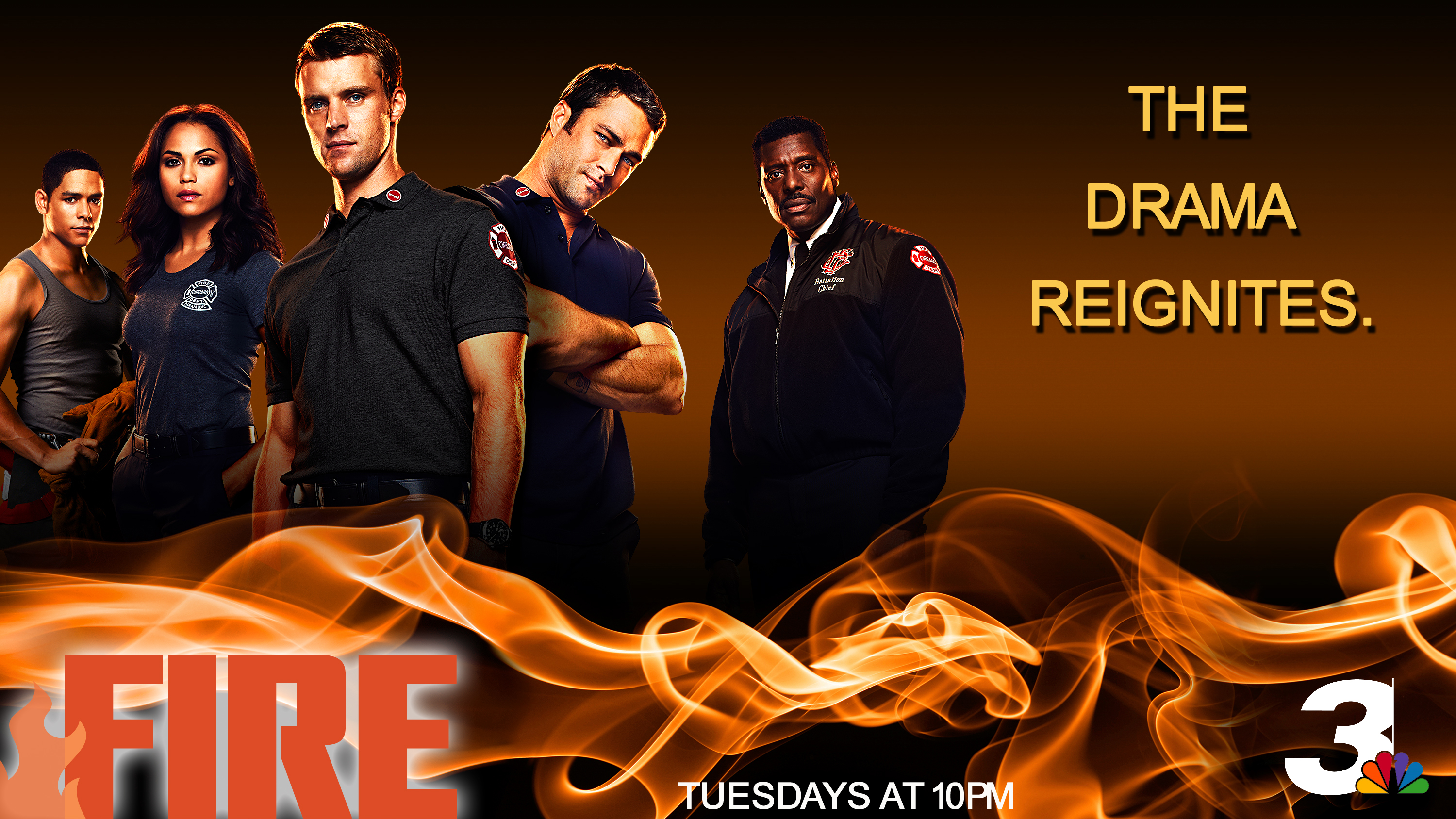 The full text of the letter reads:Dick Wolf
King of NBC primetime dramas
Wolf Films
Los Angeles, CA
SUBJECT: Chi-town boycott
Dear Mr. Wolf:
First of all, a sincere thank you from the bottom of our hearts for all of the excellent programming you have created for NBC and all of us affiliates over the years. Your current trifecta of city-themed shows is amazing and must-see TV for us! (No, we're not biased because Northeast Ohio native Nick Gehlfuss stars in one.)As you know, this year's World Series features a two franchises desperate to break decades of futility in securing baseball's greatest glory. While we appreciate our opponent's century old struggle with "the curse," their hometown Bulls, Bears, Blackhawks, even White Sox, have been blessed with their sports' penultimate crowns. Meanwhile, we've experienced more than our fair share of heartache (exhibit A – the Browns), and have been the punchline to more jokes than someone walking into a bar. Yes, our mini-curse was finally broken this summer by the Cavs, giving us our first major championship in over 50 years! But given Cleveland's track record, it may be another half-century before we see this kind of success again, so is it wrong to want one more crown for this town? Anyway, we wanted to let you know that while the World Series takes place, we won't be referring to the city in which your current hit dramas are set. We'll simply call them "Fire," "P.D." and "Med." (See attached examples.)We hope you understand this is just a temporary boycott and once the World Series is over, we'll be happy to fully acknowledge the Windy City series in all our efforts.
Sincerely,Your friend and fellow NBC family member,
WKYC Channel 3
You've seen the letter and mock creative. Do we dare hit send?Cast you vote below and let us know. (Mobile users vote here.)