The Cleveland Indians will be well represented when Tuesday's All-Star Game takes place at Marlins Park in Miami.
Jose Ramirez will get the start at 3B and bat second for the American League. Francisco Lindor and Michael Brantley will both be available off the bench, while Andrew Miller will be set to come out of the bullpen. Corey Kluber started Sunday against the Tigers and will not be available to pitch.
The 'Tribe 5' had their picture taken on Monday during All-Star Media Day and workouts at Marlins Park
But the game isn't just showcasing Indians players, the defending American League champions will have their entire coaching staff on hand as well. All but AL Manager Terry Francona, who is home resting after undergoing a cardiac ablation last week.
The Indians delegation in Miami also posed for a picture: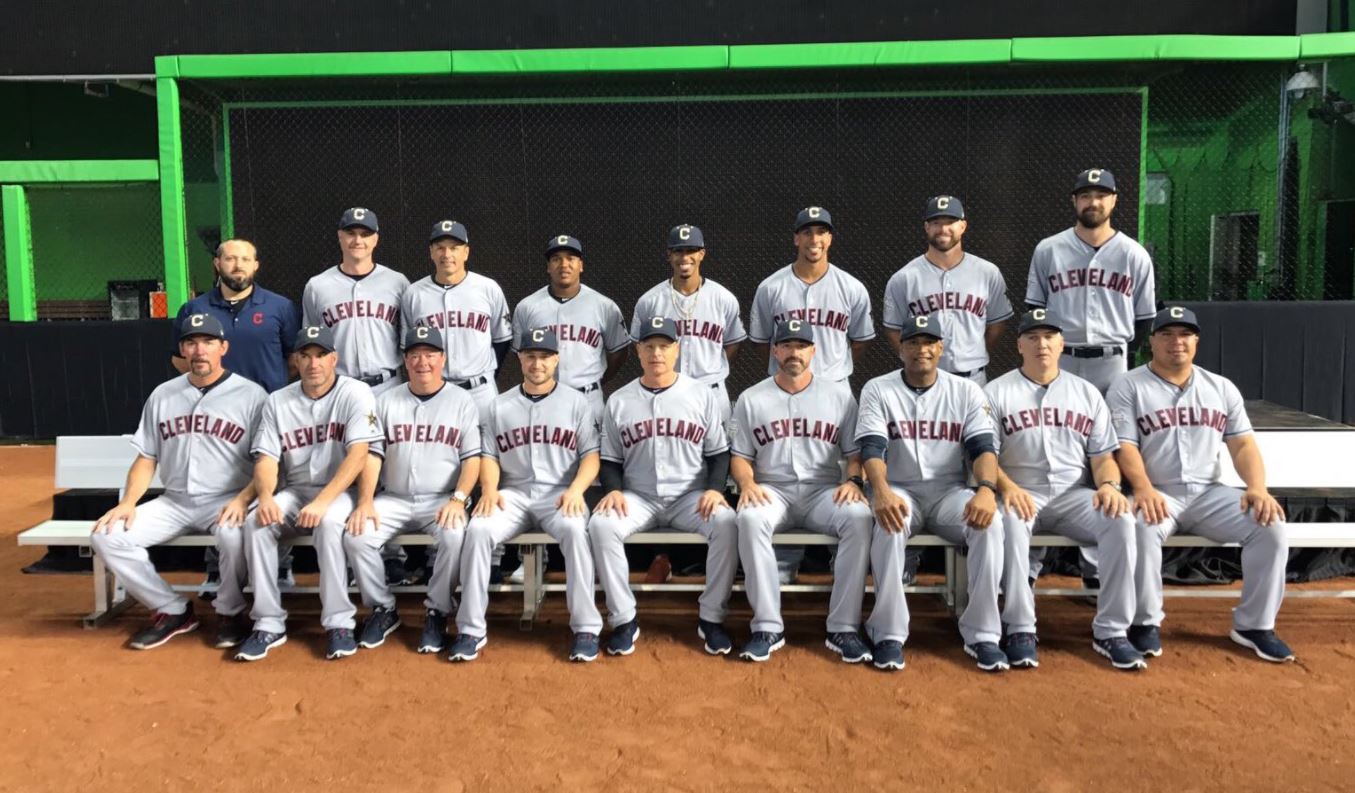 The All-Star Game is set for Tuesday evening. Keep in mind, this will be the first 'Mid-Summer Classic' since 2002 where the winner will not determine home field advantage for the World Series.