Major League Baseball will give its players a chance to have a little fun the weekend of Aug. 25-27 with its inaugural "Players Weekend," and today we got a sneak peak at how the Indians will look.
During Players weekend, all MLB teams will wear alternate uniforms inspired by youth league designs. The best part? Players will have the option of having their nickname on the back, instead of just their last name.
The Tribe's design features a pullover-style jersey with a navy blue vest and red sleeves, along with a bright red block C cap. Francisco Lindor, a Players Weekend ambassador, will be sporting the uniform with his nickname: "Mr. Smile."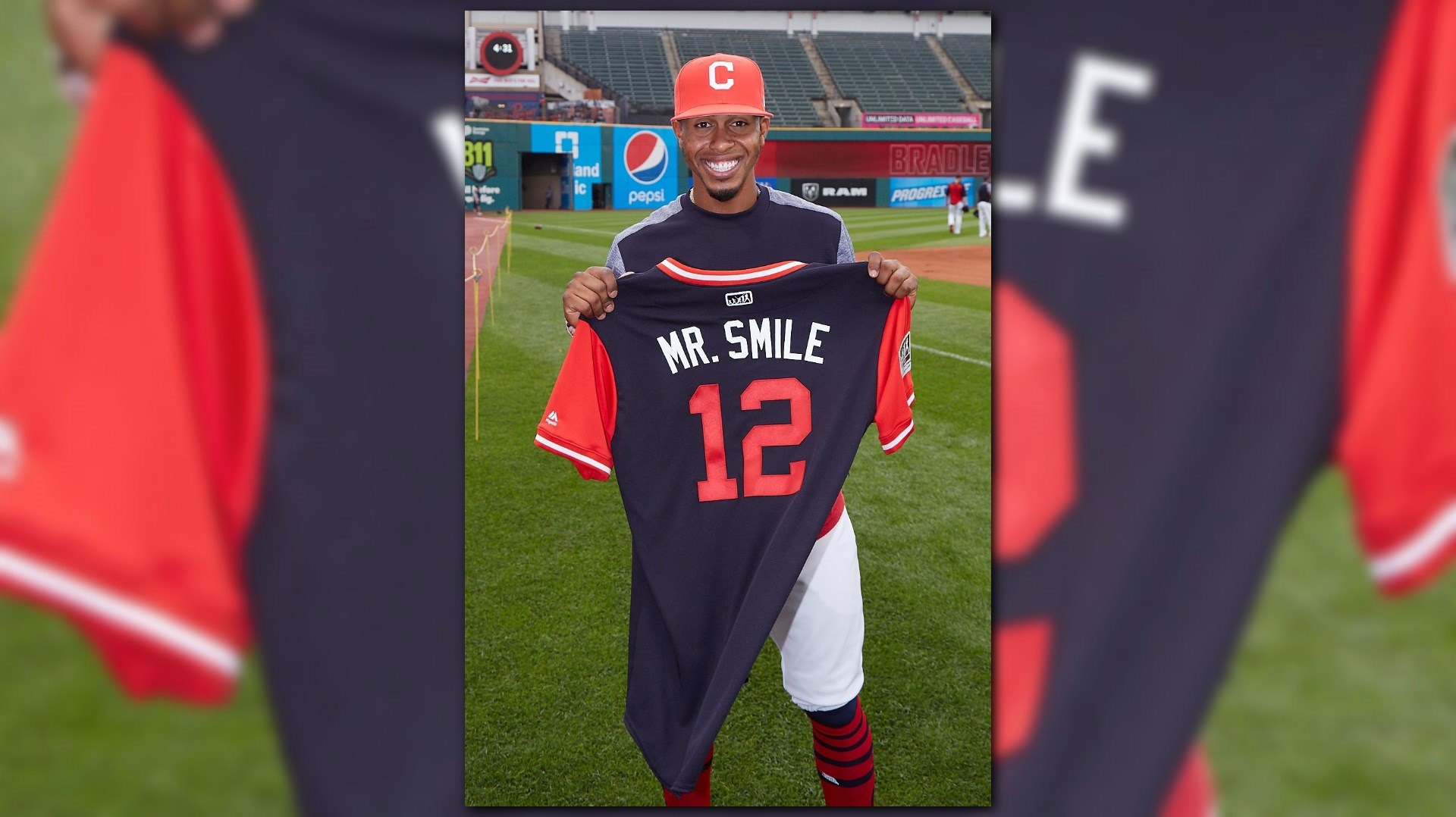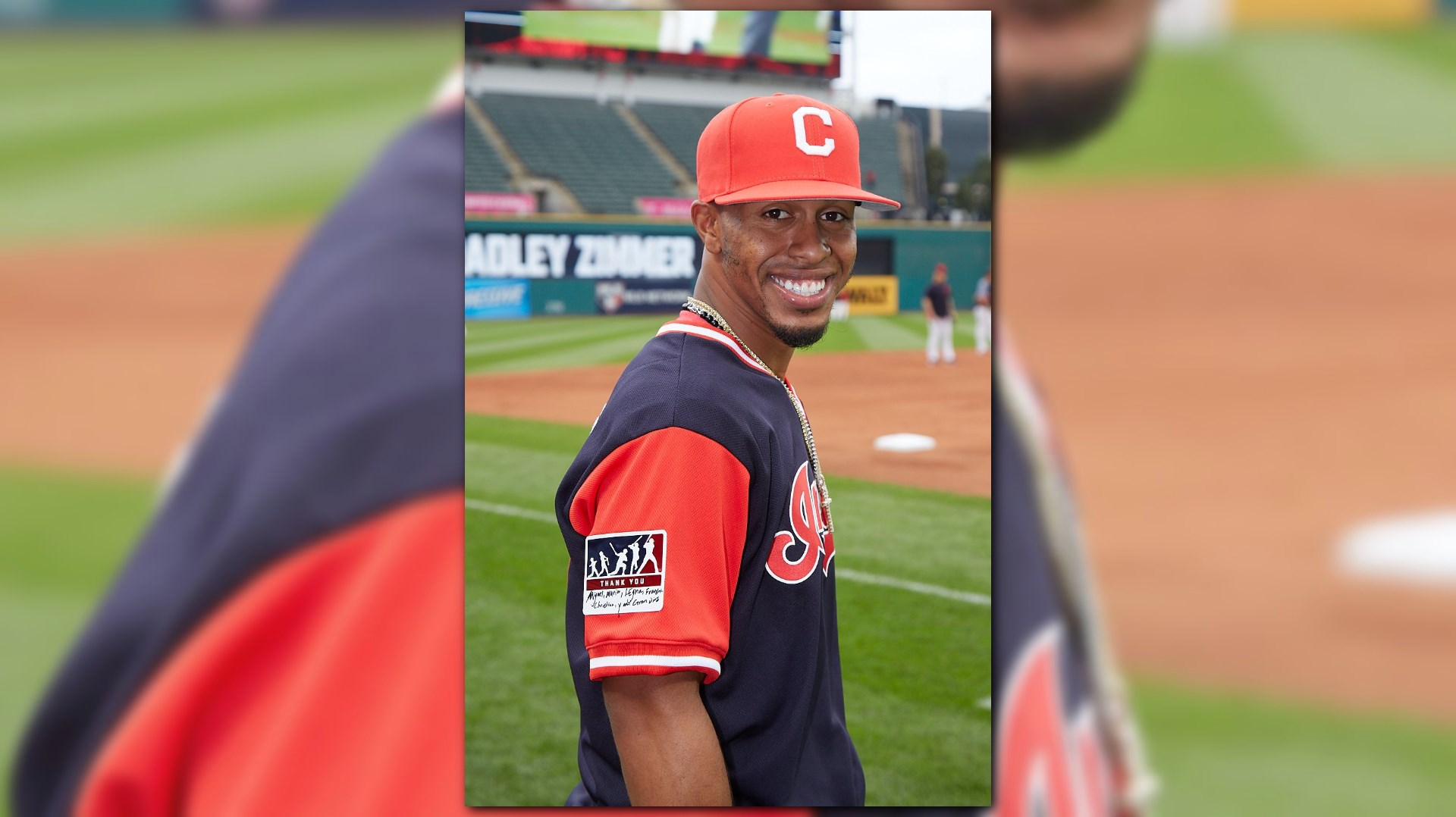 Other Indians nicknames will include "Dr. Smooth" (Michael Brantley), "Bauer Outage" (Trevor Bauer), and "Miller Time" (Andrew Miller). A full list of nicknames can be found on the team's TribeVibe blog. Fans can also purchase the jerseys online or at the team shop.
In addition to the uniforms, players will also have the chance to use more colorful equipment during the weekend, including batting gloves, cleats, catcher's masks, and bats. Fans will have a chance to see the Tribe in action on Players Weekend during a home series against the Kansas City Royals.