Now that the Indians have completed a sweep of the Red Sox to advance to the American League Championship Series, it's a good time to pick up some gear as we all RALLY TOGETHER.
There are already new T-Shirts, sweatshirts and hats available at the Indians online team shop and we anticipate that area retailers will be stocking up as well. Here's a sample of what you can find:
Let's beat those Blue Jays!!
You have to get a lid to go with these T-shirts, right?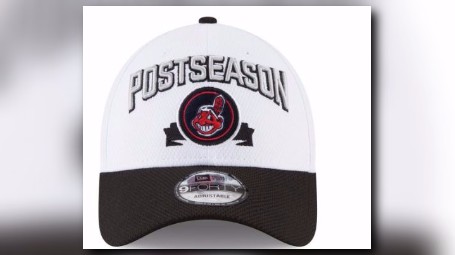 When you advance this far, you have to believe that "This is our series"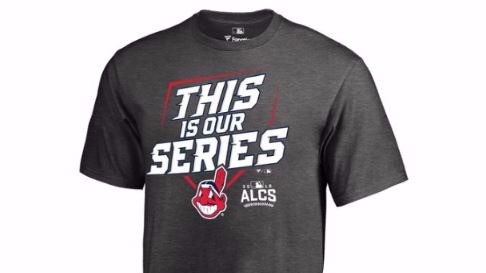 And with one championship under our belt this year, and the Indians surging....everyone had better: