It seems like it only just began, but Major League Baseball's regular season has come to an end.
With all eyes now focused on the playoffs, one big question remains: Who should win baseball's major awards?
Now, the winners are not announced until after the World Series, but because these are "regular season" awards, the writers' ballots are due before the postseason begins, meaning the votes are already being tallied.
WKYC examined the stats of some of baseball's best players, and here are our picks for MLB's 2017 award winners:
AL MVP: Jose Altuve - Houston Astros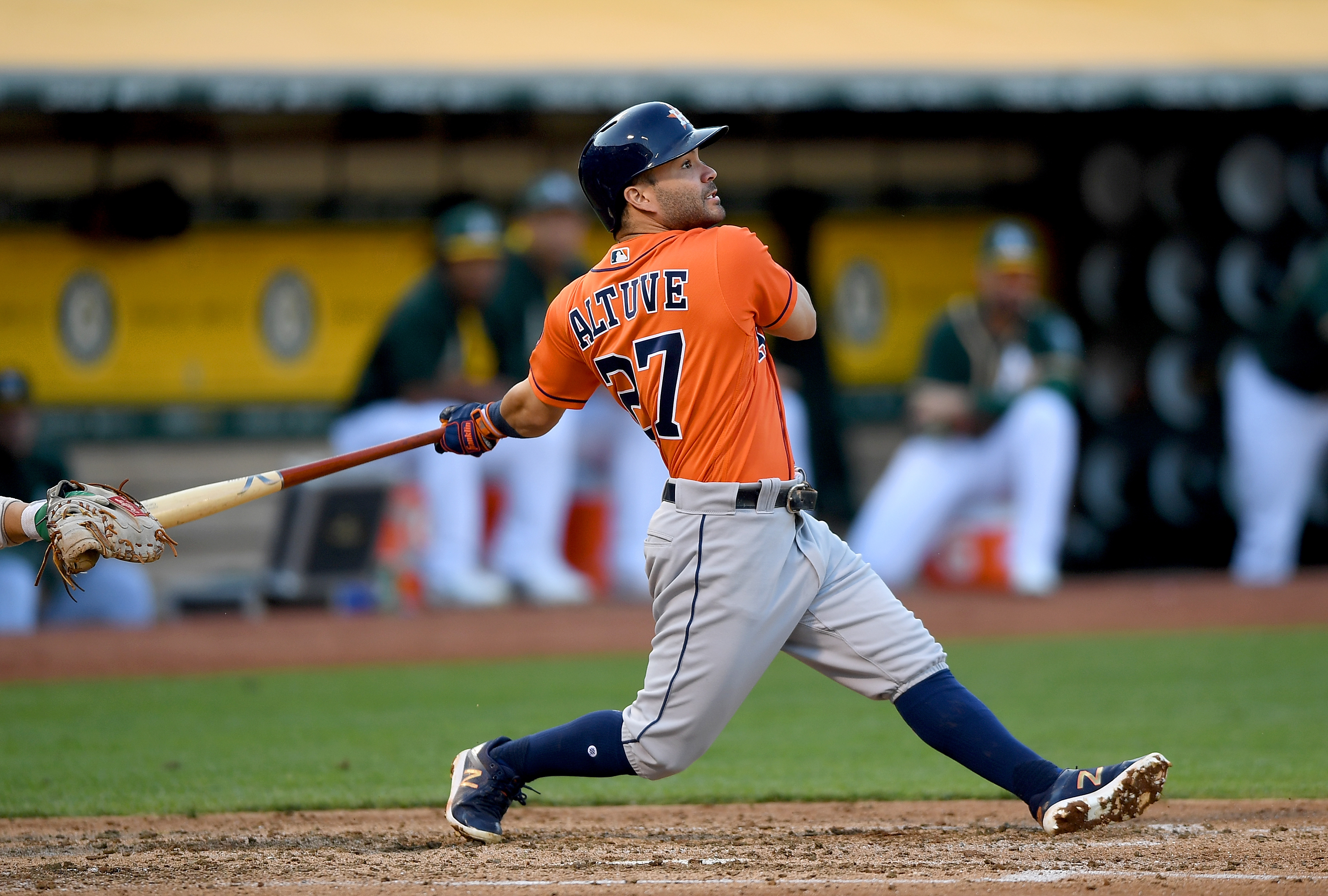 Runner-up: Corey Kluber - Cleveland Indians
Even after we advocated for Kluber to be included in the MVP discussion, it is very difficult to not vote for a position player with Altuve's numbers, and they are eye-popping: .346 average, 204 hits, 24 home runs, 112 runs scored, 32 stolen bases, 8.0 WAR. Putting up just one of these numbers would be impressive. Combined? It's spectacular.
The runner-up pick of Kluber is still much higher than most voters will have him. His numbers are still MVP worthy, and he will certainly get the recognition he deserves by winning the Cy Young Award.
NL MVP: Giancarlo Stanton - Miami Marlins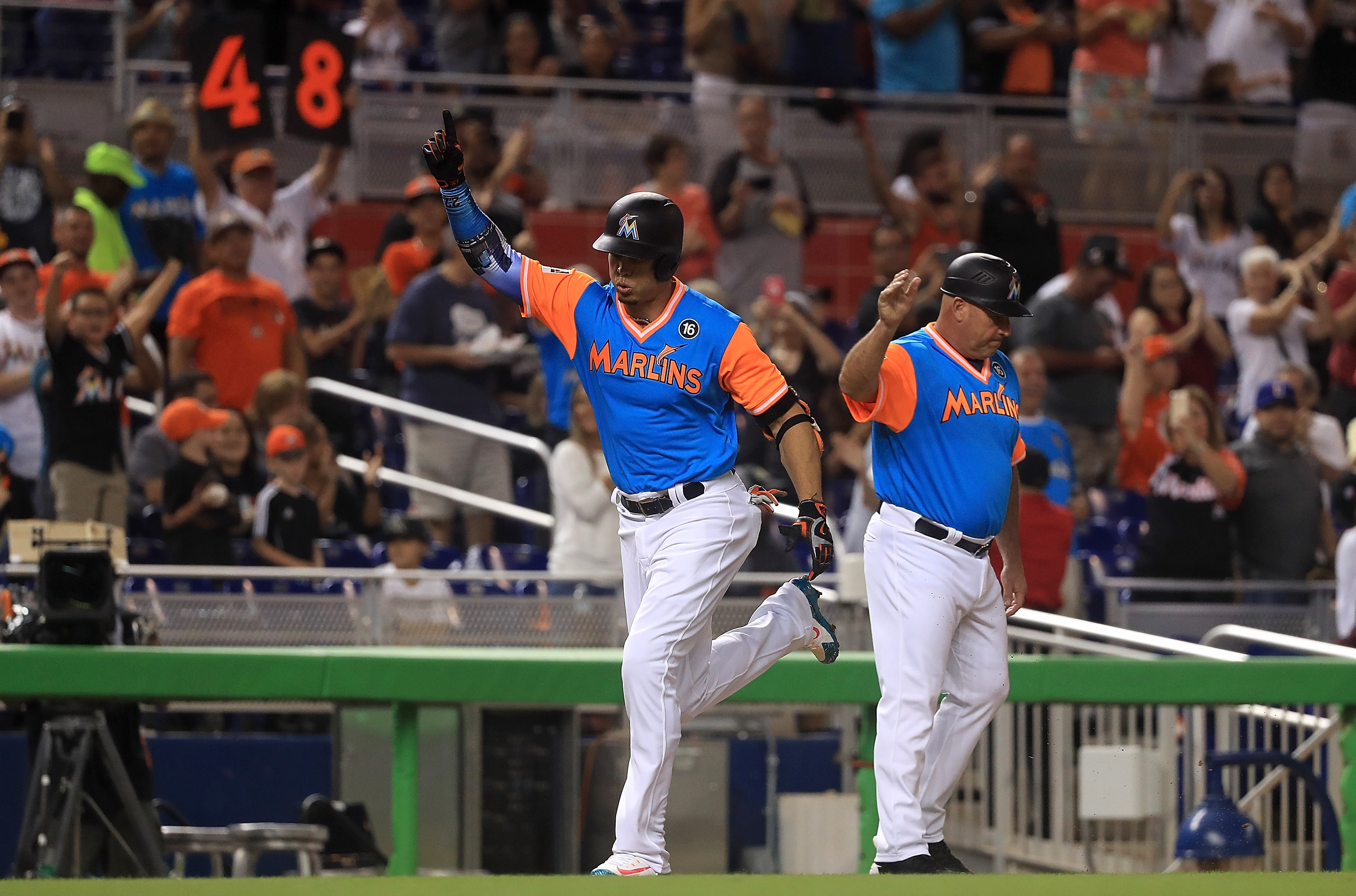 Runner-up: Nolan Arenado - Colorado Rockies
Stanton is not on a contending team, unlike most MVP winners. Yet his 59 home runs (the most since 2001) and 132 RBIs are just too staggering to ignore. He also scored 123 runs and put up an OPS of 1.007, both far above the marks of Arenado despite the latter playing half his games in hitter-friendly Coors Field.
AL Cy Young: Corey Kluber - Cleveland Indians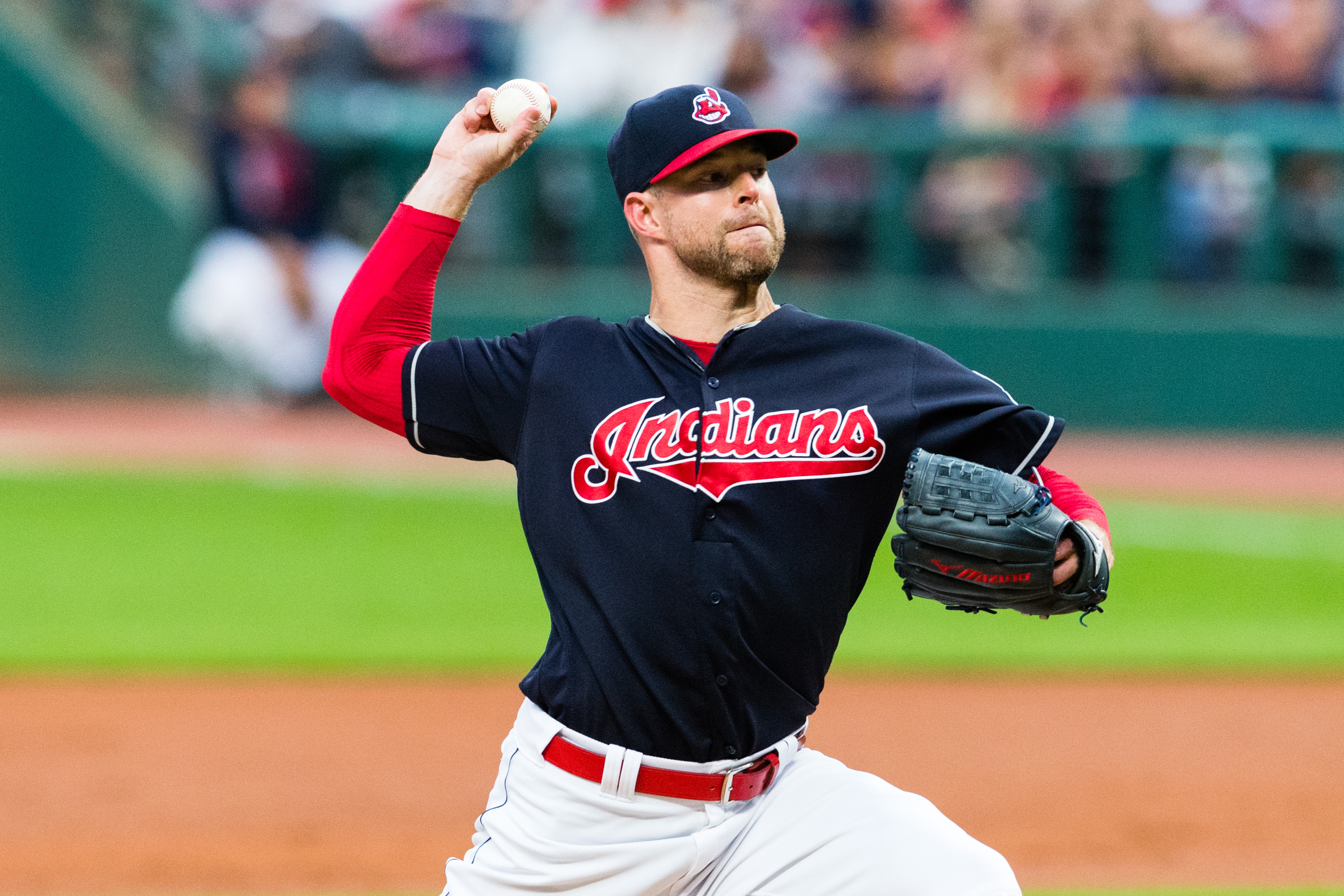 Runner-up: Chris Sale - Boston Red Sox
Most baseball experts felt it would be impossible for Kluber to statistically catch Chris Sale in the AL Cy Young race due to the former missing a month on the disabled list. Well not only did Kluber catch up to Sale, he blew past him, and proved himself to be the more superior pitcher in 2017.
Kluber's numbers for wins (18), ERA (2.25), and WAR (7.9) all beat Sale's marks. Kluber's dynamite performance down the stretch (11-1, 1.66 ERA over last 14 starts) also can't be ignored, especially when Sale's numbers (6-4, 3-12 ERA) paled in comparison.
NL Cy Young : Max Scherzer - Washington Nationals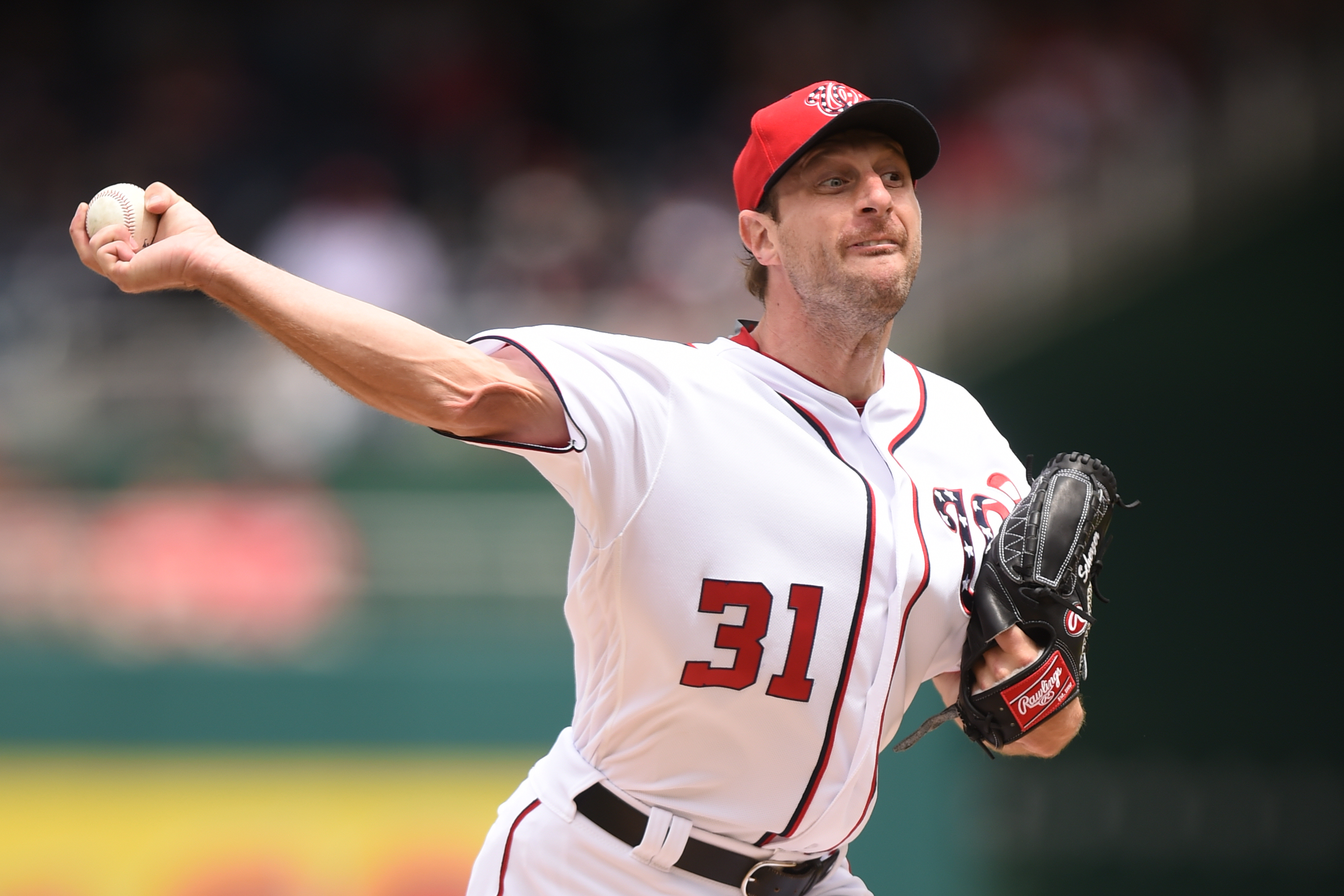 Runner-up: Stephen Strasburg - Washington Nationals
Since signing with Washington in 2015, Scherzer has been the model for consistency in starting pitching. That did not change this season, with "Blue Eye" once again leading the NL in strikeouts (268) and WHIP (0.902), to go with 16 wins and a 2.51 ERA. Should he win, he would join Clayton Kershaw as the only active pitchers with three Cy Youngs.
AL Rookie of the Year: Aaron Judge - New York Yankees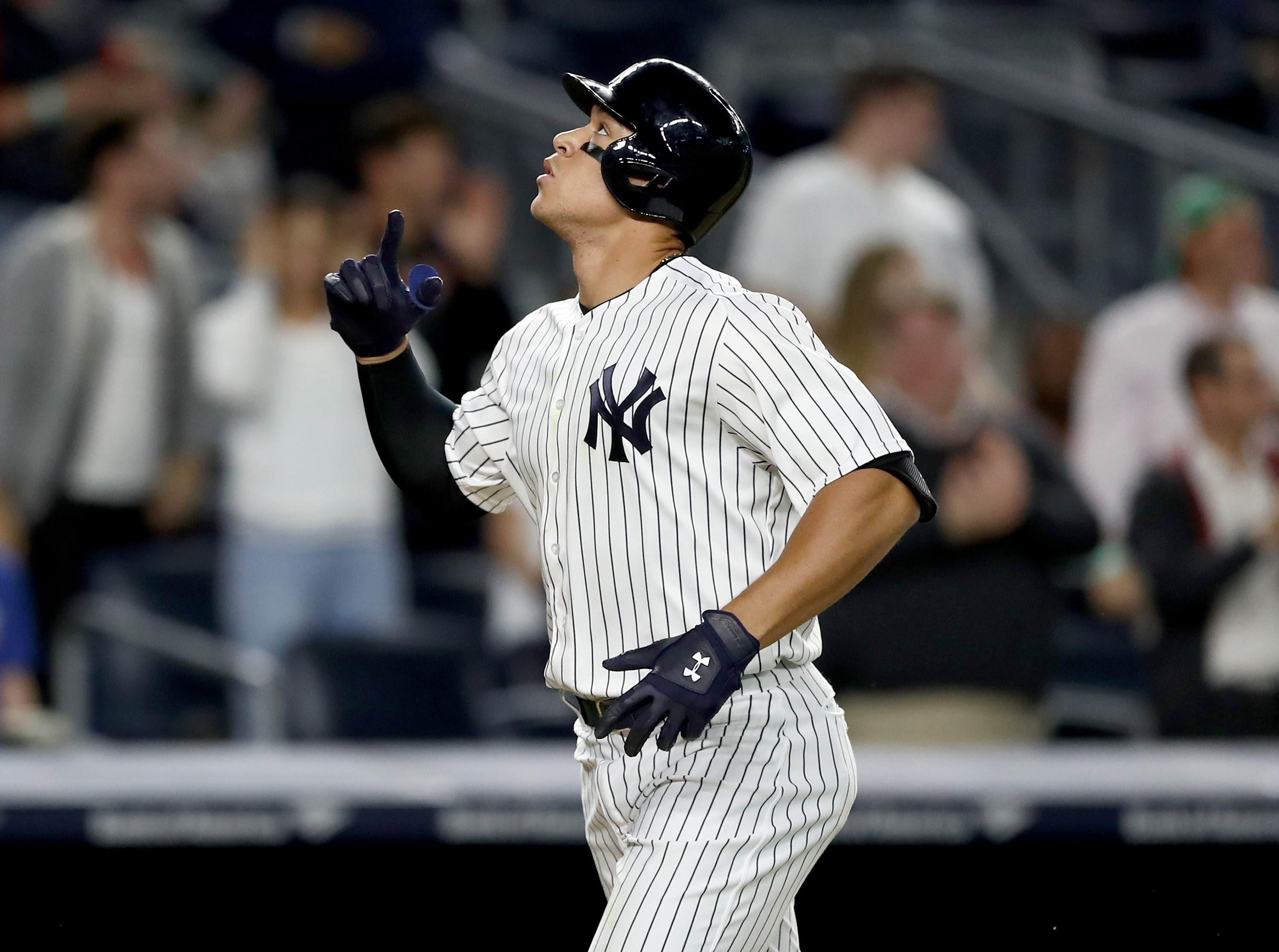 Runner-up: Andrew Benintendi - Boston Red Sox
In any other year, guys like Andrew Benintendi, Trey Mancini, or even Bradley Zimmer would've been serious candidates for this award. However, this was not a normal year, because Aaron Judge is not a normal player.
Forget for a moment that Judge set a new rookie record by hitting 52 home runs: he also led the AL in walks (127) and runs scored (128), put up 7.8 WAR, and displayed his fielding ability with 9 defensive runs saved. We like to think he only gets this much attention because he plays for the Yankees, but anyone who really watched him play this year will tell you that is not the case.
NL Rookie of the Year: Cody Bellinger - Los Angeles Dodgers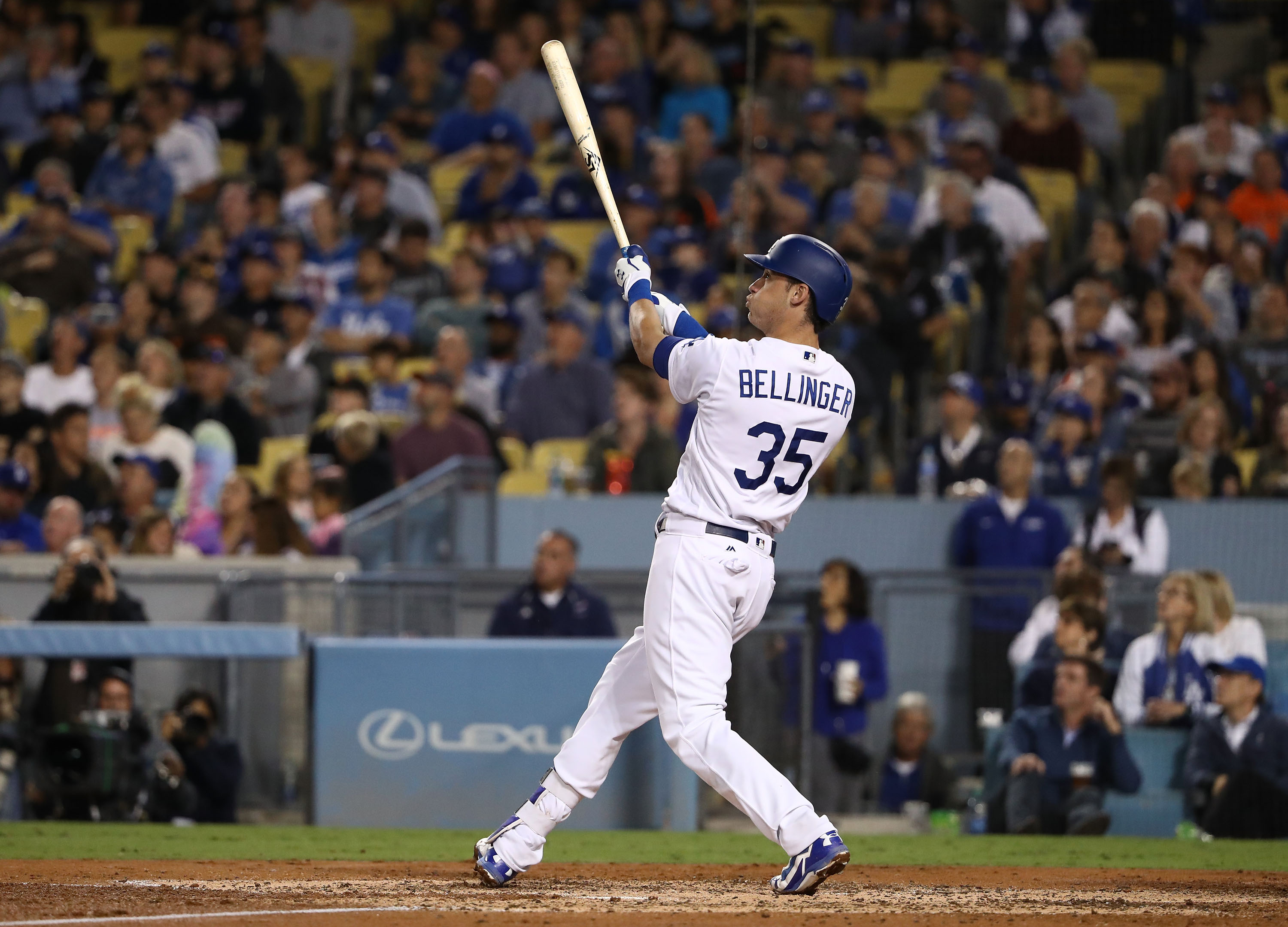 Runner-up: Josh Bell - Pittsburgh Pirates
Just like Judge in the American League, this award was Bellinger's to lose virtually all season, and you can pretty much pinpoint the Dodgers' sudden rise to dominance with Bellinger's arrival in late April. Not only did he hit 39 home runs (an NL rookie record) and post a .933 OPS, but he's only 22 years old! It would mark the second year in a row a Dodger would win Rookie of the Year, and 18th in franchise history (the most in baseball).
AL Manager of the Year: Paul Molitor - Minnesota Twins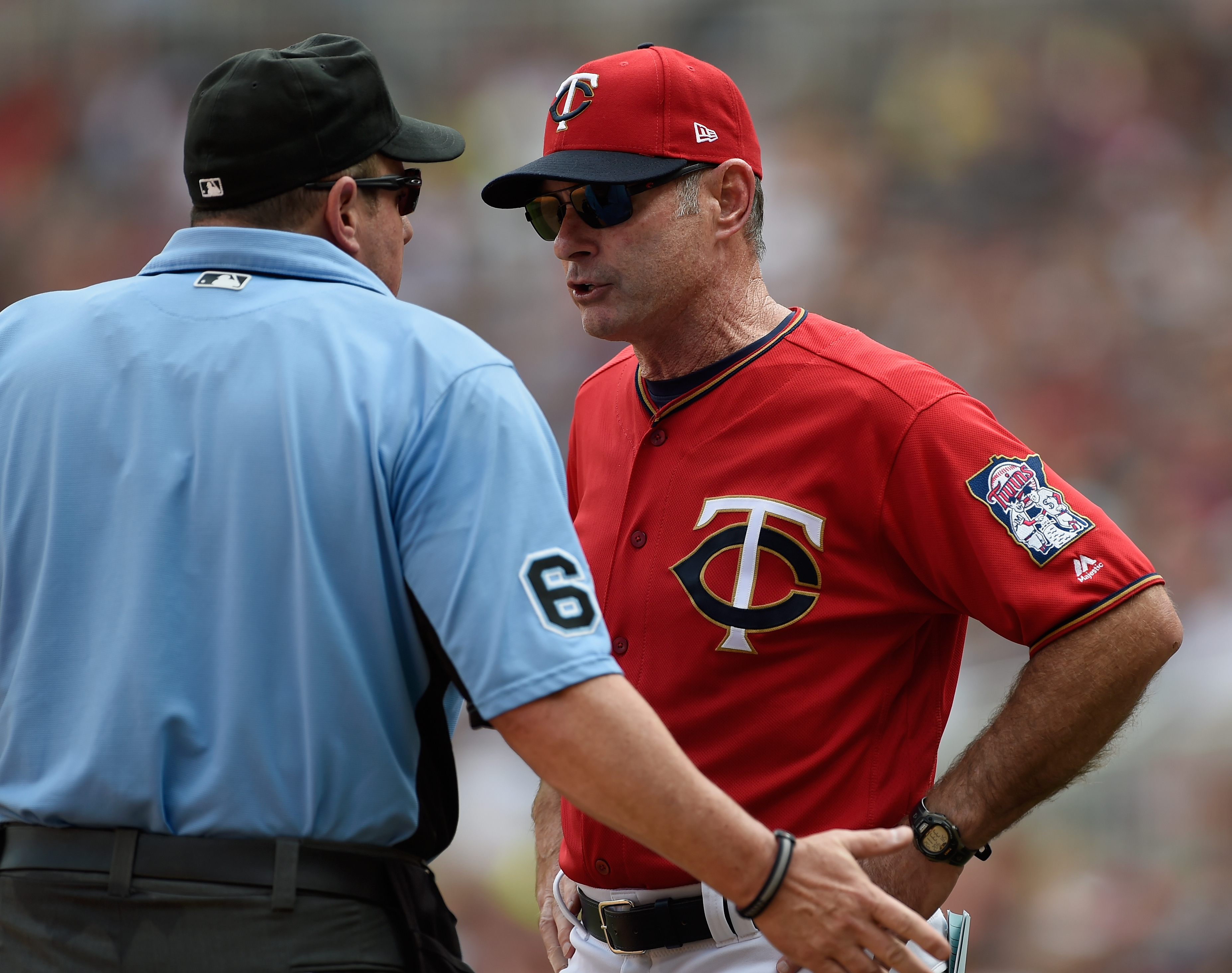 Runner-up: Terry Francona - Cleveland Indians
It's tempting to want Tito to win this award, especially after he guided the Tribe to a 22-game winning streak despite a rash of injuries. But the job Paul Molitor has done in Minnesota has been nothing short of remarkable, especially after a 103-loss 2016 but his status as manager in jeopardy.
Despite everyone writing them off through the season, the Twins are now in position to play in the ALDS with just one more win. 2017 also saw the emergence of young stars like Miguel Sano and Jose Berrios, and the re-birth of veterans like Joe Mauer and Ervin Santana. Regardless of what happens in the AL Wild Card Game and beyond, Twins fans should be proud of what their ball club accomplished this year.
NL Manager of the Year: Torey Lovullo - Arizona Diamondbacks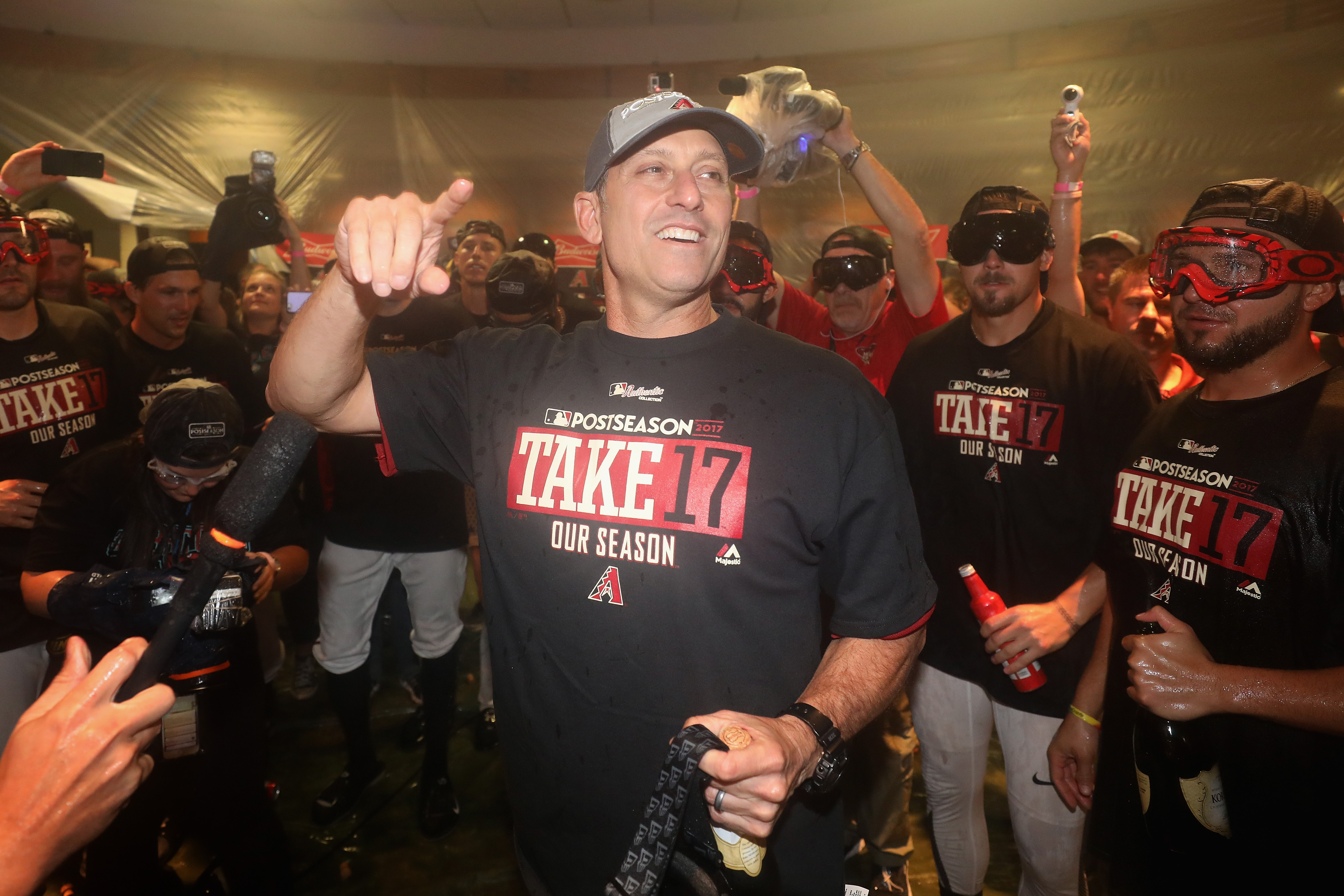 Runner-up: Bud Black - Colorado Rockies
In 2016, the Arizona Diamond backs were a disaster, losing 93 games and firing their manager and most of their front office. There were even rumblings as to whether star pitcher Zach Grienke (who had signed a big contract with the team) would be traded.
Fast forward just one year, and new manager Torrey Lovullo has the D'Backs in position to make a surprise run at the National League pennant. Grienke returned to form, Paul Goldschmidt was once again an MVP candidate, and young stars like Robbie Ray and Jake Lamb emerged as key pieces. Bud Black also did a fine job in Colorado, but Arizona's transformation from also-ran to dominant force makes Lovullo the obvious choice.