Joe Haden has been one of the Browns' few bright spots since 1999, making two Pro Bowls and intercepting 19 passes in seven seasons in Cleveland. That's what makes his signing with the hated Pittsburgh Steelers so heartbreaking.
Welcome to Pittsburgh, @joehaden23‼️#official pic.twitter.com/6n7zjzVem3

— Pittsburgh Steelers (@steelers) August 31, 2017
While no one can blame Haden for wanting to play on a winning team (the Browns did cut him, after all), it certainly won't be easy to see him wearing black and gold when he faces his former team at FirstEnergy Stadium week one.
Unfortunately, Haden is far from the first local sports figure to end up going to a rival. Here's a list of a few that made our stomachs turn.
Paul Brown - Cincinnati Bengals
The legendary coach from whom the Browns got their name was furious when owner Art Modell fired him after the 1962 season. How did he get back at them? By founding their in-state rival, of course.
Brown established the Bengals in 1968 (their first uniforms even looked remarkably similar to Cleveland's), and proved he still had it as a coach by taking the expansion team to the playoffs three times in eight seasons. The Brown family still owns the Bengals to this day, with their stadium named after Paul.
Bo Schembechler - Michigan Wolverines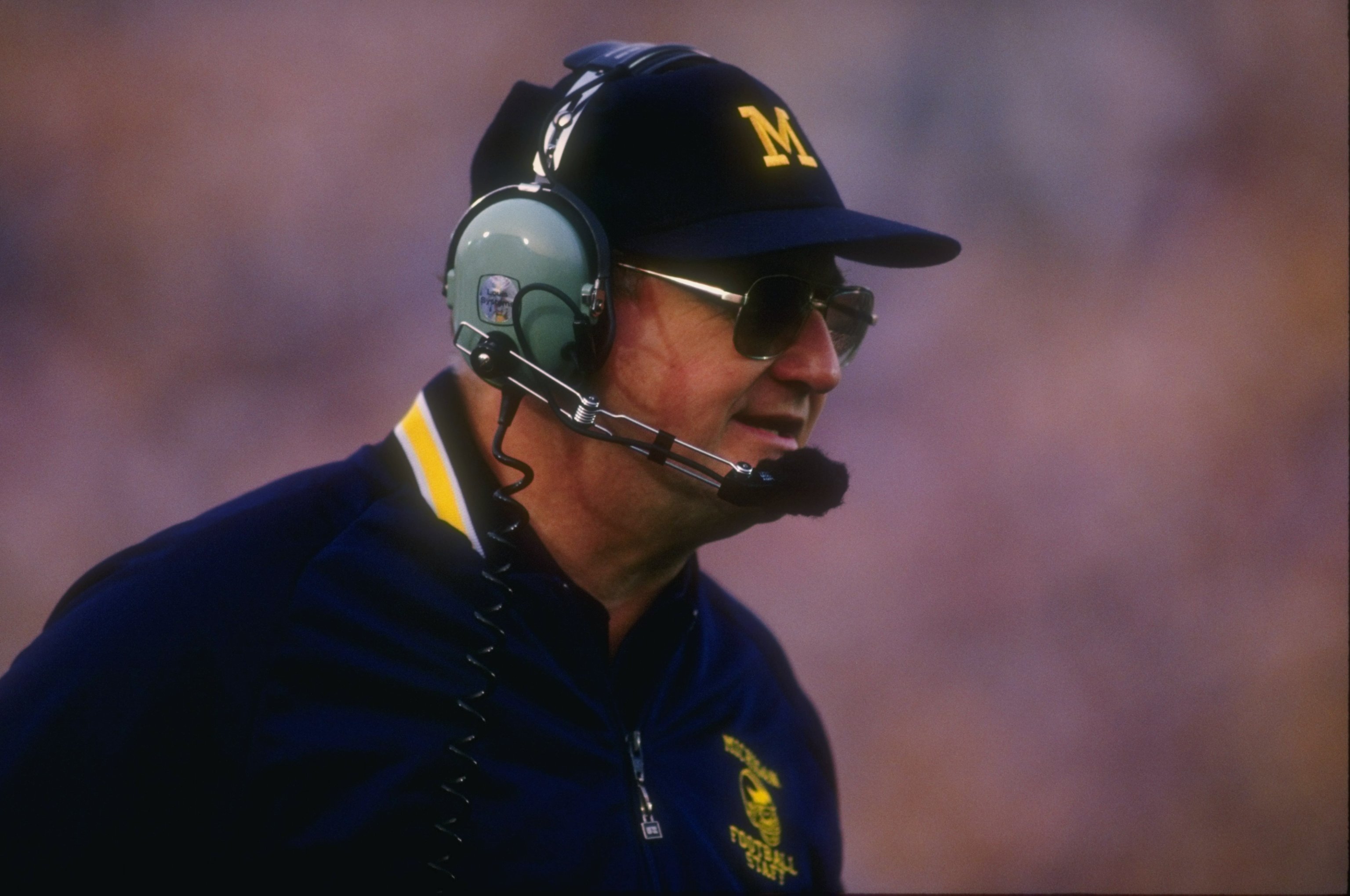 Okay, technically this isn't Cleveland, but with so many Ohio State fans calling Northeast Ohio home, this was worth a mention.
Schembechler player under the immortal Woody Hayes at Miami of Ohio and later served as one of his top assistants for five years at OSU. So Hayes was understandably surprised when his protégée became the head man at archrival Michigan in 1969.
Bo's Wolverines upset Woody's top-ranked Buckeyes that first season, kicking off an amazing period in the rivalry known as "The Ten Year War." Schembechler would go on to coach Michigan for 20 years and remained best friends with Hayes. While even Ohio State fans have a deep admiration for Schembechler, he still handed the Buckeyes some of their most heartbreaking loses.
Ron Harper - Chicago Bulls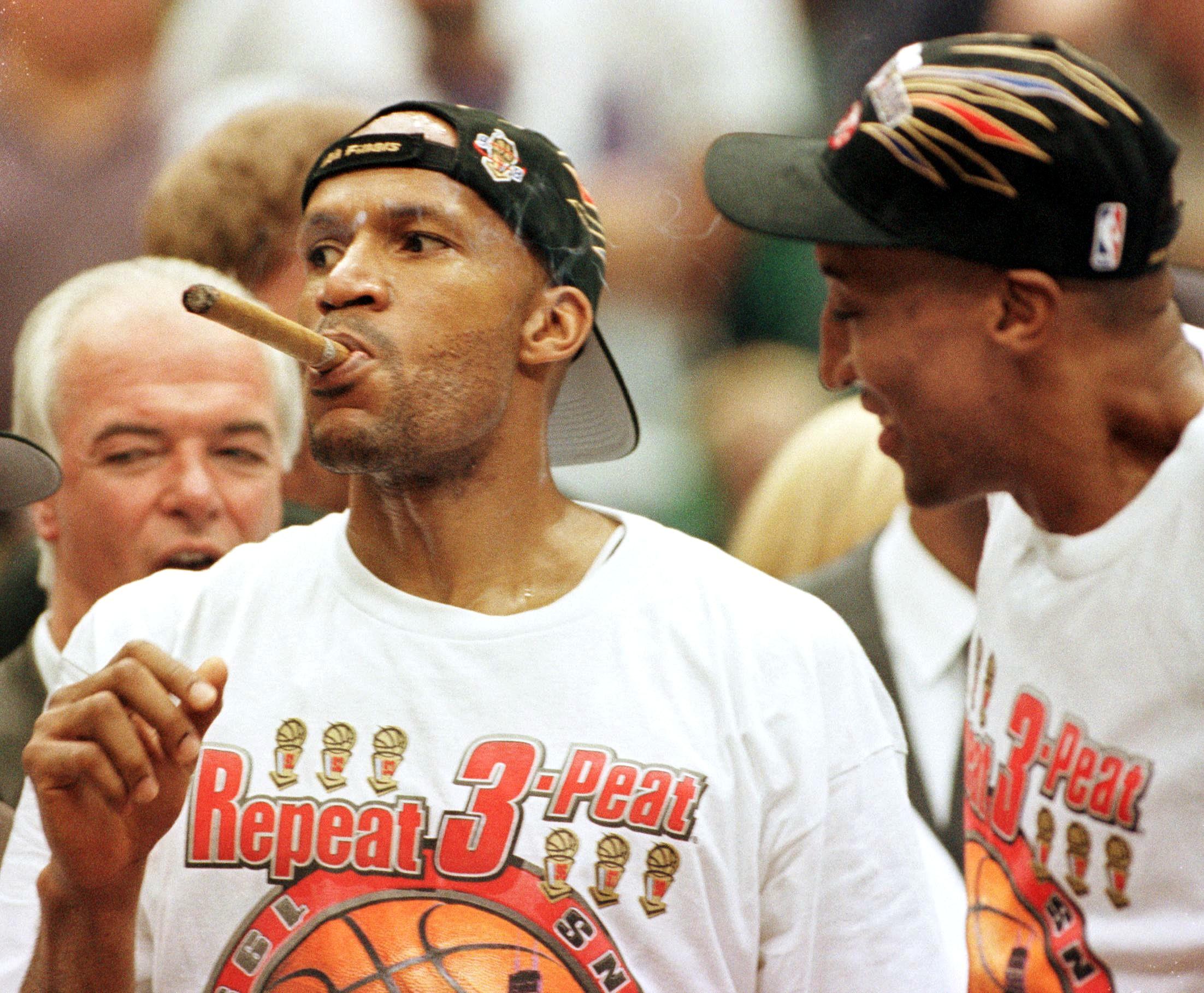 Ron Harper was one of the best all-around players in Cavs history, and was beloved during his four season's as a member of the famous late 80s teams. That's why many fans still call the trade that sent him to the Los Angeles Clippers for Danny Ferry the worst in club history.
While Ferry never lived up to the hype, Harper went to the Bulls after five seasons in LA and became a key contributor during Chicago's second "Three-peat." The same team that broke Cleveland's heart so many times in the playoffs was now benefiting from one of its brightest stars. Harper went on to win five championships in his career, leaving many Cavs fans wondering what might have been
Bernie Kosar - Dallas Cowboys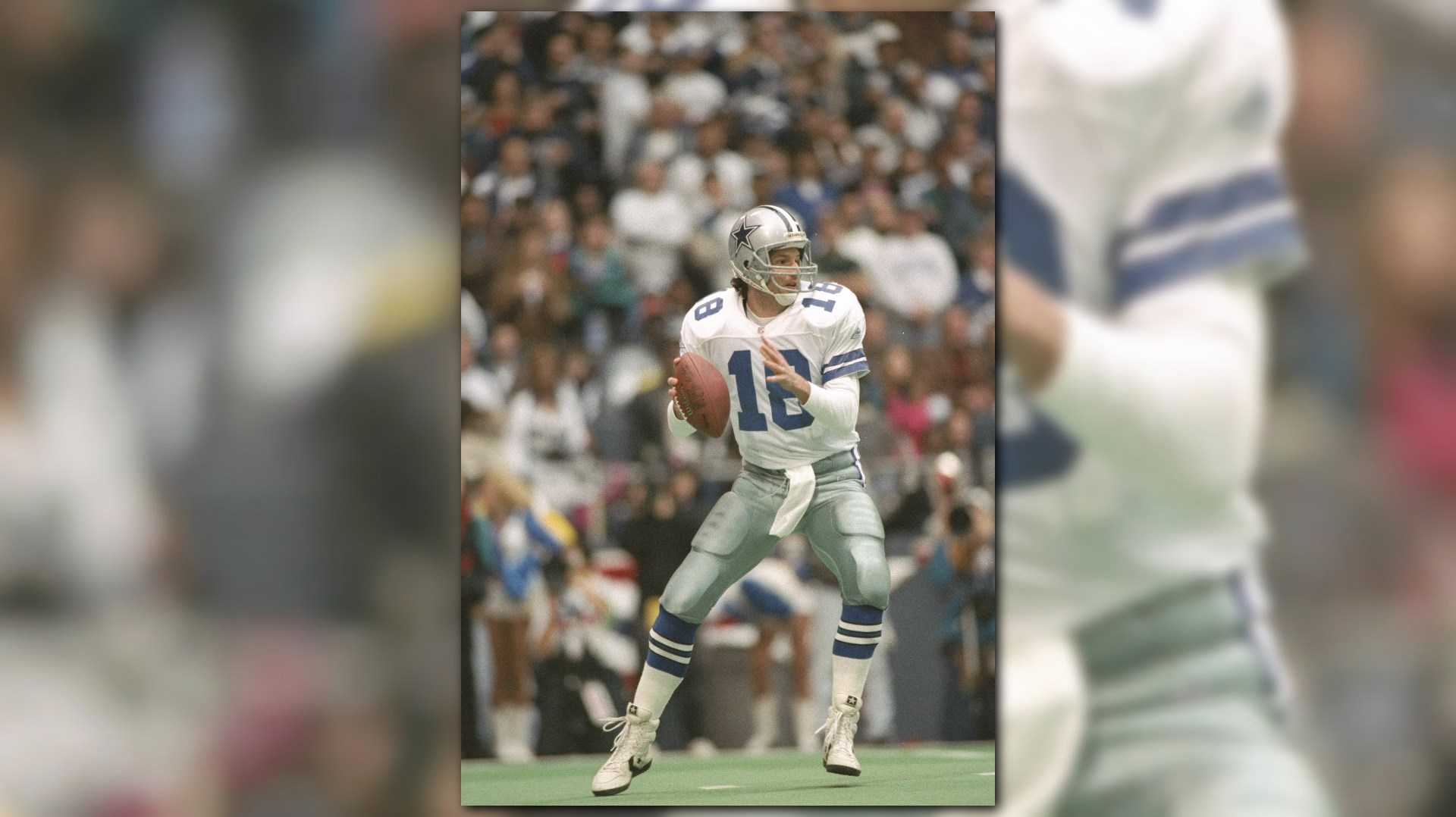 This one stung, especially after the way Bernie's career in Cleveland ended. After being cut by head coach Bill Belichick, Kosar signed with Dallas and started less than a week later, getting a win filling in for an injured Troy Aikman.
The Cowboys went on to win the Super Bowl that year with Kosar serving as the backup quarterback. He even threw a touchdown pass in the NFC Championship game and took the final snap in the Super Bowl victory over the Buffalo Bills. While Browns fans were happy to see Bernie get the ring he deserved, they were sad it never came in Cleveland after several close calls.
Kenny Lofton - Atlanta Braves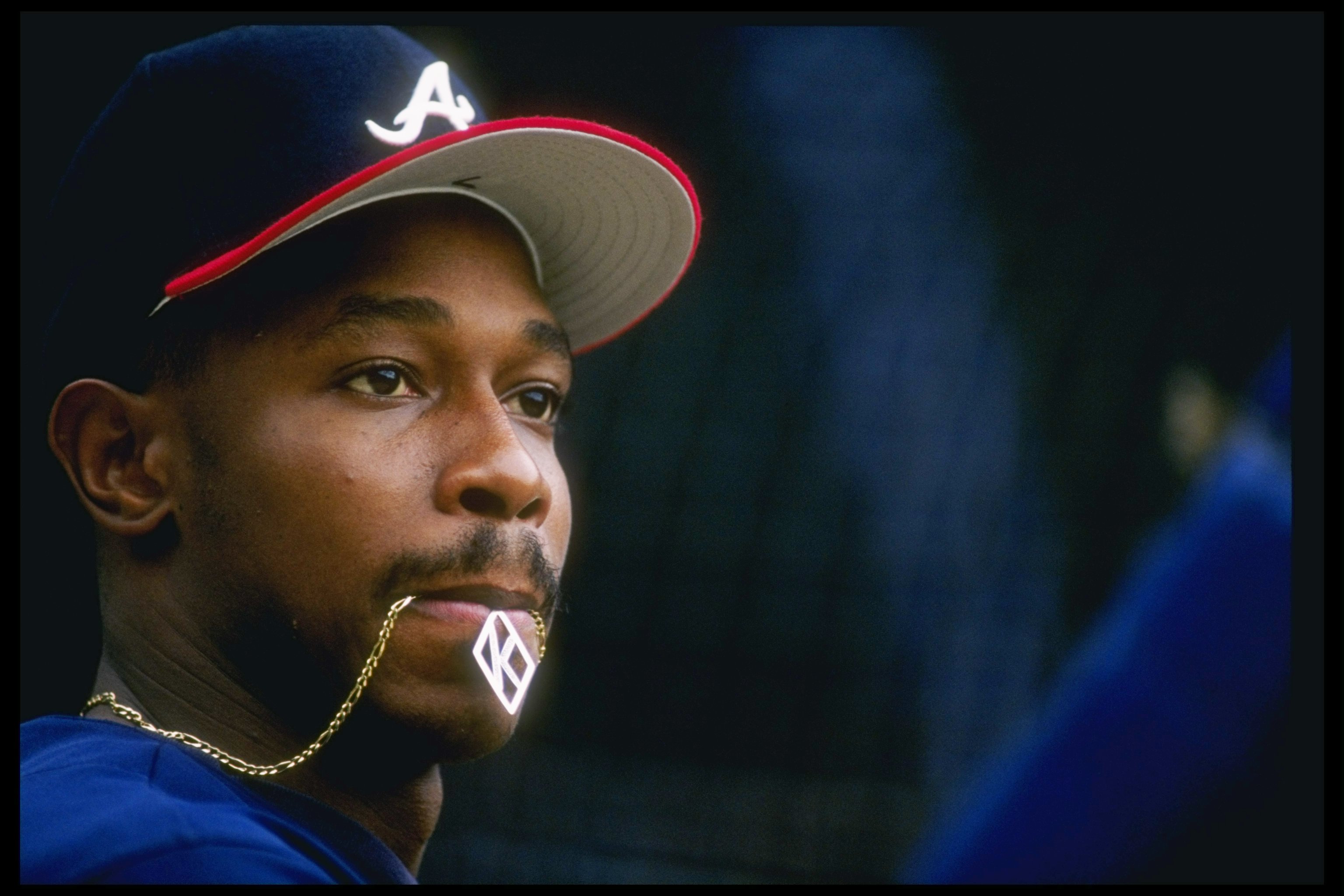 Kenny Lofton played for 11 teams during his career, but this one stood out: Just two years after losing to Atlanta in the 1995 World Series, the Indians sent Lofton to the Braves for Marquis Grissom and David Justice.
Fans were shocked that the team would trade its best player, and Lofton even got a standing ovation when his name was announced at the All-Star Game in Cleveland. While the move ended up working out (the Tribe won the 1997 AL pennant and re-signed Lofton the next year), many never forgave John Hart for trading their beloved center fielder.
Albert Belle - Chicago White Sox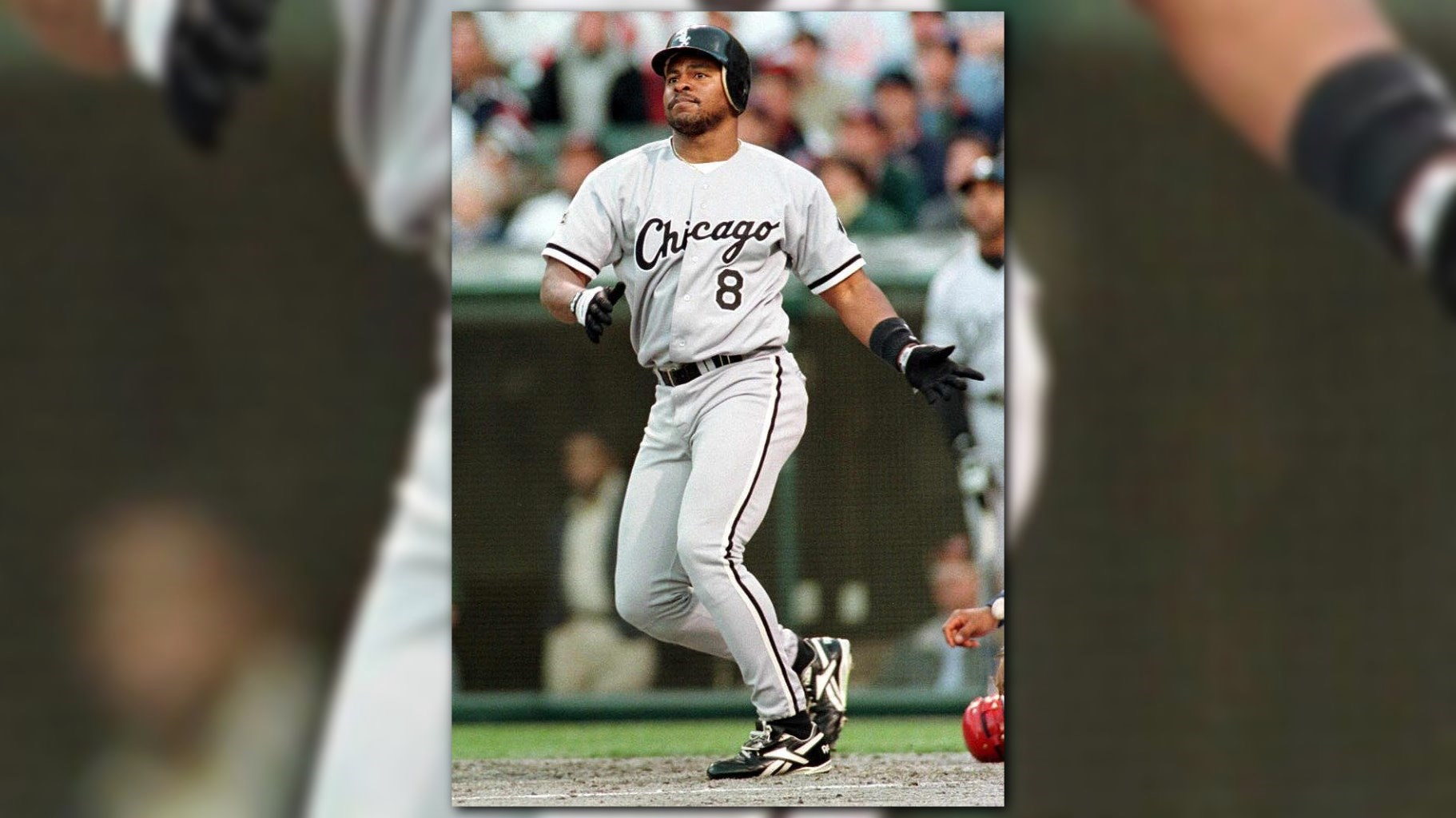 The mood swings, the corked bat, the refusal to sign autographs: Indians fans were willing to put up with all of it because Albert Belle could hit the ball so darn far. That all changed in 1997, when Belle signed a five-year, $55 million dollar contract with the division rival White Sox.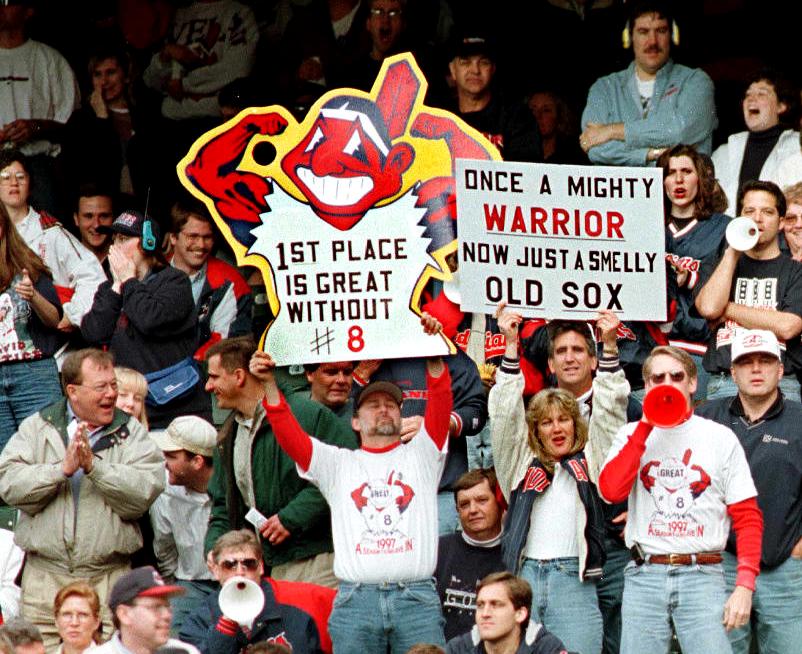 Tribe fans were livid, and loudly booed Belle while throwing fake money during the slugger's first game back in June (He responded by hitting a three-run homer and "flipping the bird" to the crowd). While the team and the fans have tried to reconcile with Belle over the years, he has kept both at arms-length: He was a no-show at his own Indians Hall of Fame induction, and refused to take part in a recent documentary about the 90s teams.
CC Sabathia - New York Yankees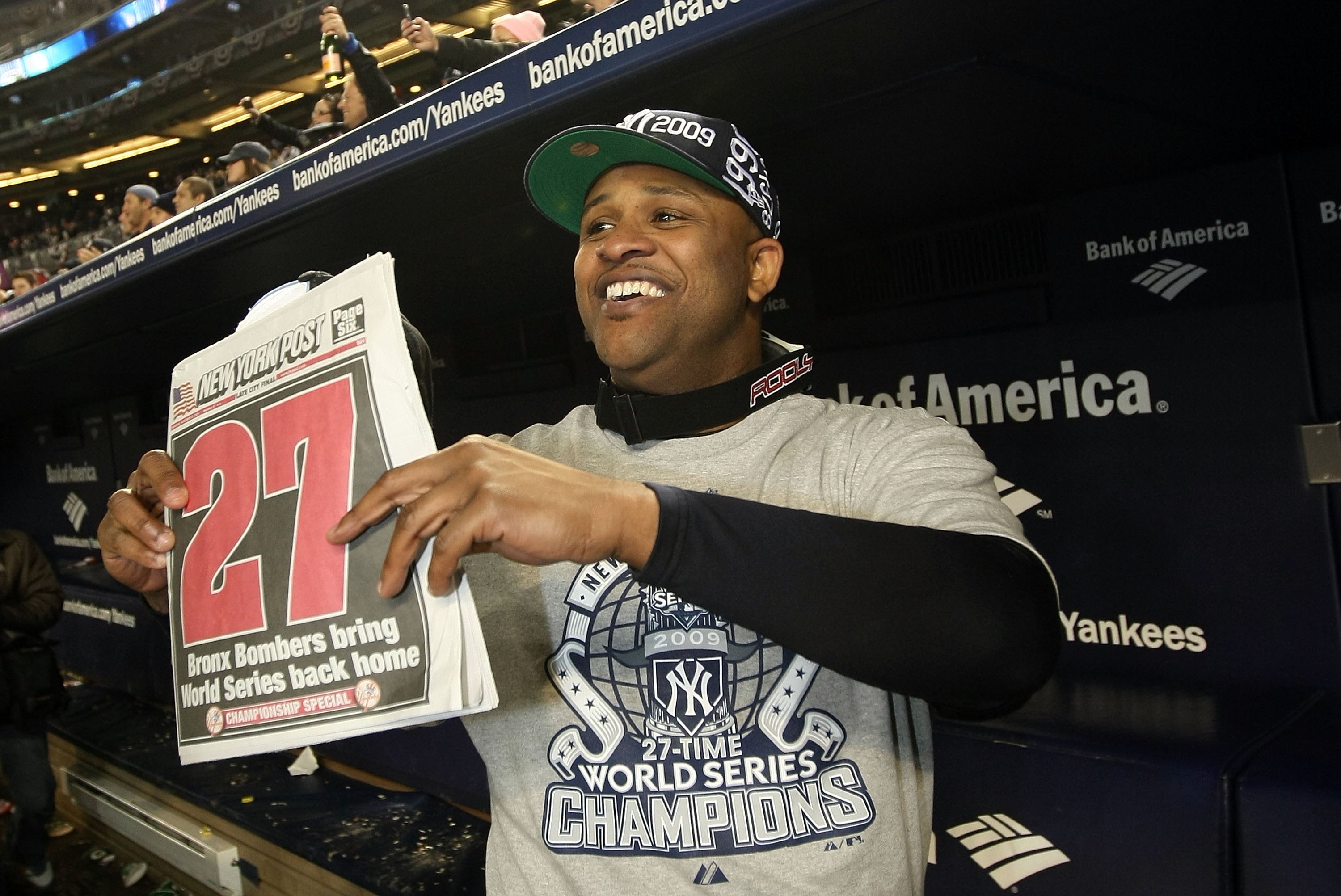 The writing was on the wall, of course, especially after the Indians traded the former Cy Young winner to the Milwaukee Brewers before the 2008 deadline. It was the start of a stretch that would see the Tribe deal Cliff Lee (another Cy Young winner) to the Philadelphia Phillies and Victor Martinez to the Boston Red Sox (another one that could've made this list).
However, when CC signed a nine-year, $209 million contract with the hated New York Yankees in 2009, fans were understandably sick. Once again, Cleveland had been out-spent by a big market team.
Adding insult to injury, Sabathia's Yanks would go on to beat Lee's Phillies in the World Series that year. The Tribe faithful still have not forgiven Mark Shapiro.