It's a brave new world my friends.
Your Cleveland Cavaliers will sport the Goodyear logo on the team's jerseys starting next season.
The team announced the multi-year sponsorship deal with the Akron-based tire manufacturer in a news conference Monday. The uniforms, created by Nike, will be unveiled later this summer. The Cavs will be one of six teams in the NBA to display corporate logos on the upper-left portions of their jerseys next year.
So how do you feel about this?
I can tell you one person who is not unhappy: LeBron James
Couldn't have said it better, @KingJames. #MoreDriven #DefendTheLand pic.twitter.com/qt8ts1Z2hv

— Goodyear (@goodyear) May 15, 2017
Can I be 'get-off-my-lawn,' old fuddy-duddy guy for a second?
I'm not comfortable with this.
I'm a traditionalist when it comes to uniforms. I've NEVER been a fan of the alternate, crazy-color, color rush, colorforms, that we're seeing in both in professional and college sports in America.
Like these Jacksonville Jaguar 'color-rush' beauties: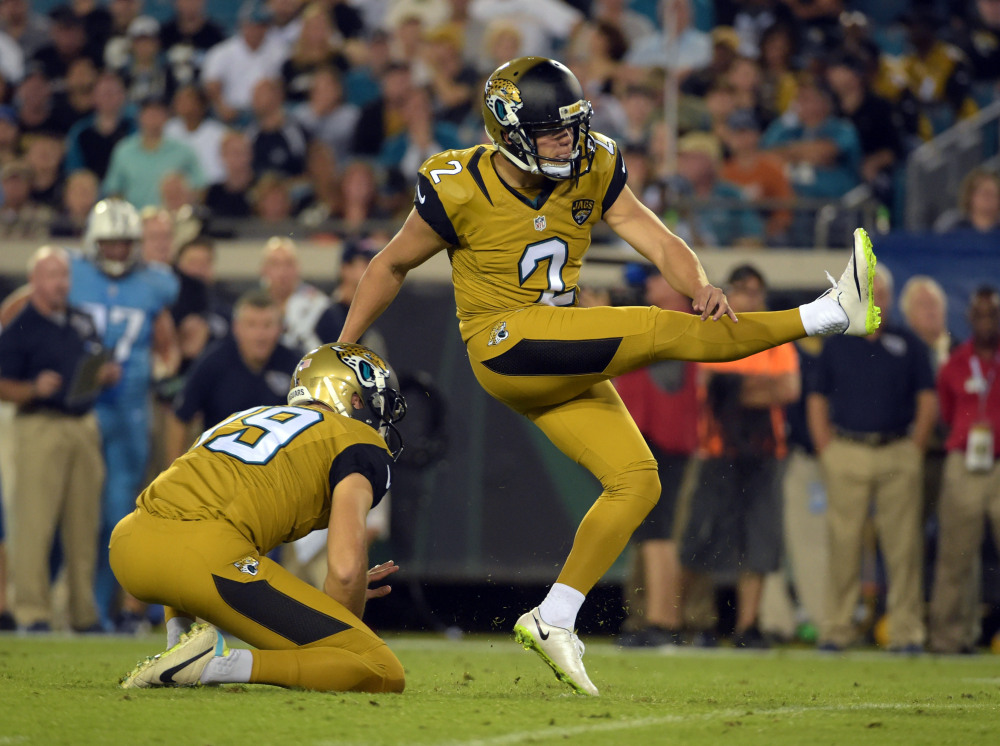 Who thought this was a good idea?
I know, I know, there are many sports around the world that have embraced uniform sponsorship:
From NASCAR: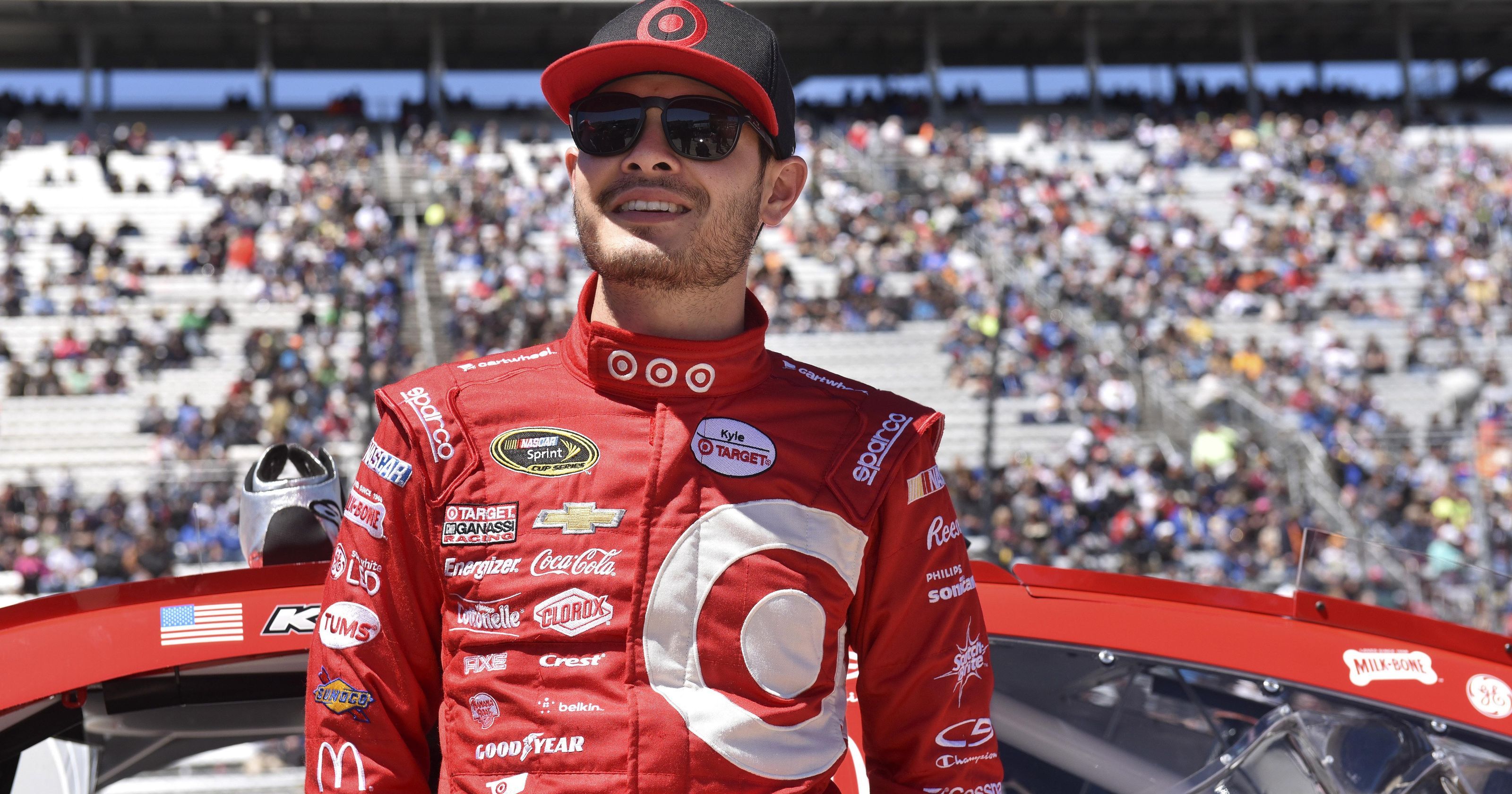 To Soccer: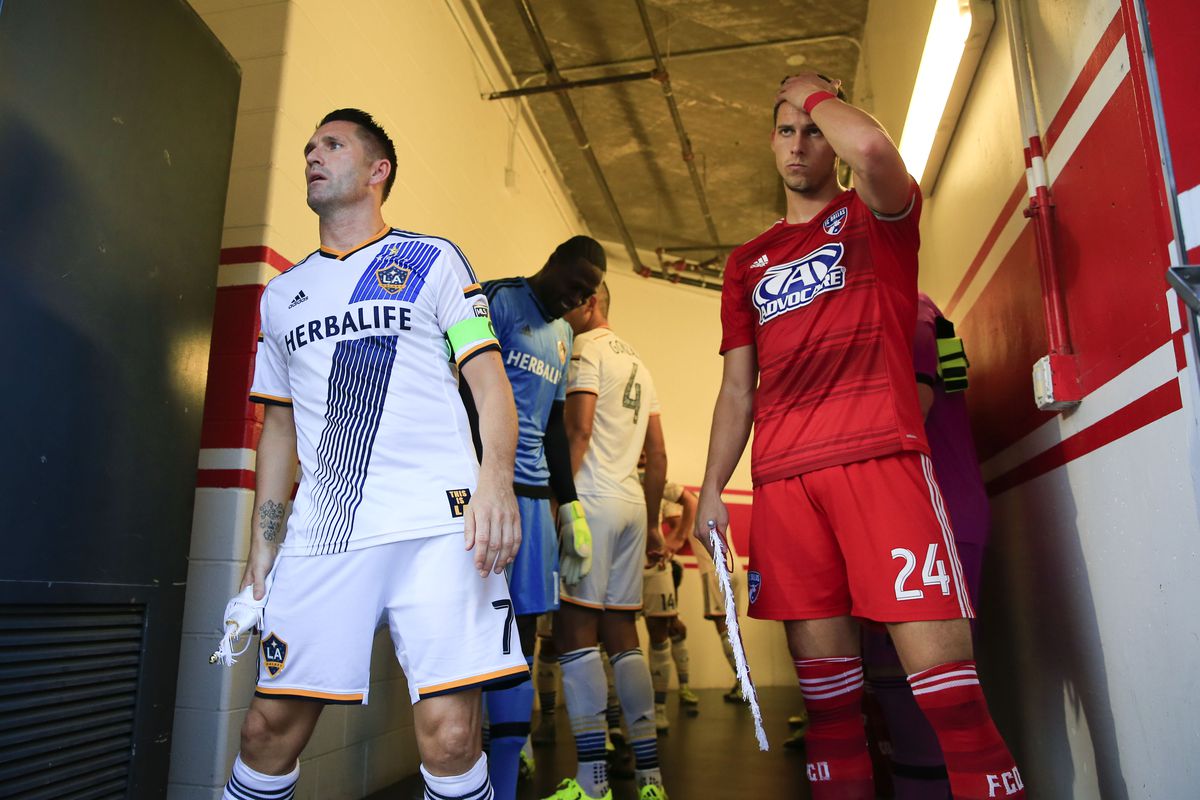 To golf: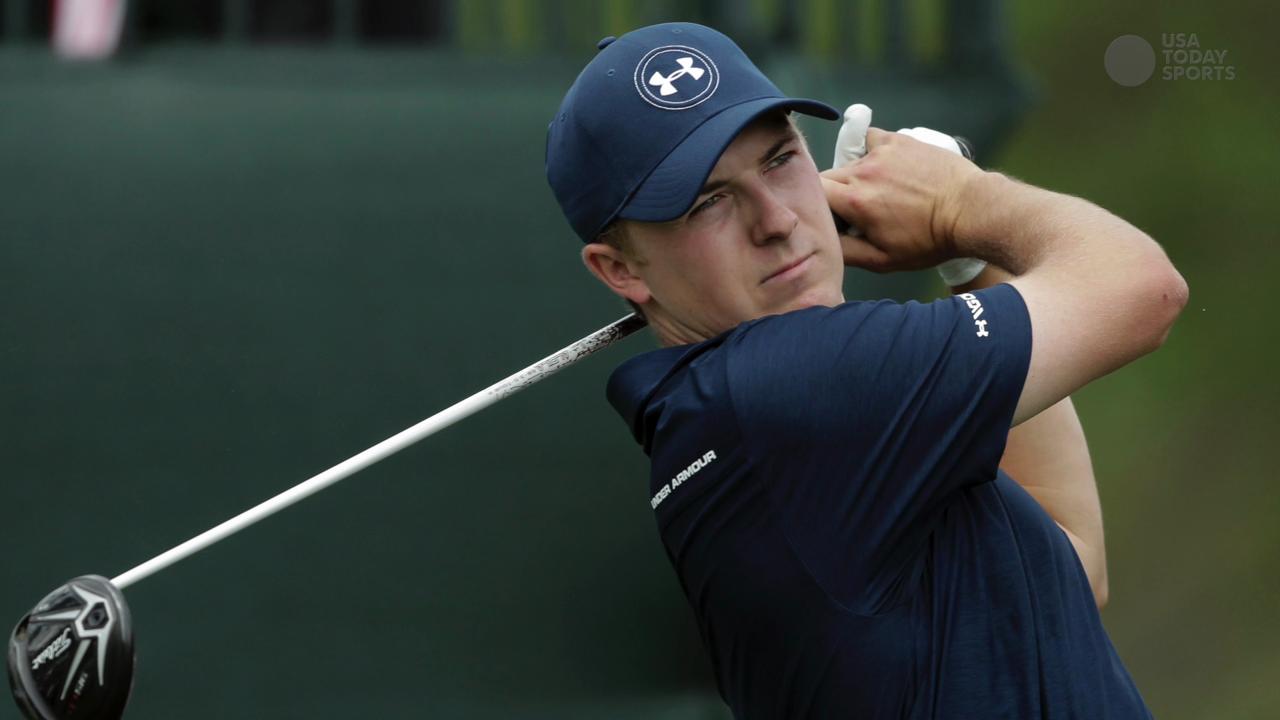 But can't we leave the NFL, NBA, MLB, NHL, and NCAA sports alone? Is that too much to ask?
The benefit to the Cavaliers with the Goodyear partnership is easy. The Wine and Gold stand to get $10 million dollars annually as part of the multi-year agreement.
There's a benefit to local schools as the Cavs and Goodyear are funding $1 million of support to STEM (Science, Technology, Engineering and Mathematics) programs in the Cleveland Metropolitan School District and Akron Public Schools.
But how far does this go? Will we see 20 or more sponsors on uniforms like the one Kyle Larson is wearing above? Or more?
Some of you had thoughts on this on Facebook earlier today:
Rob Hill Cavs get a lifetime free pass from me for winning a title.
Melanie Zalar Don't like it. There's more than enough money in the NBA...
Fred Foskey II · 4:55 Wished I had money because I sure would have a Donovan sports cubicle logo/sponsorship (could I get a piece of that? Uh oh, I'm starting to like this sponsorship thing!)
and my personal favorite:
Tina Lynette Turner Do we get a tire discount with jersey purchase?
It's a brave new world friends, this is the 21st Century, I guess I better catch up.
In the meantime, I talked about this subject with Jim Donovan during our Donovan Live! postgame show on Facebook Live. Take a look below!