This is your friendly reminder that you can be a part of the "World's longest Cavs parade" this week.
Weston Wride, a Provo, Utah native, is leading a six-day caravan from Utah to Cleveland. He's calling it the world's longest Cavs parade because he'll make stops in four major cities along the way, where he'll host "Believe" rallies to get Cavs fans hyped for the season opener Oct. 25.
The parade begins Thursday and the stops are as follows:
Denver: Oct. 21
Lincoln: Oct. 22
Minneapolis: Oct. 23
Chicago: Oct. 24
The caravan ends in Cleveland Oct. 25, the same night as the Cavs home opener with the New York Knicks. It's also potentially the night of Game 1 of the World Series. If the Indians advance, Cleveland will be the host.
Wride's inviting Cavs fans from across the country to join the caravan, even if it's just for a short leg of the journey.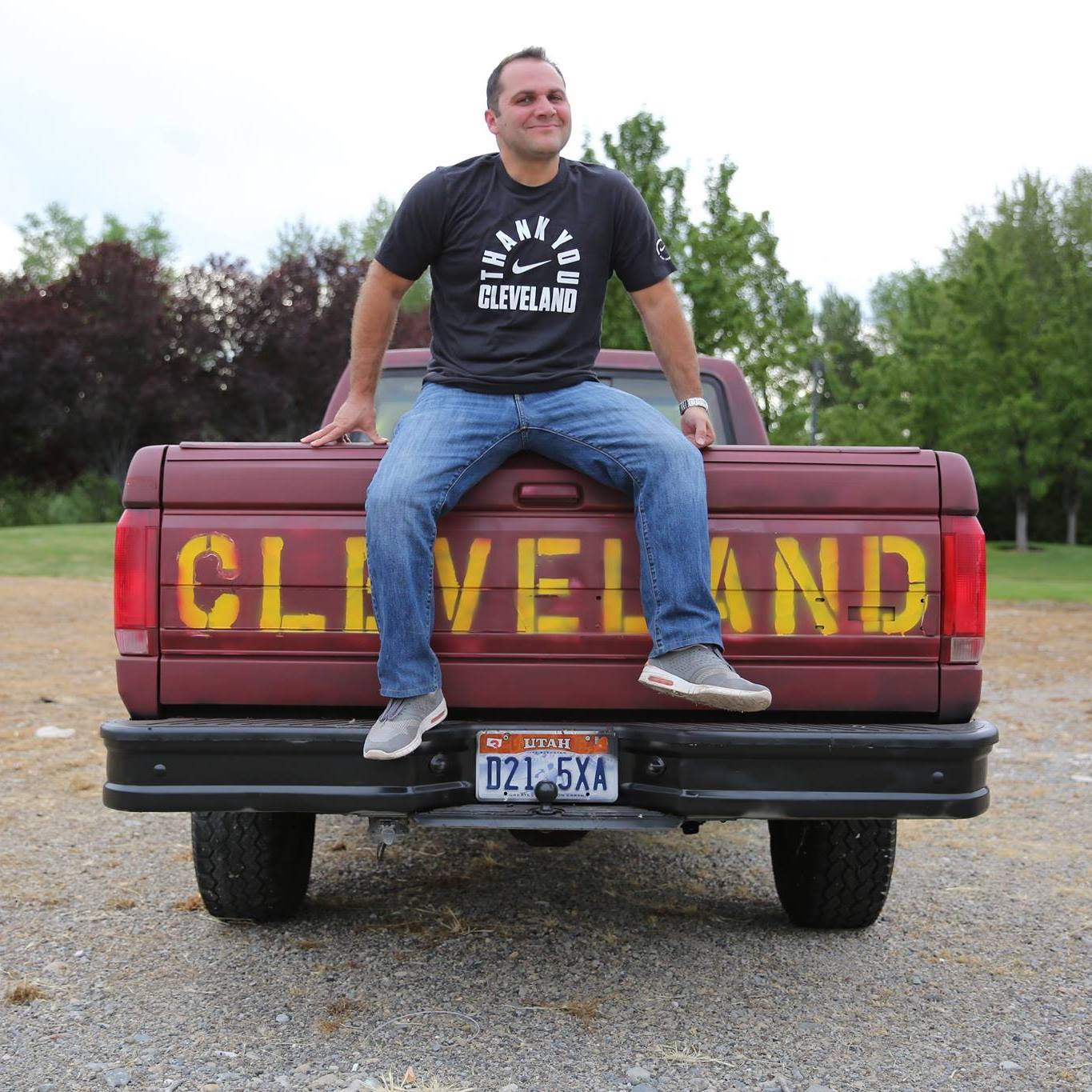 He's also teamed up with Destination Cleveland for a prize giveaway. Anyone who attends one of the "Believe" rallies along the way and signs up for Destination Cleveland's @TheCLE newsletter gets entered in a drawing. The prize?
Airfare for two
Hotel accommodations
Cavs tickets for a game later in the season
Food vouchers
Back in June, Wride threw the "World's Smallest Cavs Parade" in Provo. It consisted of 19 people and was led by Wride driving "The Believemobile," a 1993 Ford F-150 painted wine and gold. He also says if the Indians clinch a trip to the World Series, he'll paint a panel of his truck in Indians colors and make them part of the parade's purpose. Wride will again drive "The Believemobile" from Provo to Cleveland to join Cavs (and hopefully Indians) fans in the celebration downtown.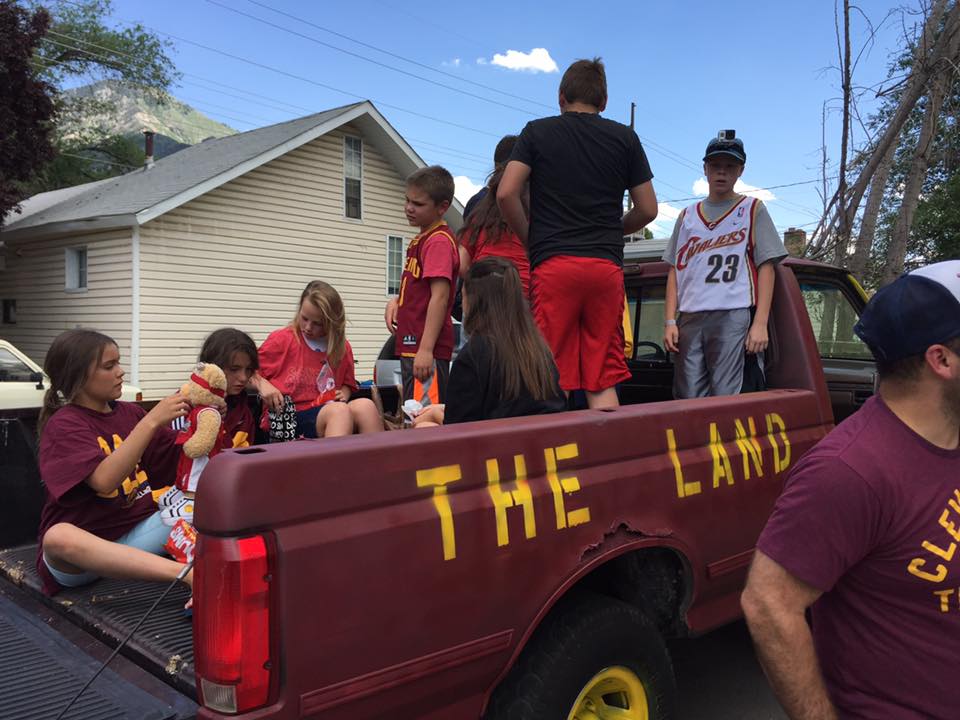 To learn more about the cross-country Cavs parade and rally stops, click here, or follow Wride on his journey on Twitter @CleIsCalling.