When you're LeBron James you typically go big or you go home. And the birthday party he threw for his ten year old son Bryce this weekend was no small affair; a sports themed soiree with mini football and soccer fields. But unlike some celebrity parents, the King kept things real.
A lot of times when parents throw parties for their kids, it's really for them to impress the other parents. That didn't seem to be the case for Bryce's celebration. Not only did the kids get to play pickup with the King, but they got to pelt him with water balloons. And when it came to the cost…it wasn't the typical bank breaker.
"Let's Get this Party Started"
And what a party it was.
This mom dropped more than seven grand on her 8 year old's birthday which was featured on the TLC show Outrageous Kid's Parties.
And that's nothing compared to what some celebrities spend.
Tom Cruise and Katie Holmes allegedly shelled out $100,000 for daughter Suri's second birthday party.

Victoria and David Beckham reportedly spent $187,000 on a custom built playhouse for their 6 year old son Brooklyn's party.
Now, we have no confirmation of what LeBron spent for his son's party, but based on the video he posted on Instagram, it wasn't even in the ballpark of some of those celebrity soirees. Yet from the looks of it, the kids had a ball...so to speak.
By our very unscientific and rough estimates there were about thirty five people there.
For the BBQ- like fare....which averages about thirty dollars a person according to the weedingwire.com, that's about $1,050.
The gorgeous cake from White flour in Beachwood...about $600 based on their website.
Party rentals...about $200.
The customs T's...$525.
The football tosses…$400.
The water balloons...$25.
The priciest part was probably those custom sports fields at $6,000.
The banners surrounding them...$1,500,
for an unofficial total of $10,300.
Unless you consider the cost of dunking with LeBron...which we'll say is priceless.
Now that's certainly more than the "average cost" for a kid's party these days...which is about $450 according to the Guardian. And definitely more than one of my early parties, where the highlight was grandma's homemade chocolate cake.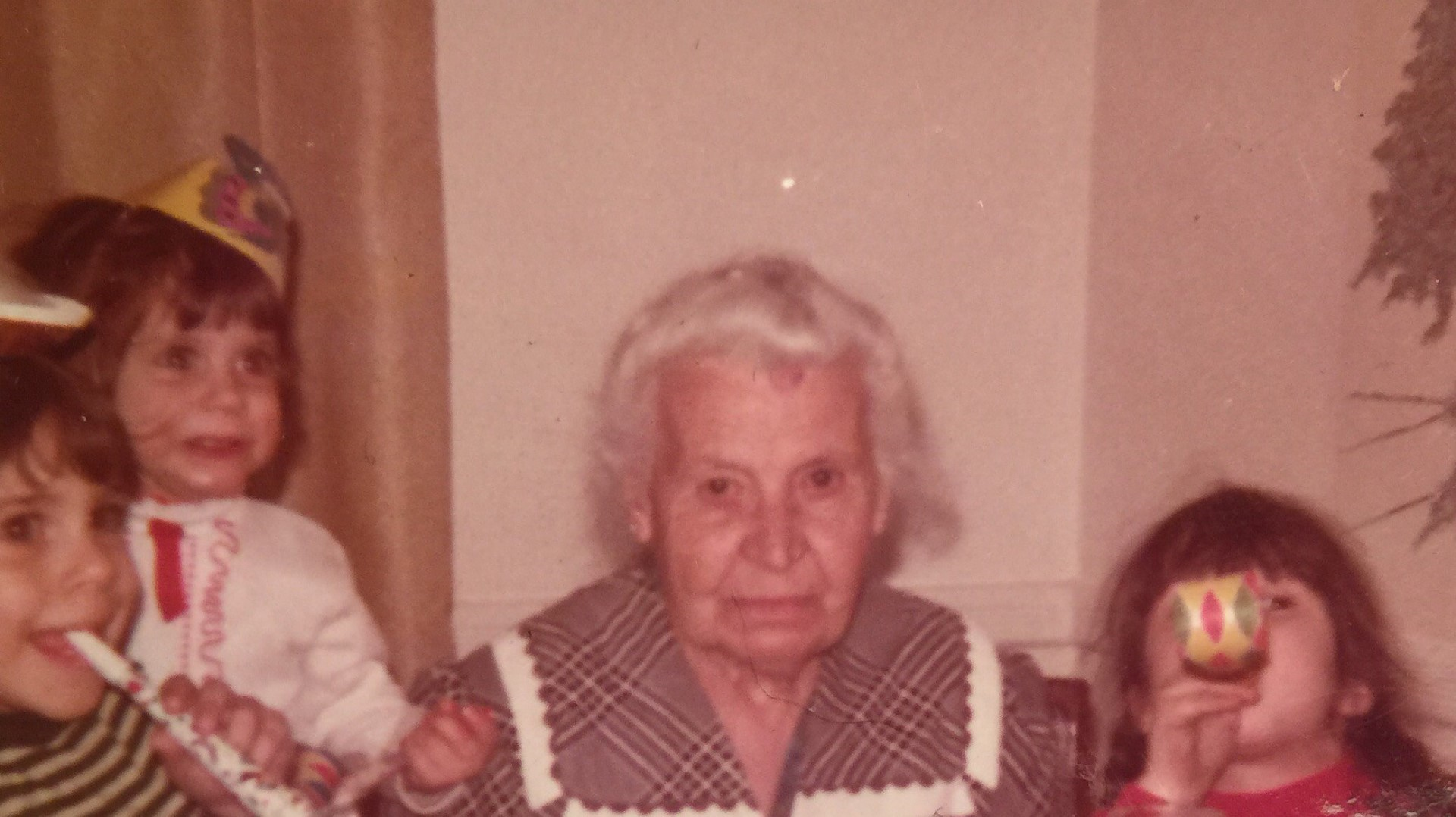 The point being you don't need to spend a fortune to give your kids a good time.
Watch LeBron's party for Brycle below from 'The King's' Instagram account:

Being able to do things like this for my kids that I always wish I had as a kid is why i work so extremely hard!! Seeing my youngest son Bryce at his 10th bday party yesterday with all his friends smiling, having a great time brings joy to my heart! You're 1 of a kind kid and I'm extremely proud to be your Father! Love you! #BryceMaximus #JamesGang👑 #striveforgreatness🚀
A post shared by LeBron James (@kingjames) on