Right now, plans that could halt Great Lakes restoration are on the table because of possible severe cutbacks at the Environmental Protection Agency.
The Alliance for the Great Lakes called gutting the EPA and the programs that help make the water we drink safe and clean "a disaster."
"Memories are short. But it was not so long ago that our country united for change, shocked by images of a river on fire. Federal laws are the cornerstone of bringing clean water to people, and they only work when enforced," the alliance wrote Friday.
Some of this is ironic for a city bordered by a 'Great Lake' because of the inconvenient history of the EPA's origins tied to Cleveland.
Ohio History Central.org reports the Cuyahoga River caught fire 13 times and was one of the most highly polluted in the nation.
The last fire in 1969 is widely credited for being the impetus for the Clean Water Act and the creation of the EPA.
"It's beyond me that in this country we have to have debates about clean water," Dick Clough, Executive Board Chair of the Cleveland based Green Ribbon Coalition said.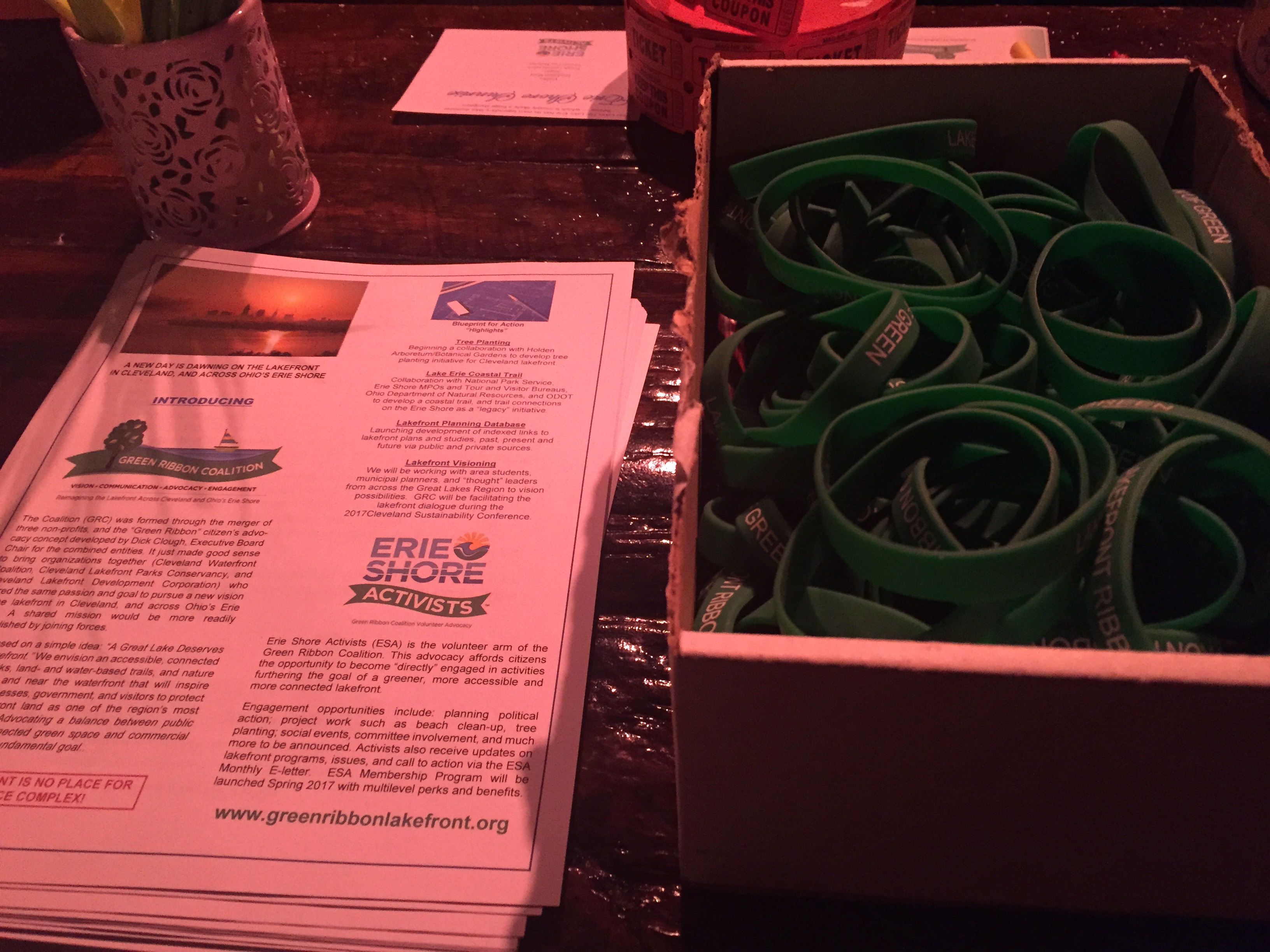 Clough's organization hosted a mixer with water advocacy groups, Friday night. While the group chatted and socialized, the bad news of millions of cuts loomed.
"You gotta put your money where your mouth is," Clough told WKYC's Hilary Golston. "Cutting the budget 90 percent is not putting your money where your mouth is."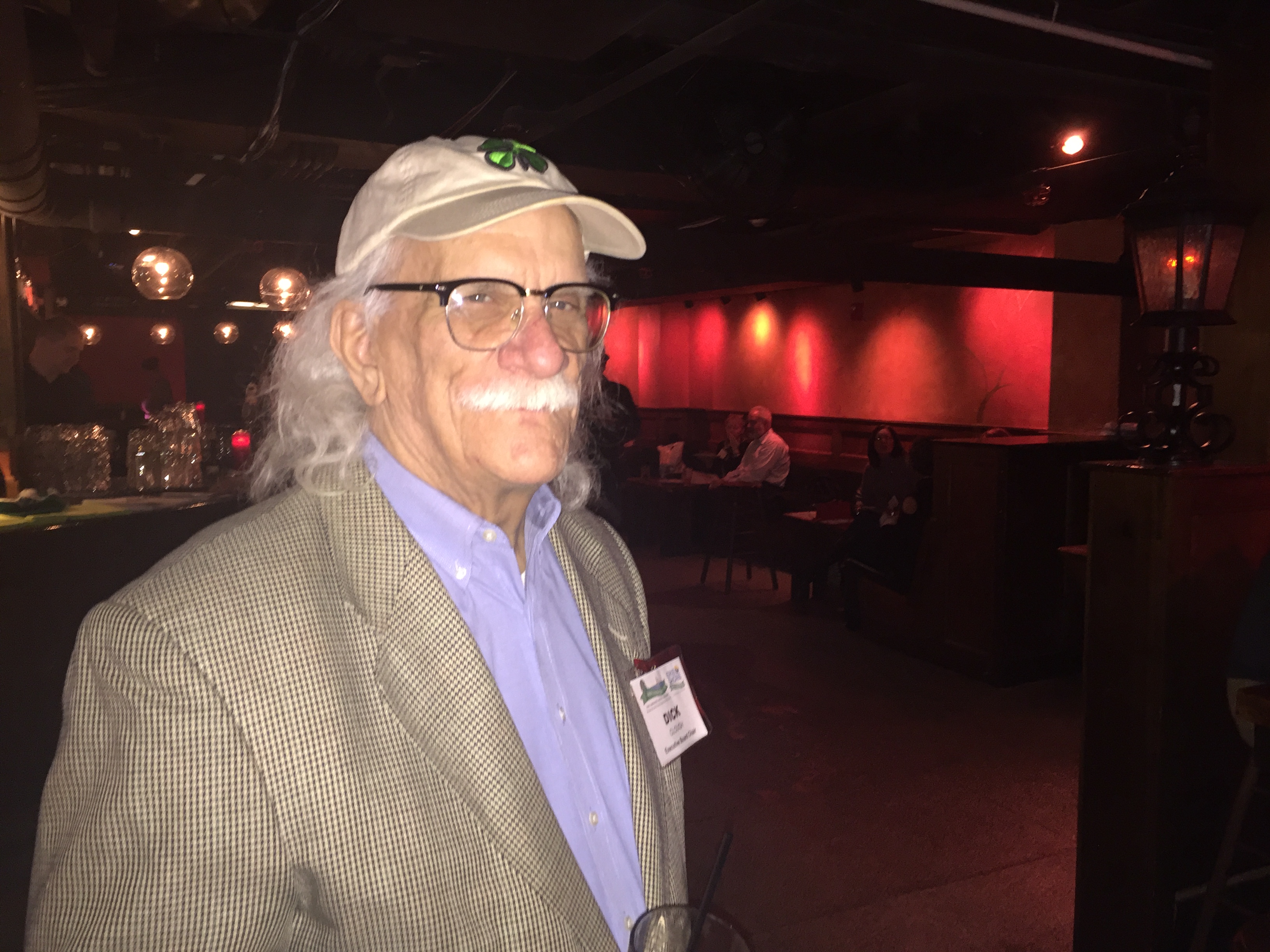 The cuts would decimate the budget for the Great Lakes Restoration Initiative tasked with doing things like cleaning up the Great Lakes, preventing and controlling invasive species, reducing nutrient runoff that creates algae blooms and restoring habitat for native species.
The $300 million budget would be reduced to closer to $10 million, which would mean a reduction of 97 percent.
"It's not only the money. It sets an attitude for the precedence towards these types of programs," Bob Gardin, Executive Director of Big Creek Connections said.
Advocates point to lead in drinking water in communities like Flint and Sebring and toxic algae responsible for shutting down Toledo's water system, as clear indications robust clean water programs are necessary.