The future of Lake Erie is headed to court. Multiple environmental organizations have filed suit against the Environmental Protection Agency in the fight to keep the lake clean. It all comes down to how Ohio's portion of the lake is labeled.
"It's something we should all care about and something we can all unite around," said Crystal Davis of Alliance for the Great Lakes.
The state of Ohio recently decided the waters of Lake Erie are not impaired. That means, basically, they're healthy enough. Alliance for the Great Lakes and its environmental partners are on a mission to get the lake labeled impaired, essentially, polluted. But according to the Clean Water Act, the EPA is supposed to confirm or deny the state's decision. So far, it has failed to accept Ohio's label of not impaired.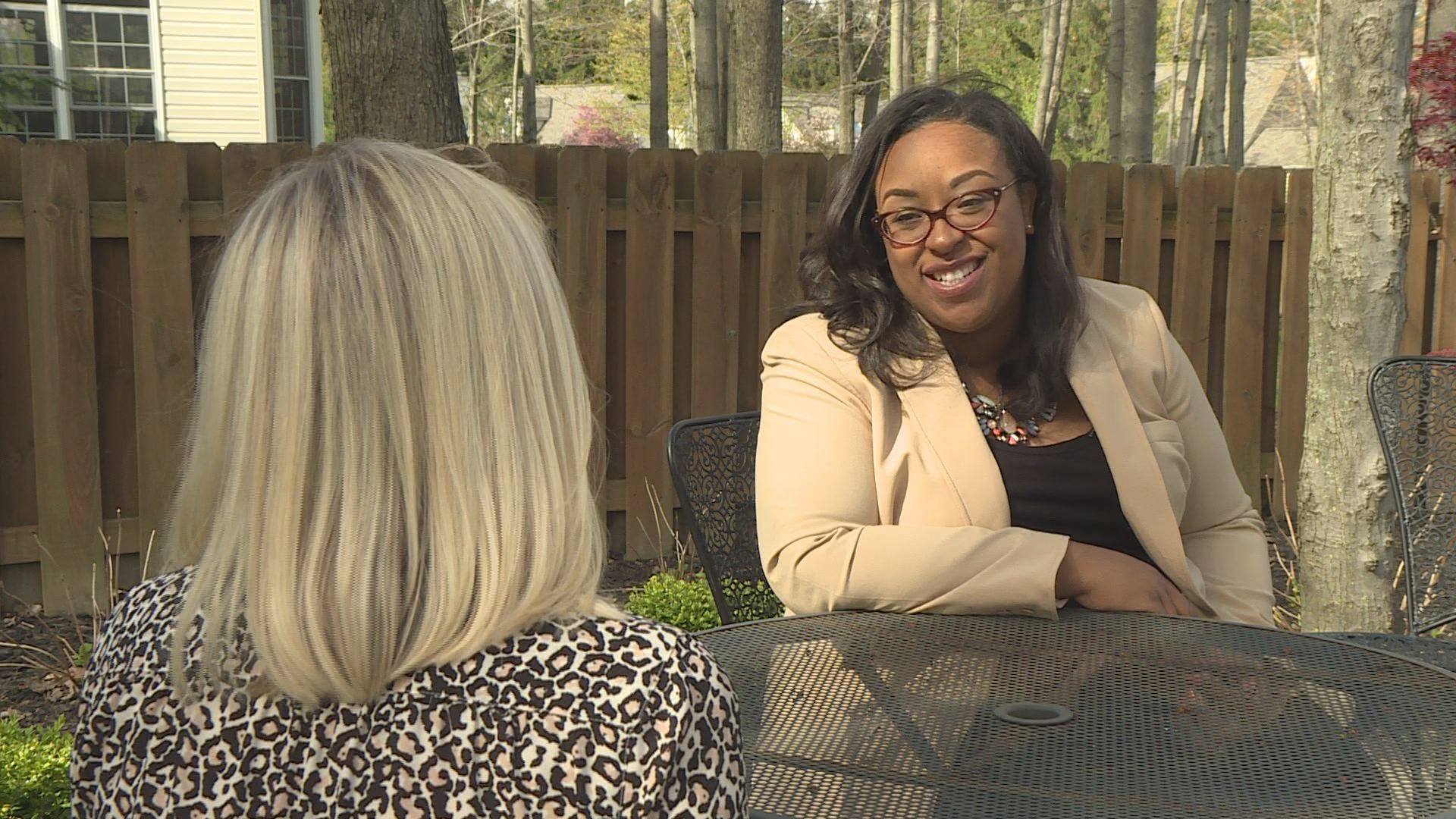 "We want to make sure that the EPA does its job. We want to hold them accountable," said Davis.
Davis and other environmentalists want to see Lake Erie labeled impaired, because that will automatically put a plan in place to keep it cleaner. She sites significant algae blooms last year, caused by agriculture runoff. If Lake Erie gets the distinction of impaired, the state and federal government will be required to create clear and accountable plans for how to clean up the lake. It's kind of like a pollution diet.
Right now, we're waiting to see if the courts can force the EPA to decide - impaired or not impaired - and if Lake Erie will be put on that pollution diet… or not.