When deadly weather strikes, meteorologists and journalists work tirelessly to keep you updated with information that can save your life. That's what they're doing now at WKYC's sister station in Houston. But sometimes, even the TV station itself gets evacuated.
KHOU worked really hard to stay on the air as Harvey pounded the area, delivering information to people who need it. But as water spewed into their downtown Houston building, they needed to evacuate for their own safety.
Since the storm started, KHOU had been on the air 24/7, but water crept into their studio Sunday morning forcing anchors and the crew to retreat to the second floor and broadcast from a makeshift set.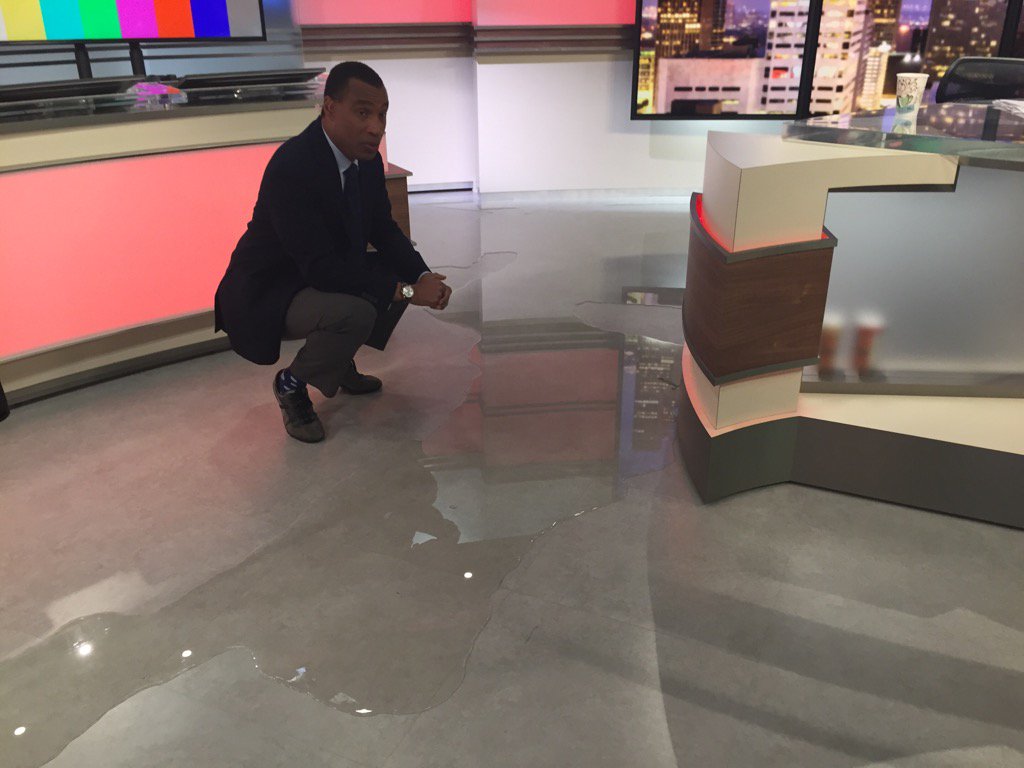 After several hours, employees moved from the station to the Federal building, next door.
The area is across the street from Buffalo Bayou which is seeing immense flooding as Harvey dumps staggering amounts of rain on the Greater Houston area.
We're told any cars parked at the station have washed away, but so far all employees are safe.
KHOU was off the air, but was working to get back on. Reporters are still in the area broadcasting with the help of WFAA in Dallas and they're getting information out online and through social media, as well.