WKYC Channel 3 is keeping in touch with people from Northeast Ohio in Hurricane Irma's path.
Cory Metelsky moved from Lorain to Boynton Beach, Florida four years ago. This is the first major hurricane to hit since he moved there and he decided to ride it out.
Metelsky stocked up on food, water and ice and protected his windows with hurricane shields. He lost power just after 1 p.m. Sunday and it could be out for days.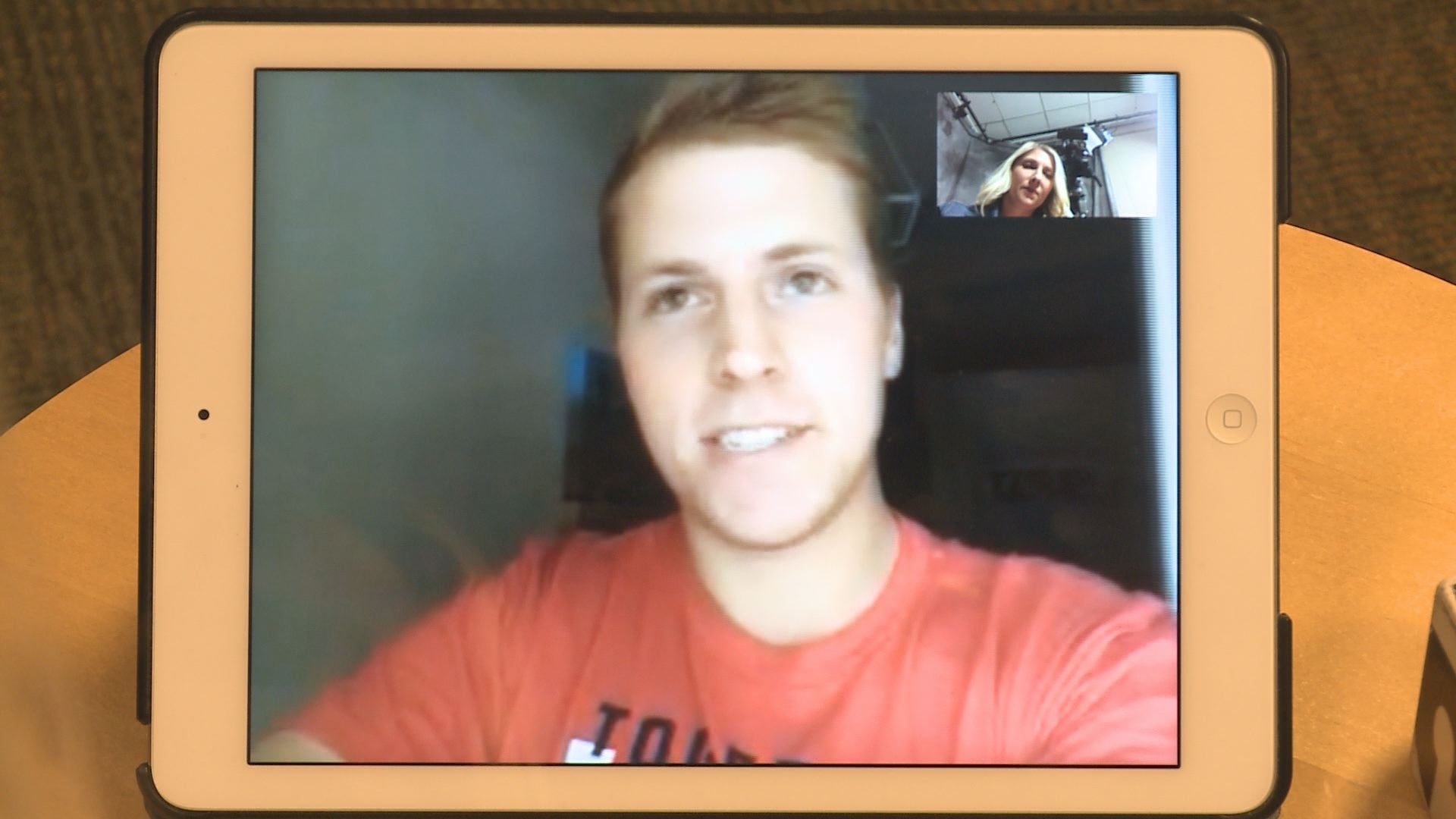 He felt confident to take on his first hurricane when models showed the eye shifting away from Florida's east coast where Boynton Beach is located.
"It's not too bad, but obviously it kind of moved west of us so we didn't have to worry about the eye, we just got kind of like the outer bands," he said.
The worst weather Boynton Beach will get is happening Sunday evening around 6, with winds up to 70 miles per hour.
"It's a little nerve wrecking hearing the rain and wind come across the windows and stuff like that, but it is what it is and you gotta stay strong at a time like this," he said.