A line of powerful storms blew through Northeast Ohio on Sunday evening. The counties of Huron and Ashland saw damage to homes, downed power lines and trees in roadways.
Kyle Allen rode out the storm in the basement of his home on Crescent Road, in Greenwich.
"Once it was all over, I came out there and looked at the neighbor's and that's when I noticed the house was gone," he said.
That house, across the road and down from Allen's, rolled off of its foundation. Allen ran to the scene.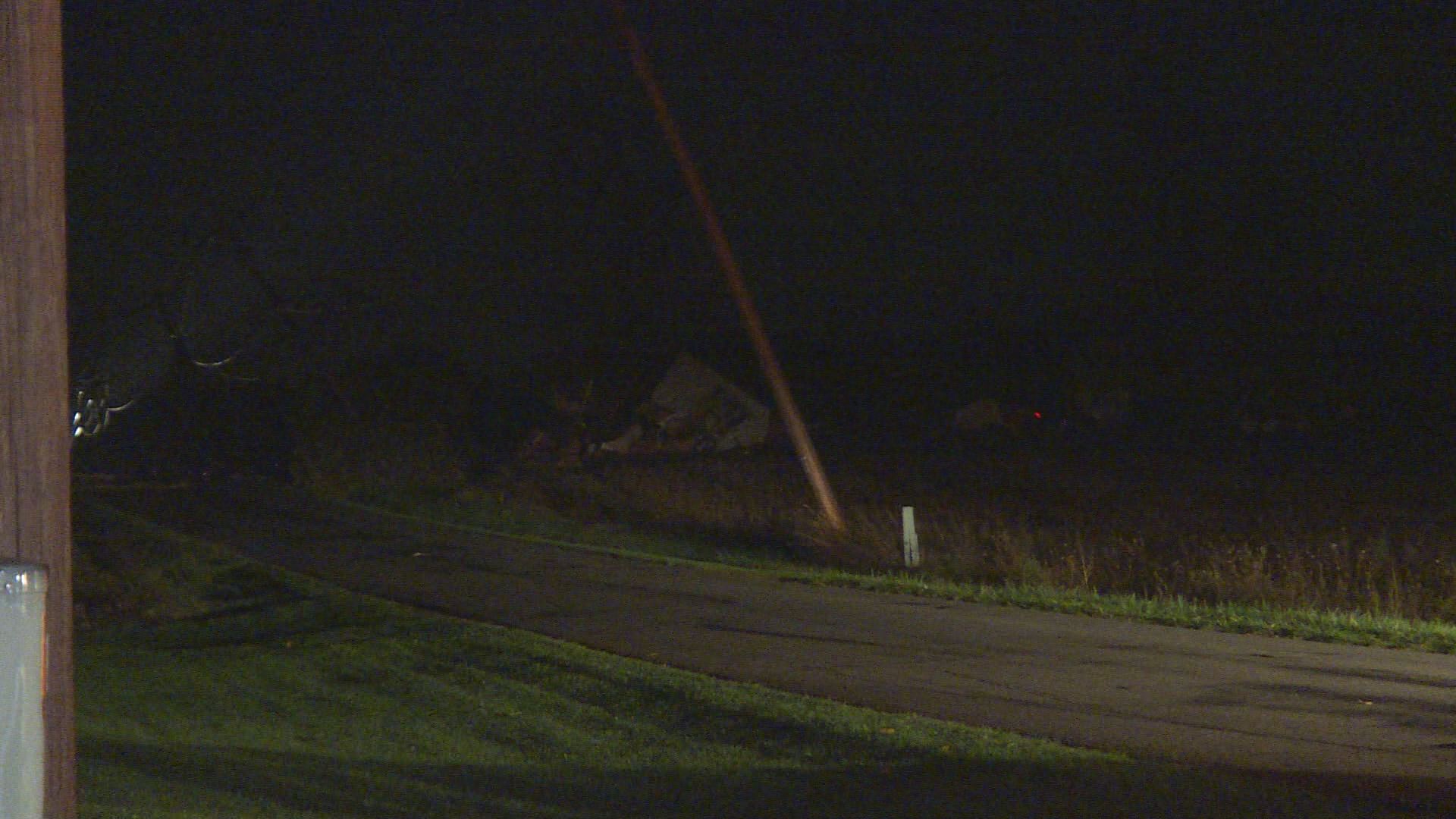 "Power lines were down at both ends of the house, so they couldn't get out. I just ran up there to make sure everybody was out, because they have kids," Allen said.
He says a grandmother and her 6-year-old grandson went to the hospital with what looked to be superficial injuries, scratches and scrapes. Allen was talking with both of them. Four others in the home were not hurt.
Power crews wouldn't let anyone near the home until they straightened out tilted power poles along the road.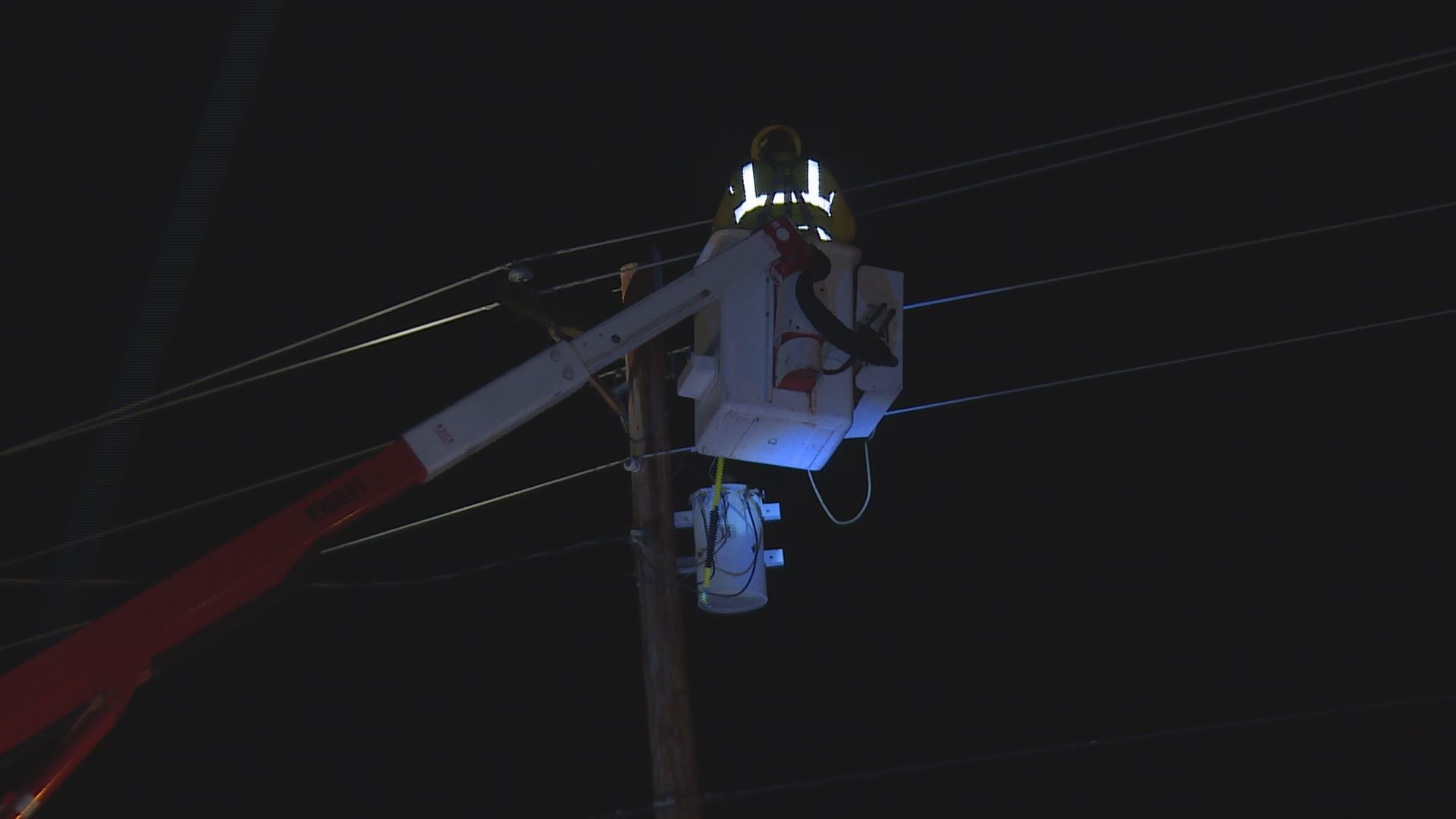 "Once the wind started picking up I went to the back door and heard stuff snapping and cracking," said Melvin Reisinger in neighboring Ashland County.
Reisinger lives in Nova and spent Sunday night assessing the damage at his farm on Highway 224.
The storm knocked over a giant pine tree in his front yard, tore shingles off his roof and blew over part of the barn that houses equipment and his shop. He says it was built to withstand 120 mile-per-hour winds.
"This would be number one," he answered when asked how this storm compared with others he's experienced.
With Daylight Saving, it got dark around the time the storm rolled through, before 6 p.m. People were waiting to get a real picture of the destruction, until the sun came up Monday morning.