CLEVELAND — Over the past three years, a former funeral home in the heart of Tremont has transitioned from a place of bereavement to a warren of joyful activity. During that time, the three-story building has been completely renovated to accommodate new and improved homes for Visible Voice bookshop and Crust pizzeria, which now occupy the top floor and main floor, respectively.
Very soon, Proof Bar-BQ and Cocktails will join them from the lower level, bringing real barbecue to this food-obsessed neighborhood. Owner Mike Griffin, who also operates Crust, has been working hard not only to build out the restaurant, but also perfect the Southern and Texas-style barbecue recipes. He says he opted for BBQ as the theme for his new restaurant because it's one of the few cuisines not represented in the neighborhood.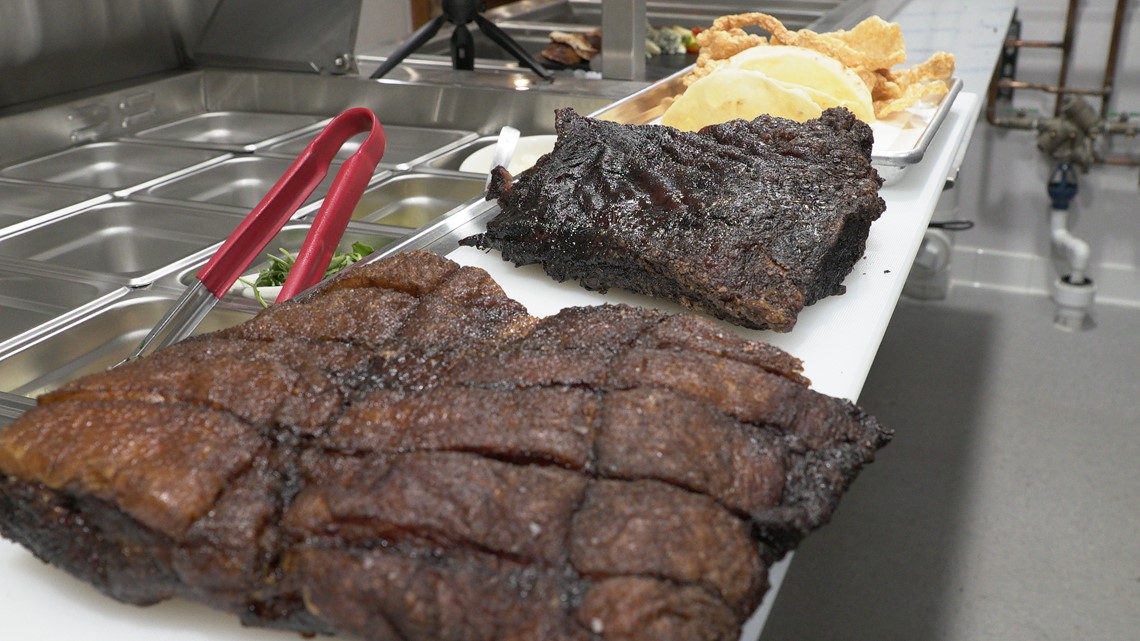 Despite being located in the "basement," Proof is surprisingly cozy and attractive, with windows that look out (and up) to the sidewalk. Brick walls, a quartz-topped bar, comfortable banquets and unique industrial-style lighting combine to give the 55-seat space a contemporary and cosmopolitan feel.
On the menu will be entrees built around brisket, pork belly, ribs and chicken, all slow-smoked over fruit woods in a Southern Pride smoker that resides out back. Those tender, fragrant meats also will appear in tacos, sandwiches and on a sample platter that stands in for the ubiquitous charcuterie boards served elsewhere. Housemade sauces will include takes on versions from Texas, Kansas City and the Carolinas.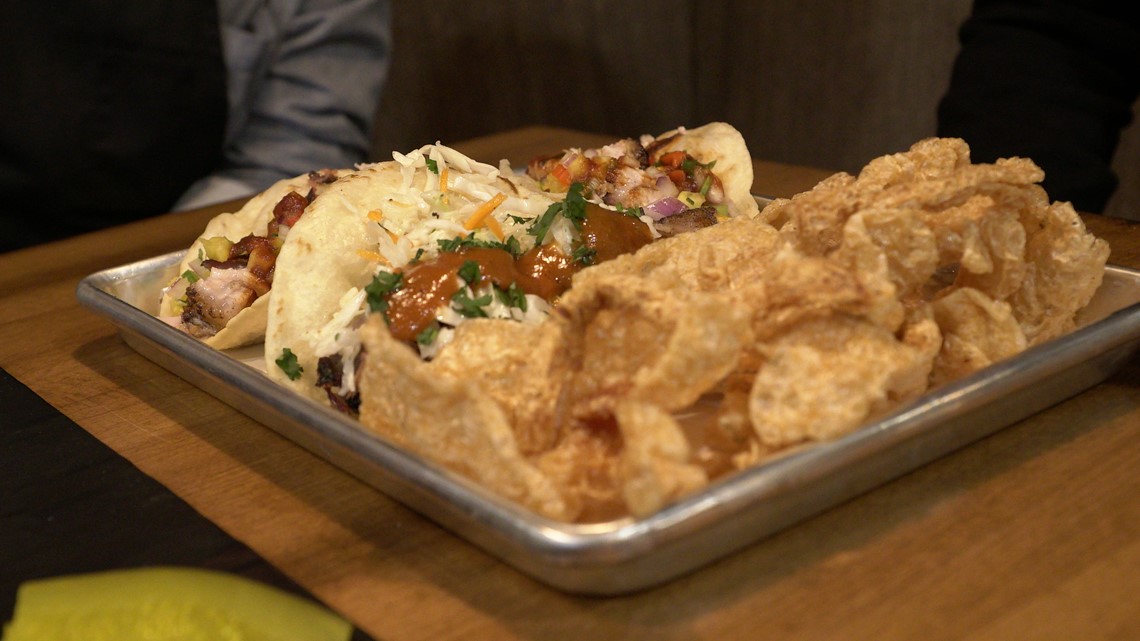 The "Bar" in Proof Bar-BQ refers to a creative cocktail program that will incorporate elements of barbecue into the beverages. Customers can look forward to drinks garnished with smoked oranges and maple bacon, along with a full suite of draft beers.
The final phase of the building's total transformation also is underway. Already, a large concrete pad has been poured for a roomy – and largely secluded – 100-seat patio with outdoor bar and kitchen.
Keep checking this article for their menu, which will debut here in coming days. Proof BBQ and Cocktails is set to open by the end of February.