LAKEWOOD, Ohio — The restaurant business has no doubt been hit hard by the COVID-19 pandemic. 3News has featured countless stories on their struggles and their successes as COVID-19 continues to take hold of our lives. The "Save our Sauce" campaign takes these stories to a different level, sharing information and updates on your favorite sushi bars, burger joints, Italian favorites and taco heavens, to keep their doors open and our local economy healthy.
Watch 3News every day for "Save Our Sauce," as we highlight local restaurants where you can help make a difference. We will showcase seven different neighborhoods through March, featuring 10 restaurants each week in our 6 a.m. and 5 p.m. broadcasts. Every restaurant will be featured in our weekly guide posted online.
This week, we take you to Lakewood, one of the most well-known foodie destinations in Northeast Ohio. From Thai food to classic BBQ, the city has it all. Check out the list below next time you feel like ordering out.
Proper Pig - 17100 Detroit Ave.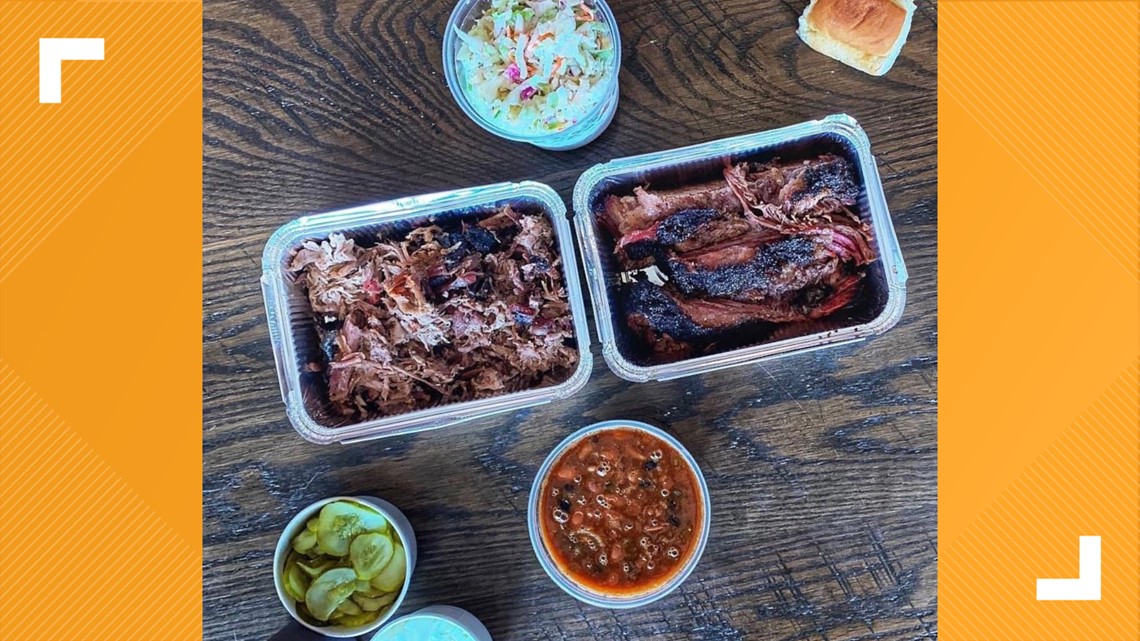 Proper Pig turned a thriving food truck business into a brick-and-mortar restaurant that is approaching its fifth birthday. The secret sauce is real Texas-style barbecue, cooked low and slow and dished up in a colorful, casual space. Meats like brisket, pulled pork and turkey breast are sold by the pound with sides or tucked into two-fisted sandwiches. Recently, a full bar has been added to the mix, and they hope to re-open for in-person dining in March.
Humble Wine Bar- 15400 Detroit Ave.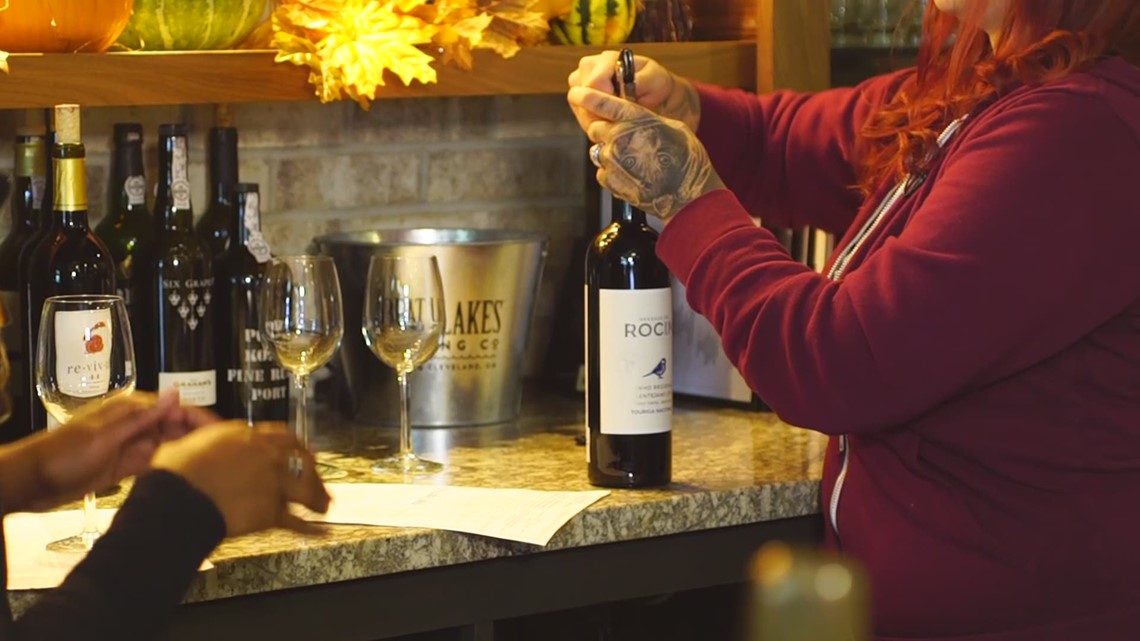 Dan Deagan expanded his Lakewood restaurant portfolio when Humble Wine Bar joined his already successful Deagan's Kitchen. This cozy urban wine bar features white subway tile, warm woods, and a mahogany wine cellar. Expertly crafted thin-crust pizzas are baked in a prominently displayed stone oven behind the bar. They are open for in-person and carry out options, and are rolling out a pizza-and-bottle of wine deal for just $25.
La Plaza Supermarket and Taqueria - 13609 Lakewood Heights Blvd.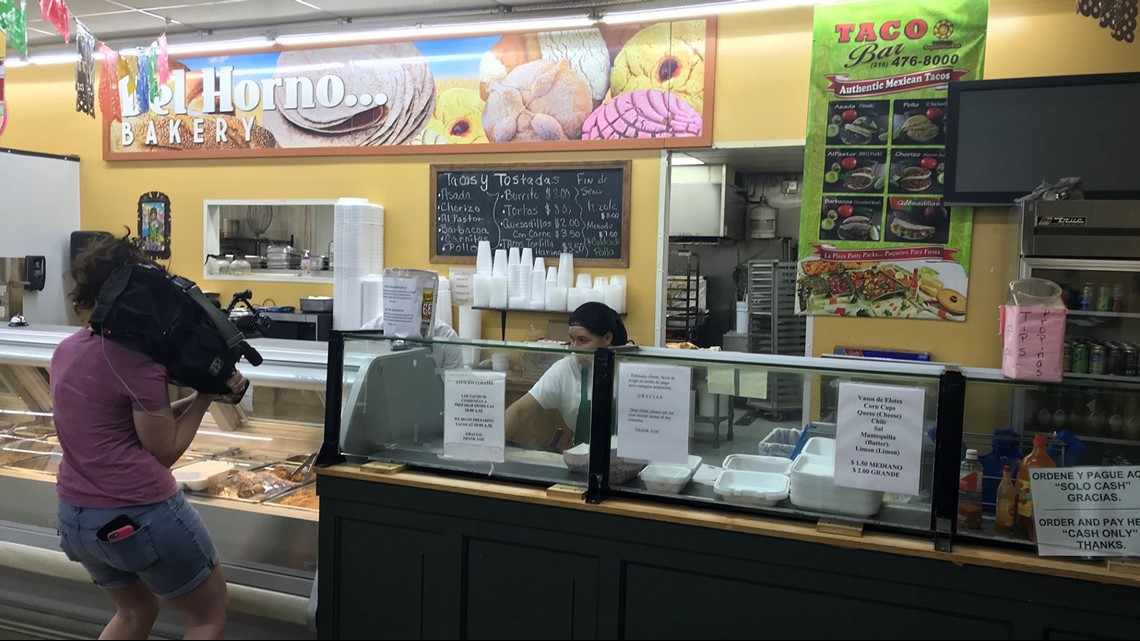 For more than a decade, Mexican food fans had been visiting a small counter in the rear of this Latin grocery store. A few years back, the entire experience got a reboot when management carved out space upfront for a bone fide taqueria. Now, those heavenly tacos, tamales, tortas and quesadillas are paired with an expanded salsa and condiment bar and seating for dozens.
Click here for the menu and store information.
Salt - 17625 Detroit Ave.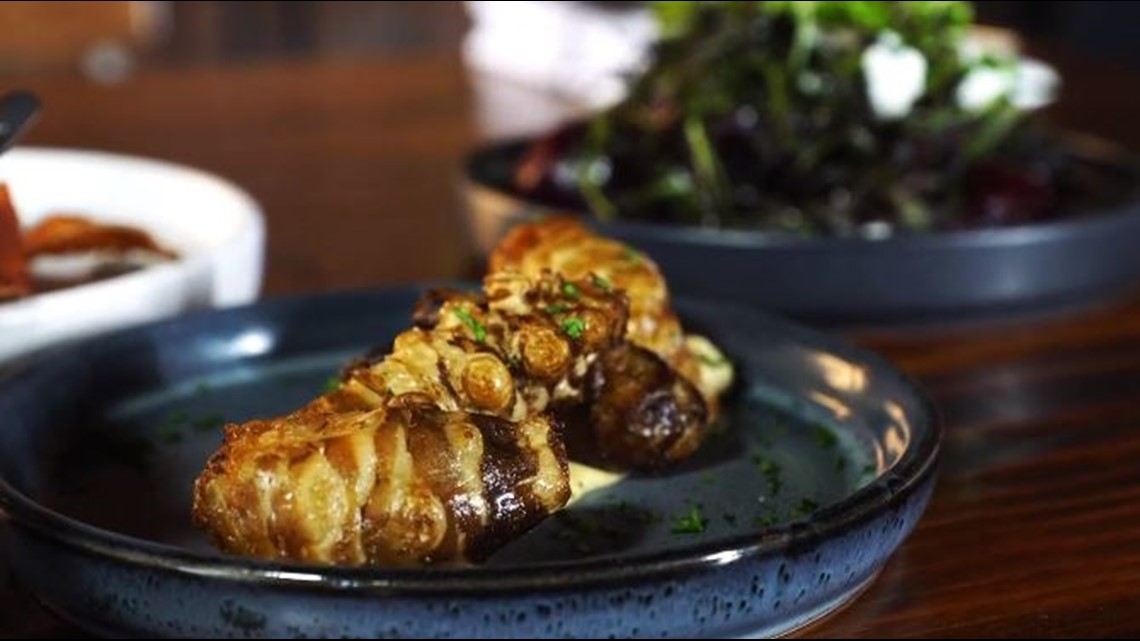 For nearly five years, chef and owner Jill Vedaa has been making a splash in Lakewood thanks to this thrilling small-plate eatery. Diners keep returning to try new menus that change with the seasons. Broken up by categories belonging to vegetables, fish and meat, the roster is designed for mixing and matching. Salt pairs that delicious fare with stellar, creative cocktails. During the pandemic, they began their family-style take-out meals, on the menu they loving call "Table Salt."
Click here for their menu.
Molto Bene - 18401 Detroit Ave.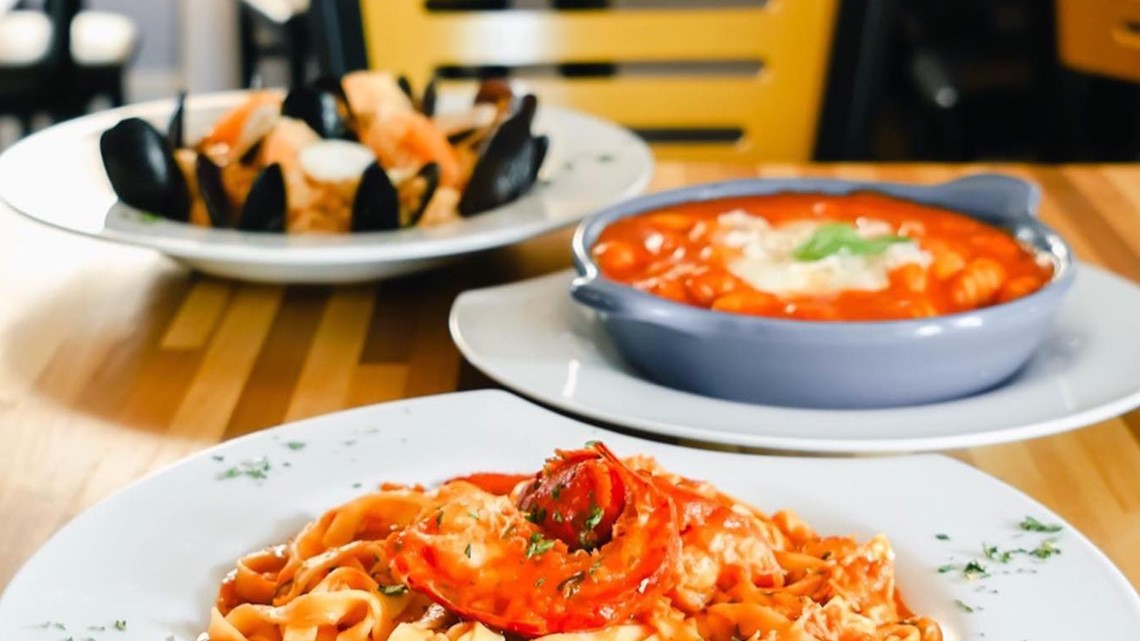 Molto Bene seemed to fill a niche in Lakewood when it opened because would-be diners always seemed to have to wait for a seat at this small, cheery bistro. When they did eventually score a spot, diners were rewarded with approachable, delicious Italian-American food. Pizza, pasta from Ohio City Pasta, and seafood-filled Cioppino join some of the city's best gelato, also crafted by the owner. Molto Bene is currently offering in-person dining and take-out options.
El Carnicero - 16918 Detroit Ave.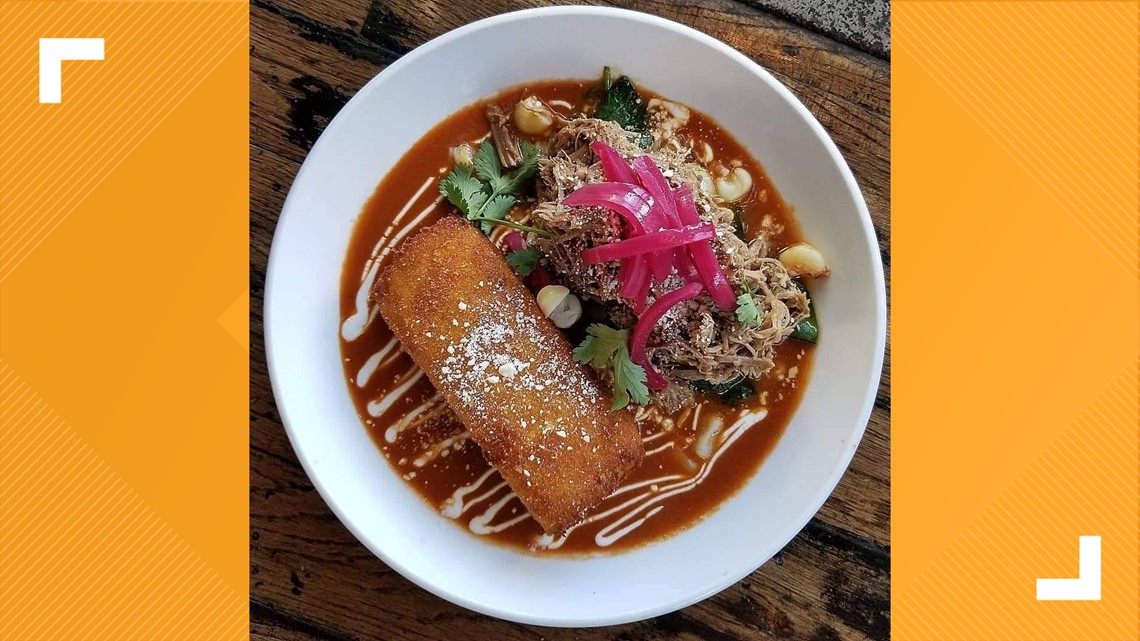 Chef Eric Williams branched out from his Ohio City roots with this Lakewood cantina, a more casual, approachable spin-off of Momocho. This is the spot for killer chips, salsa and guacamole starters, roll-your-own tacos starring braised and grilled meats, and larger plates like chile rellenos, carne asada and enchiladas in salsa verde. The margaritas here are second to none.
Sarita a Restaurant - 14523 Madison Ave.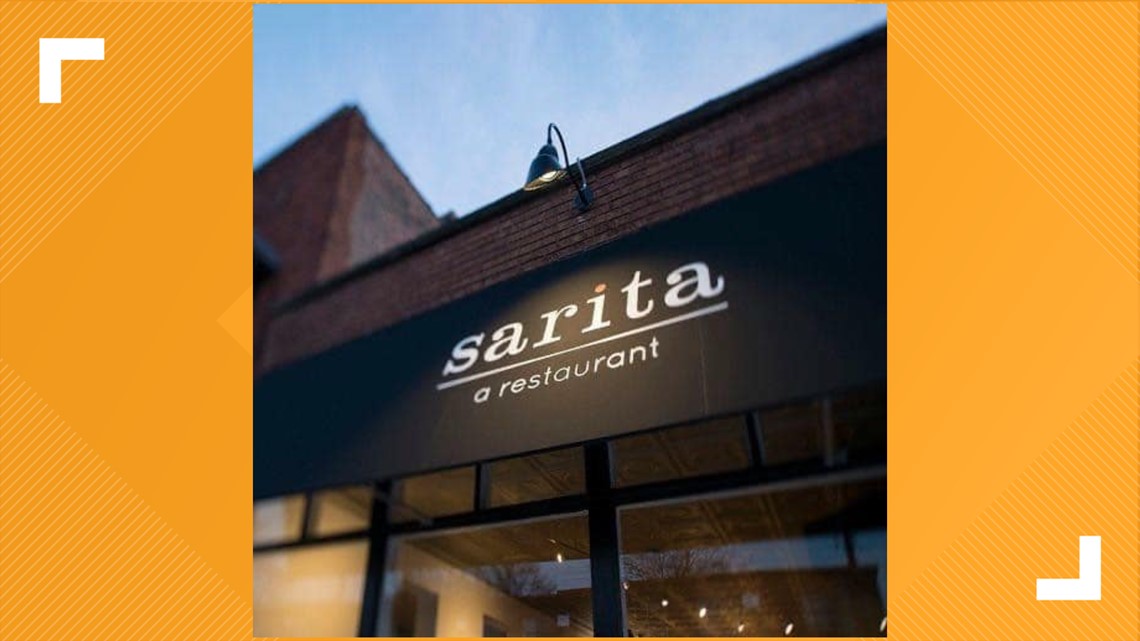 Five years ago, longtime Players on Madison chef Anthony Romano purchased the restaurant and reopened it as Sarita, a lovely Italian bistro. Like its predecessor, Sarita treats guests to lovingly prepared pizzas, pastas and creative specials like almond-crusted halibut. The wine list always seems to have the perfect bottle with which to pair any plate.
Sarita currently offers in-person dining, take-out, and has kept its employees busy by using them for local delivery. When the pandemic began, they rolled out a great pick-your-own-pasta-or-pizza deal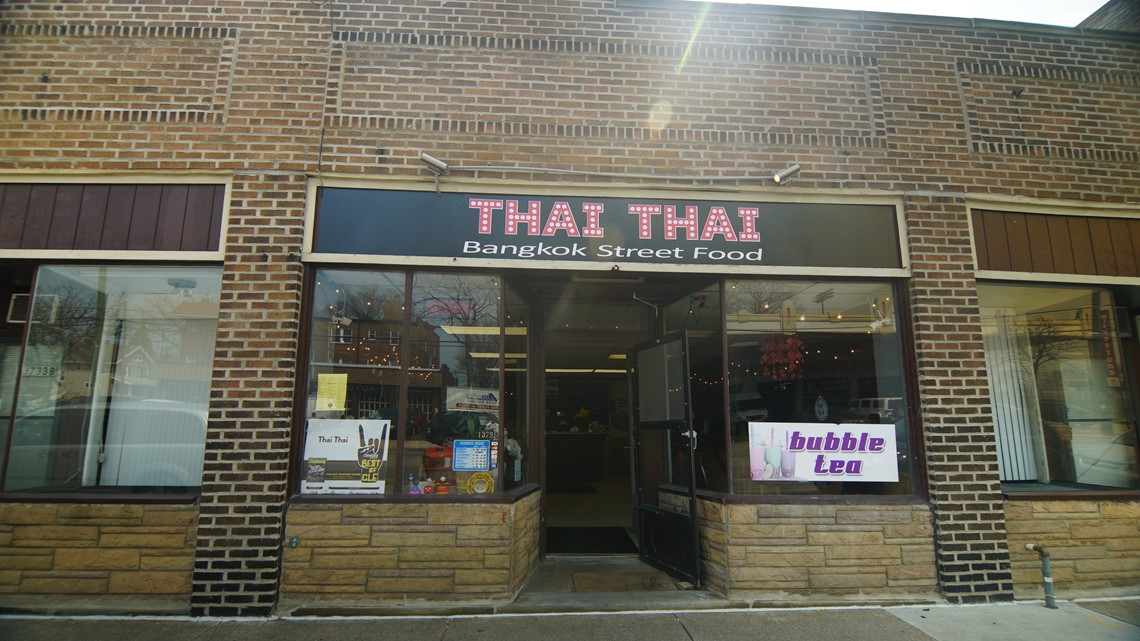 From the day it opened in 2016, this family-run Thai eatery has been the talk of the town. In 2020, the beloved restaurant relocated to a new location down the road, greatly expanding the available space. Now, dishes like larb, gai yang, tom yum soup, pad Thai, kra praow, and Massaman curry are dished up from these spacious-by-comparison new digs.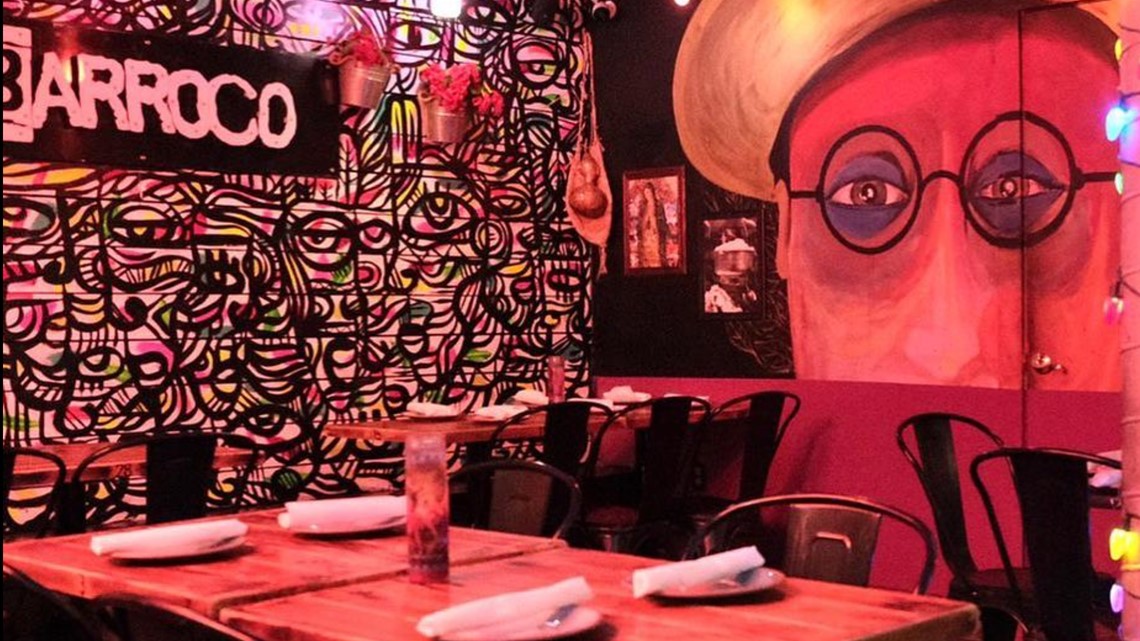 This Colombian-themed restaurant with three locations began as a tiny arepa bar right here in Lakewood. As the physical space expanded, so too did the menu. Diners can still enjoy those heavenly corn-scented arepas, but now they're joined by a wide range of Pan-Latin offerings. The eclectic menu offers tacos, patacones and large plates. All of the above is paired with a full bar. They are open for in-person and carry-out dining.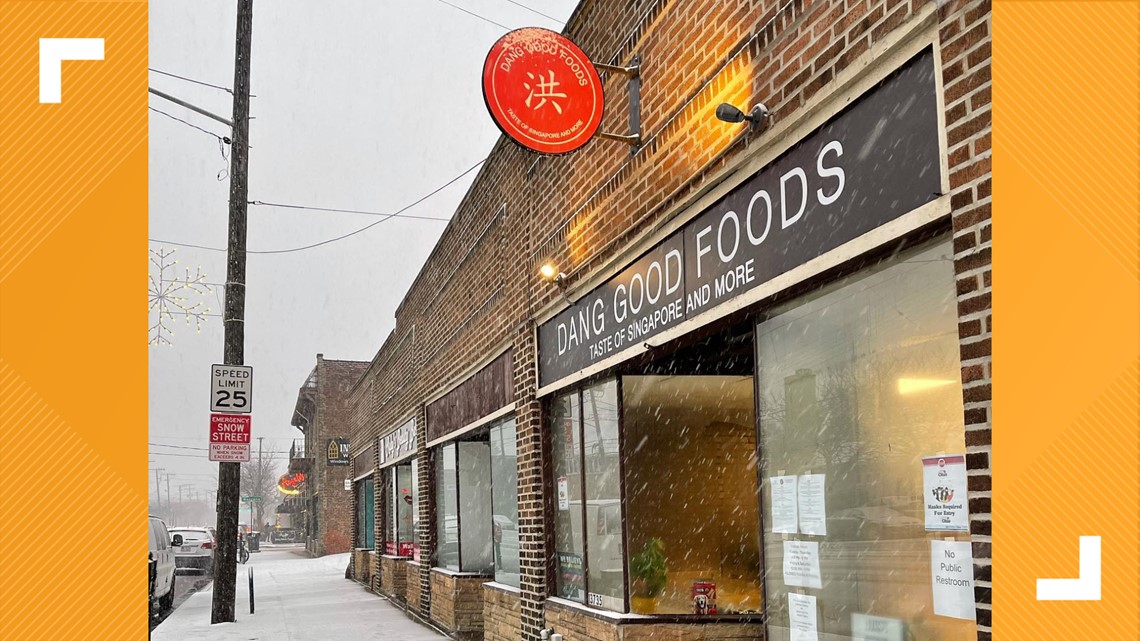 Like the Proper Pig folks, Daniel Ang traded in a popular food truck for a stationary restaurant. Like the rig of the same name, Dang Good Foods offers dishes inspired by the owner's childhood in Singapore. In this small eatery (which used to be home to Thai Thai), Ang prepares comforting plates rooted in Chinese, Indian, Malay, Japanese and Korean cooking.
Check back on wkyc.com next week, as we highlight the many delicious options in AsiaTown.