CLEVELAND — What things go more hand-in-hand than Easter and brunch? As the holiday approaches, we want to share some of our favorite spots to enjoy bacon, eggs, mimosas and whatever else you enjoy in that time between breakfast and lunch.
Check out some of the best places to brunch across Northeast Ohio below. This feature is part of the ongoing 'Save Our Sauce' campaign, which is being done to help show support for Northeast Ohio restaurants amid the COVID-19 pandemic.
Scratch Restaurant: 6595 Brecksville Rd, Independence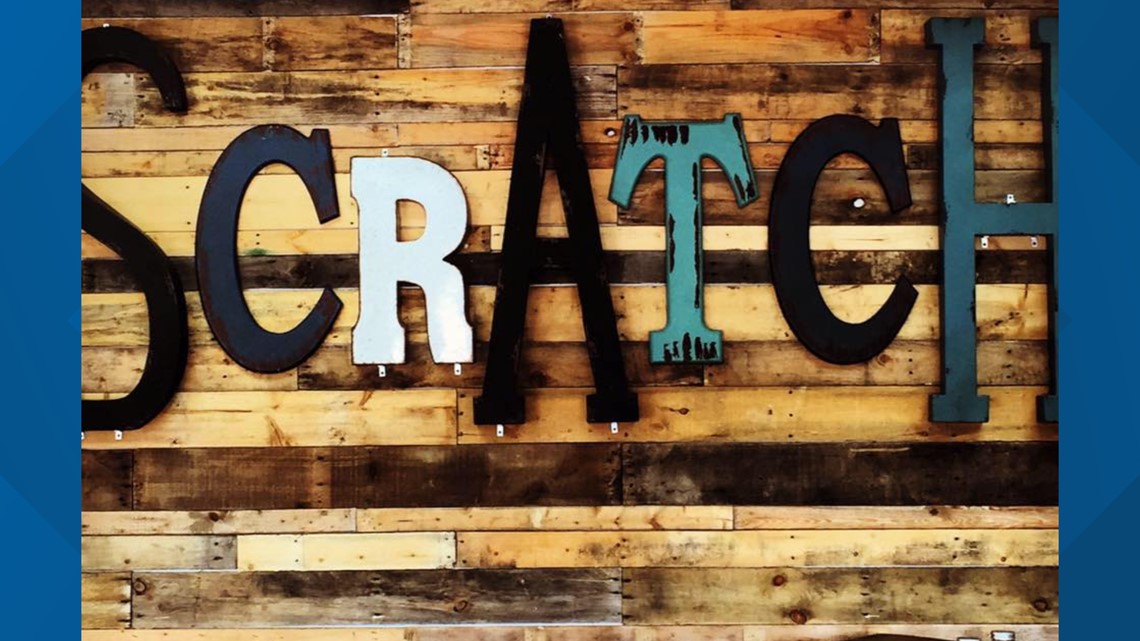 Scratch is everything we desire in a breakfast and brunch place. It's cute, sunny and cheerful enough to perk up even the drabbest of mornings and the service is as warm and genuine as a hug from grandma. In addition to classic egg-meat-potato-and-toast combos, there are deeply satisfying Southern dishes like country-fried steak, biscuits and gravy and gourmet bread pudding.
Why not give it a try today? Visit their website here.

Grindstone Tap House: 826 Front St, Berea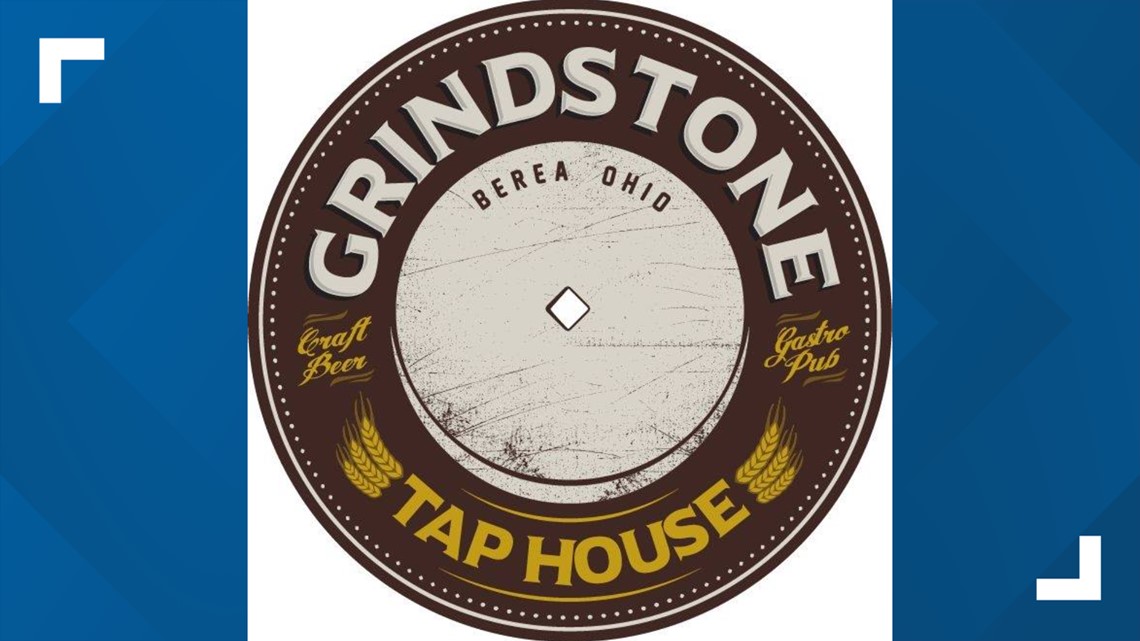 If you're more of a beer than bloody kind of bruncher, head to this popular Berea watering hole, where a wide selection of fresh suds are a tap-pull away. We're particularly fond of the South of the Border, a heartwarming stack of zesty chicken, eggs, and tater tots, all capped with salsa and sour cream. The country eggs Benedict is a welcome cross between the classic dish and biscuits and gravy.
Check it all out, here.

The Blue Door: 1970 State Rd, Cuyahoga Falls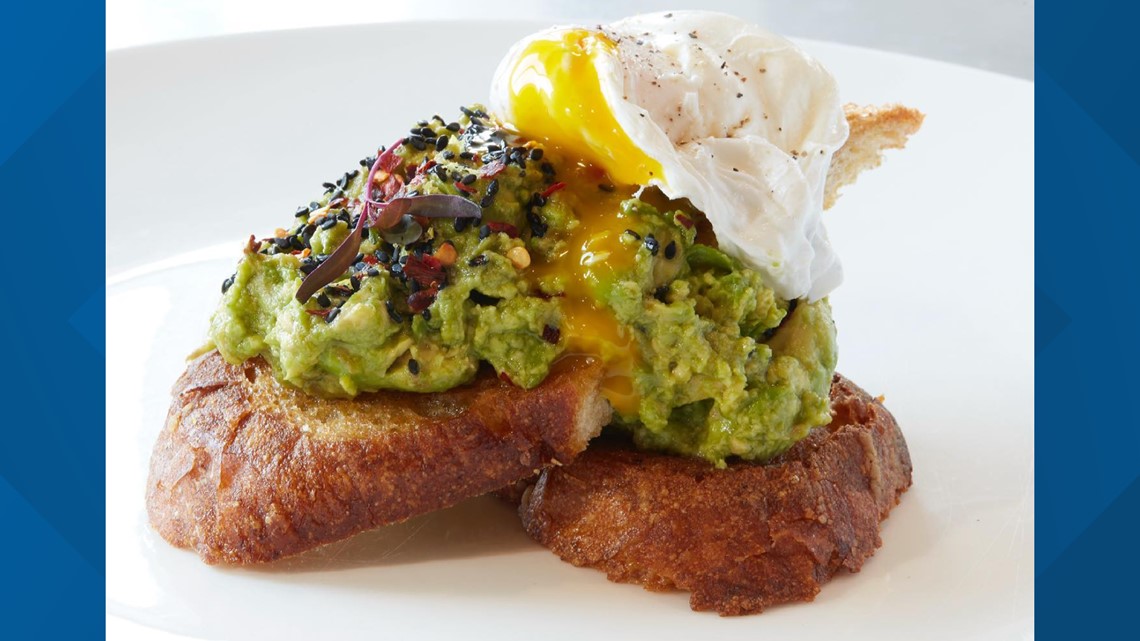 It's a matter of fact that bakeries prepare the best brunch. When you start with wonderful breads, biscuits, and pastries, the rest is child's play. For years, this adored Cuyahoga Falls spot has lured breakfast fans from all over the region thanks to exceptional plates like German apple pancakes, buttermilk fried chicken and dumplings, and bacon, tomato and avocado quiche. The best part of brunch here might be the aromatic French press coffee for two.
Dinerbar on Clifton: 11801 Clifton Blvd, Lakewood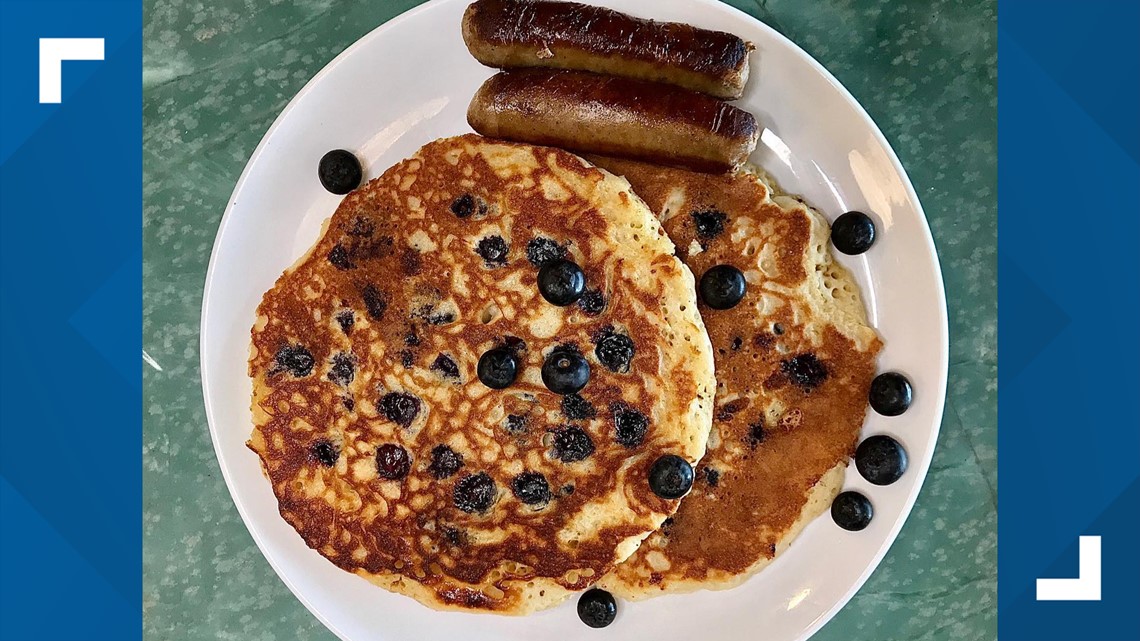 After losing its home of nearly 20 years, the Diner on Clifton rebounded in a big, big way. Now called Dinerbar, this sleek American eatery in Lakewood slays breakfast and brunch service with classics like corned beef hash, steak and eggs, eggs Benedict and breakfast burritos. Now, those hearty items can be enjoyed inside or out alongside brunch-appropriate cocktails like mimosas and bloody Marys.
The Sleepy Rooster: 5210 Chillicothe Rd Suite B, Chagrin Falls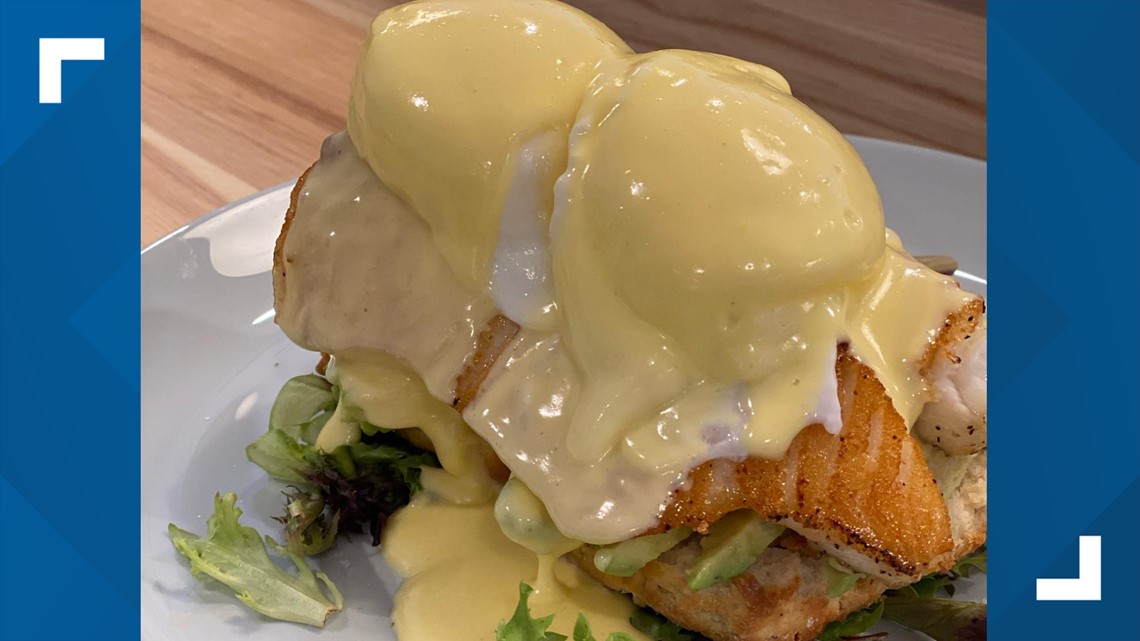 This attractive Bainbridge diner was built from the ground up to serve breakfast and lunch, so you know they take brunch seriously. Run by a culinary school grad, the Rooster elevates morning comfort foods to new heights. Biscuit fans will appreciate the fresh-baked ones served here, while Cincinnati expats will swoon over the house-made goetta. Other pitch-perfect dishes include avocado toast, eggs Benedict, and biscuits and gravy.
Cleveland Vegan: 17112 Detroit Ave, Lakewood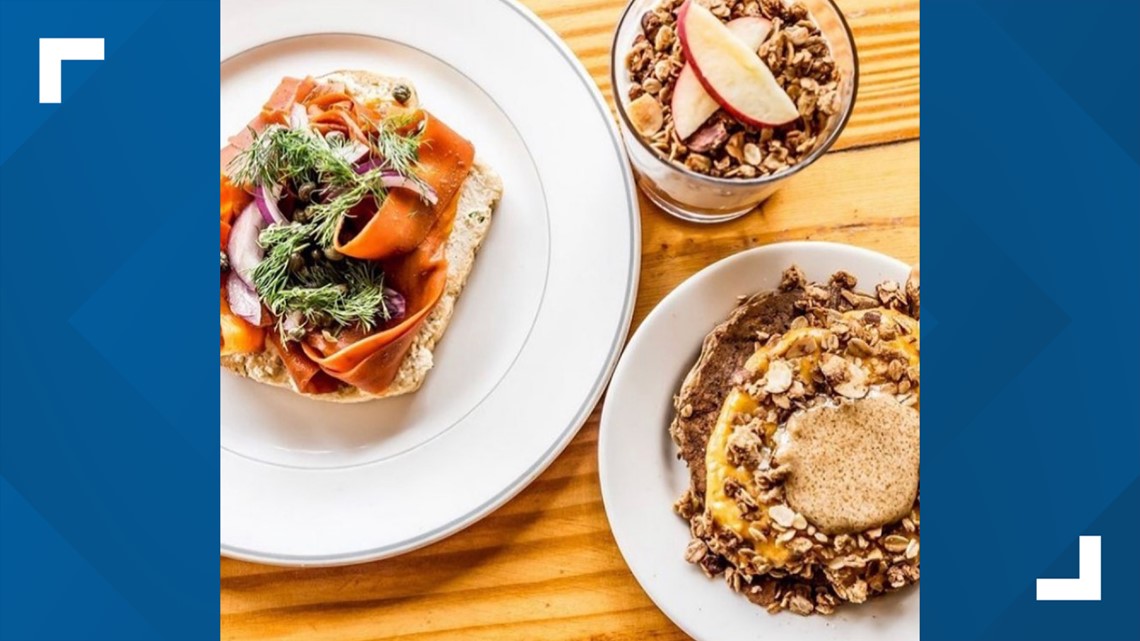 Vegans love brunch too! Fortunately for them there's Cleveland Vegan, a haven for clean-eating diners across the region. Banish the notion of boring and bland because this menu is deep with creative breakfast and brunch items. From a Southwest-style tofu scramble to an Irish hash-style omelet starring seitan corned beef, crispy potatoes, cabbage, and 1,000-Island dressing, flavor abounds.
Browse their brunch menu, here.

Astoria Cafe and Market: 5417 Detroit Ave, Cleveland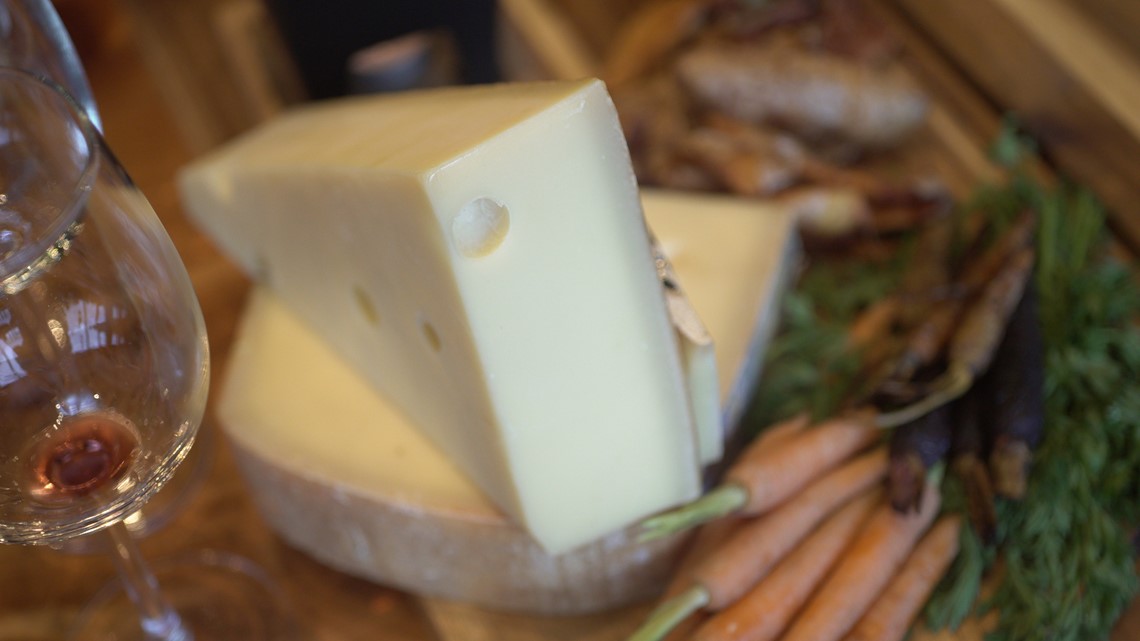 Since opening nearly five years ago in Gordon Square, Astoria has so firmly knitted itself into the fabric of the neighborhood that it's difficult to imagine a time when it didn't exist. Astoria takes a multi-pronged approach to serving its community by combining a stellar retail marketplace with lunch, dinner, and brunch service.
Here, run-of-the-mill items are ignored in favor of tantalizing dishes like scallop and shrimp eggs Benedict, duck and waffles, and lamb and eggs. Don't worry: you can still order French toast and omelets if you prefer.
Our mouths are officially watering. Check them out, here.

The South Side: 2207 W 11th St, Cleveland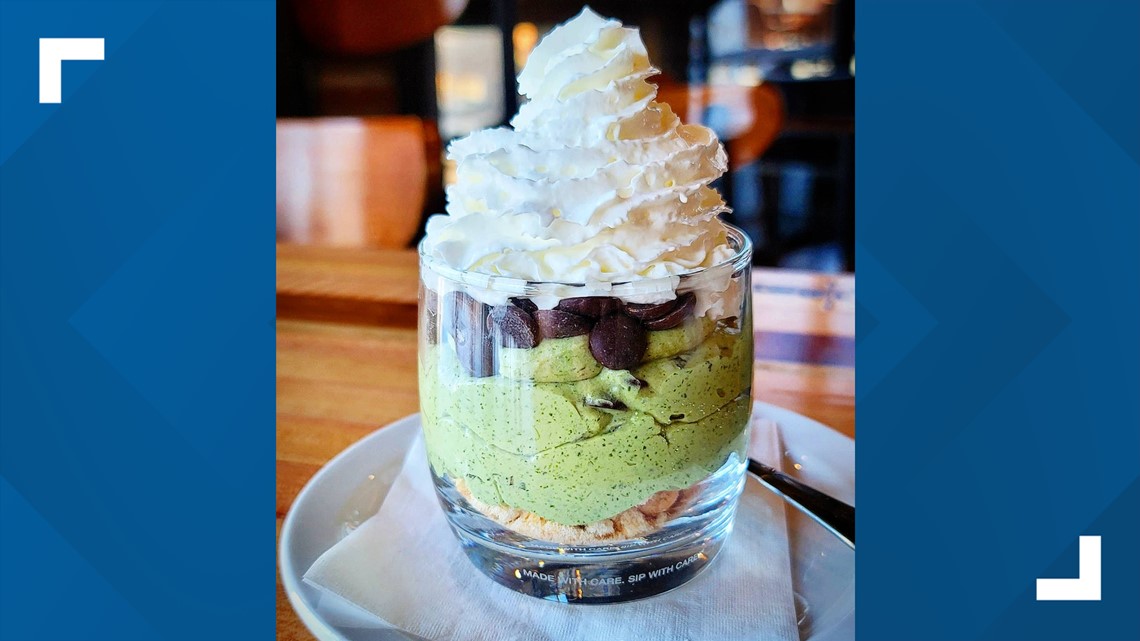 For years, the South Side has been one of the busiest brunch destinations in Cleveland, attractive droves of bed-headed diners in search of sustenance. They single-handedly kicked off the chicken and waffles craze, while crafting one of the best bloody Mary's in the region. And who can say "no" to breakfast pierogis topped with chorizo gravy?
Perouse their menu, here.

Dante Next Door: 2247 Professor Ave C, Cleveland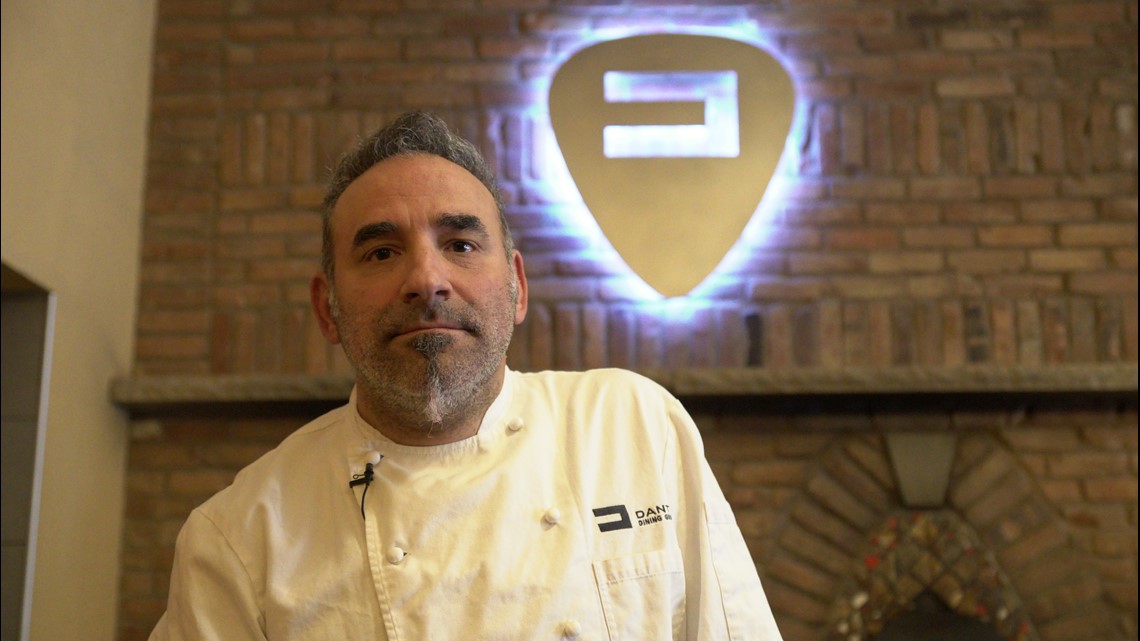 Dante Boccuzzi + brunch = heaven. The skilled chef nails both the classics and the creatives, offering stylish versions of orange marmalade pancakes, bananas Foster waffles, and shrimp and grits. But most diners seem powerless to resist the charms of the crab cakes Benedict, which is better than it sounds. Make sure to add an order of the duck fat potatoes for the table.

Aurelia: 16 N Main St, Chagrin Falls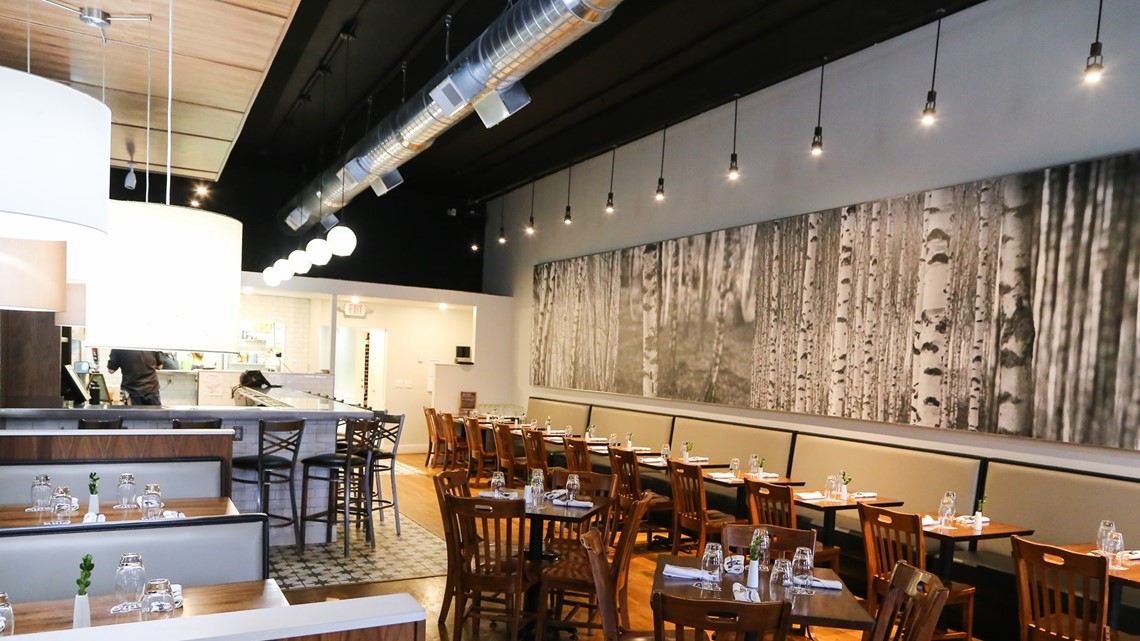 With a lineage that includes North Main Diner and the long-lived Dink's Diner, there seems to be an omnipresent breakfast aura at this Chagrin Falls property. Chef-owner James Balchak imbues a farm-to-table approach to favorites like blueberry pancakes, which star local eggs, pork sausage, blueberries, and maple syrup. He stacks his two-fisted breakfast bagel sandwich with sausage, eggs, and herbed cream cheese.