SHAKER HEIGHTS, Ohio — The Shaker Heights-Larchmere area is home to some of Cleveland's oldest restaurants. It's also home to some of the most innovative and bustling places nowadays. From the 50-year-old Balaton restaurant, to new concepts like the Van Aken Food Hall that is always turning out new eats, you can't go wrong here. We could share our recommendations, but really our biggest recommendation is saving this list in your browser's favorites and eventually trying them all! We did the work for you. Enjoy!
Van Aken District Market Hall: 3441 Tuttle Rd, Shaker Heights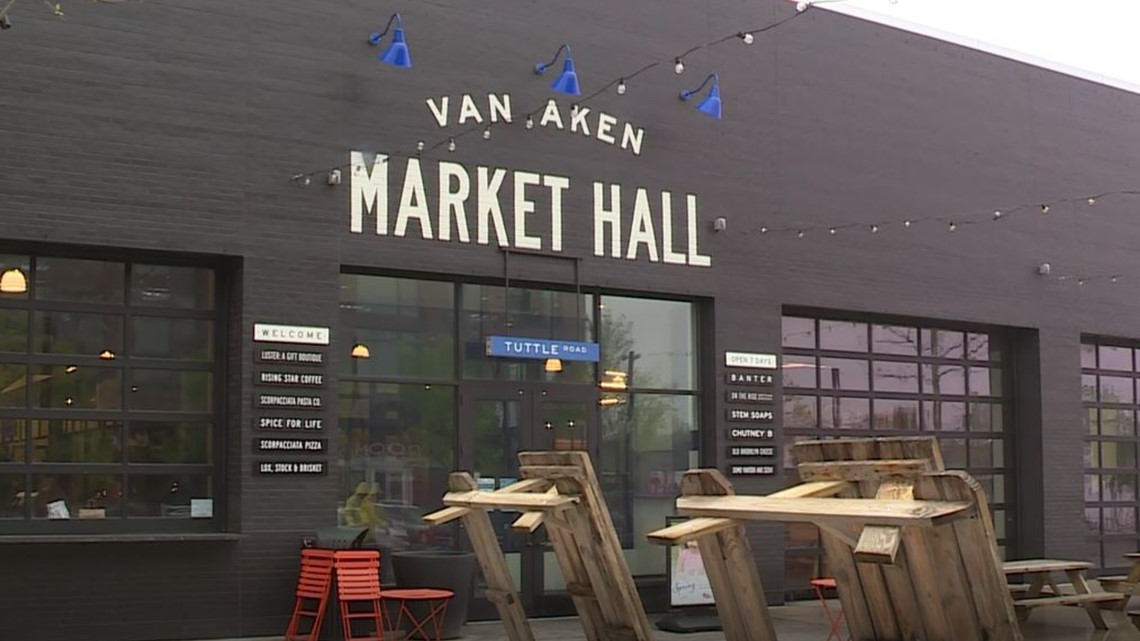 Tucked inside a 20,000-square-foot building in the Van Aken District is a bustling food hall packed with options for hungry and thirsty visitors. Options include On the Rise, Banter, Lox, Stock and Brisket, Domo Yakitori & Sushi, Old Brooklyn Cheese, Scorpacciata Pizza Co., Scorpacciata Pasta Co., Chutney B, Rising Star Coffee, Brassica, and the craft beverage-focused Craft Collective. If you can't find something wonderful to eat and drink here, you're not trying.
To view all the businesses and their offerings, click here.
Michael's Genuine: 3427 Tuttle Rd, Shaker Heights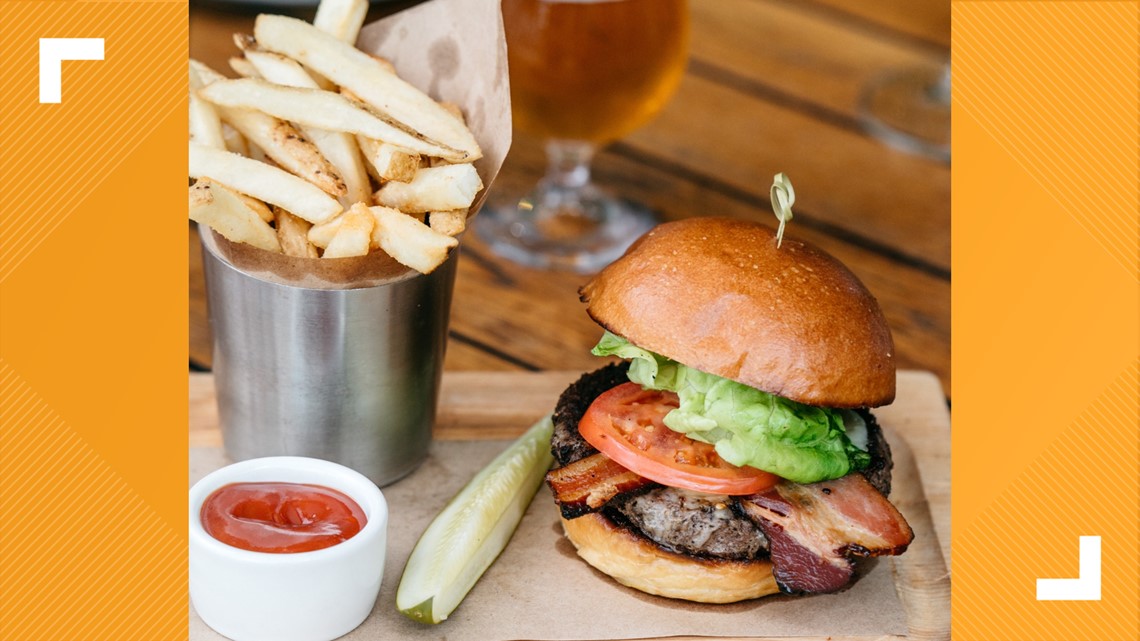 Opened by Florida-based chef Michael Schwartz, this colorful 65-seat bistro at Van Aken District offers a pleasant change of pace from typical Midwestern menus. An open kitchen with wood-fired oven turns out great, thin pizzas, but also fish and meats. The eclectic menu assembles a bounty of other seasonal small plates, pastas and entrees.
Kindred Spirit: 3396 Tuttle Rd, Shaker Heights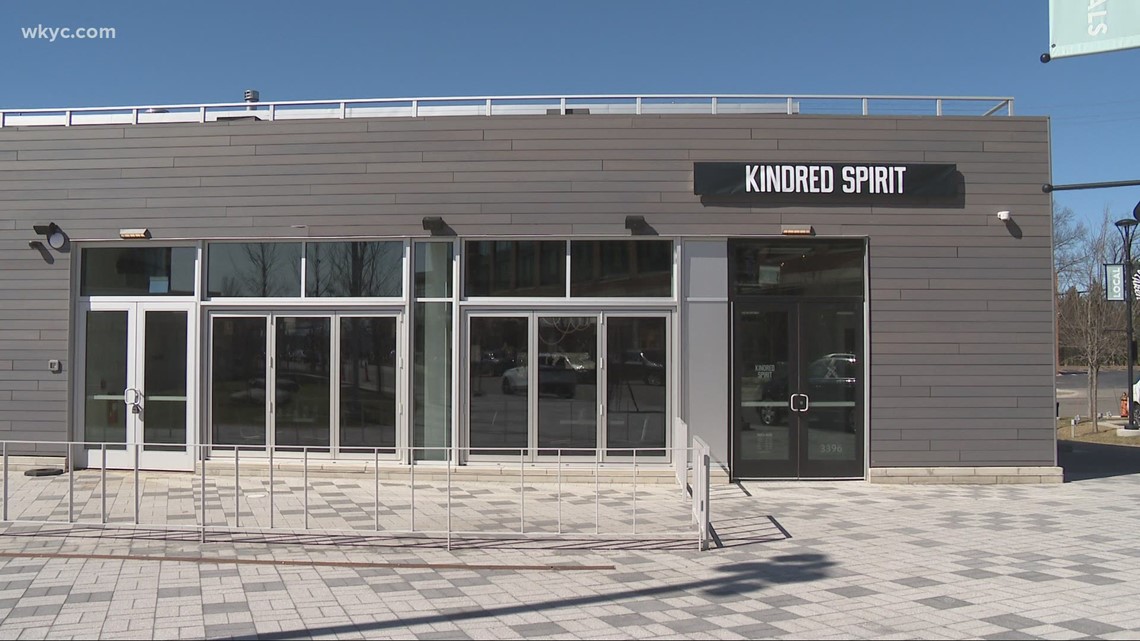 The former Sawyer's space at Van Aken District has been completely reimagined as an open, airy bistro that focuses attention on the plate. The chef describes the menu as "West Coast energy with influence from the Mediterranean." Diners can expect plenty of dips and spreads, salads and vegetables, seafood, and skewers.
Felice Urban Cafe: 12502 Larchmere Blvd, Cleveland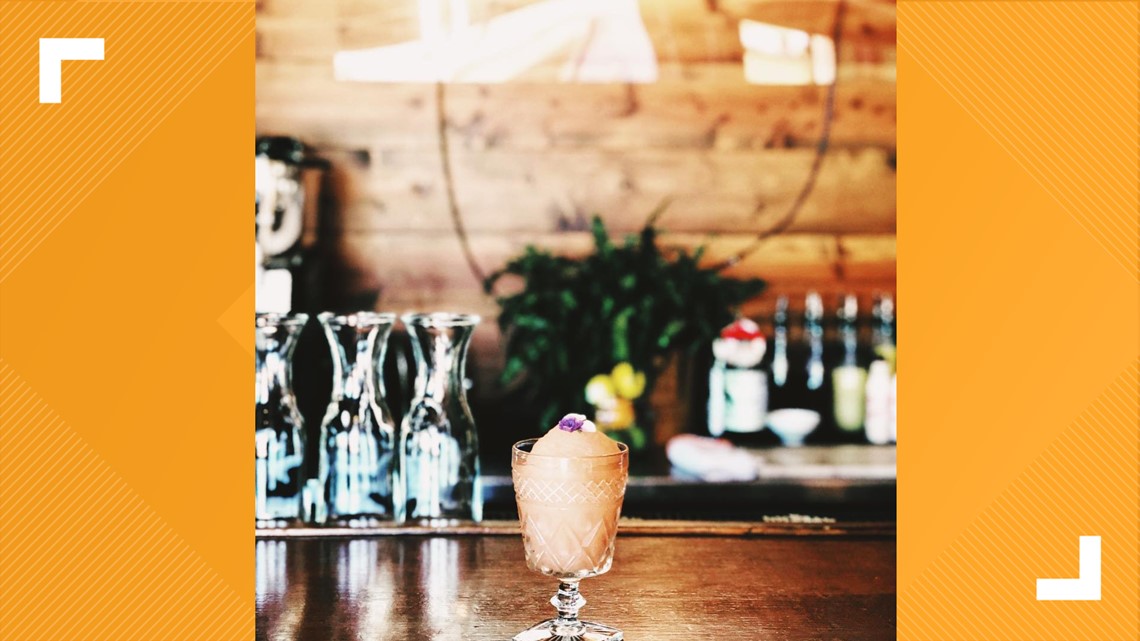 This fabulous eatery combines the charm of a restored colonial with the appeal of a well-tailored patio for all-weather enjoyment. Inside or out, guests dine on a smart Mediterranean menu that tailors equally to vegans, vegetarians and omnivores. On weekends, Felice attracts throngs thanks to one of the best brunches around.
Big Al's Diner: 12600 Larchmere Blvd, Cleveland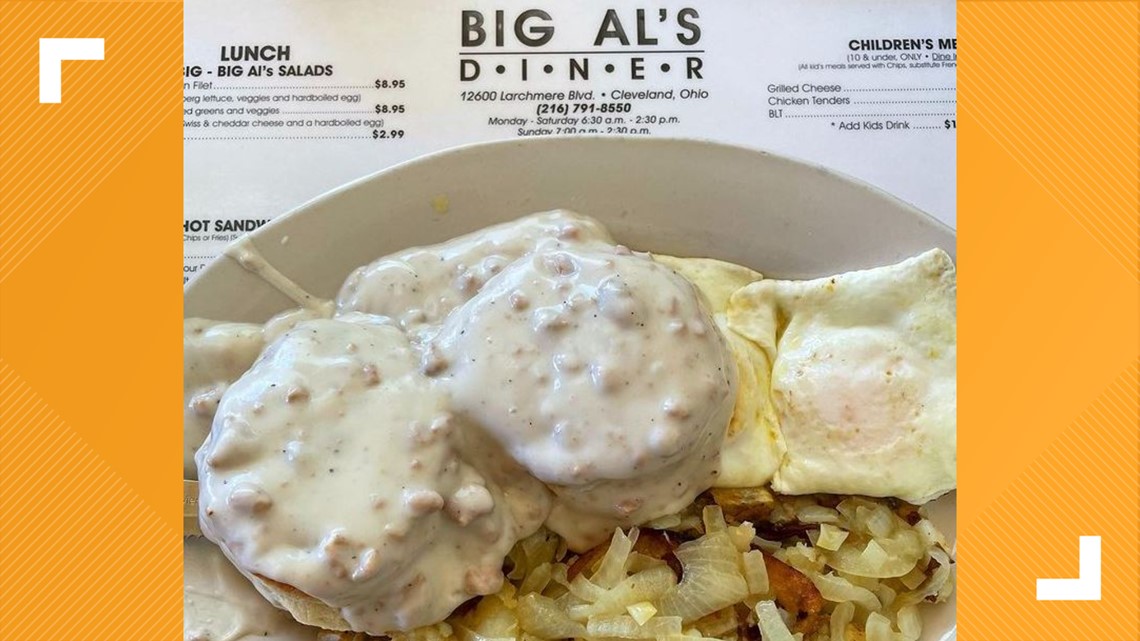 East-siders will tell you that Big Al's is the best diner in the city (and who are we to argue). This no-frills café recently got a makeover, but the food, thankfully, has not changed. On the menu are near-perfect versions of classics like Western omelets, biscuits and sausage gravy, corned beef hash and pancakes so large they extend beyond the plate.
Edwin's Leadership & Restaurant Institute: 13101 Shaker Square, Cleveland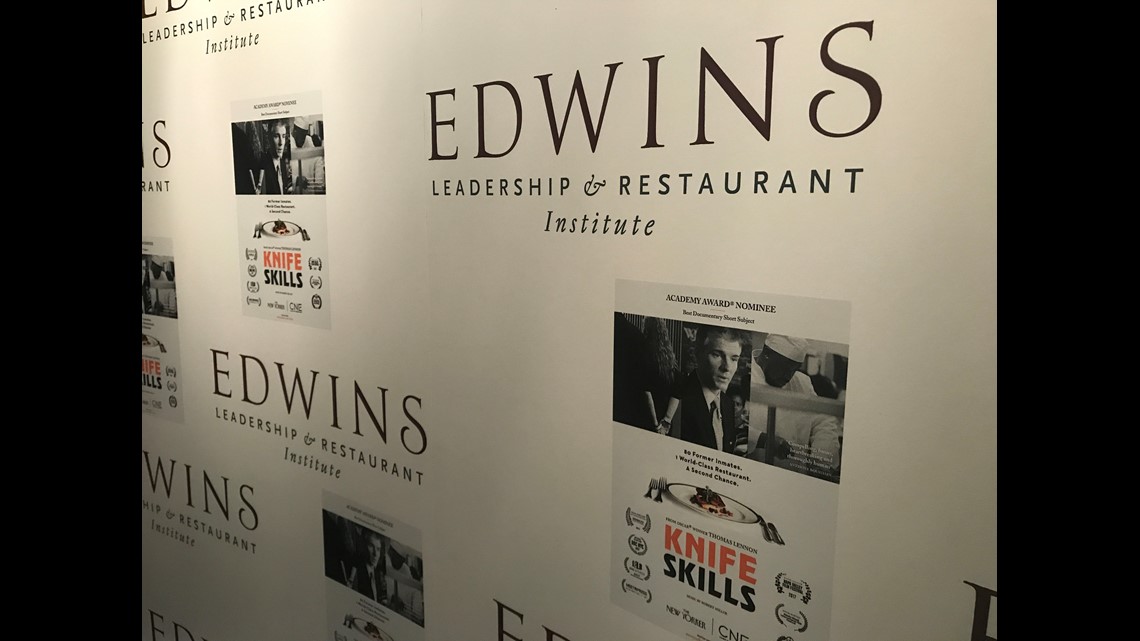 Edwins is best known, perhaps, for its mission to train and employ ex-cons. But it's the stellar French fare served up in an approachable, attractive setting that appeals to foodies. This is the place to find the world's best frog legs (swimming in garlic butter, naturally). The menu also features gems like lobster bisque, escargot, seafood sausage and salmon in lemon caper cream sauce. No meal is complete here without a cheese plate.
Check out every meal option, here.
Sasa: 13120 Shaker Square, Cleveland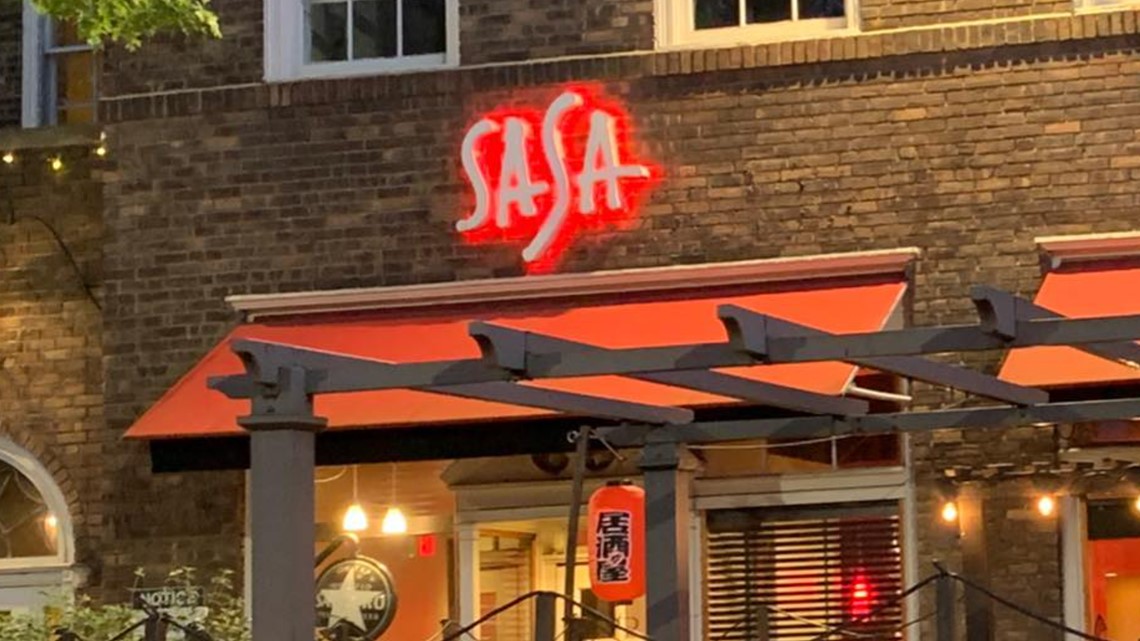 Sasa at Shaker Square flies under the radar of many Cleveland diners, but it has a fierce and devoted following. Owner Scott Kim modeled this lively Asian eatery after the izakayas he enjoyed visiting in Japan. Yes, there is sushi and sashimi, but also an eclectic and fun selection of small plates that pair great with beer and sake.
So why not try it all? Learn more, here.
Batuqui: 12706 Larchmere Blvd, Cleveland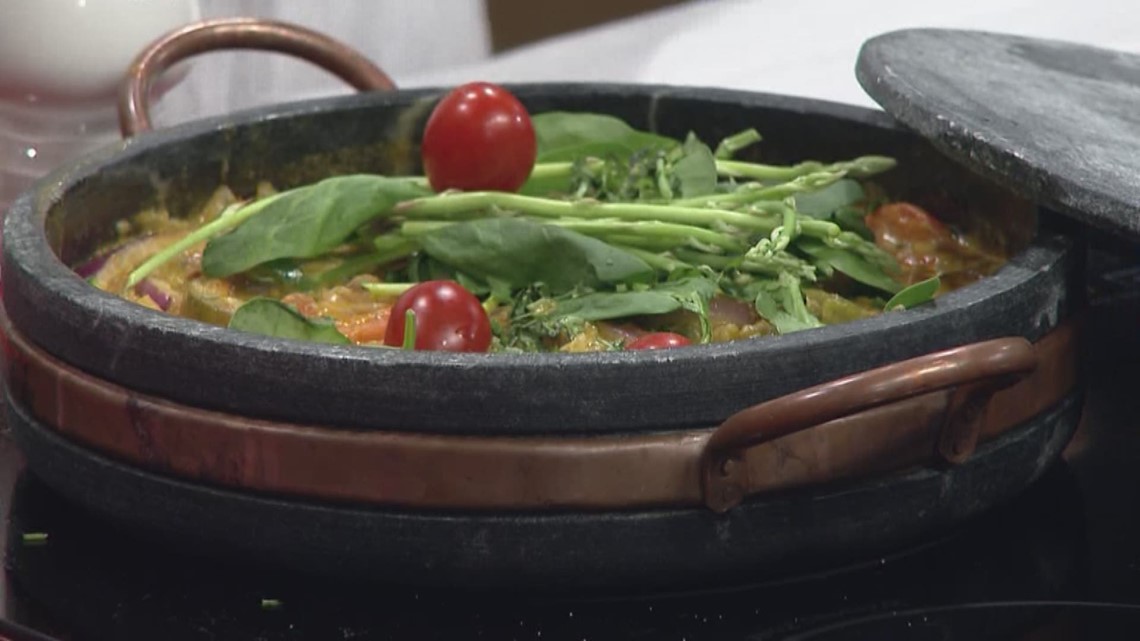 Tucked among the antique shops and bookstores on Larchmere is Batuqui, a delightful Brazilian restaurant set inside a restored Victorian. Authentic tastes of Brazil come through in dishes like feijoada, a savory beef and bean stew topped with crispy farofa, xim xim, a tropical mix of chicken, peanuts, and rice in a creamy coconut sauce, and expertly grilled picanha. Great front and rear patios plus brilliant cocktails add to the experience.
Balaton: 13133 Shaker Square, Cleveland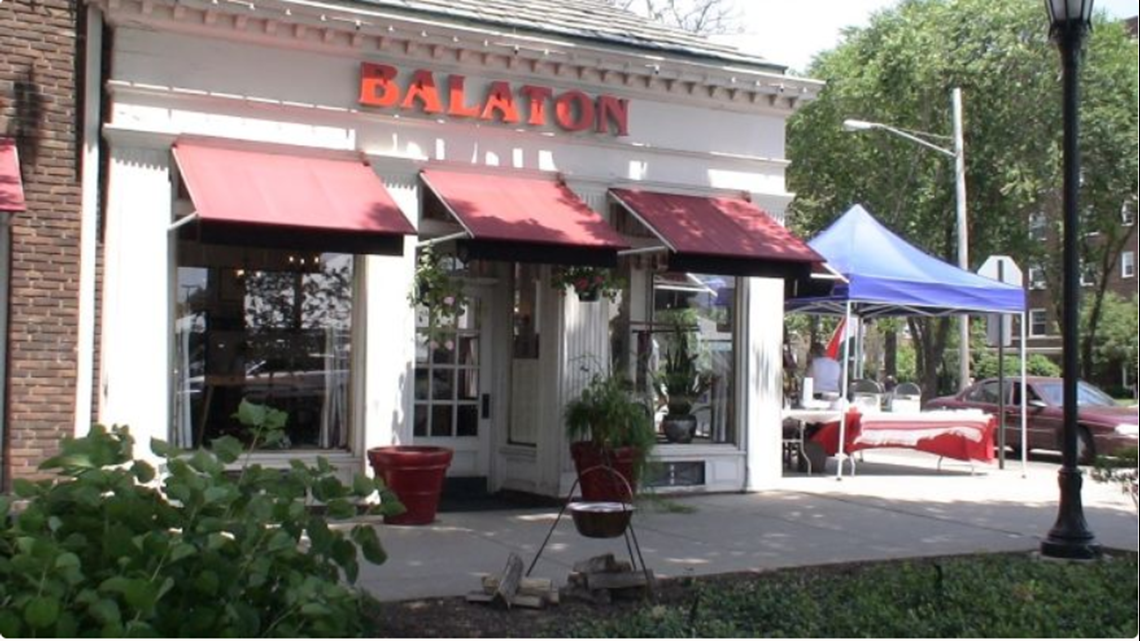 This 50-plus year-old Hungarian restaurant is such a vital piece of Cleveland history that its loss would be devastating. We go weak in the knees for heartwarming dishes like chicken paprikash with spaetzle, stuffed cabbage, Székely goulash, and truly epic Weiner schnitzel. The setting feels airlifted from the Old World, where wooden furniture, black-and-white photos, and colorful ceramics create a homey vibe.
Cilantro Taqueria: 20090 Van Aken Blvd, Shaker Heights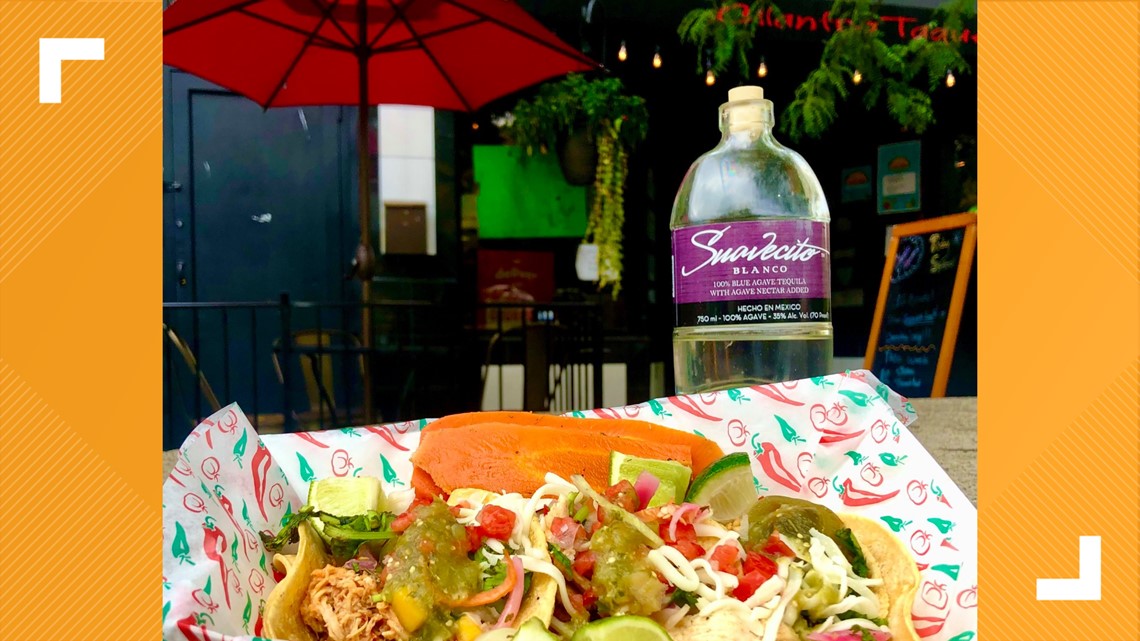 What began life as a one-off taco shop on Coventry has blossomed into a regional fixture boasting three shops with more on the way. Diners have responded so well to Cilantro Taqueria because they do few things but do them all well. The casual and affordable restaurant focuses on Mexican and Cal-Mex food like tacos, tortas, burritos and bowls.
We all love looking at the menu ahead of time, right? Go ahead and do that right here.