PARMA, Ohio — When you think of tried and true Northeast Ohio eats, the food of our ancestors comes to mind. Hungarian, Polish, Irish and Italian immigrants who came for a better life in America at some point ended up here in Northeast Ohio and decided to share their culinary skills with the community.
And one of the biggest melting pots of all those cultures is quite possible the Parma, Parma Heights area. From pierogi, to schnitzel, to pizza and strudel, you can find it all. So try something different and support these family-owned spots today.
Das Schnitzel Haus: 5767 Ridge Rd, Parma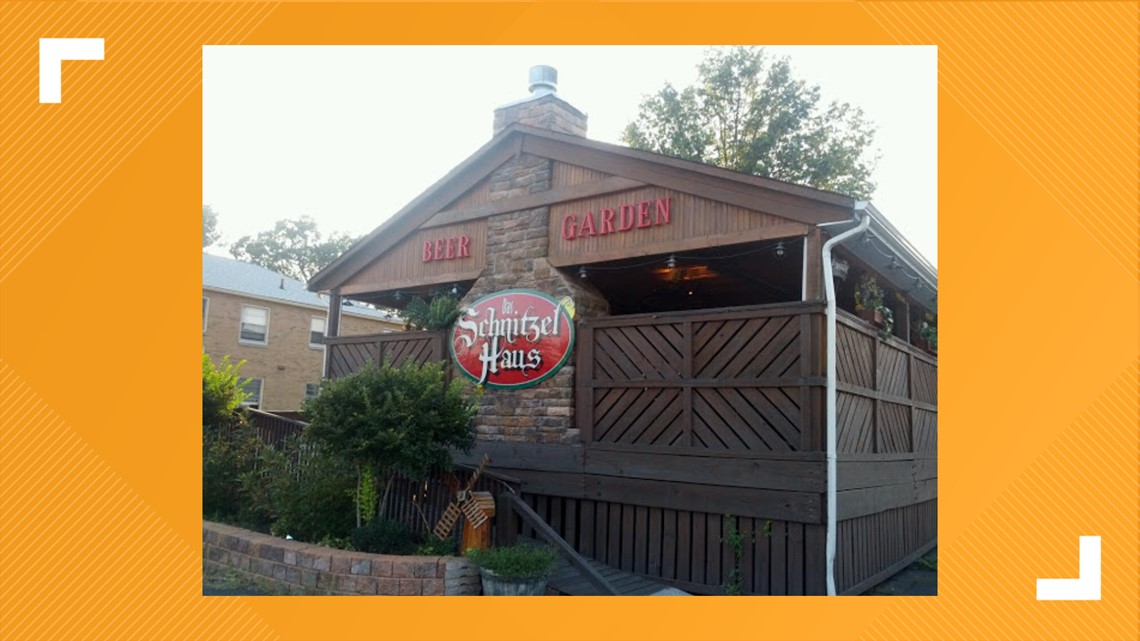 If schnitzel and beer sounds like a great idea – and it should – then head to this family friendly neighborhood tavern where thinly pounded cutlets of pork or veal arrive in various iterations. While the schnitzel is king, the menu is loaded with approachable German and American comfort foods. On warm summer nights, the elevated beer garden out front is the place to be.

Barabicu Smokehouse: 5767 Ridge Road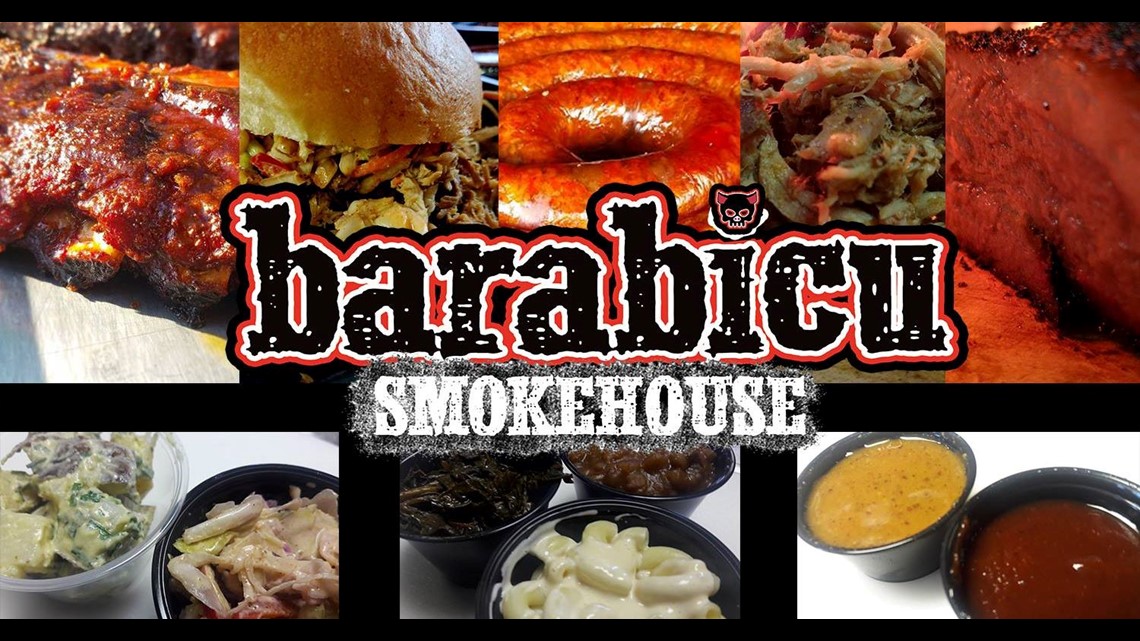 Unless you're a diehard barbecue fan, you probably have never heard of Barabicu, an out-of-the-way joint that is overshadowed by more fashionable places. But BBQ junkies make frequent pilgrimages here for some of the best beef brisket, pulled pork, baby back ribs and sausage in town. Enjoy those meats by the pound or in sandwiches.

Little Polish Diner: 5772 Ridge Road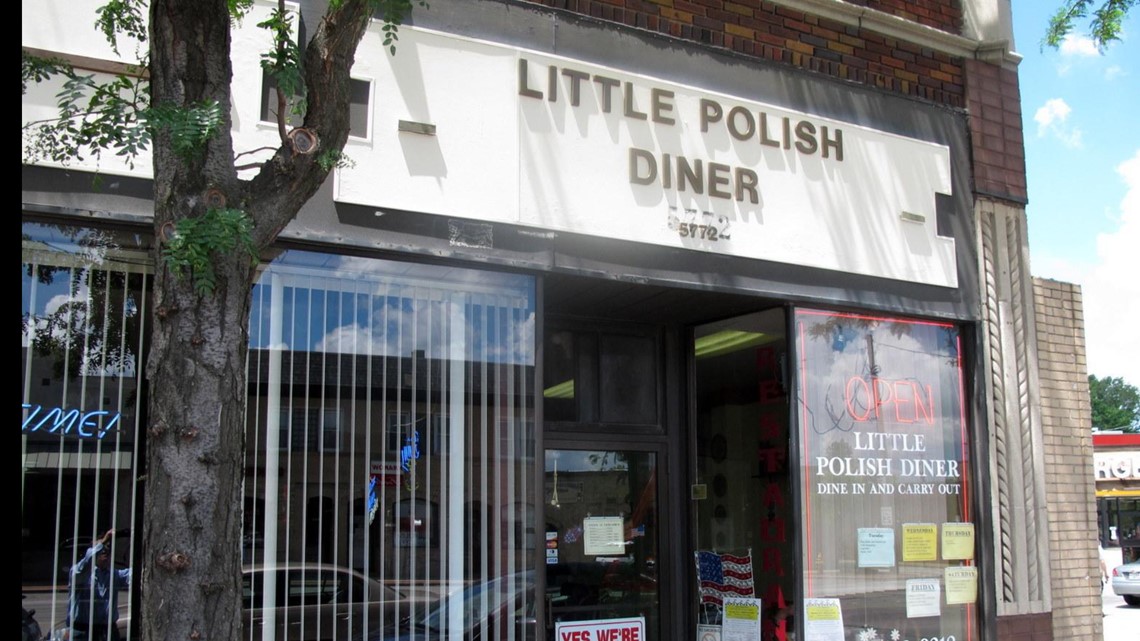 The name says it all: little, Polish, diner. This small, charming and beloved eatery serves up heartwarming plates of Eastern European comfort food. On the bill of fare are items like pierogis, stuffed cabbage and kielbasa. Or, all of the above when ordering the popular Tour of Poland platter.
You'll have to visit this spot in person or call (440) 842-8212 for their full menu.

Mizu Japanese: 10219 Brookpark Road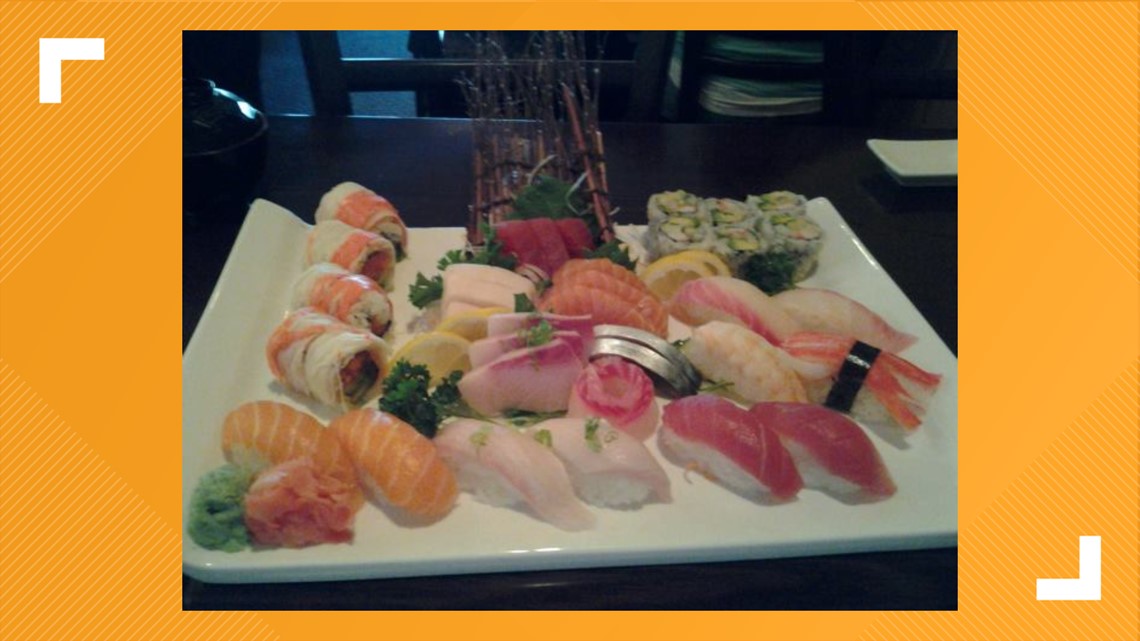 You don't have to head to "the big city" for amazing sushi thanks to Mizu, a neighborhood Japanese restaurant. Here, the fish comes in all forms: sashimi, nigiri, rolls, hand rolls and specialty rolls. If sushi is not your thing, there is a large selection of tempura, teriyaki, rice bowls and noodle bowls from which to choose.
Look at their menu, here.

Seoul Garden: 5270 Pearl Road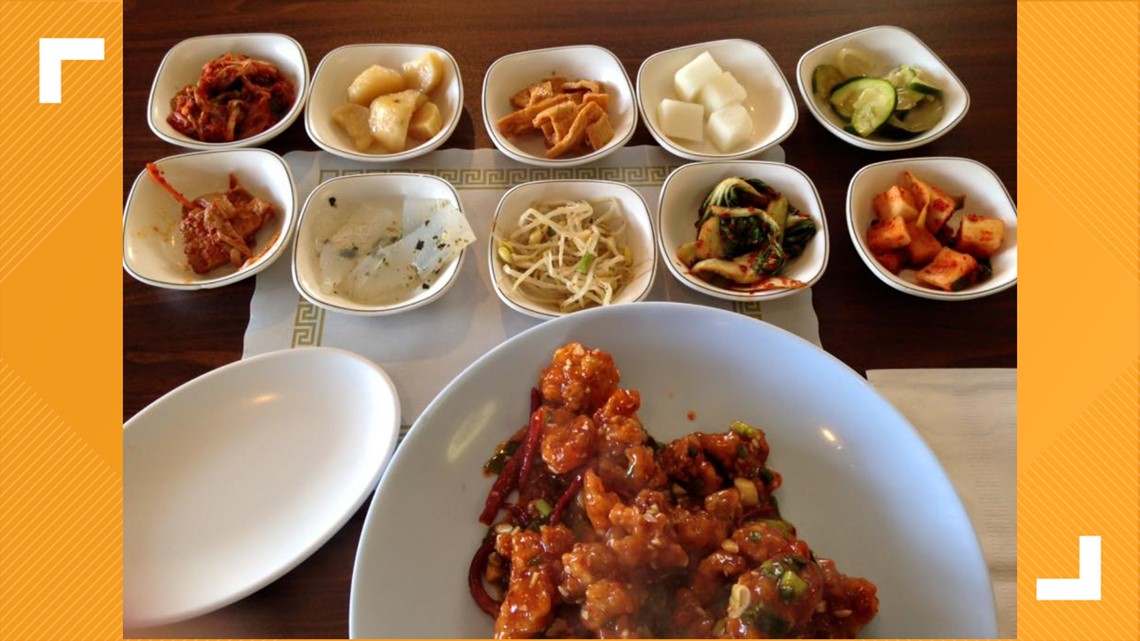 Parma happens to be home (in our humble opinion) to the best Korean restaurant in Northeast Ohio. The setting is "understated" to say the least, but Korean food fans don't come for the décor, they settle in for the bubbling vats of spicy soup, self-cooked platters of Korean BBQ, and endless array of lively banchan.
Check out their menu, here.

Empanadas: 5543 Ridge Road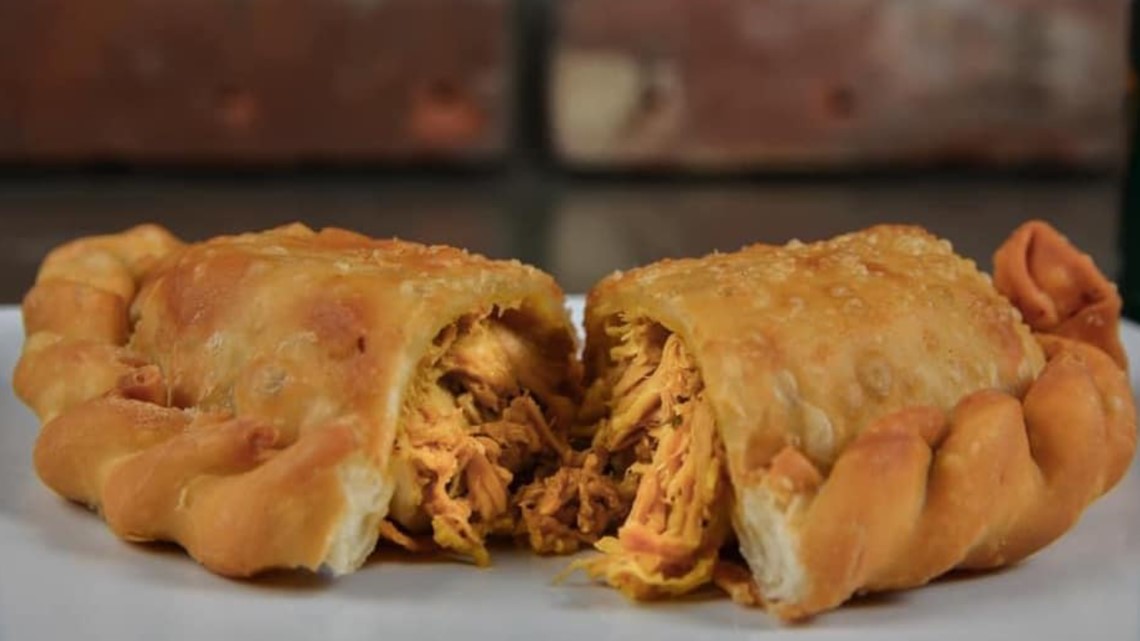 What if we told you that there's a restaurant dedicated to those wonderfully crisp, flaky half-moon pastries known as empanadas? At this small but cheery spot, those pastries are filled with everything from breakfast-friendly bacon, egg and cheese blends to Puerto Rican-style "tripleta" combos starring pork, ham and chicken. Buy them by the sack!
View all the Puerto-Rican goodness, here.

Taydo Viet: 11725 Snow Road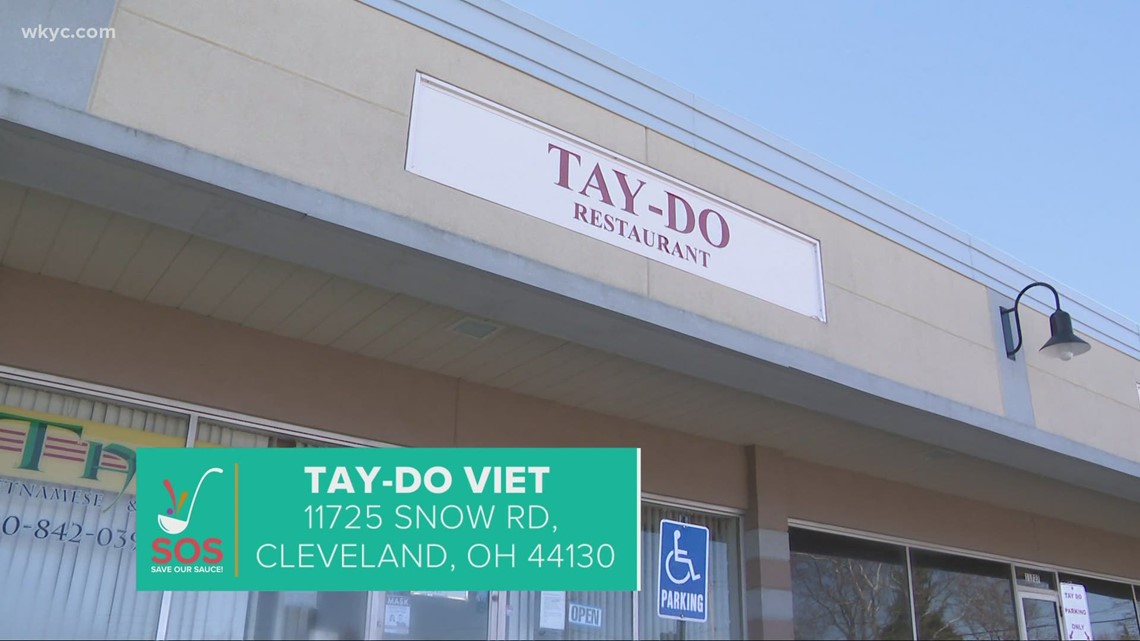 Located in a dying strip mall, this mom-and-pop noodle shop is the only bright sign of life. The bowls are pho are stellar, but insiders go straight for the addictive hot and sour tamarind soups. Those gems are joined by a large selection of traditional Vietnamese rice and noodle plates topped with spring rolls, grilled pork or lemongrass shrimp.
You'll have to visit this spot in person or call (440) 842-0392 for their full menu.

Stancato's: 7380 State Road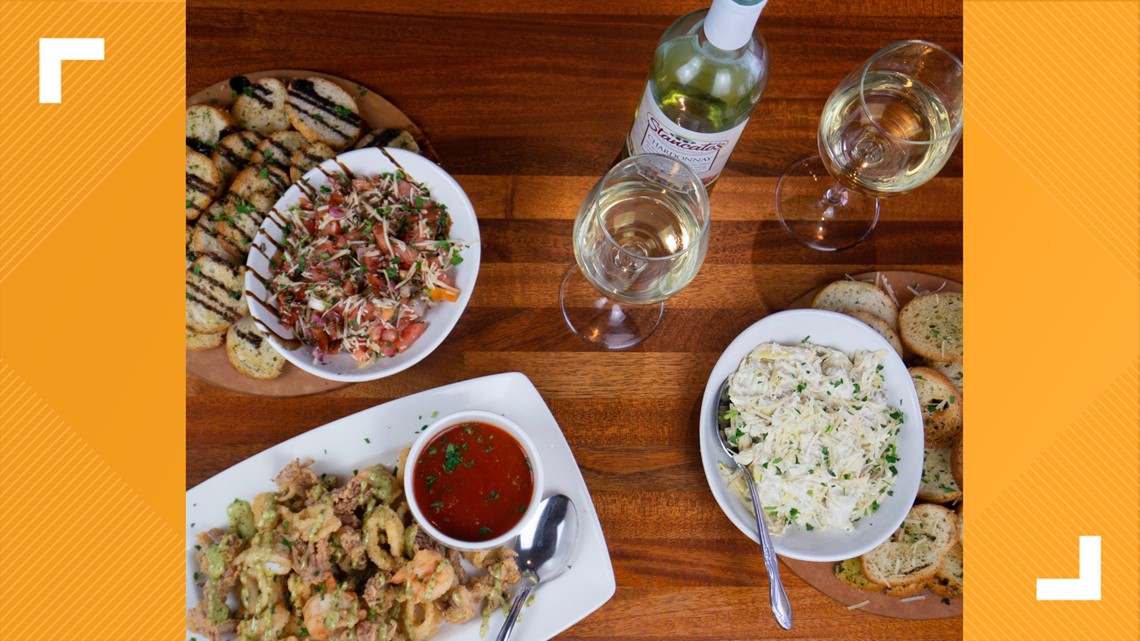 You don't make it 50 years in this business (heck, in any business) by doing things the wrong way. This delightful family-run Italian eatery sets the standard for starters like sausage-stuffed hot peppers, cheese-filled arancini, and butter-steamed mussels. For the main event, there's pitch-perfect pizza, pasta, and heaping platters of prosciutto and mozz-topped veal cutlet.
Celebrate the restaurant's anniversary and order from them, here.
Steve's Hot Dog Diner: 6850 Biddulph Road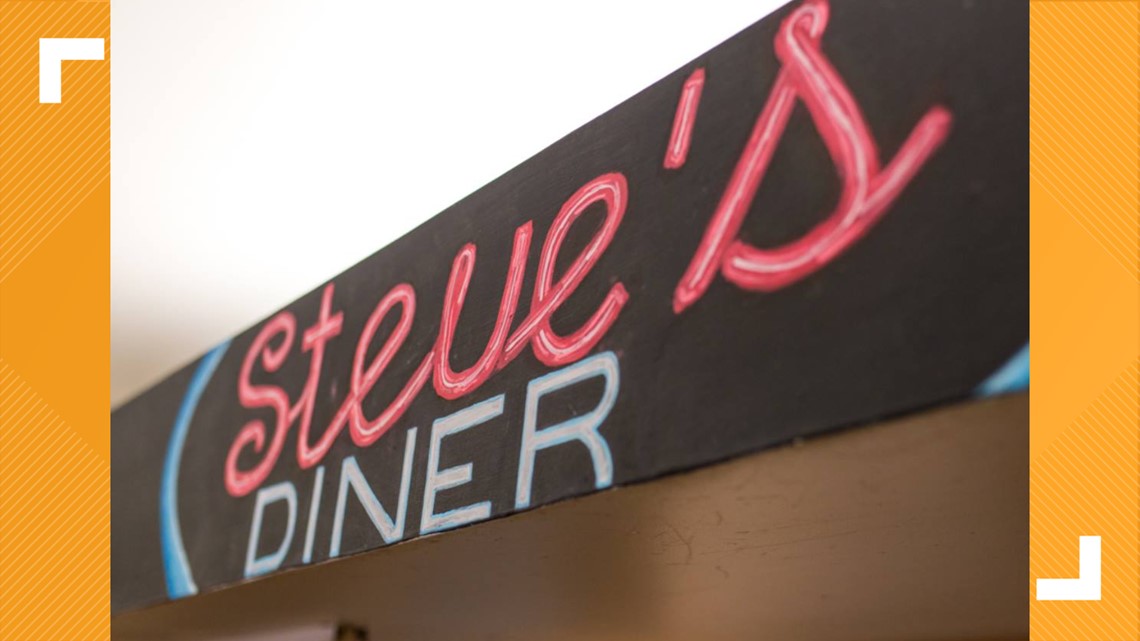 Technically across the Parma border, this bona fide 24-hour diner dishes up hot dogs, chili dogs, slaw dogs and chili-cheese dogs, not to mention everything else one would expect to find at a neighborhood fixture. From breakfast plates to deli sandwiches to homestyle dinner platters served with all the fixin's, Steve's puts the "hot dog!" in the diner.

Nipa Hut: 6775 W 130th Street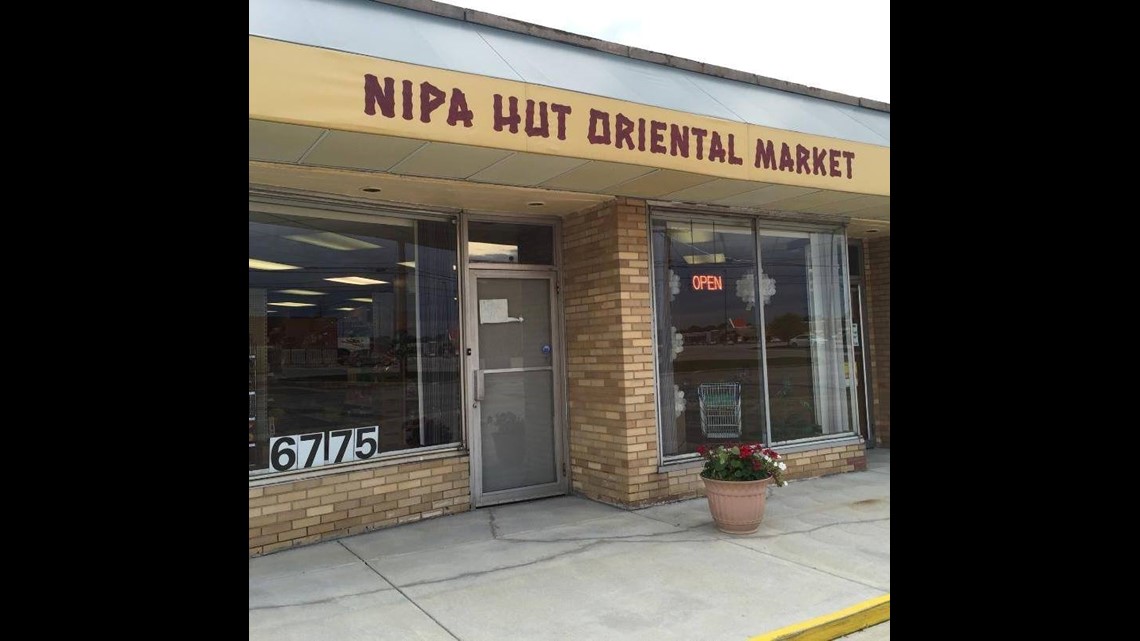 Given the absolute dearth of Filipino restaurants in Cleveland, we're lucky to claim Nipa Hut as our own. This grassroots eatery began life as an Asian market before adding a restaurant component. Start with crispy hand-rolled lumpia, move on the chicken adobo, and don't you dare miss out on the amazing pancit dishes.
Take a look at everything for yourself, here.