CLEVELAND HEIGHTS, Ohio — Not only is the city of Cleveland Heights a restaurant mecca, it's home to some of the most eclectic options in Northeast Ohio. From pizza and kabobs, to Japanese and Ethiopians options, the restaurants are all in a few miles stretch. Some of the mainstays like Tommy's and the Inn on Coventry have been in the Coventry neighborhood since the 70's.
That's why Cleveland Heights is our featured neighborhood for Save our Sauce. These historic places need help to continue their legacies. Take a look at the below list of places new and old for the next time you want to order out.
Vero Pizza- 12421 Cedar Road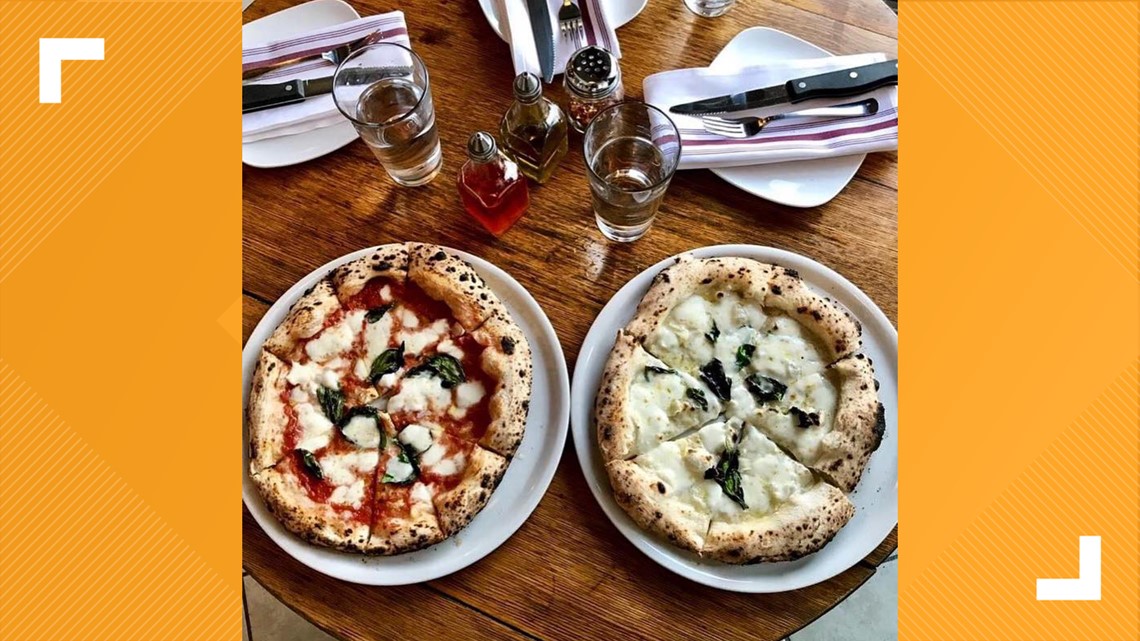 Since opening this pizzeria, owner Marc-Aurele Buholzer has never wavered from his commitment to make the most authentic Neapolitan-style pizza possible. Pies exit the 900-degree wood-fired oven sporting the characteristic puffy, chewy, tender crust dotted with char. The Margherita stars a few fresh ingredients like San Marzano tomatoes, fresh mozzarella, basil, and extra-virgin olive oil. On the spicier side, the Diavola pizza kicks things up with Calabrian chiles. Like the food menu, the wine list is short but sweet.
The Fairmount- 2448 Fairmount Boulevard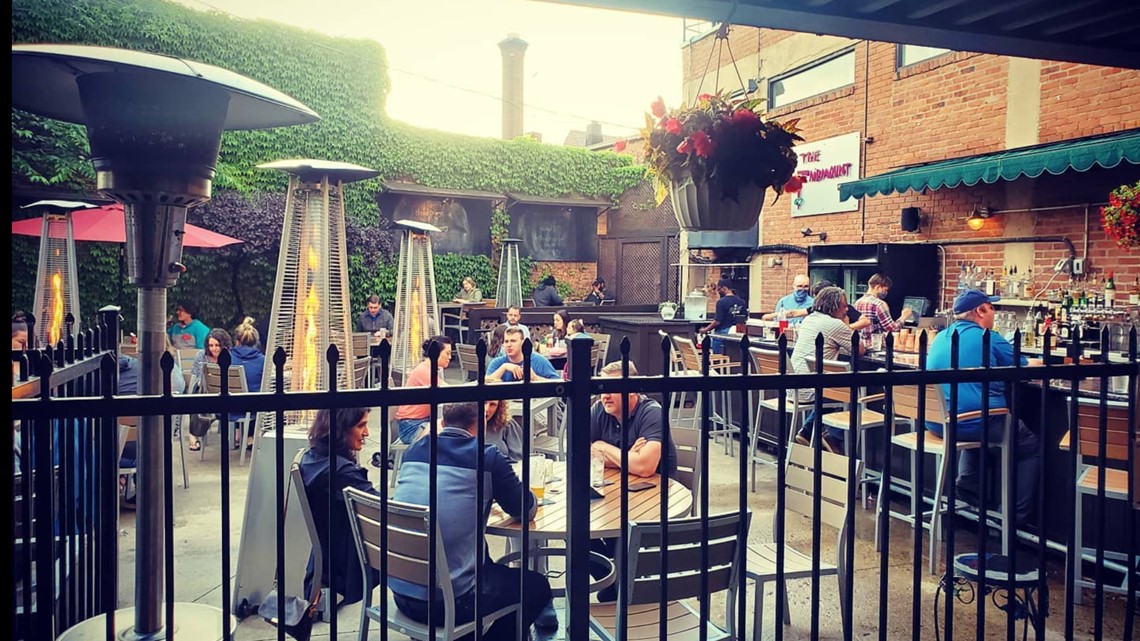 This lively bar and bistro seems to grow by the month, expanding its footprint into adjoining parcels. That demand is there because the restaurant delivers big flavors, great service, and over-the-top value in everything it does. With its origins as a wine and cocktail bar, guests can expect top-quality beverages, but the kitchen earns kudos too with globally inspired plates like Korean-spiced wings, Greek flatbreads, carne asada tacos, and lobster mac and cheese.
Luna Bakery- 2482 Fairmount Boulevard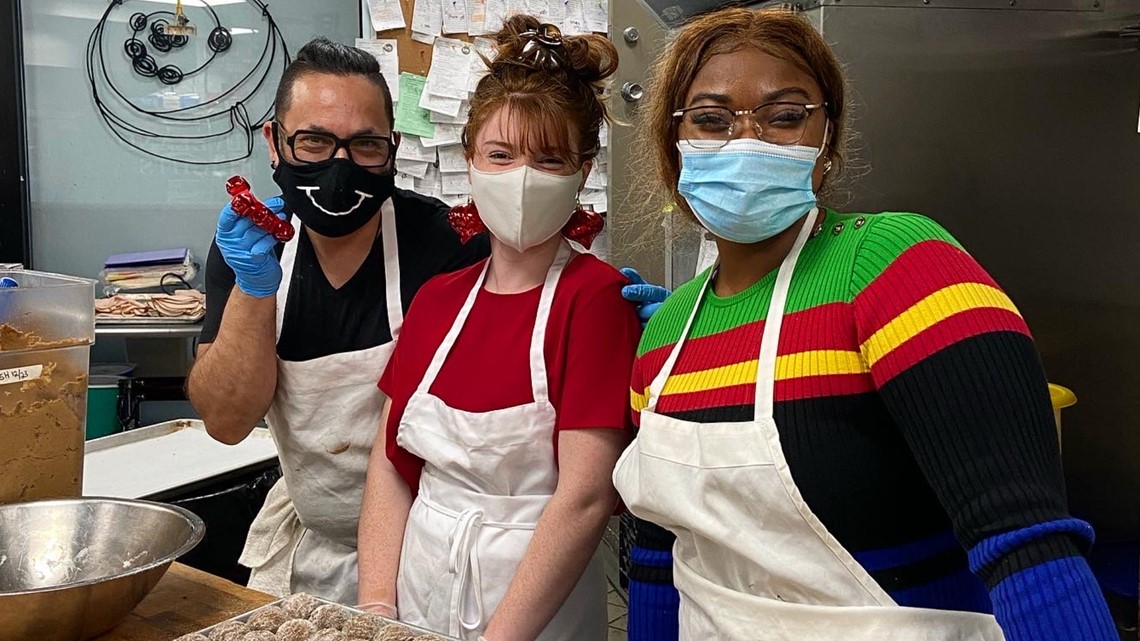 Luna's mere presence improves the neighborhood around it. Wake up to great coffee drinks paired with scrummy nest eggs, soft-cooked eggs nestled into toast with cheese and salsa. At lunch, sweet and savory crepes are the big draw, layered with ham and egg, pork and swiss, or nutella and banana. The bakery also whips up amazing pressed panni sandwiches.
Tommy's- 1824 Coventry Road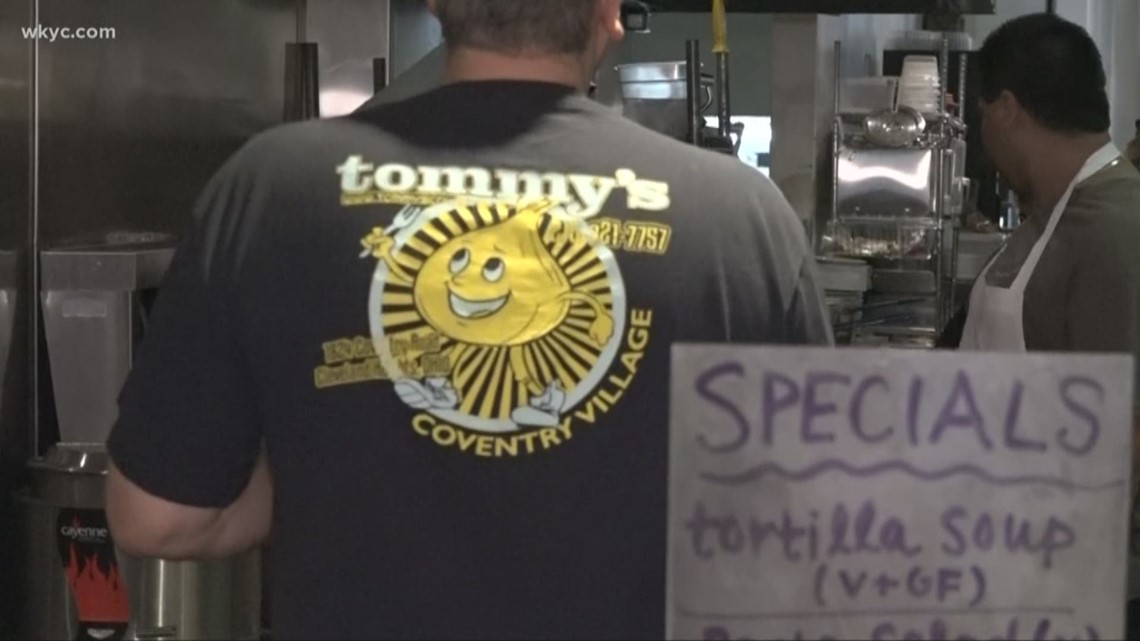 Coventry's very own hippie diner since the 1970s, Tommy's is one of Cleveland's most cherished establishments. The menu veers from fresh, inventive salads to escarole pies, meat pies, spinach pies, and falafel sandwiches. The toasted cheese sandwiches are legendary, as is the old-school trio of burger, fries, and hand-dipped milkshake. Homemade desserts like carrot cake, hot fudge sundaes, and rum-soaked pound cake are worth the calories.
Check out their extensive menu, here.

Inn on Coventry- 2785 Euclid Heights Boulevard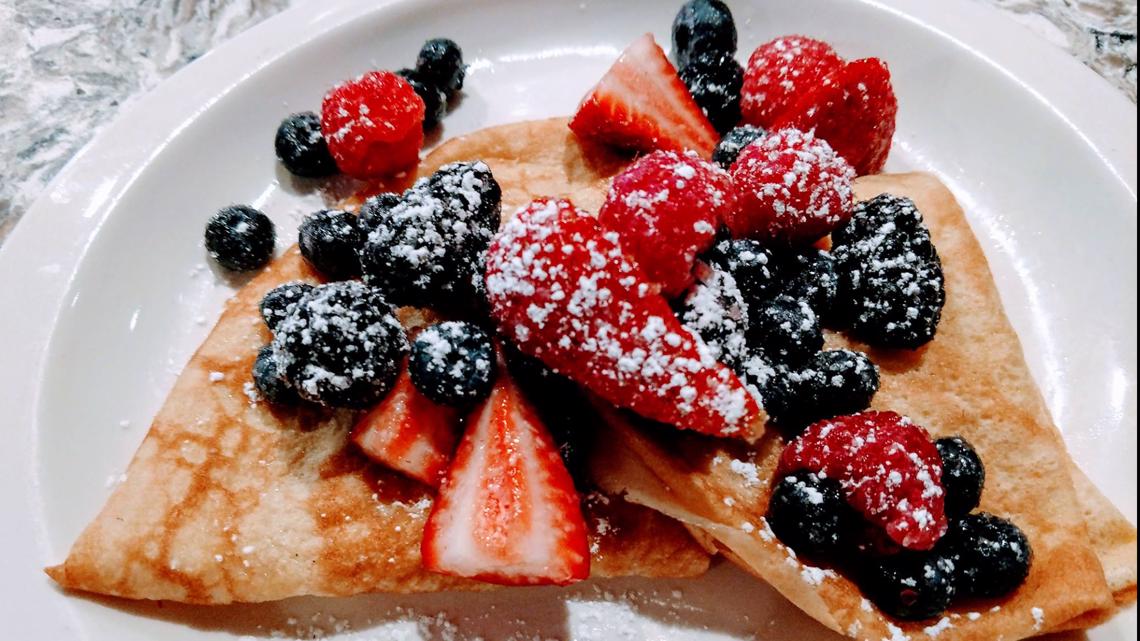 After nearly 40 years, the Inn on Coventry recently changed hands. The good news is that it's the same great place for breakfast, lunch and weekend brunch. The Inn excels at eggs Benedict, with a dozen different versions, but also huevos rancheros, corned beef hash, and biscuits and gravy. Breakfast gives way to lunch and dinner fare like fresh soups, salads, sandwiches and build-your-own burgers.
Pacific East Japanese Restaurant- 1763 Coventry Road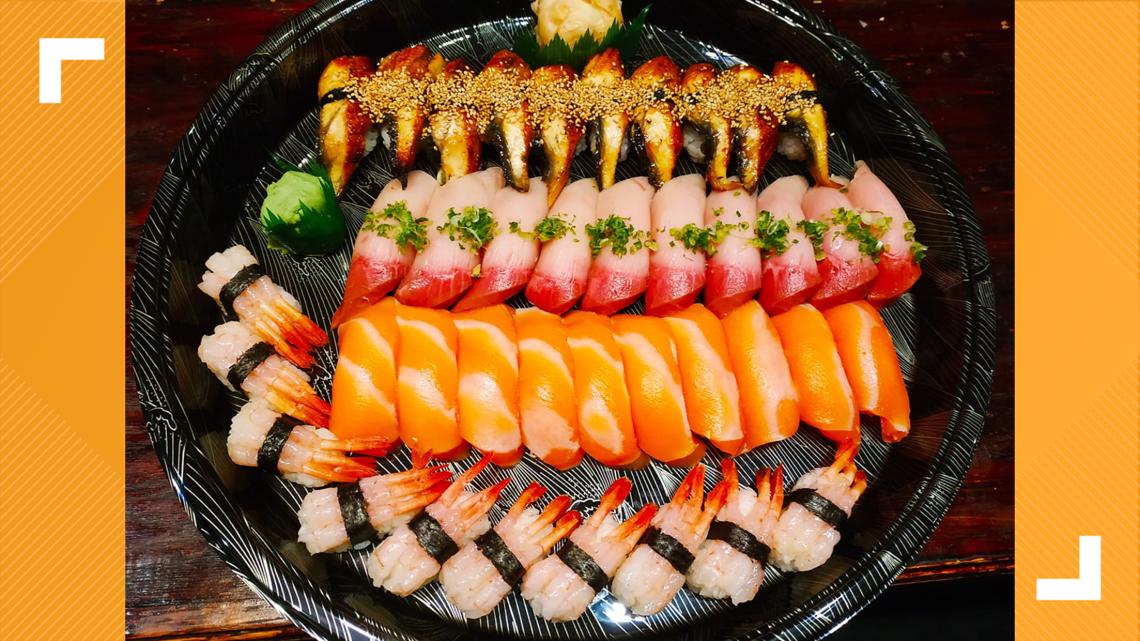 Sushi fanatics are extremely loyal, and legions of fervent raw-fish lovers have supported this destination for more than 15 years. Their quest for the freshest, highest-quality fish ends at Freeman Ngo's sushi bar, where magic happens on the daily. In addition to impeccable sashimi, nigiri, and rolls, Pacific East features a large selection of Malaysian foods like laksa, mee goreng, and prawn mee.
Check out those options and more, here.

Gigis on Fairmount- 3477 Fairmount Boulvard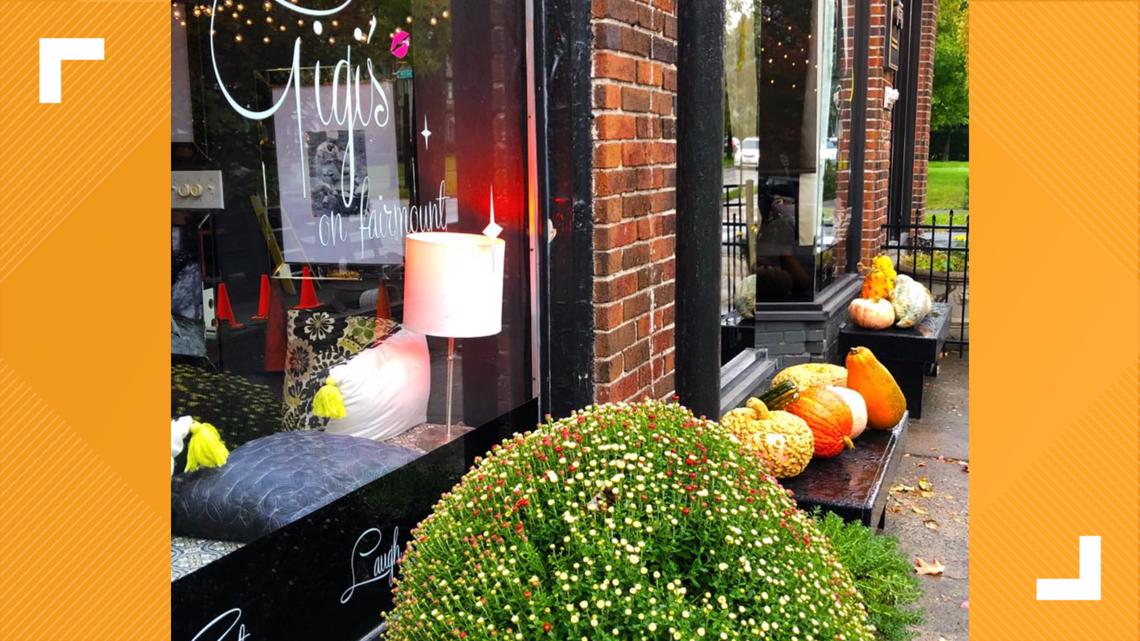 This posh little wine bar and bistro has carved out a niche for itself by creating a sophisticated atmosphere for wine lovers while leaving the attitude at the door. To go with the extensive and compelling wine list is a menu starring signature mix-and-match bruschetta boards. Those fun flights are joined by soups, salads, paninis, and nightly specials like prime rib.
Zoma Ethiopian- 2240 Lee Road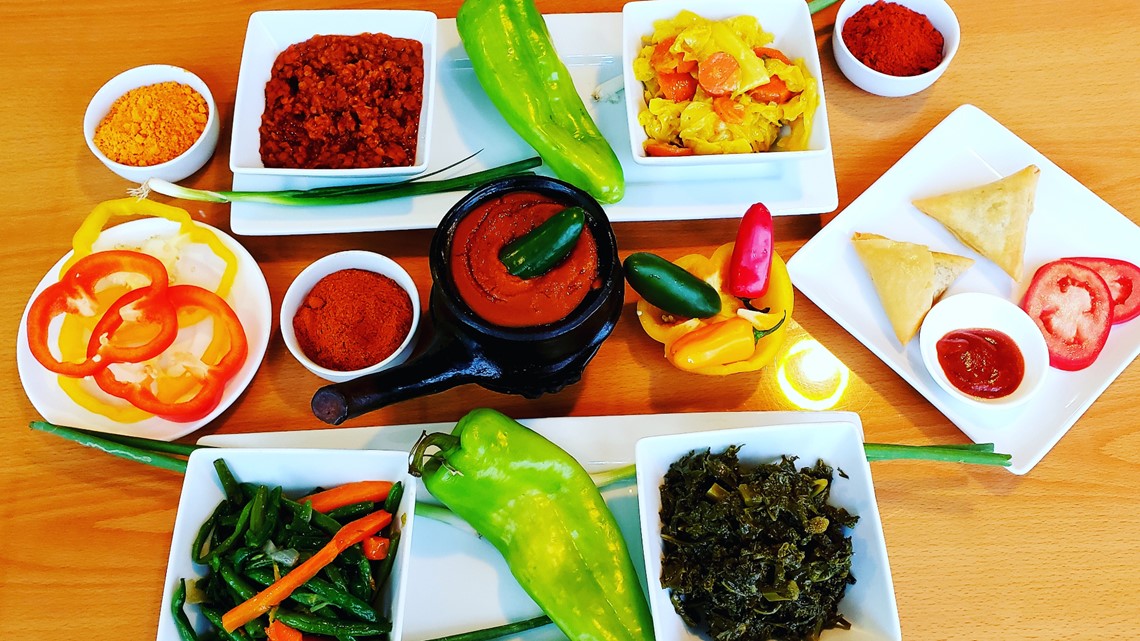 When it opened a couple years back, Zoma brought the wonderful sights, smells and flavors of Ethiopian cooking to Cleveland Heights. As is typical of the cuisine, diners use pieces of injera to scoop up portions of savory, spicy vegetable, grain, and meat based stews. In normal times, lengthy meals here are communal, engaging, and adventurous.
Try something new, and check out the menu here.

Anatolia Cafe- 2270 Lee Road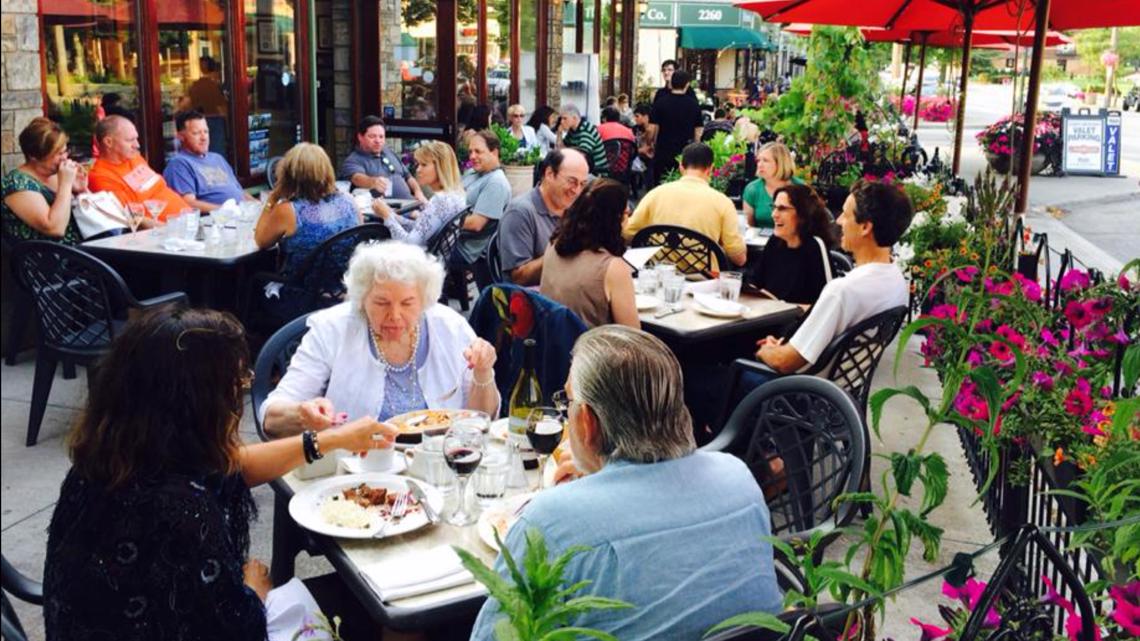 In the summer months, the sprawling sidewalk patio in front of Anatolia is packed with people who have great taste. This 15-year-old restaurant delivers an authentic taste of Turkish and Mediterranean cuisines in transformative dishes like thin-sliced doner, lamb-stuffed cabbage, and mixed grilled kebabs. No Turkish feast is complete without honey-soaked baklava. Anatoli also boasts a serious wine list.
Visit their website, here.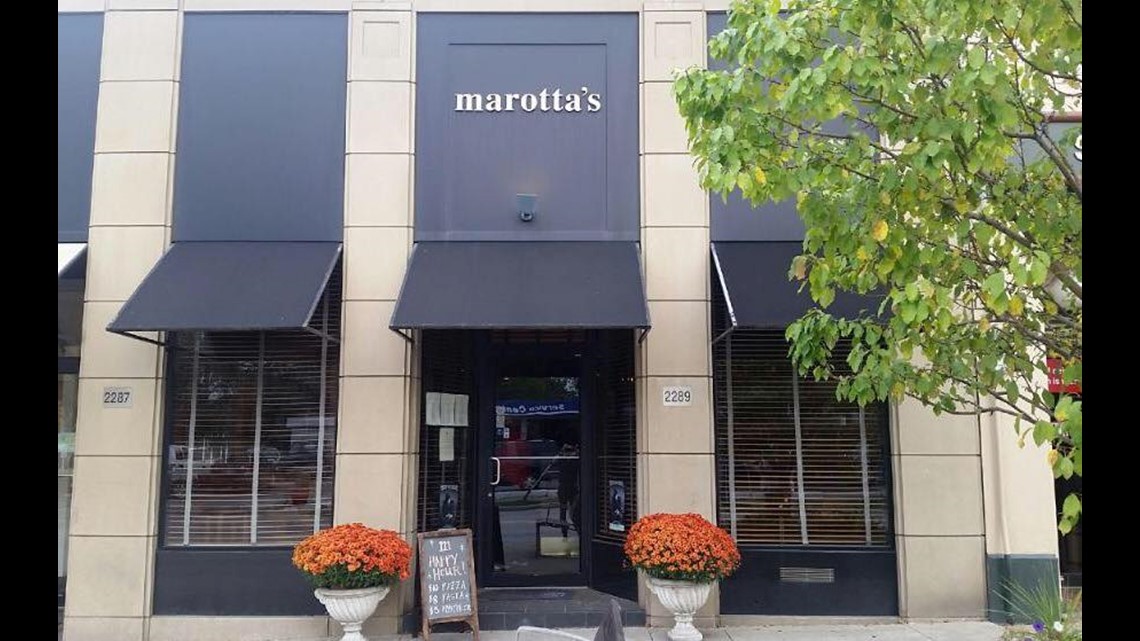 You can always spot a Marotta's pizza from a block away because the box is enormous. Those delicious New York-style pies are paired with comforting Italian classics like pappardelle Bolognese, pasta puttanesca, chicken Florentine, and veal saltimbocca. Start with crispy calamari or steamed mussels and wash it all down with a bottle of fine Italian wine.