AKRON, Ohio — In Akron, you can plan for brunch and a high-class steak dinner all in the same day. Heck, make that the same street, probably even the same block. While its larger city feel doesn't quite lead to a "foodie neighborhood" vibe, there are so many places, all rich in Northeast Ohio history, to check out.
That's why we're exploring Akron's food scene from Luigi's iconic pizza to Ken Stewart's Grille as we continue the "Save Our Sauce" campaign, which is being done to show support for Northeast Ohio restaurants amid the COVID-19 pandemic.
View the full selection below!
Lock 15 Brewing: 21 W North Street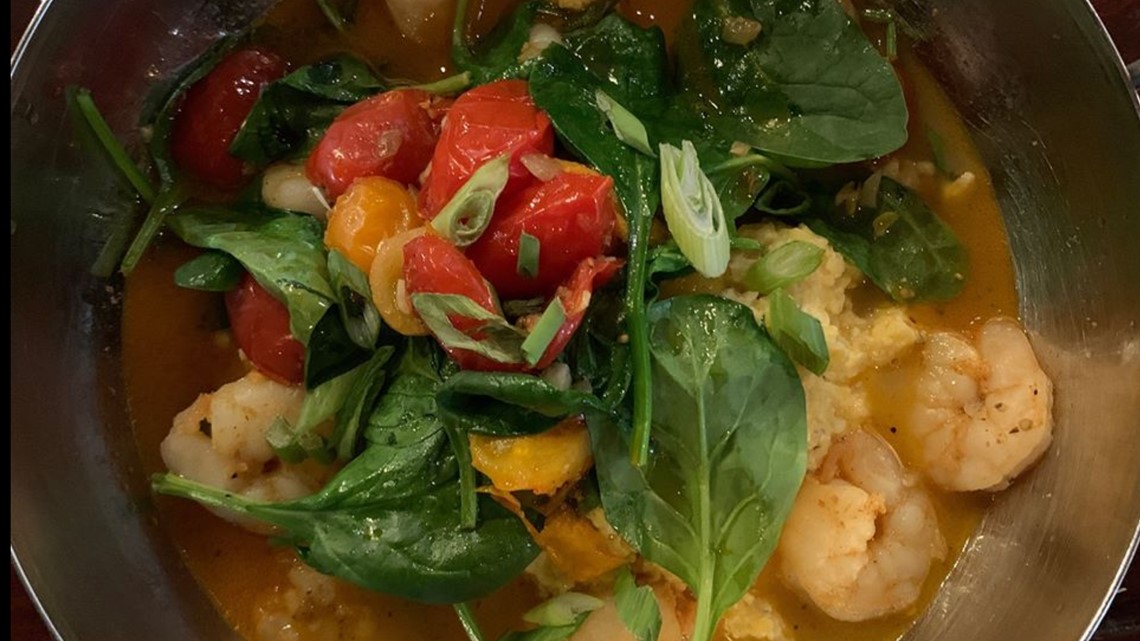 You would expect a hearty roster of beer-friendly eats at a brewery, and that's precisely what's on tap here. From an open kitchen flows a steady stream of pub-grub specialties like a sausage sampler, Nashville hot chicken sandwich, chicken paprikash, and fish and chips. Wash it all down with a fresh-brewed Cascade Locks Pale Ale.
View the whole menu, here.
Crave: 57 E Market Street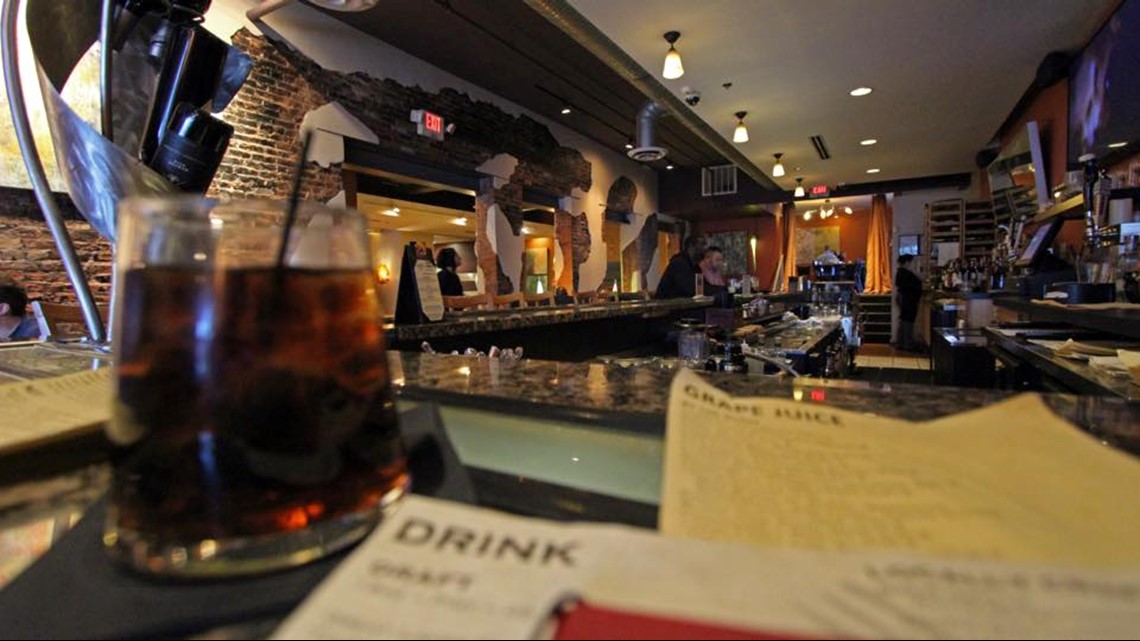 The always innovative, lively, and colorful Crave has been a downtown mainstay for years. Chef-owner Aaron Hervey is famous for twisting unconventional ingredient pairings into delicious works of art. The eclectic menu has something for everyone, from Cajun gumbo to fried chicken and waffles.
Try Crave out today, but check out the menu before you go.

Ken Stewart's Grille: 1970 W Market Street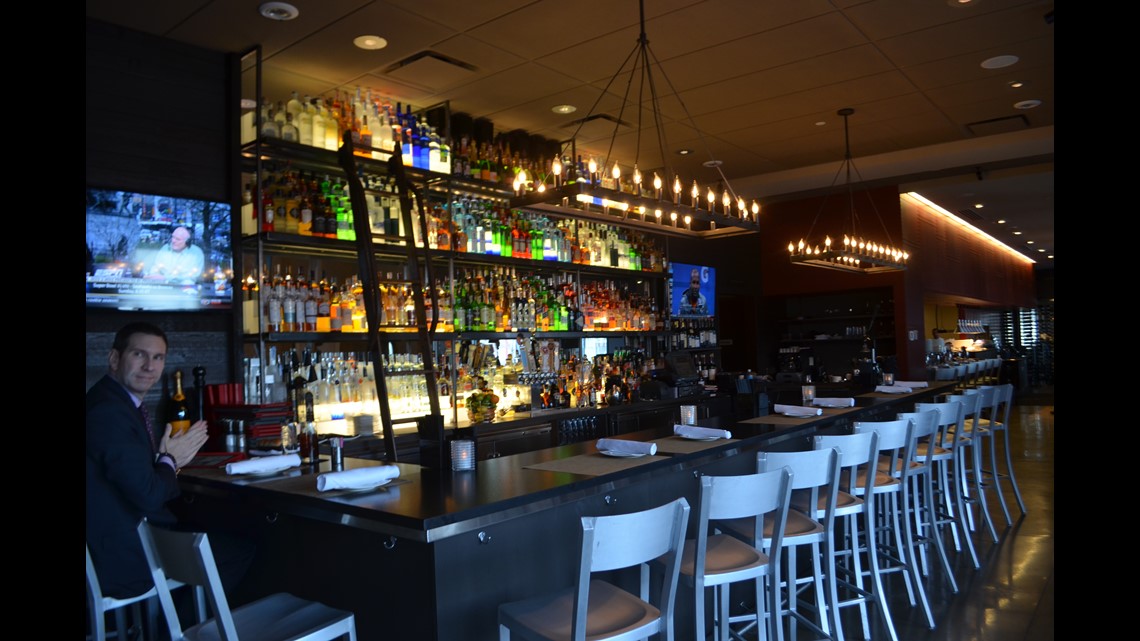 This glamourous steakhouse has class to spare. Discerning diners choose Ken Stewart's Grille for peerless cocktails, prime steaks and chops, and professional service. The award-winning wine list has bottles to match every pasta, seafood, and steak item on the menu.
Peruse the drink and food menu, here.

Luigi's: 105 N Main Street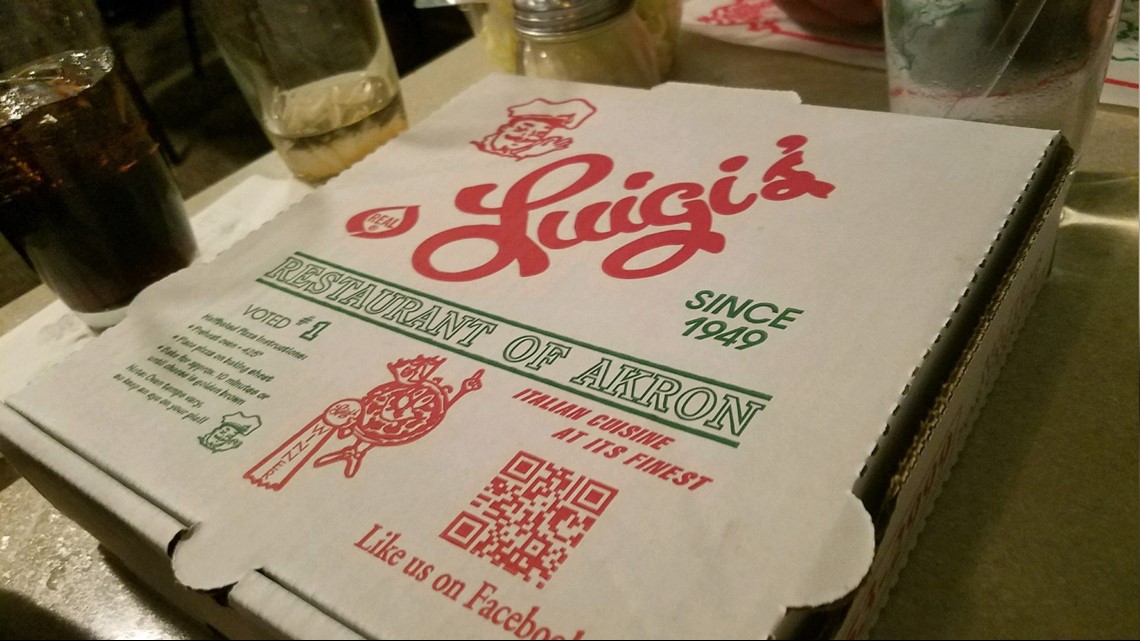 What more needs to be said about the most famous Italian restaurant in Ohio? This family friendly Italian-American institution has been dishing up epic pizzas for more than 70 years. In addition to those delicious pies, this legendary destination dishes up salads piled high with mozzarella, epic meatball sandwiches and swoon-worthy lasagna.
Let your mouth water by checking out their menu, here.

Diamond Deli: 378 S Main Street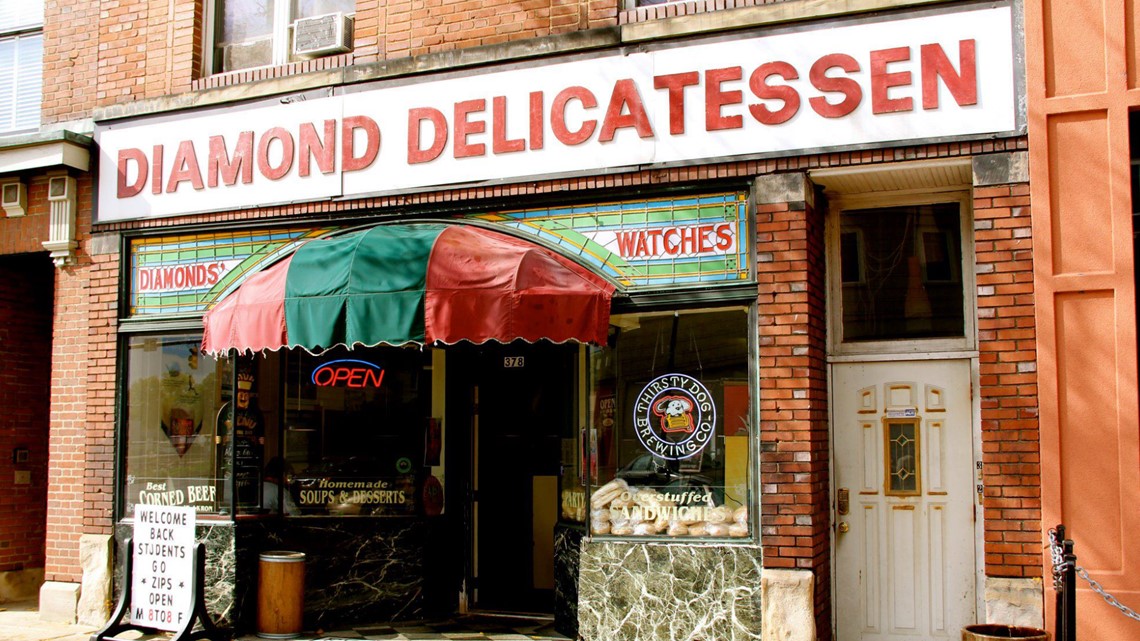 If a fat, fresh, and filling deli sandwich is what you're after, you can do no better than this adored Akron institution. Customers will find every conceivable (and even inconceivable) combination of meats, cheeses, sauces, and garnishes layered between two pieces of bread. Ruebens, triple-decker Clubs, Cubanos, and Italian hoagies all earn raves.
Look at all the sandwich combos on their website.

Fred's Diner: 930 Home Avenue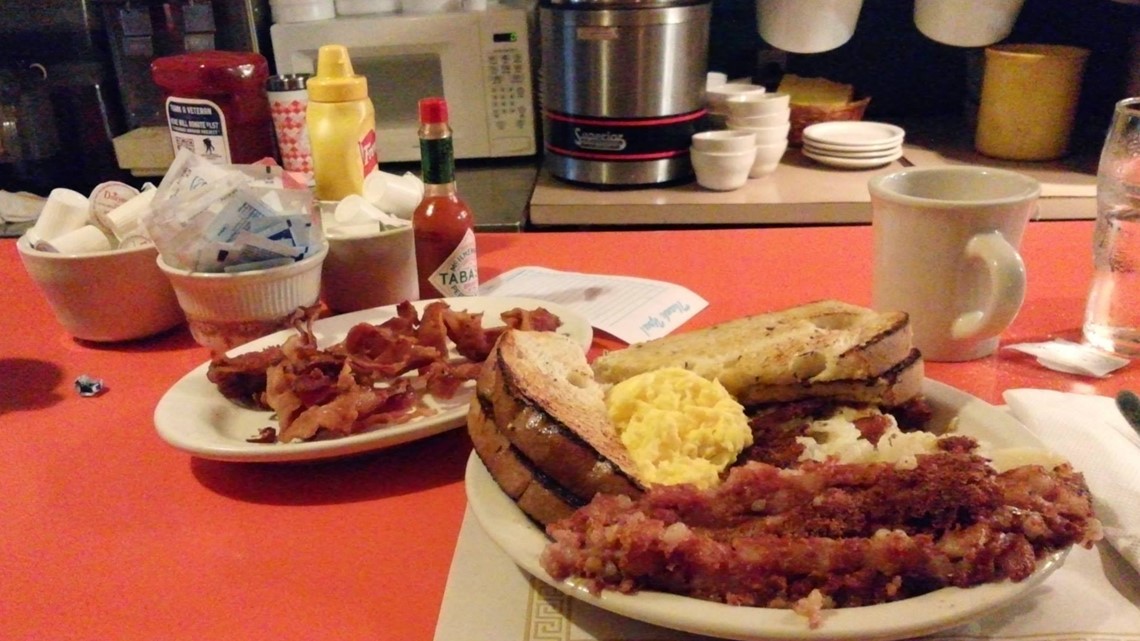 We've got three words for you: country fried steak. If that doesn't get your breakfast motor running, consider biscuits and gravy, corned beef hash, or three-egg omelets with all the fixings. That's the sort of classic fare dished up at this no-frills breakfast and lunch diner. Come midday, the menu shifts to equally satisfying soups, salads, deli sandwiches, burgers, and homestyle entrees.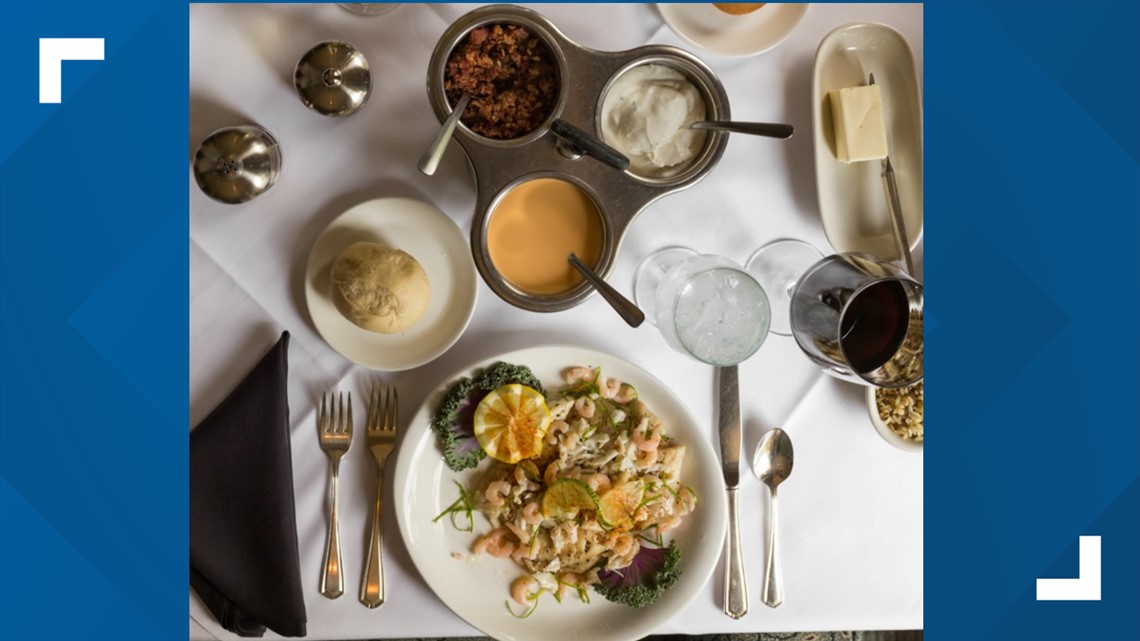 Fine dining is alive and kicking in Akron thanks to Lanning's, which continues to provide diners with a place to celebrate those special occasions. The menu conjures that classic steakhouse vibe, with timeless gems like jumbo shrimp cocktail, crab cakes, wedge salads, broiled lobster tail, and plenty of perfectly grilled steaks. Lanning's might have the best wine list in town.

Just as Luigi's is the most famous Italian restaurant in Ohio, the Diamond Grille holds that honor in the steakhouse category. Since 1935, meat-lovers have made pilgrimages here not for glitz or glamor, but authenticity, served straight up from an old-school tavern. And they come for the steaks, of course, char-broiled and presented – like the restaurant itself – without fanfare.
Valley Cafe: 1212 Weathervane Lane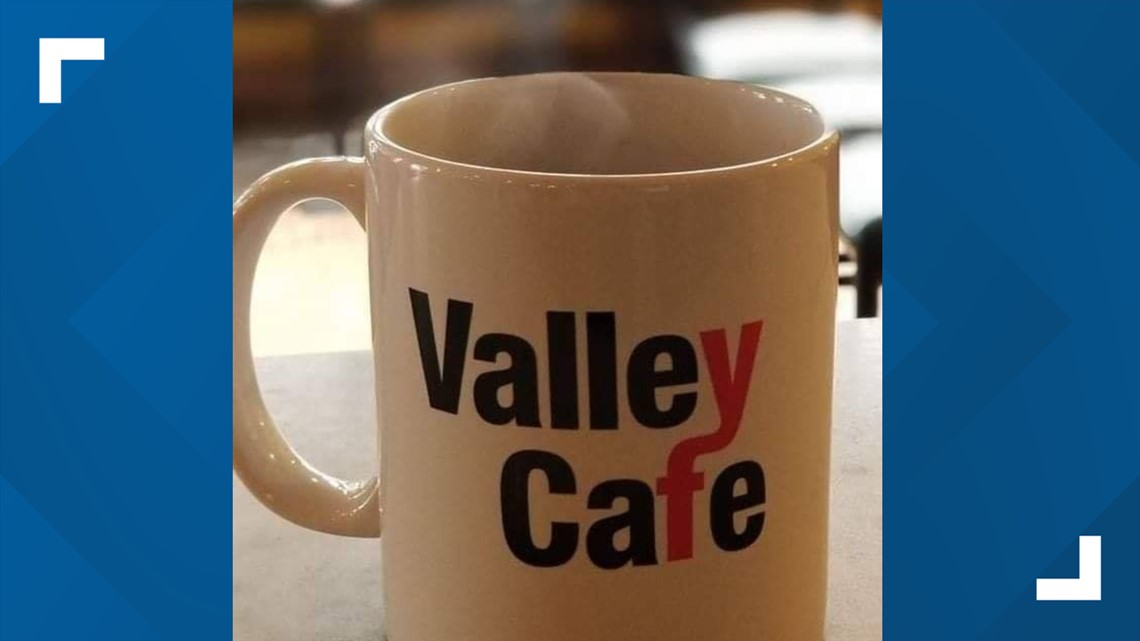 This cheery café instantly puts a smile on the faces of all who enter. Here, scratch-made breakfast and lunch favorites are upgraded thanks to fresh ingredients and skillful technique. The breakfast poutine is better than it sounds and people have been known to drive miles just for a plate of corned beef hash and eggs. Lunches here are flush with fresh salads, sandwiches, and burgers.
Their website has the full menu listed.

Beau's Grille: 3180 W Market Street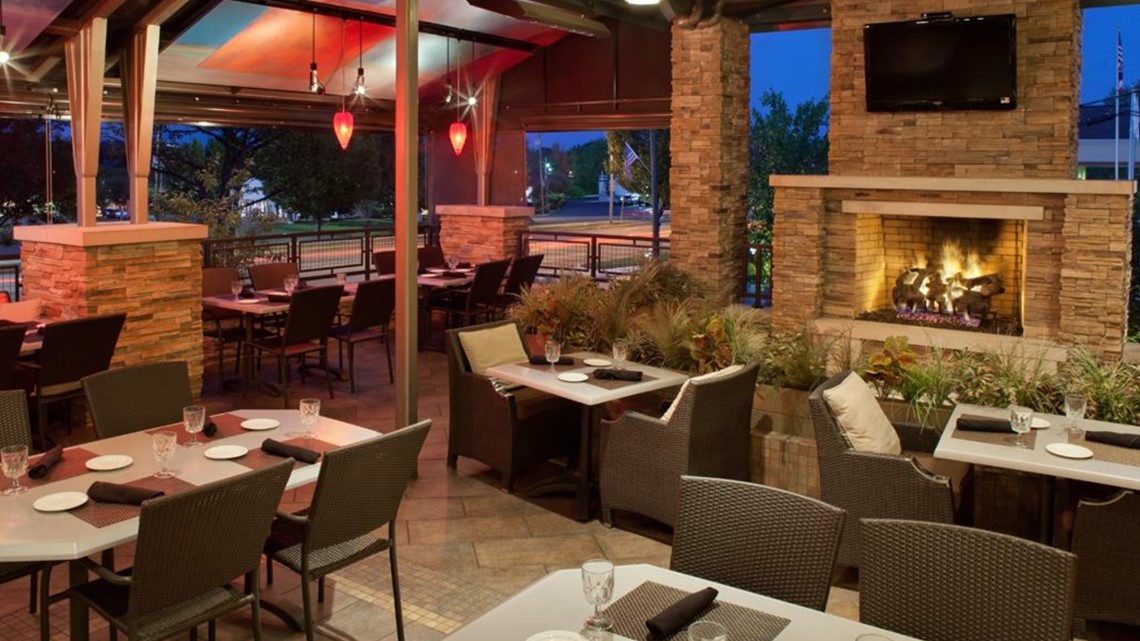 The spacious and well-appointed covered patio is a big draw in warm weather, when friends can gather to enjoy Chef Beau's delicious, approachable, and satisfying food. The wide-ranging menu ranges from Italian staples like sausage-stuffed banana peppers to Asian-inspired seared tuna with sticky rice. There are enough pasta, seafood, and steak options to please the entire group.
Check out the menu and more photos of their space, here.