CLEVELAND — Little Italy is as synonymous with Cleveland as (probably) our sports teams, serving up some of the best food and hospitality for hundreds of years.
Add in the newer restaurants now filling up University Circle, and you can take quite the foodie tour on Cleveland's east side. Though the COVID-19 pandemic has been hard on everyone, some of these restaurants opened during a similar pandemic more than 100 years ago, so they're tough. But they can't survive without you, and that's why University Circle and Little Italy is our featured Save our Sauce neighborhood this week. Check out one of the great 10 restaurants featured below!
Fluffy Duck: 10001 Chester Avenue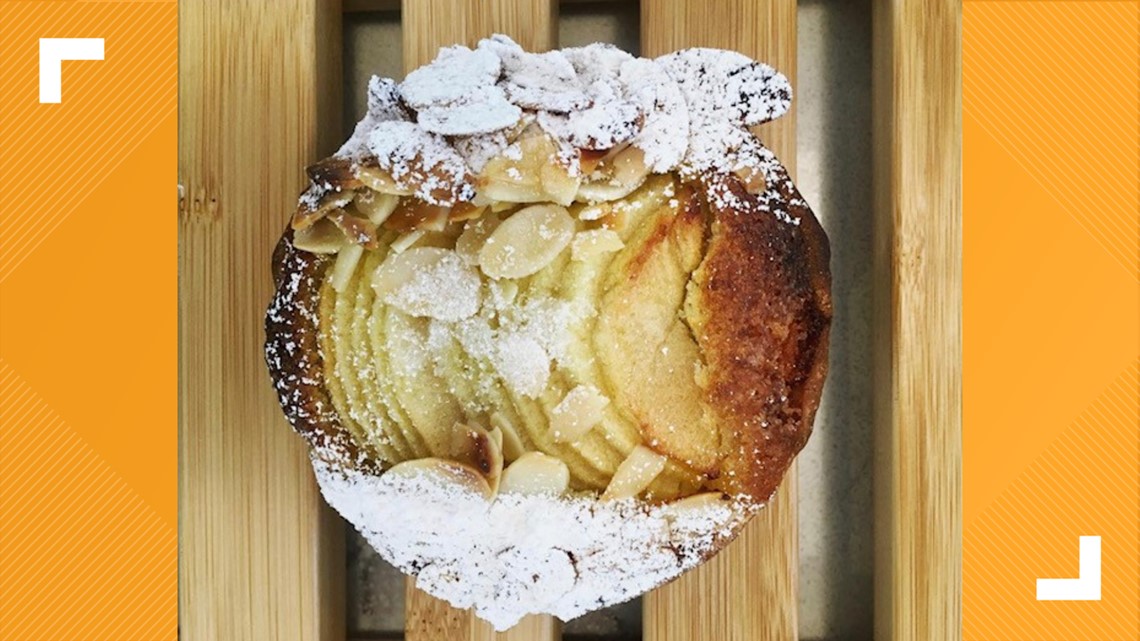 Located on the ground floor of the Innova Apartments building just off the Cleveland Clinic campus, Fluffy Duck is within close proximity to droves of thirsty, hungry commuters. The main attraction: artisan baked goods, including flaky croissants, muffins, cookies, scones, and baguettes. Those dreamy assets are joined by premium coffee drinks in the morning and quality sandwiches at lunch.
Pick up a pastry today and check them out, here.
Guarino's: 12309 Mayfield Road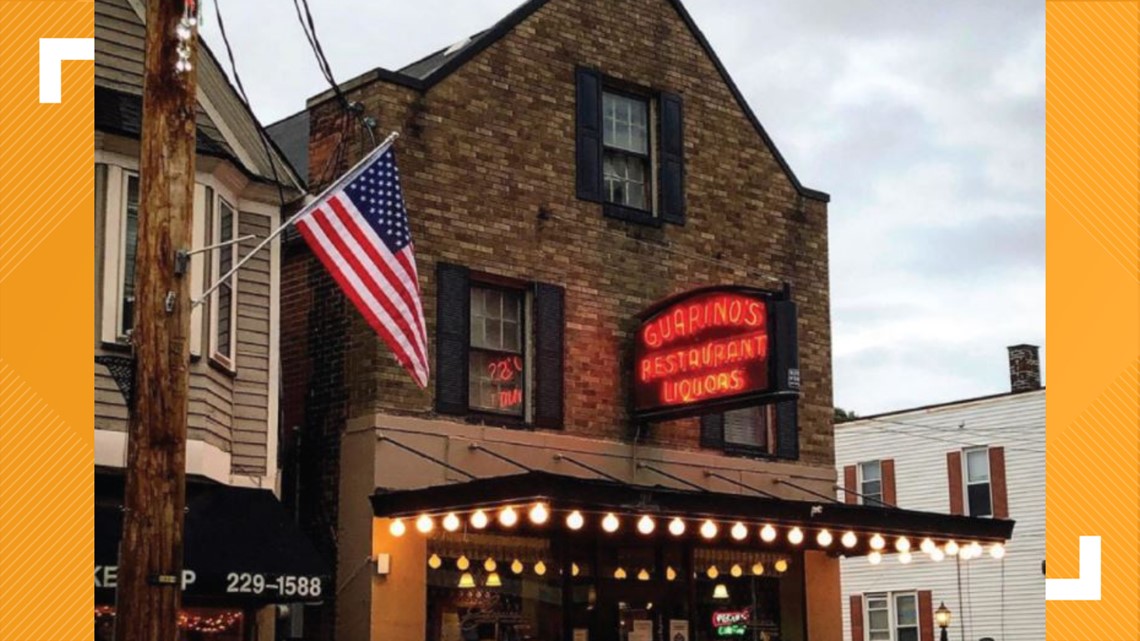 Established in 1918, this Little Italy legend is one of Cleveland's longest running restaurants. To survive that long, you must be doing something right, and here that translates to comforting Italian staples like pizza, pasta, and meatier house favorites. In summer, diners can enjoy dishes like lasagna, manicotti, chicken parm, and veal saltimbocca on the secluded garden patio.
View their full menu, here.
Home Bistro: 12022 Mayfield Road Floor 1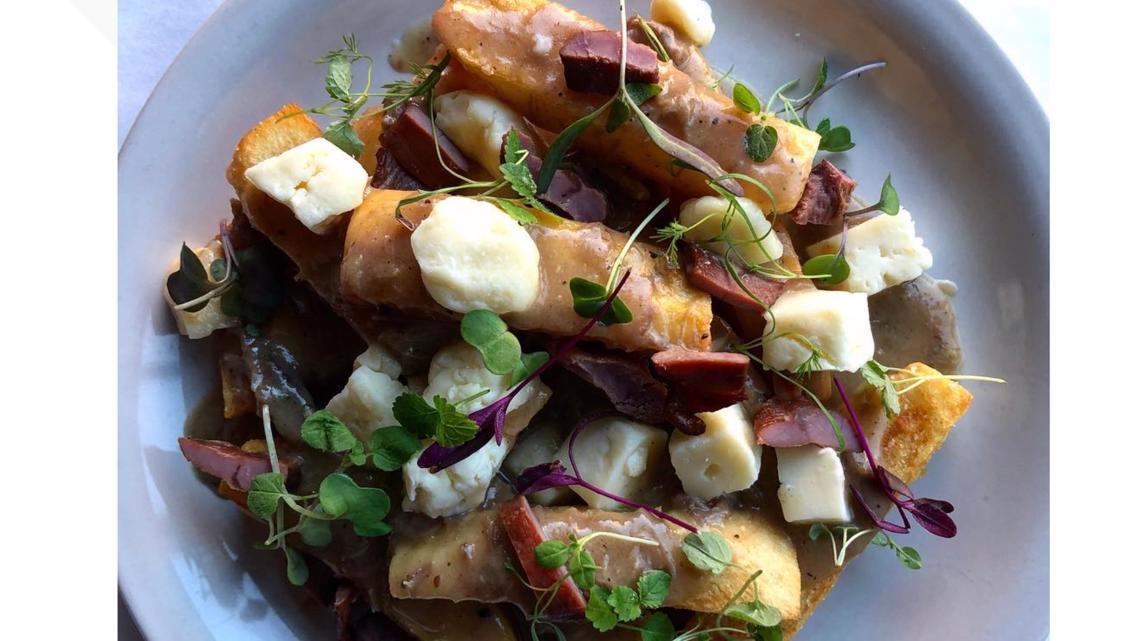 For 15 years, Chicago-based Home Bistro improved the lives of those residing nearby. But when owners Victor Morenz and Emily Gilbert relocated to Cleveland, so too did their beloved eatery. Now Little Italy is the beneficiary of chef Morenz' eclectic creativity in the kitchen and Gilbert's gracious hospitality out front. An old storefront space got the full makeover treatment, including tin ceilings, attractive lighting, and an all-new bar and lounge.
Mama Santa's: 12301 Mayfield Road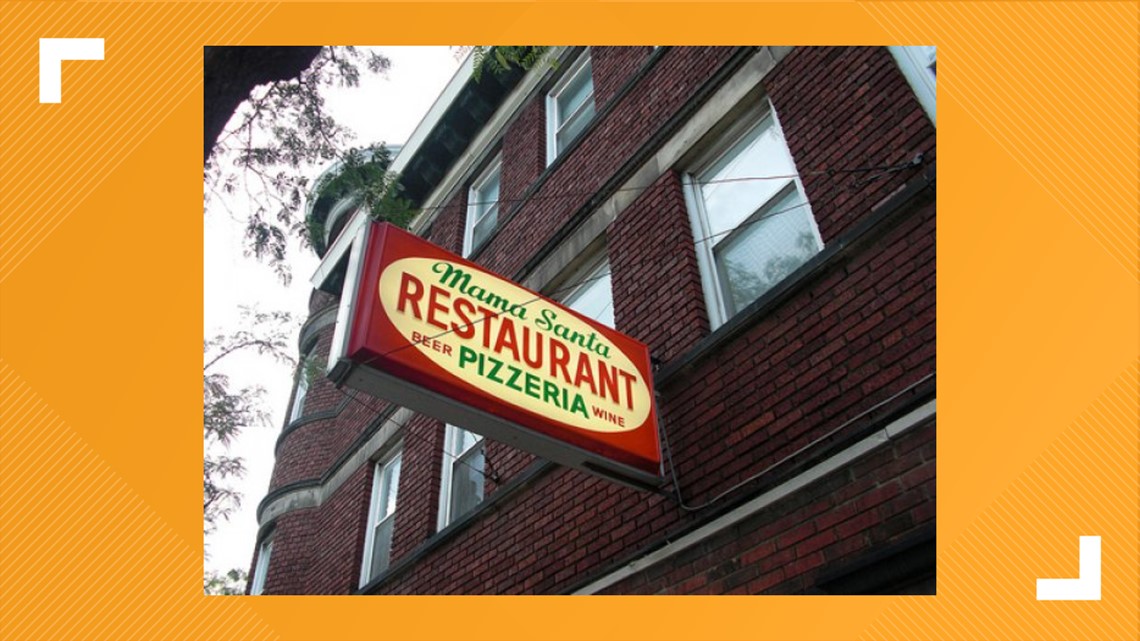 Mama Santa's needs almost no introduction. For 60 years, this family-run pizzeria has been an anchor of Little Italy. Generations of fans come not for flashy surroundings or creative cocktails, but rather old-school Italian-American classics like rigatoni and meatballs, eggplant parmesan, and veal scallopini. But more than anything, it's the thick, crusty, cheesy pizza that haunts the dreams of all who have visited.
View everything on their menu, here.
Phusion: 11611 Euclid Avenue

This small but mighty eatery wows fans of Taiwanese food thanks to a lengthy menu of street foods, noodle and rice bowls, and bubble and milk teas. Snacky "Night Market" items range from crispy popcorn chicken to chewy scallion pancakes. Don't skip the Peddler's noodles, lamb pot with rice, and braised pork belly on noodles with pickled veggies.
Urban Kitchen: 9751 Chester Avenue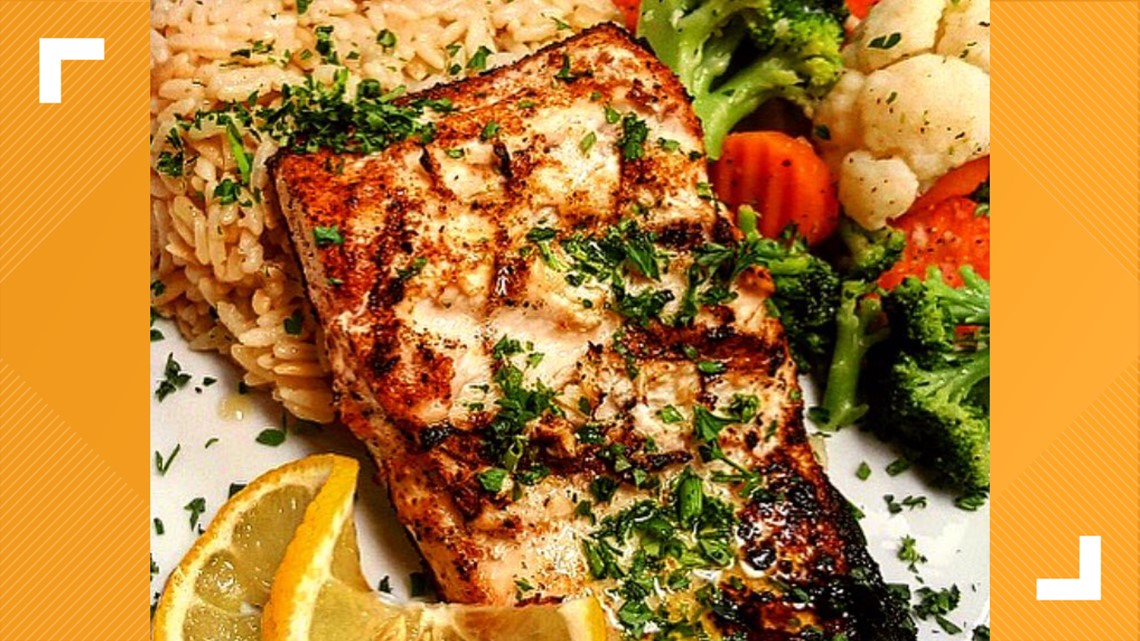 Anything but cookie-cutter, this bright and cheery café by the Cleveland Clinic offers a seamless transition from breakfast diner to deli-style luncheonette. In the morning, top-notch pancakes, waffles, and omelets get top billing, followed at noon by soups, salads, wraps, and sandwiches. And then there's dinner, which combines Mediterranean entrees like herb-crusted salmon with Egyptian specialties like molokhia.
You can view everything, here.
Nora: 2181 Murray Hill Road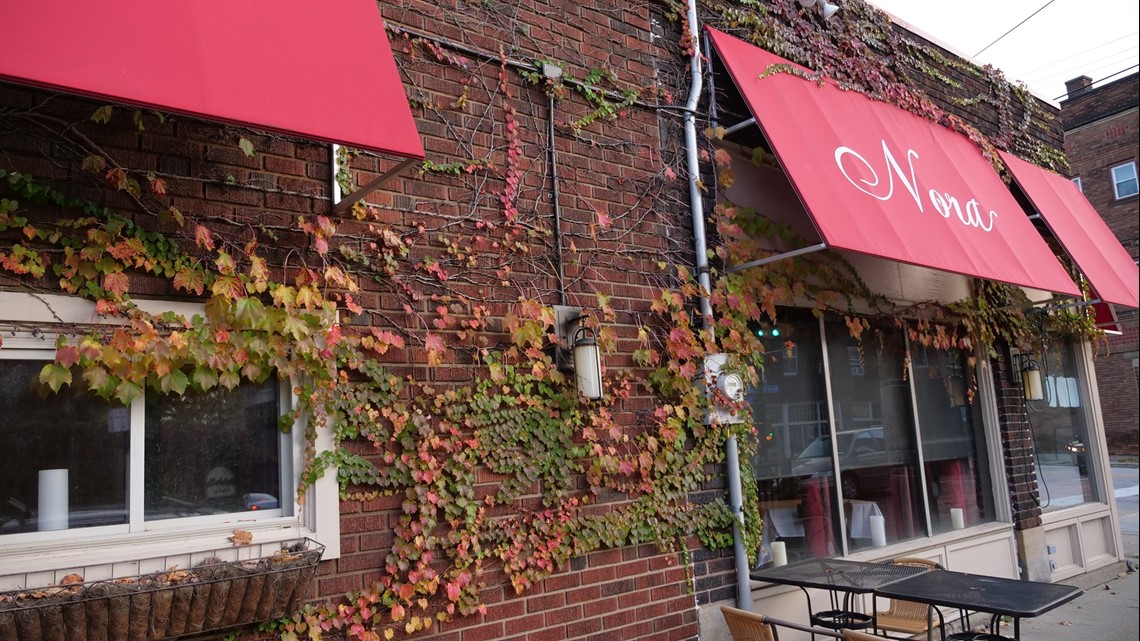 When one envisions the classic Little Italy bistro, they likely are imagining a place like Nora. Since forever, this stately brick building has been home to charming Italian restaurants, and Nora continues in that tradition. Come for lush pastas starring fresh, homemade noodles, hearty sauces, and quality meats. Nora boasts one of the best Italian wine lists around and pairs it with one of the prettiest dining rooms in which to savor it.
Falafel Café: 11454 Uptown Avenue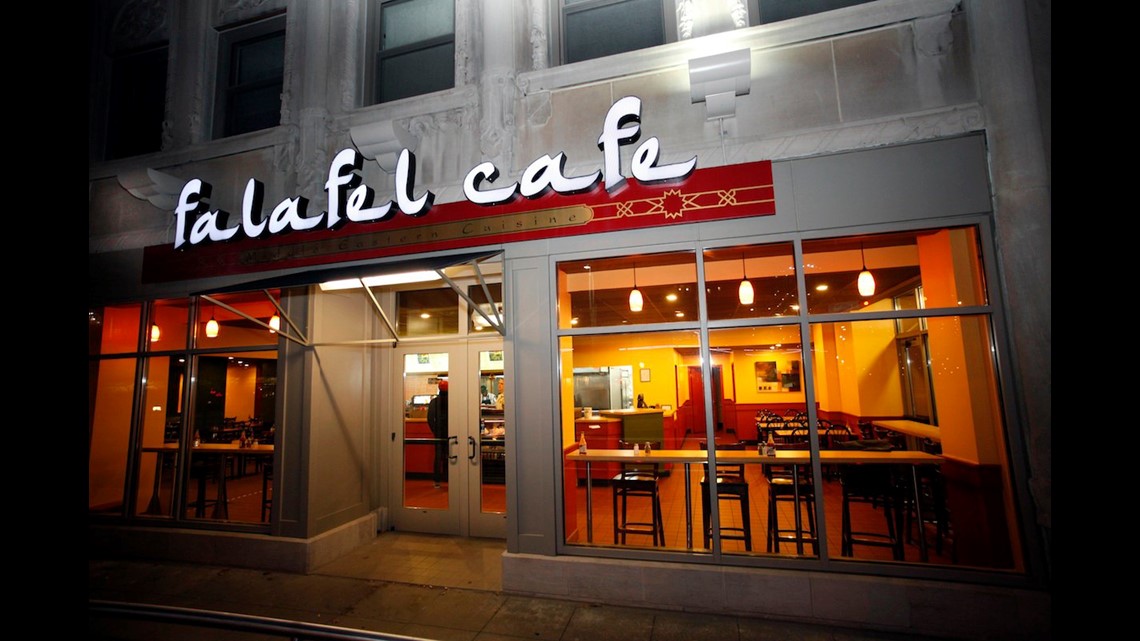 For 20 years, Falafel Café has served as a reliable go-to for fresh, wholesome Middle Eastern foods in University Circle. The restaurant briefly closed following the loss of its longtime home, but thanks to the determination of wife and co-founder Mae Elassal, it reopened in a nearby spot, where it features the same great lineup of soups, salads, pita sandwiches, vegan dishes, and desserts.
View everything on their menu, right here.
Maxi's: 12113 Mayfield Road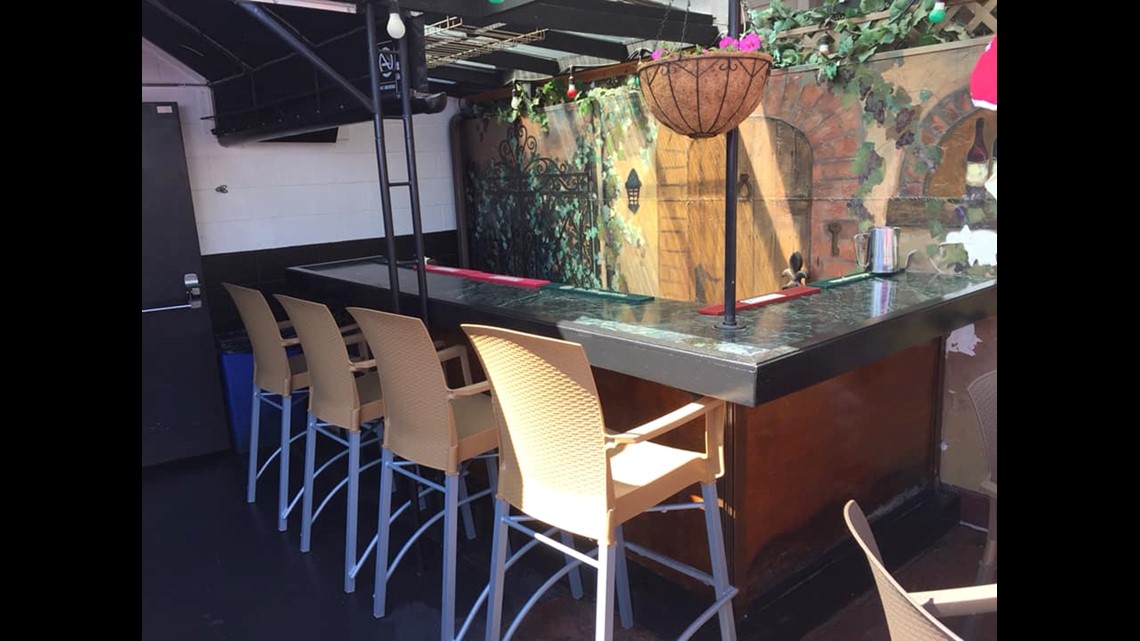 We've all got our favorite haunts in Little Italy, and for many people, that spot is and always will be Maxi's. A meal could be made of the frogs' legs and escargot alone, both gloriously awash in garlic, butter, and parsley. The snug barroom/dining room feels deliciously "Old New York," a lively den where happy hour invariably leads to dinner, which progresses to after-dinner cocktails and coffee.
Try them out today with a look at their menu.

Etna: 11919 Mayfield Road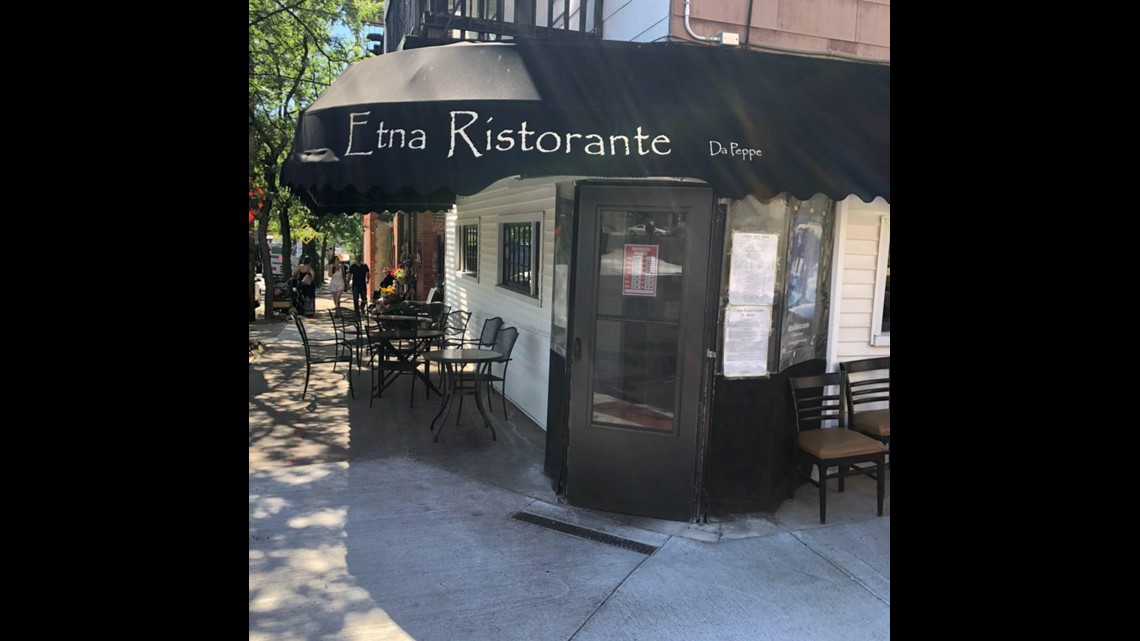 When the time comes to mark a special occasion, Etna always is the right choice. Intimate, sophisticated, and dimly lit, this classic white-tablecloth ristorante makes even weeknight meals feel exceptional. Etna excels at everything it does, but especially seafood, recited be servers in a lengthy roster of nightly specials. No meal is complete without an order of tiramisu.
Check out all their delicious desserts and seafood, here.