CLEVELAND — The wineries in Northeast Ohio are what make our region somewhat of a hidden gem. From ice wine, dark and deep reds, to sweet fruit wines, the producers in our region are always trying something new.
Though the pandemic boosted alcohol sales, these wineries also suffered as their beautiful spaces lost business and foot traffic. This list includes wineries with not only a great wine list, but beautiful patios. Take a look at the 10 featured places below and end your day with a glass of wine and a sunny patio.
M Cellars: 6193 S River Rd W, Geneva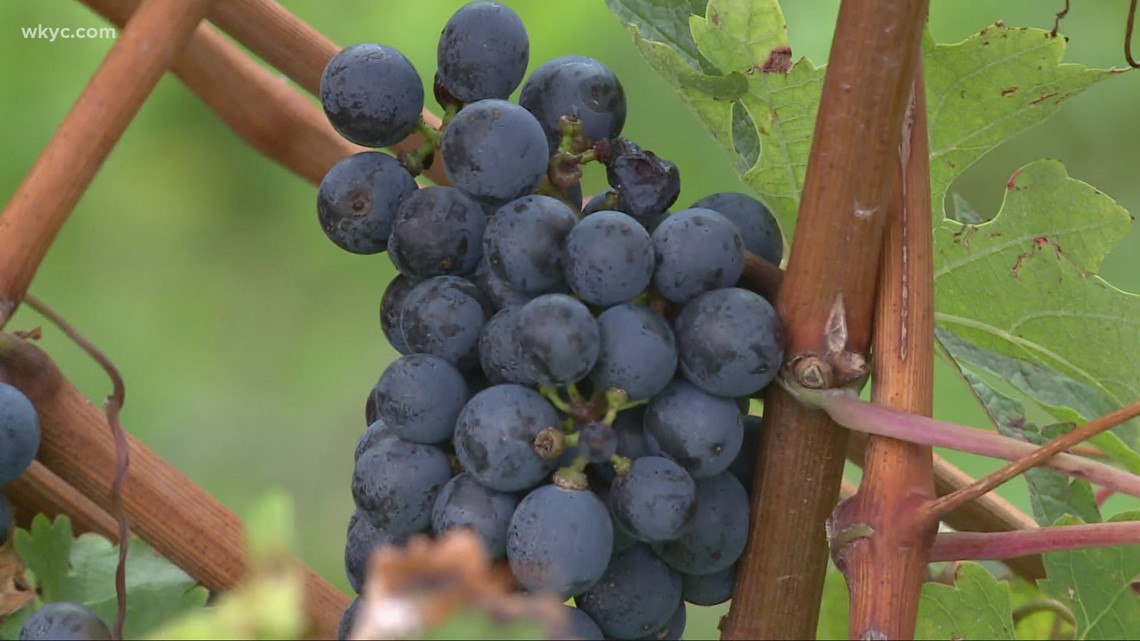 Few Ohio winemakers are achieving as much vinicultural success as Matt and Tara Meineke, who continue to push the bounds of how good an Ohio wine can be. At their 12-year-old Grand River Valley winery, they produce stellar estate-grown wines like Brut Rose, a sparkling wine made in the traditional Champagne method, and a Meritage, a classic Bordeaux-style blend. The comfortable tasting room, patio, and outdoor seating overlooks the vineyards.
Harpersfield: 6387 OH-307, Geneva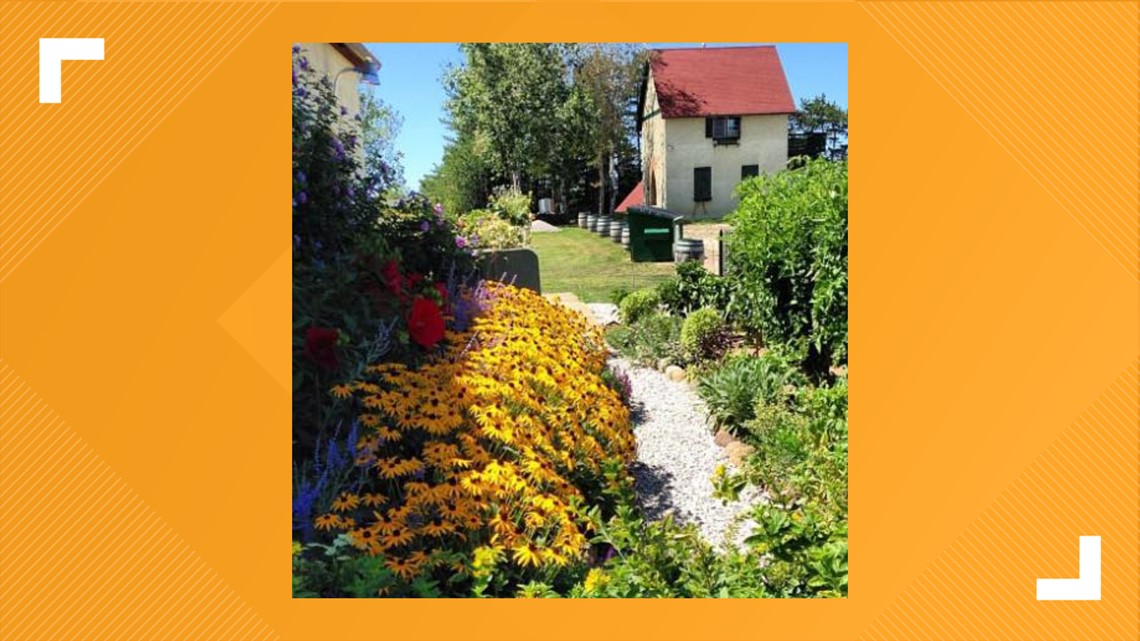 Like a winery plucked from France, this quaint tasting room, wine cellar and vineyard sits on a beautiful plot of land between Geneva and Madison. Rambling grounds and an outdoor pavilion are the frequent site a live music and impromptu alfresco gatherings. Guests enjoy estate-bottled wines like reserve Chardonnay and Pinot Noir, paired with house made snacks, sandwiches, flatbreads and dessert.
View the estate and more online.
Ferrante: 5585 OH-307, Geneva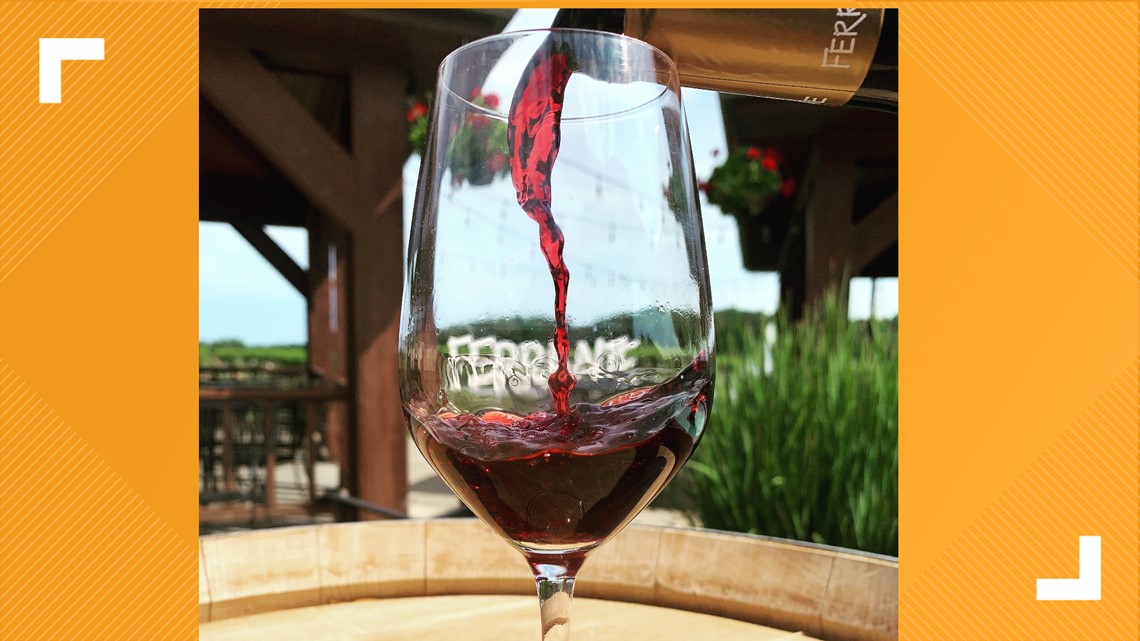 After a long day or touring and tasting, Ferrante Winery & Ristorante is a sipper's best friend. The vast, cathedral-ceilinged dining room is a warm, welcome place to enjoy a proper meal. The wonderful Italian-themed menu offers a wide variety of salads, appetizers, pizzas, pastas, and meaty mains like a char-grilled filet. Wash it all down with fine bottles of Reserve Gruner Veltliner, award-winning Riesling, or elegant Pinot Noir.
Check out their menu, here.
Laurello's: 4573 OH-307, Geneva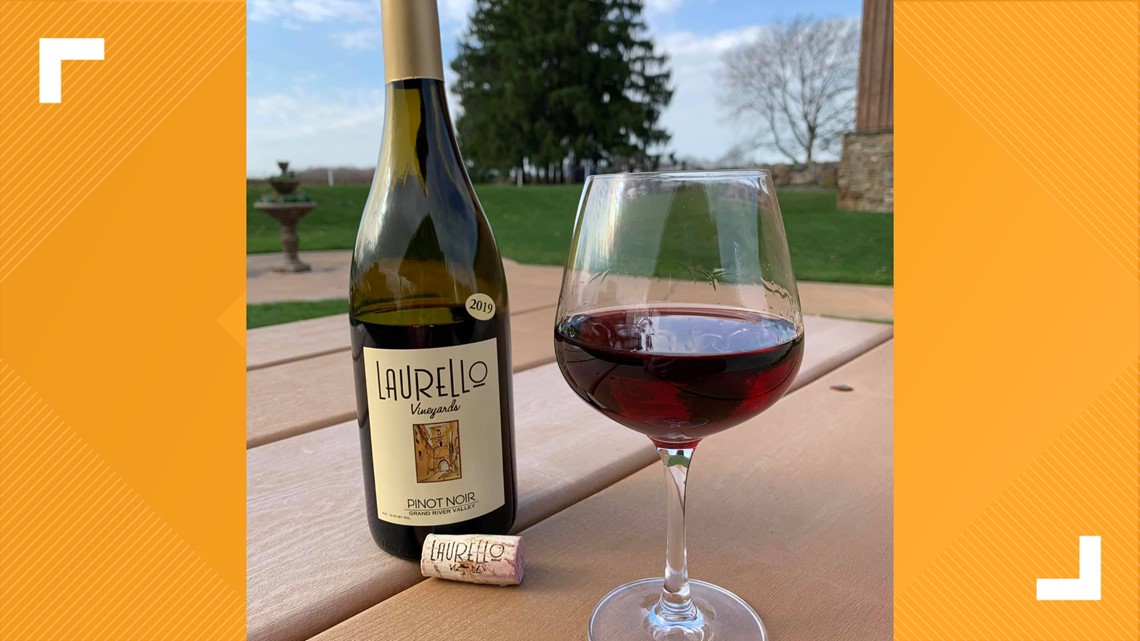 Adored by wine lovers for nearly 20 years, Laurello Vineyards is a can't-miss stop on the Ohio wine circuit. Owner and winemaker Kim Laurello is eager to share tasting notes of her favorite offerings, many of which are named after family members. With one of the largest selections of local wine, tasting flights are great idea. For those who like it hot and sweet, the Simply Mad Habanero Ice Wine is unique treat.
Laurentia: 4599 S Madison Rd, Madison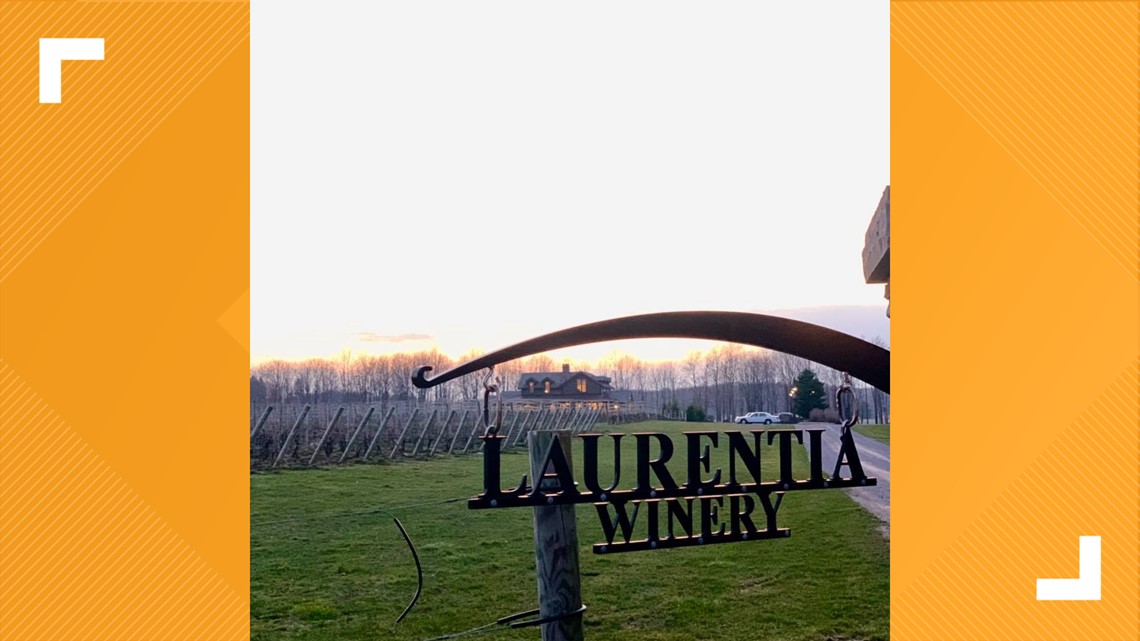 Inside and out, Laurentia is a grand as they come. Set on 43 acres of prime grape-growing countryside, the upscale timber frame lodge is a majestic home to the tasting room and cellar. Truly exceptional bottles of estate-grown Cabernet Sauvignon, Cabernet Franc, Pinot Noir, Chardonnay, and Riesling are the main event. But coming in close second is the food, with cheese and charcuterie boards, flatbread pizzas, and various small plates.
Kelley's Island Wine Co.: 418 Woodford Road Kelleys Island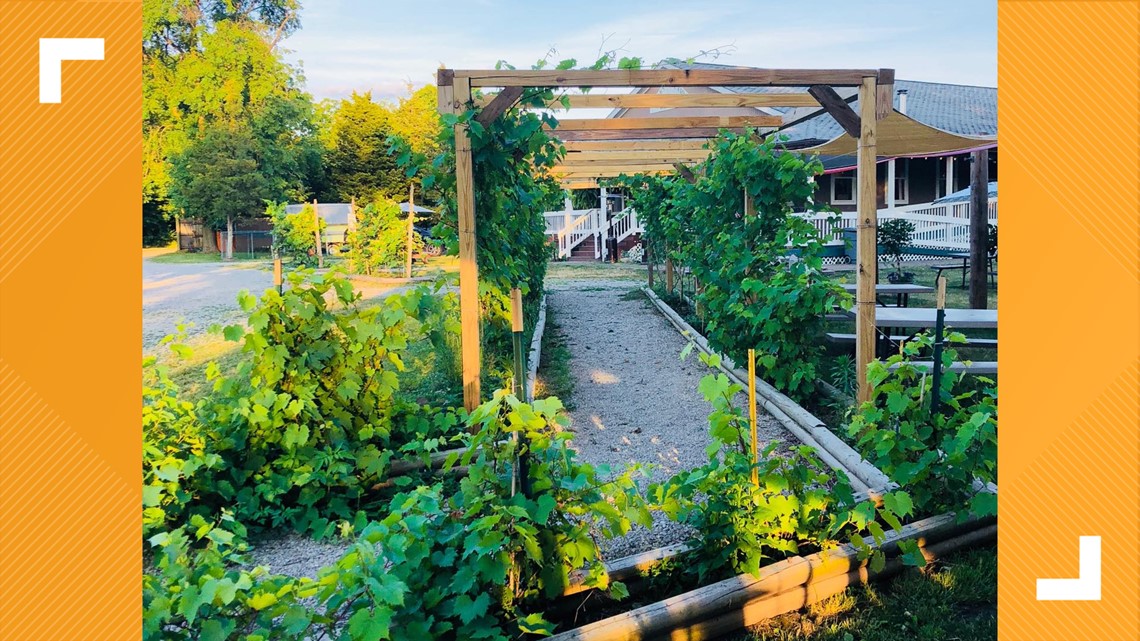 Located on idyllic Kelleys Island, this family-run winery has been around in some form or another since the 1980s. Owner and winemaker Kirt Zettler uses locally sourced grapes to produce a wide range of wines that run from dry to semi-sweet. When hunger strikes, there is a full menu of savory items that includes pizzas, flatbreads, burgers, and shareable plates.
Quarry Hill Winery: 8403 Mason Rd #2, Berlin Heights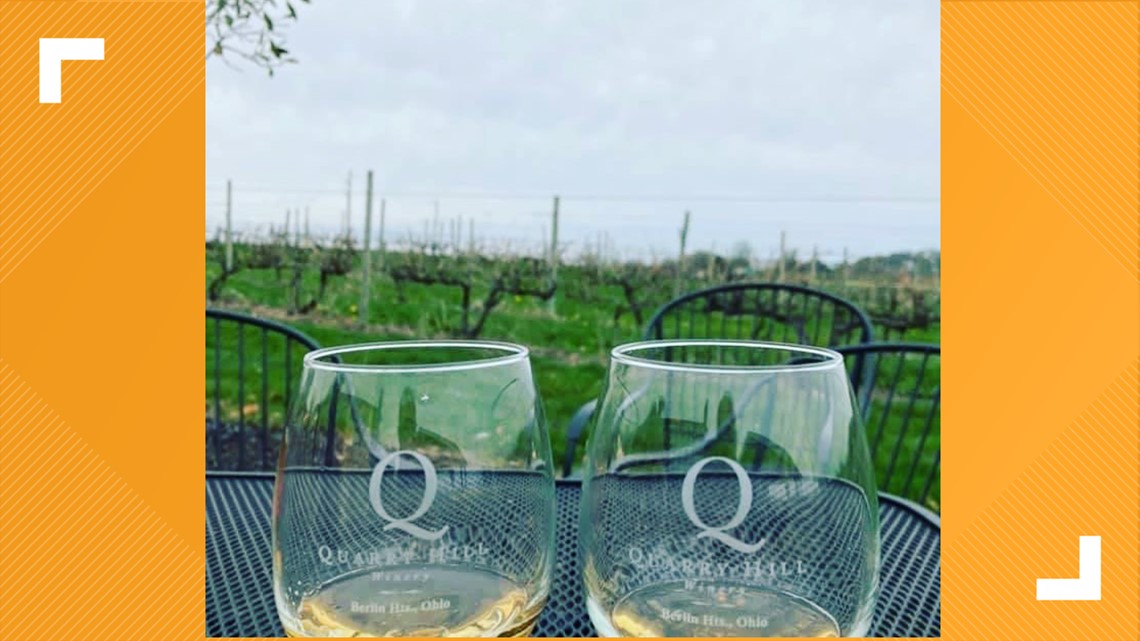 This attractive winery's location at the highest point on the property affords visitors unbeatable views of the surrounding vineyards and orchards, but also Lake Erie, which is three miles due north. The ideal wine-growing micro-climate translates to lovely estate-grown wines, skillfully crafted by winemaker Mac McLelland. The scenic setting, inside and out, is perfect for tasting whites like Pinot Grigio and Riesling, reds like Pinot Noir and Petite Sirah, and interesting meads and fruit wines.
Gervasi: 1700 55th St NE, Canton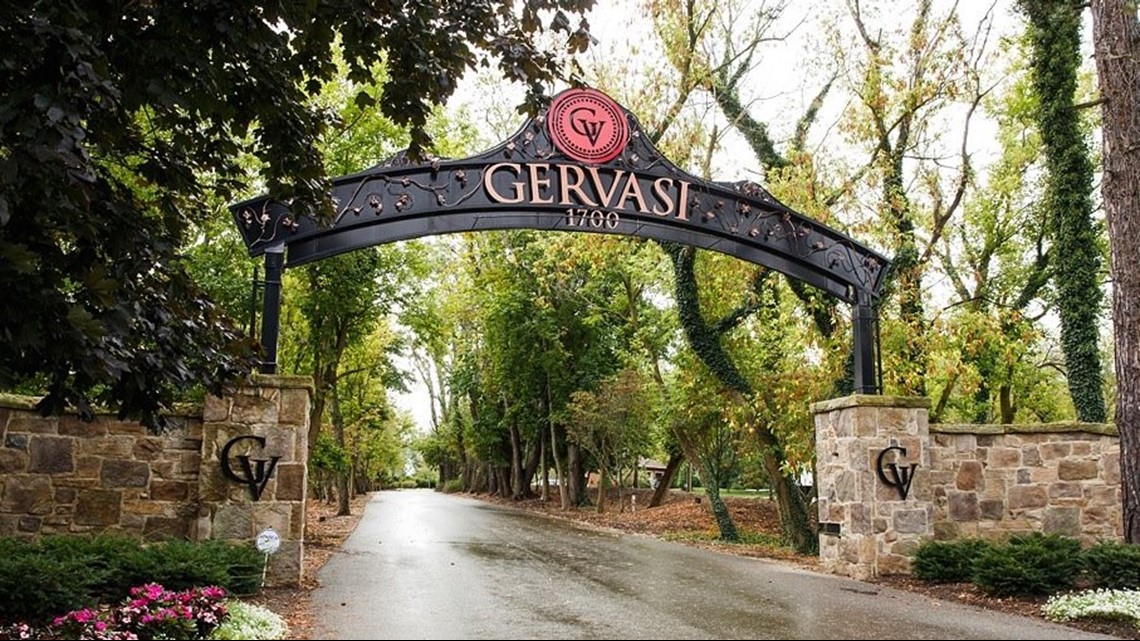 There might be no more elaborate winery in Ohio than Gervasi, set on 55 pastoral acres in Canton. The grounds boast three distinct restaurants, a cocktail lounge, and villas in which to spend the entire weekend. In addition to producing award-winning red, white, and rose wines, Gervasi recently unveiled a boutique distillery that produces spirits like bourbon, gin and vodka.
View the beautiful property and their accommodations, here.
Editor's note: Video in the player above was originally published on Aug. 13, 2020.
CLE Urban Winery: 2180 Lee Rd, Cleveland Heights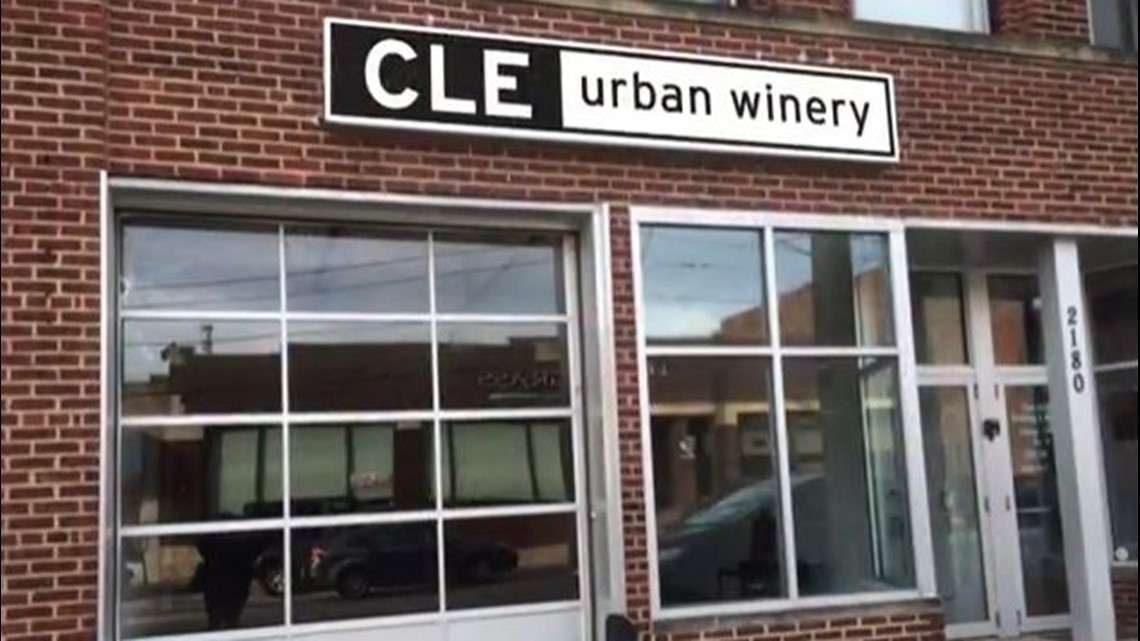 In place of chirping birds and sweeping vistas, this aptly named winery is nestled into Cleveland Heights' restaurant row. The hip, industrial setting has blossomed into a true community gathering place, where neighbors meet to enjoy games, live music, and wine. While small, the winery produces a surprising selection of high-quality hand-crafted wines like Merlots, Pinots, and Chardonnays. If it's a sweltering summer day, seek out a refreshing wine slushy.
Kosicek Vineyards: 636 OH-534, Geneva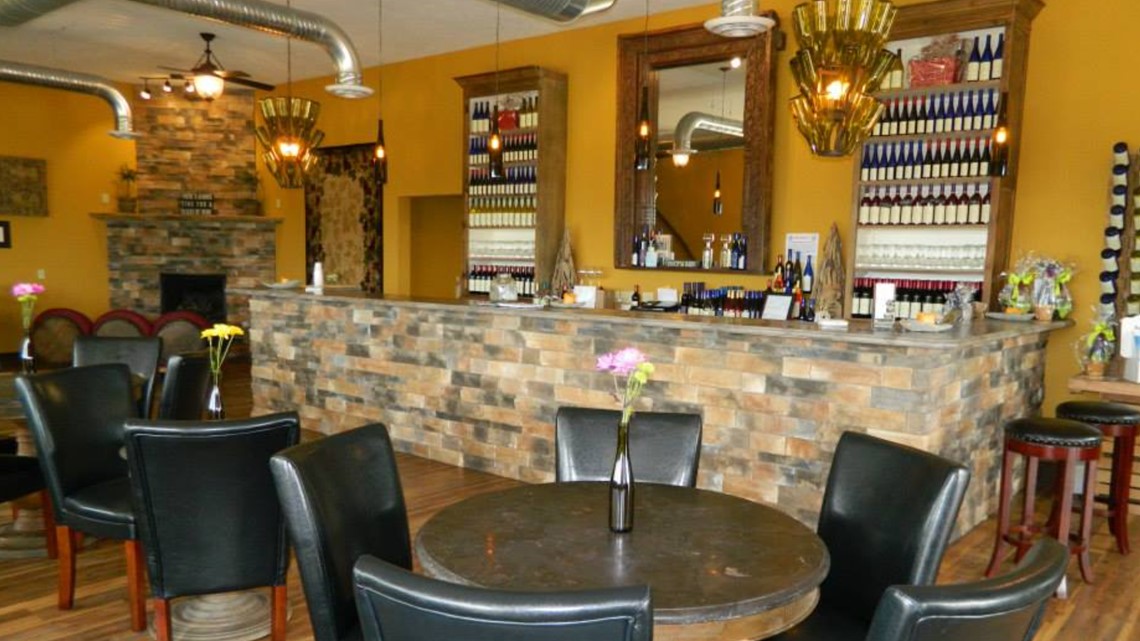 Kosicek has always been a great place to enjoy wine alfresco, but recent improvements like the construction of a large covered shelter make it even better. The dog-friendly patio and grounds are the perfect spots to savor glasses or bottles of estate grown Riesling and Merlot in between games of cornhole. Owners Tony and Mauri Kosicek might be the most hospitable wine growers around.