CUYAHOGA FALLS, Ohio — If you're someone who loves vintage comic books, collectibles or props, you might want to head to Cuyahoga Falls today.
All day, the Akron Comicon will be held at Emido's Expo Center. There, you can peruse hundreds of exhibitor booths, or check out the thousands of comic book memorabilia on display.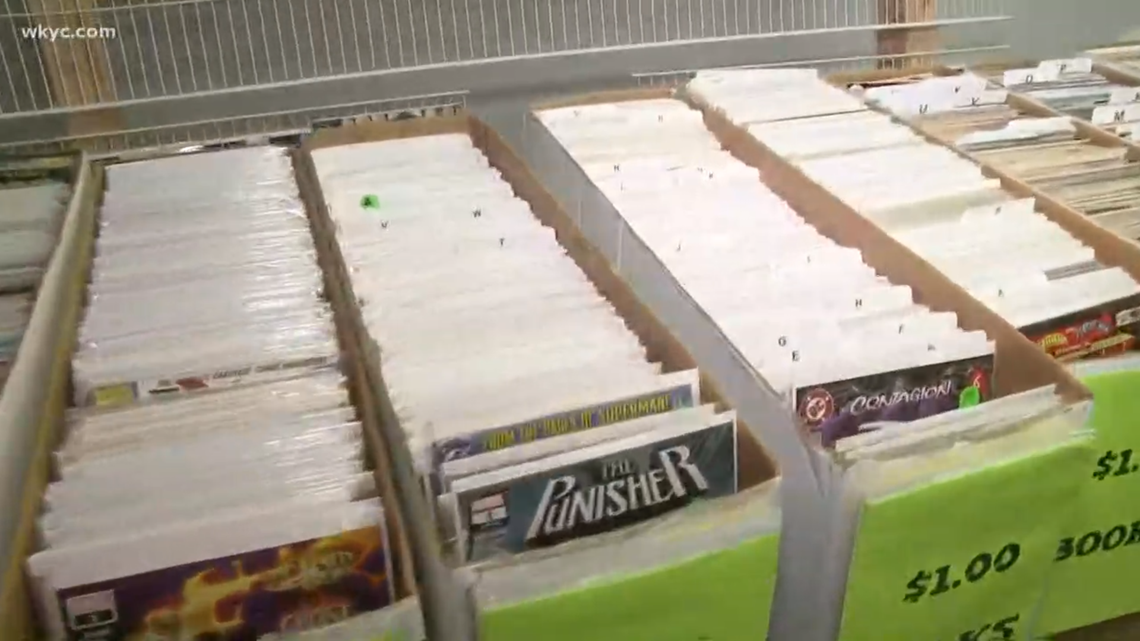 Top creators—on both national and local levels—will be on hand to discuss their work, and you can even rub elbows with celebrities like "Superhost" Marty Sullivan of WUAB Channel 43.
For more information, such as hours and ticket prices, click HERE.