Cleveland — InCuya Music Festival has announced the set times and event layout for this month's inaugural celebration. Headlined by acts such as New Order, The Avett Brothers, SZA, and Booker T. Jones, InCuya will feature two stages facing each other on Malls B and C in downtown Cleveland.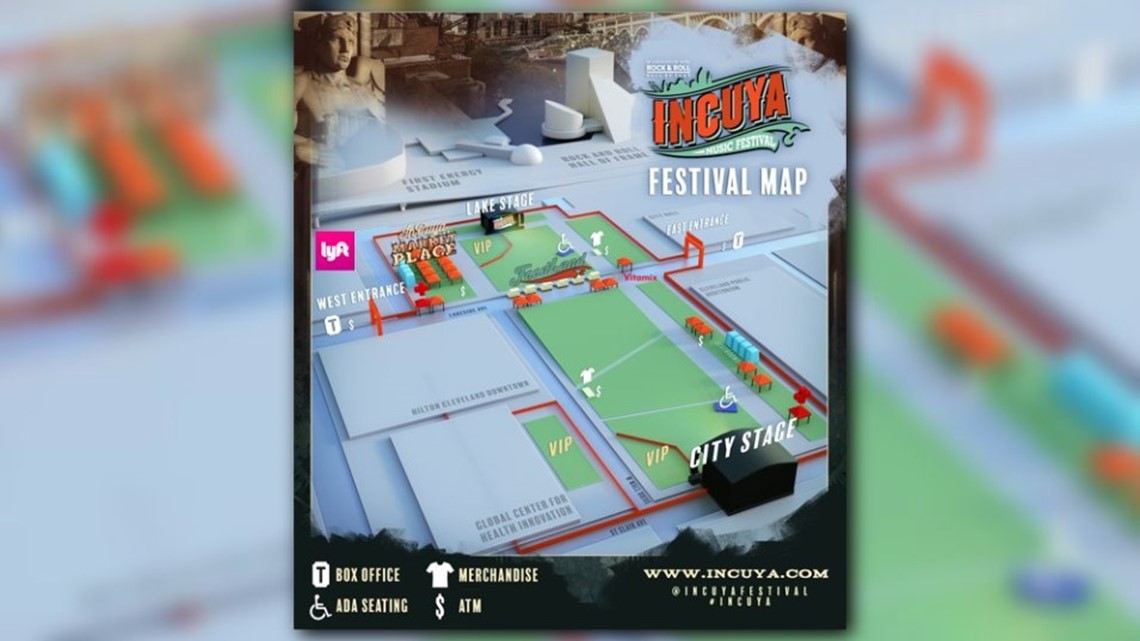 The Lake stage will be at the north end of Mall C with the stage facing towards downtown. The City stage will be at the south end of Mall B and face towards Browns Stadium. Acts are scheduled perform roughly 70 minutes apart on each individual stage with there being a 35-minute difference between when an act starts on one stage and a different act starts on the other.
The doors open at Noon with the Arkells kicking off the InCuya Festival Saturday August 25 at 1pm on the City stage. New Order will close out the day's performances at 9:15 p.m. on the same stage.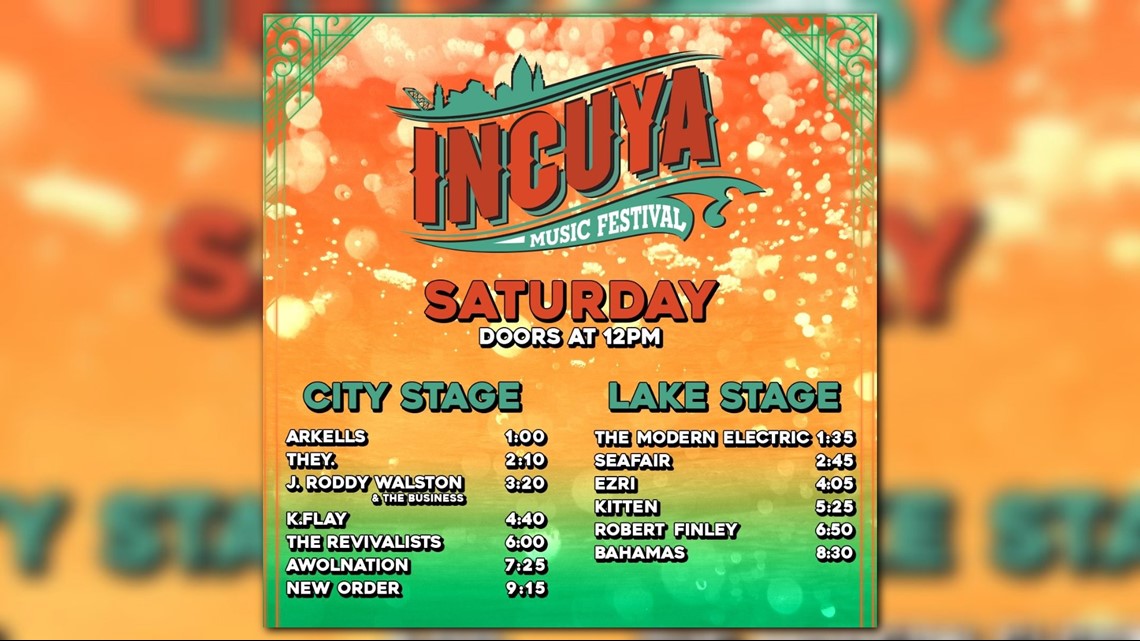 The festival will reopen at 1:00 p.m. on Sunday with Call Your Shot starting the day off at 1:35 p.m. on the Lake stage. The Avett Brothers will close out the weekend with a performance on the City stage at 9:15 p.m.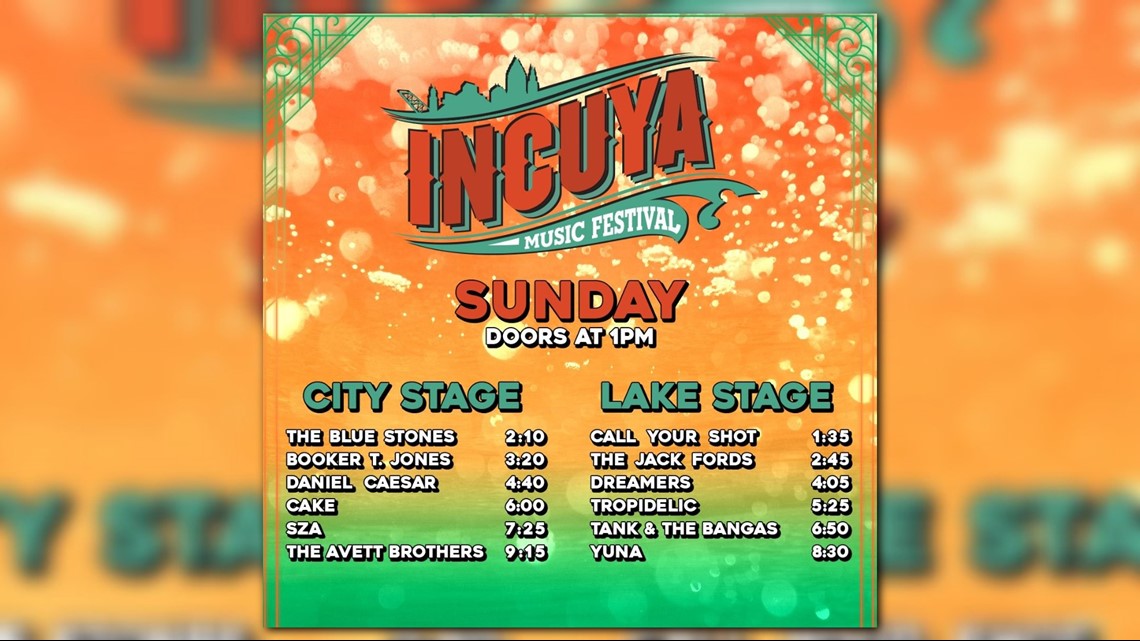 Single day, weekend, VIP and hotel packages are on-sale now at www.InCuya.com or at The Agora Box Office. InCuya is produced by the Cleveland Concert Company and AEG Presents and is proud to be in association with the Rock & Roll Hall of Fame, the City of Cleveland and Destination Cleveland. WKYC Channel 3 is also a sponsor of the InCuya Music Festival.