CLEVELAND — The 2022 BorderLight Festival is here bringing entertainment events and shows to the city of Cleveland from today, Wednesday July 20, through Sunday, July 24.
BorderLight Festival will host over 140 individual shows in 12 different venues.
The official website for the BorderLight Festival says this about the five days of events:
"Welcome back! It is with great pride that we build our 2022 Festival to illuminate the borders that divide us and foster reciprocal connections between Cleveland and the global community, especially as we move out of this period of isolation. After the last two years, we all deserve a jolt from the normal, and artists deserve a platform for their work. BorderLight will remain anchored in downtown Cleveland, in venues from Playhouse Square to Public Square, making the festival accessible to visitors from across the city and beyond. We will be thoughtful as we plan our 2022 Festival to make sure the safety of our patrons, artists, staff, and volunteers is foremost."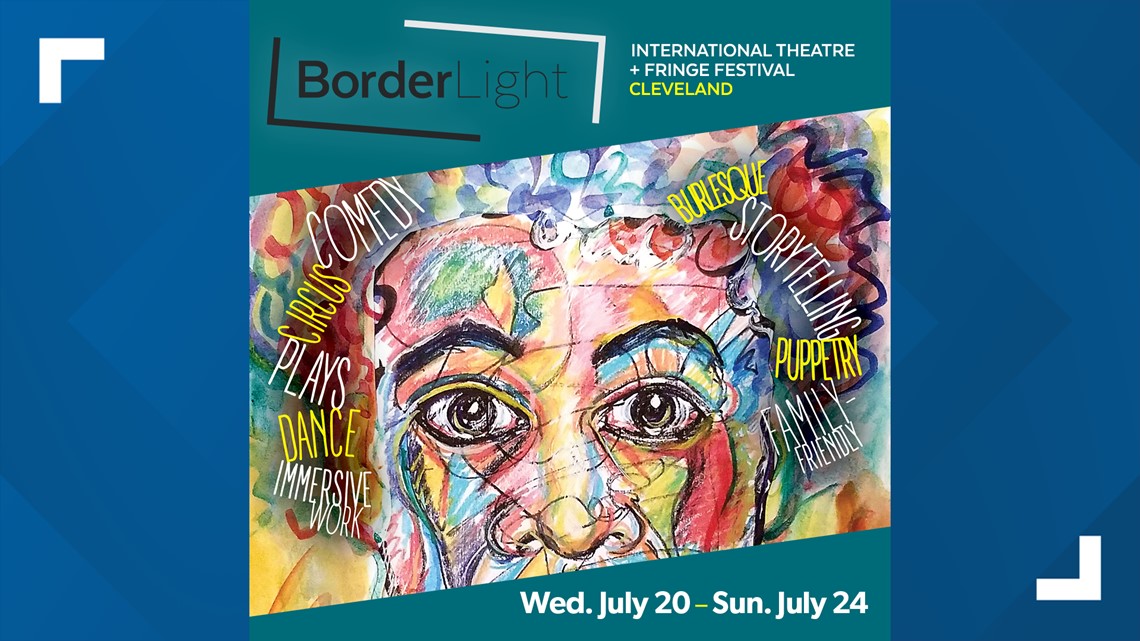 These are the venues that will hold various shows throughout the rest of the week. In the links you will find information about the venue as well as what events will run over the course of the event: