CLEVELAND — The Union Home Mortgage Cleveland Marathon is just two days away, and whether you're competing or just spectating, there's plenty of fun to be had throughout downtown.
Each year, hundreds of people travel to Downtown Cleveland to participate in the big race or to support a loved one, but if you ask me, with that many people in one place, the best thing to do is have a little fun.
Check out our guide of things to do to make the most of your time. So take your marks, get set, and let's have fun!
Thanks to the event organizers, the race routes hit the biggies.
Public Square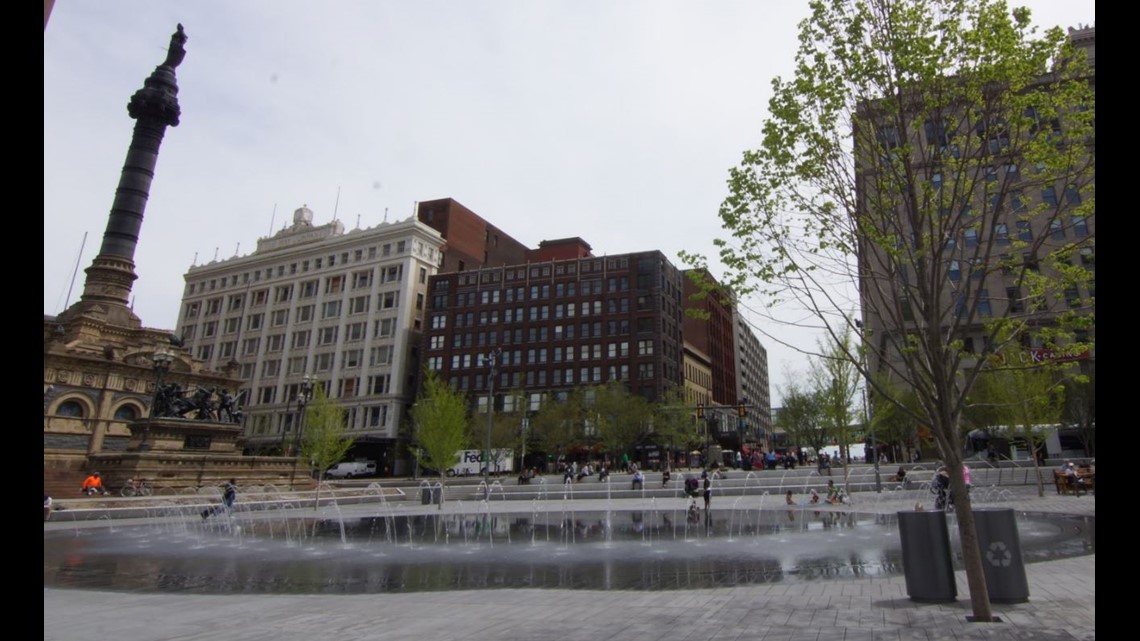 You'll see the heart of it all Public Square, where on any given day you can find everything from street performers to delicious food trucks taking over the more-than-six-acre space.
Great Lakes Science Center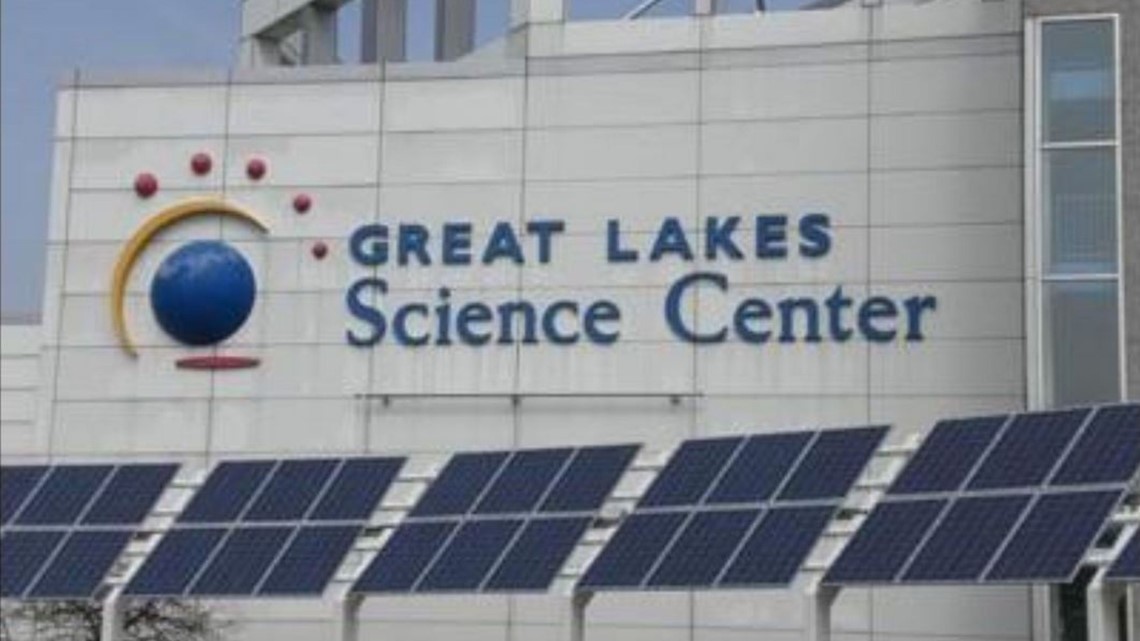 Rock and Roll Hall of Fame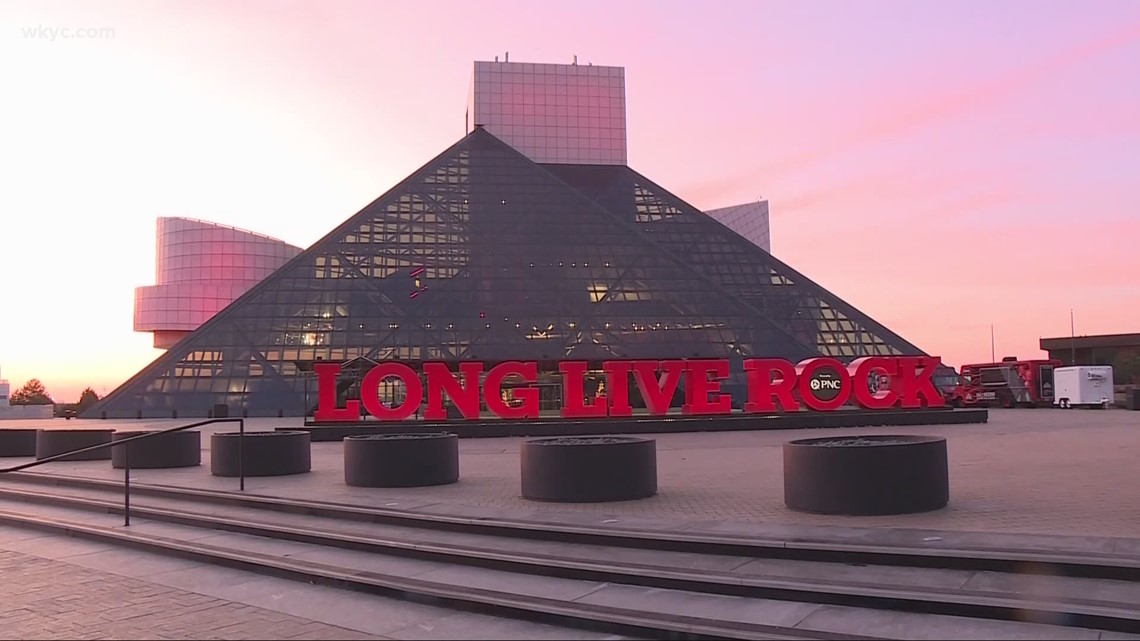 And of course, it's not Cleveland if we don't rock out. The Rock and Roll Hall of Fame is a must-see attraction whether you a local or visitor.
House of Blues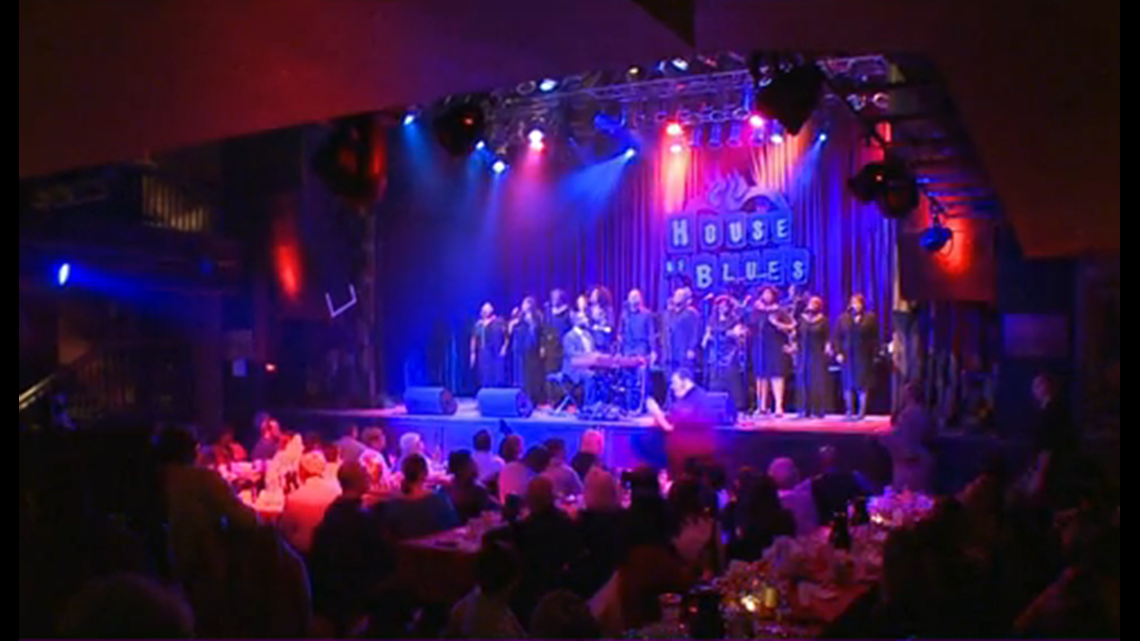 But the music fun doesn't stop there. You can also check out the House of Blues, where on any day of the week you can find local and national artists hitting the stage.
JACK Casino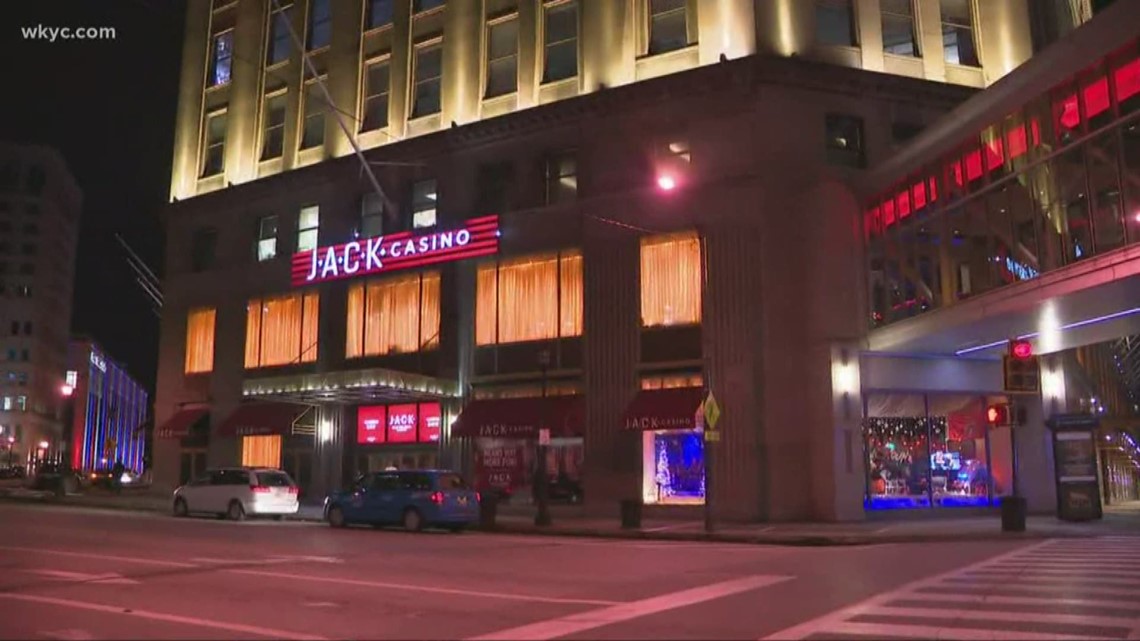 Or if you're willing to take risks, the JACK Casino is just down the road offering fan favorites like black jack, poker, and roulette.
USS Cod Submarine Memorial Museum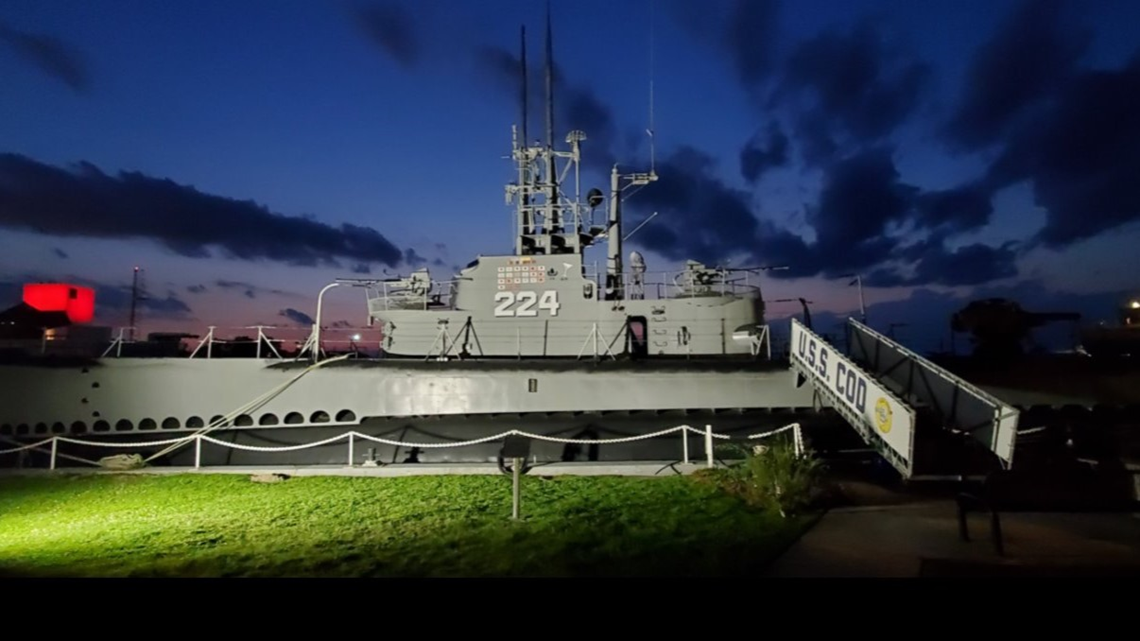 If you're more of a history buff, the USS Cod submarine memorial honoring Marines who served in World War II is open daily for tours.
Bar 32 at the Hilton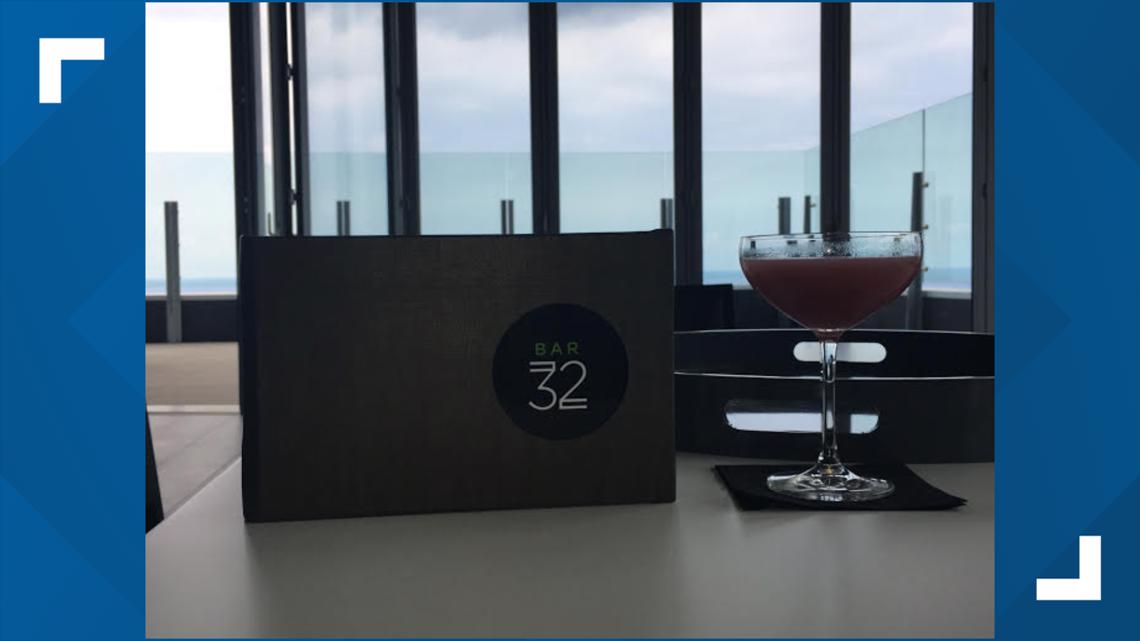 And last but not least, if you just want to relax with a good drink and an amazing view, the rooftop at Bar 32 at the Hilton is the perfect place to unwind.
The moral of the story is that no matter what vibe you're looking for, you're sure to find something that suits you in the area!
*Editor's Note: The video in the player above is from a previous report.