CLEVELAND — Editor's note: the following article contains spoilers regarding the series finale to the HBO show Succession.
But ahead of the airing of the episode, a popular theory regarding the show's outcome emerged via social media -- and it centered around the name of a former Cleveland Indians second baseman.
Warning (again): Spoilers ahead.
But while shows often opt for simple surnames, one of Succession's main characters has a more unique name: Tom Wambsgans. While Kihm notes that Wambsgans could mean "goose with a big belly," "pregnant goose" or a "goose down vest or coat," she believes that the actual reason for the name is a nod to former Indians second baseman Bill Wambsganss.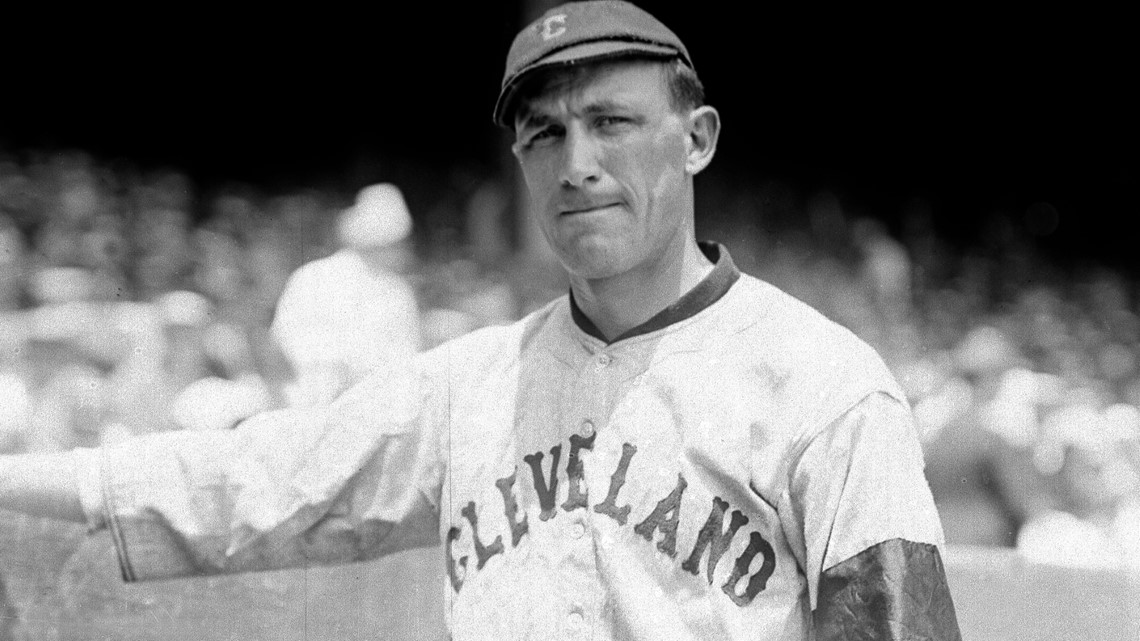 Having played for the Naps/Indians from 1914-1923, the Cleveland native Wambsganss is best remembered for recording the only unassisted triple play in World Series history in 1920, helping the Tribe eventually win it all against the Brooklyn Robins. Kihm ties this to the possibility that Tom Wambsgans could record his own unassisted triple-play of sorts by taking out the three Roy siblings to become the CEO of "Succession's" fictional media conglomerate, Waystar Royco.
Warning (again, again): Even more spoilers ahead.
While Kihm's theory proved correct, with Tom Wambsgans ending the series finale as Waystar Royco's CEO, Succession executive producer Frank Rich told Slate.com that the character's connection to the former Cleveland second baseman is merely coincidental.
"I hate to spoil the internet's fun, but it's false," Rich said. "Tom's family name was picked before we had shot a first season" — the "Succession" pilot was made in 2016 — "let alone mapped out precise story twists that would culminate 39 episodes later! Not to mention that many of the key writers on the show, starting with its creator, Jesse [Armstrong], are British, live in London, and are devoted to British football."
This isn't the first time Cleveland has found itself connected to the hit HBO show, which had a four-season that began in 2018. In the fifth episode of the fourth season that aired earlier this year, Connor Roy — an unlikely presidential candidate played by Alan Ruck — tells his brother "I've got a pretty full plate here. OK? I just had to cancel on a room full of working-class whites in Cleveland."
A native of Parma, Ruck actually happened to be back in Northeast Ohio on the same weekend the episode aired, attending a fundraiser for the Parma City School District Historical Museum at his alma mater.