If you just can't wait to be king or queen, then you have to pick up the "Lion King" edition of Monopoly next week.
Hasbro is releasing this special edition of its popular property game on April 22 at all Walmart stores to help celebrate the Oscar-winning Disney film's 25th anniversary.
Like the movie, the game focuses on reliving Simba's journey in becoming King of the Pride Lands.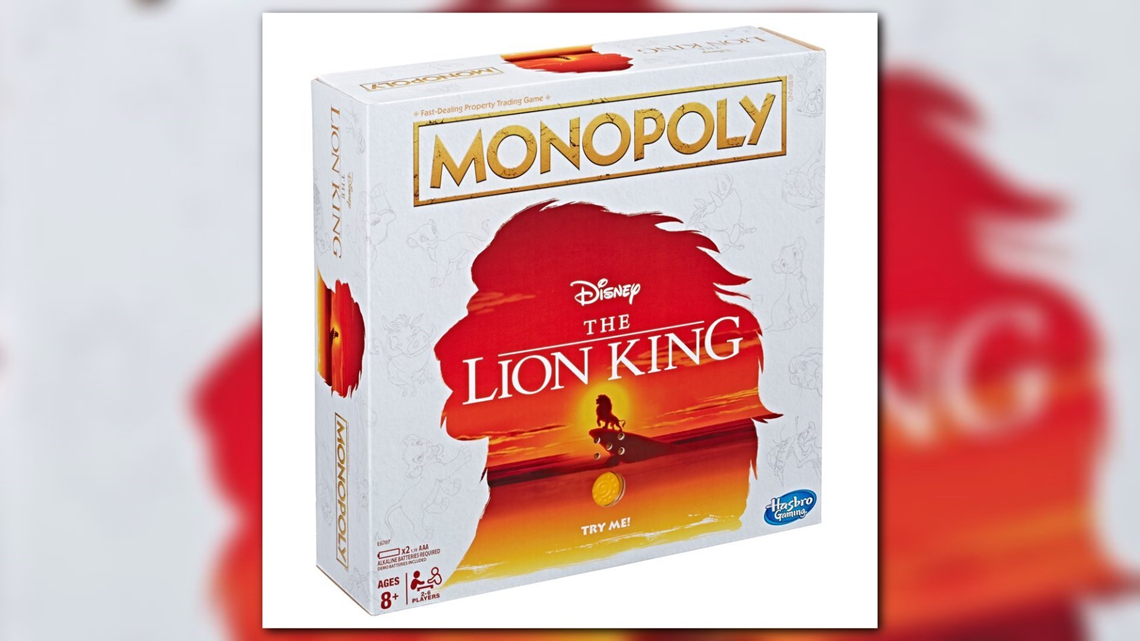 Instead of property, you can purchase memorable locations and moments for Simba, such as the Elephant Graveyard or the moment Mufasa tells him "remember who you are."
Hotels and houses are replaced with grubs that Timon and Pumbaa love to eat, according to Insider. The railroads are also replaced with four animal herds: rhino, elephant, antelope and wildebeest.
Choose from six tokens: Simba, Nala, Mufasa, Scar, Timon and Pumbaa.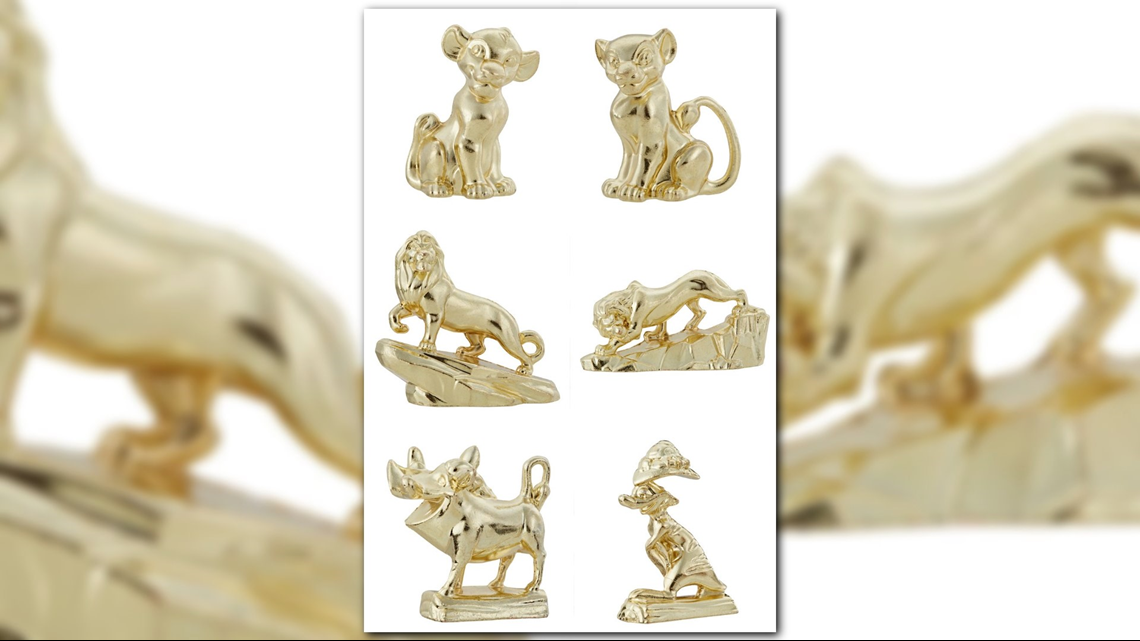 If that wasn't exciting enough, the game also includes a mini version of Pride Rock that plays music from the classic 1994 movie, Insider reports.
This special edition game will be available at Walmart on April 22 for $40. It will hit other retailers later this year.