The day was Aug. 15, 2011.
It was a calm, sunny day when something incredible happened at 4:02 p.m.
Something truly unforgettable...
Without much warning, flames erupted in a flurry of explosions along East 9th Street in the shadows of Progressive Field.
Burning taxis and cars were tossed around like toys as people were running for their lives.
The whole thing only lasted about 10 seconds, and when the black smoke finally cleared, downtown Cleveland looked like a disaster zone.
It truly was a day like no other. A day the Avengers took over Northeast Ohio.
If you spent any time in Cleveland that summer, there were good chances you stumbled into the production.
Cameras and crews were scattered throughout the city for weeks as director Joss Whedon commanded the first film in the Avengers saga.
Our cameras tracked the film every day throughout its production...
We saw Captain America (Chris Evans) and Thor (Chris Hemsworth) battling Loki's army.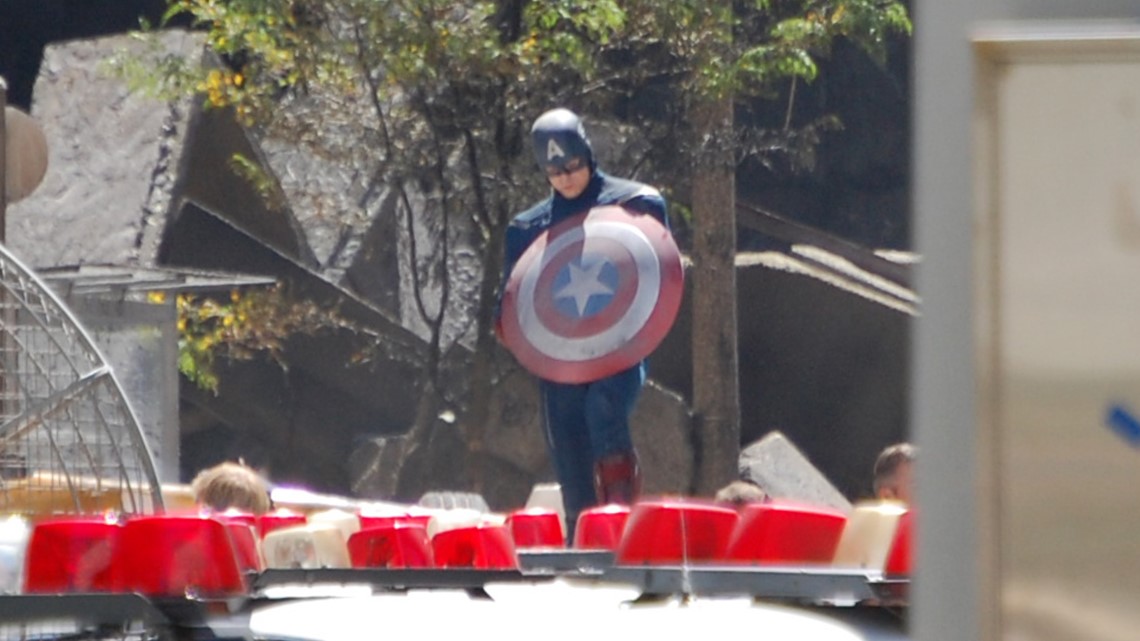 We saw crowds surrounding Tower City in a scene that clearly depicts Cleveland on screen despite attempts to double it as New York.
There was even that one time Marvel crews worked for hours to get the light just right for a shot that was literally only two seconds in the finished film.
One of our own was even given a surprise role in the film. Robin Swoboda was hired to portray Reporter #2. You have to watch closely, but you can definitely hear her voice and catch a glimpse of her toward the end of the movie.
When Avengers was unleashed in May 2012, it was a monstrous success. But the Marvel cinematic universe wasn't done with Cleveland.
The action was just beginning...
12 months after the Avengers release, Captain America was back in town as Cleveland's own Joe and Anthony Russo stepped behind the camera to bring the Winter Solider story to life.
This production felt even bigger. Evans returned to Cleveland with his patriotic shield, but this time he was joined by even more A-list stars.
Scarlett Johansson was here as the Black Widow to battle the Winter Soldier himself played by Sebastian Stan.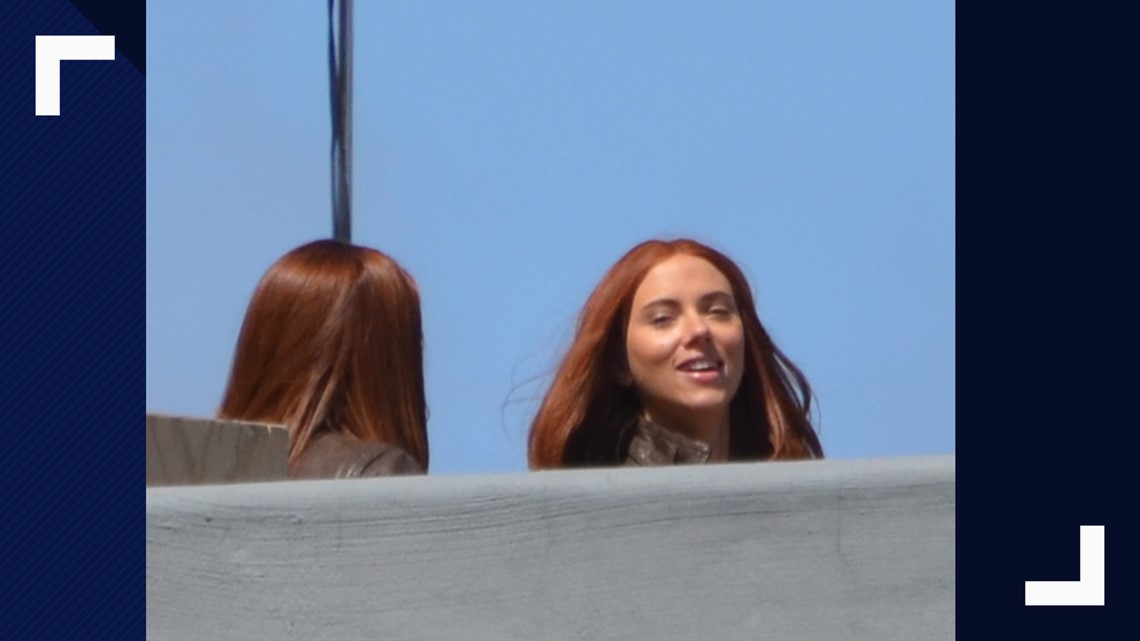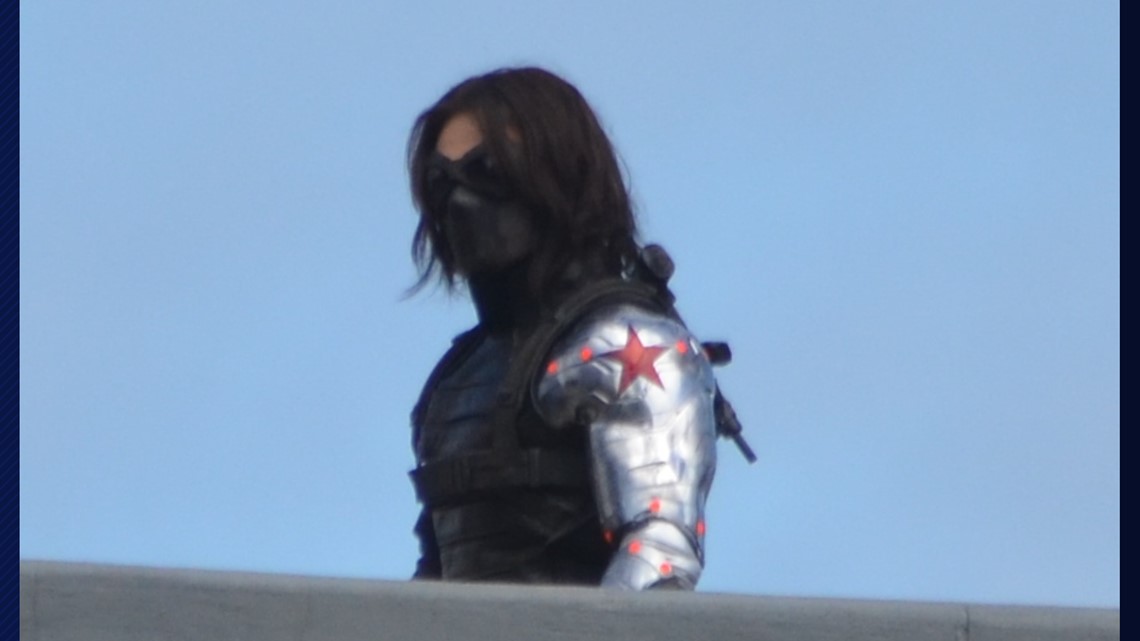 Samuel L. Jackson was also spotted in several chase sequences in his role as Nick Fury.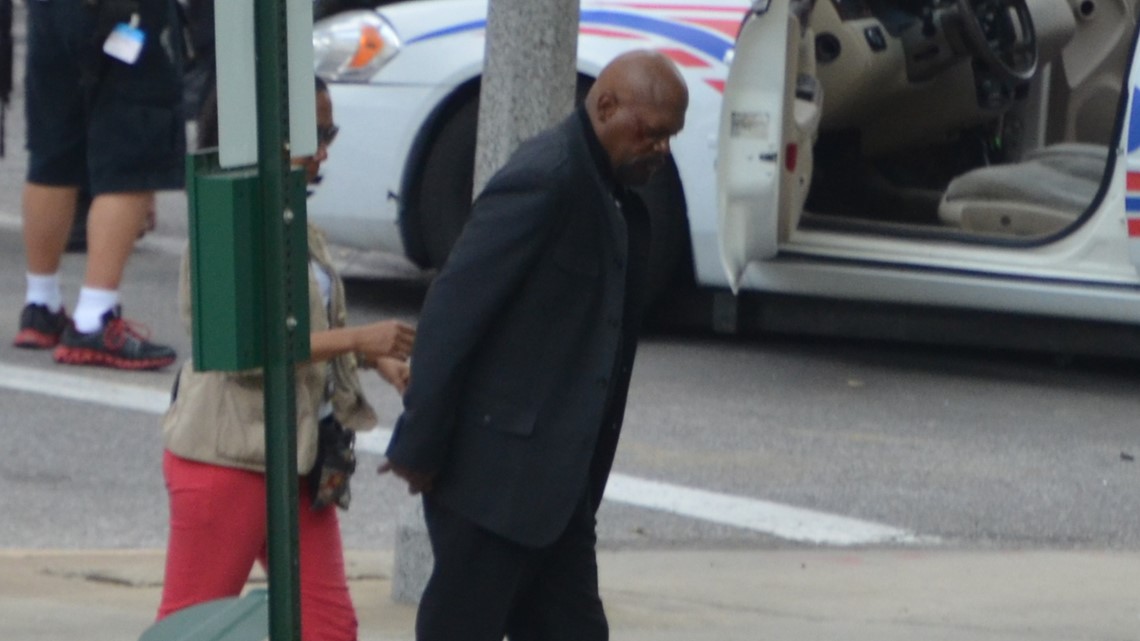 Let's not forget that time we spotted Anthony Mackie and Evans at a home in Tremont during the movie's production.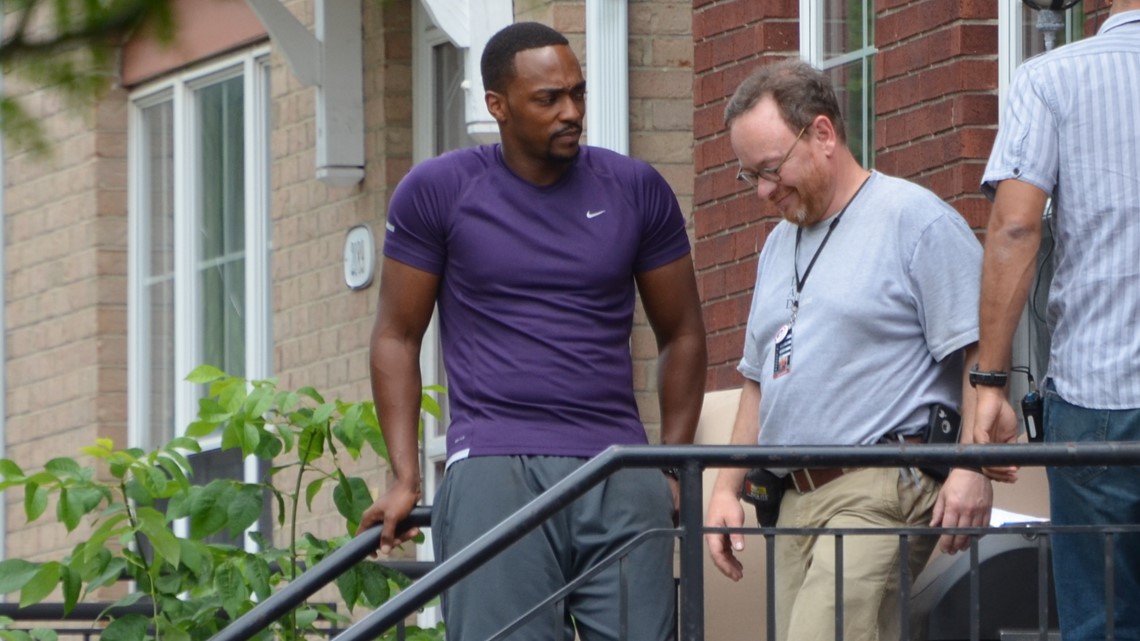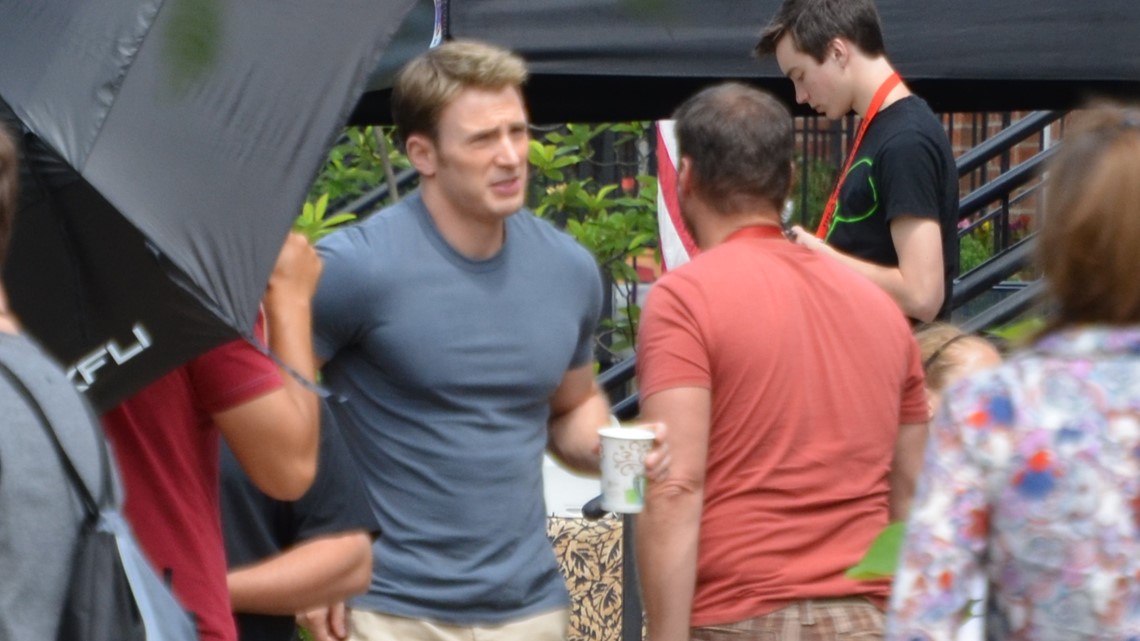 And who could forget the lengthy closure of the Shoreway for this scene?
Although many drivers found the closure frustrating, Evans expressed his gratitude to all Cleveland drivers for their patience.
There was even an epic fight between Cap and the Winter Soldier just outside the Justice Center, which our cameras were there to see.
All these years later, it's the moment superhero fans have been waiting for. Avengers: Endgame is finally here with a movie that promises to be the ultimate comic book showdown. It's winning rave reviews and is expected to shatter all opening records with BoxOfficeMojo predicting it will be the first movie to ever make $300 million in its debut weekend.
Our hometown heroes, the Russo brothers, are sharing the director chair once again for this latest popcorn flick.
Northeast Ohio is so proud.