You may not easily recognize his face or name, but chances are you've heard his beat. For the last 18 years, Cleveland native Michael Cartellone has been the man behind the drums for legendary rock and rollers Lynyrd Skynyrd. Before that, he rose to fame as a founding member of 90's super group Damn Yankees.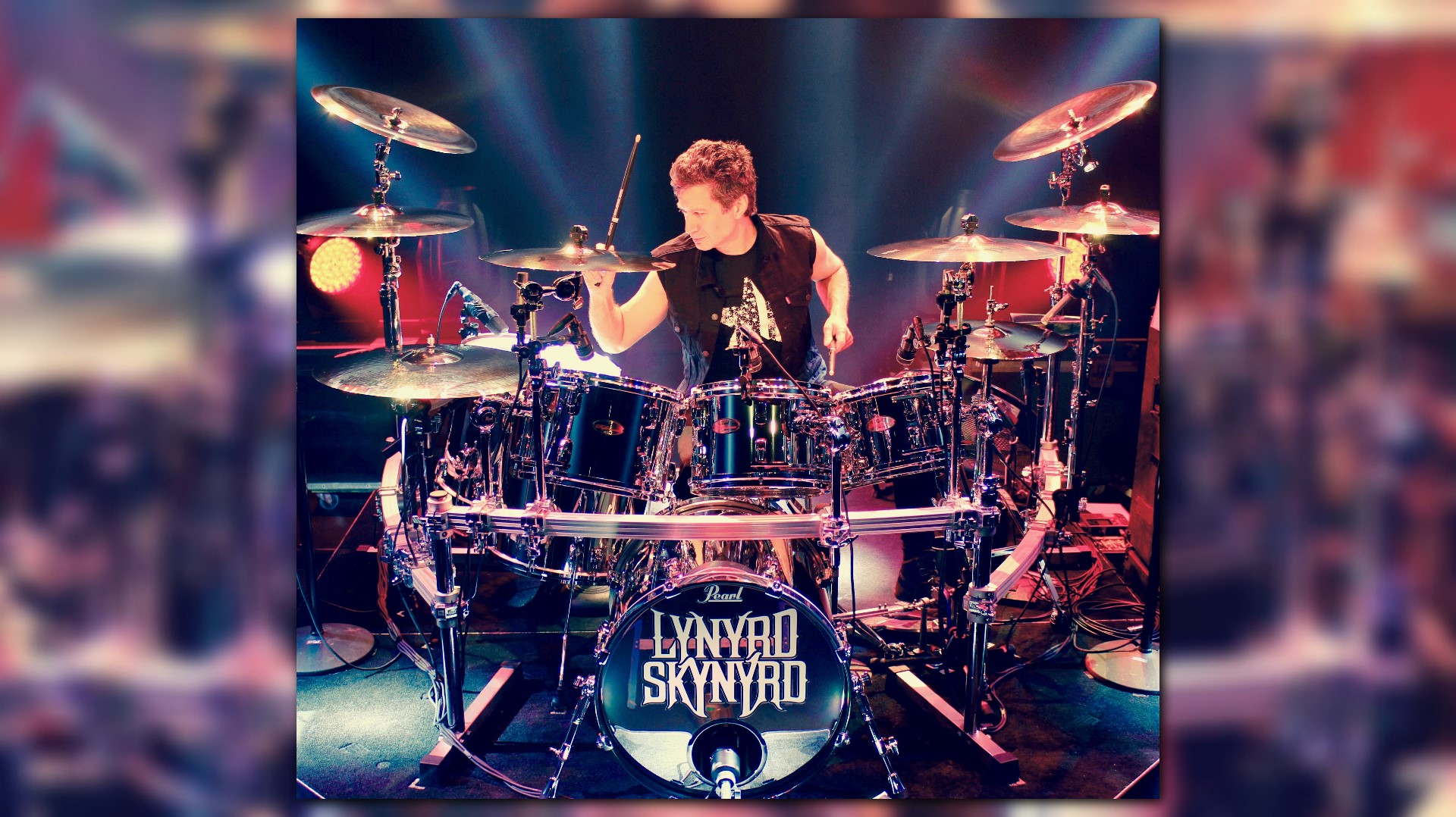 But there's another side to the multi-platinum recording artist that many are just now beginning to discover. During his downtime on the road and while on break from touring, he trades banging the drums for brushing on canvas. Cartellone has become a renowned painter and his artwork has been featured in art galleries across the United States for years. In the interview above, we caught up with Michael to talk about his art, how he balances his creative sides and his love for his hometown.
And now, for the first time, he's bringing his artistic talents home for his fellow Northeast Ohioans to see. The Wentworth Gallery, in conjunction with Hilton Cleveland Downtown, will be hosting a showcase of 70 of Michael's favorite paintings. Many of the pieces are inspired my Michael's love for his hometown and visitors to the exhibit will likely be moved by nostalgic pieces paying tribute to Little Tom's pops and Captain Frank's restaurant among others. The exhibit, which is free and open to the public will be held Saturday from 1pm - 4pm at the Hilton Cleveland Downtown, 100 Lakeside Avenue East with valet parking available.
Aside from the hometown pieces, Michael says there will also be several paintings that were created while he was touring with Lynyrd Skynyrd. "We have a fair amount of free time while the band is on tour, so I figured out if I were to carry art supplies with me, I could paint in my hotel room. So I've been doing that for the past, probably 7 or 8 years. And there will be probably 20 paintings that are gonna be in this show Saturday that were painted, sitting in a hotel room, in anytown USA."
Michael Cartellone's paintings
This showcase will also be the public unveiling of his new art genre, "Pixelism." This new style of painting, created by Cartellone, presents the viewer with a perfect square grid of colorful blocks. At first, these works only appear to be a vivid Modern Art statement, but as your eyes focus, the subject of the painting comes into view. Two particular pixelism works should strike a note with Clevelanders. One represents one the most iconic characters to ever come out of Northeast Ohio and Michael hopes the other will be a home run with locals as well. "I am a lifelong Indians fan, so I've done a painting that's a tribute to the Cleveland Indians. I'll keep it as a surprise for people when they see it."
In the clip below, Michael talks about some of the pieces being featured this weekend and the inspiration behind them.