CLEVELAND -- Have you always thought Stevie Nicks deserved a spot in the Rock and Roll Hall of Fame? What about Def Leppard or Devo?
Now is your chance to have a role in deciding which act is enshrined in rock 'n' roll's hallowed halls.
You can help pick which 2019 nominees enter the Rock and Roll Hall of Fame by voting HERE.
The top five artists selected by the public will comprise a "fan ballot" that will be tallied when determining the final list of 2019's inductees.
►2019 INDUCTION | See the full list of all 15 nominees
►LIST | See who's already inducted in Rock and Roll Hall of Fame
The class of 2019 will be announced in December.
Voting ends at 11:59 p.m. EST on Sunday, Dec. 9. Voting is capped at one ballot per day.
You can also cast your fan ballot in person at the Rock Hall itself using the Voice Your Choice interactive section next to the 2018 Inductee exhibit in the new Hall of Fame Gallery.
PHOTOS | Rock and Roll Hall of Fame 2019 induction nominees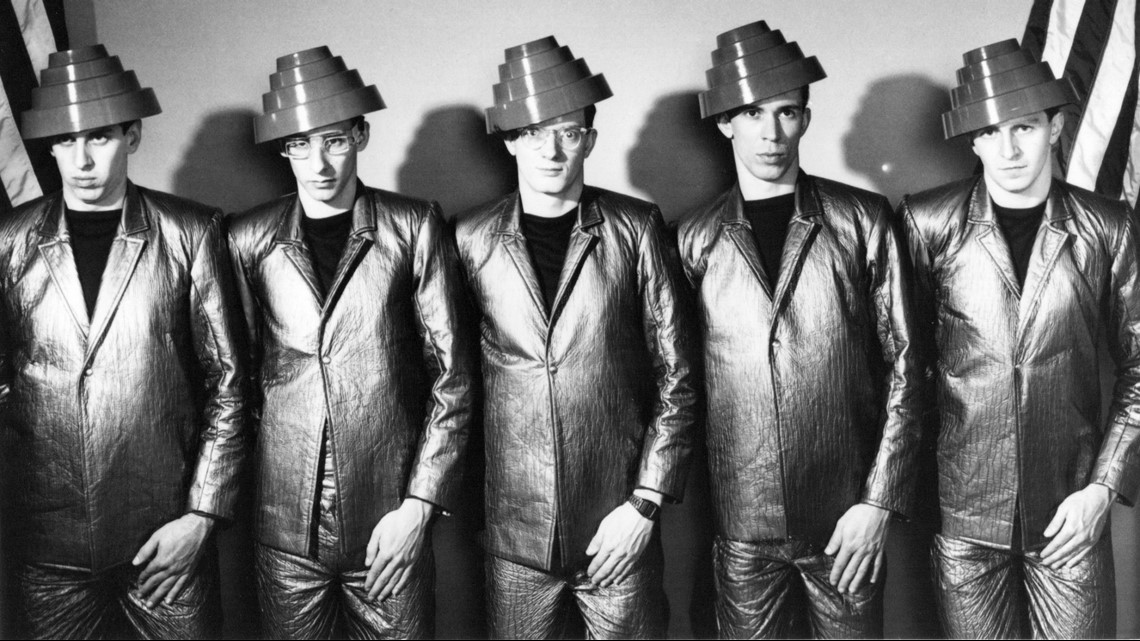 ---
The 2019 induction ceremony will be held Friday, March 29 at the Barclay Center in Brooklyn, New York.
To be eligible for nomination, an individual artist or band must have released their first commercial recording at least 25 years prior.