BROOKLYN, N.Y. — The big night is here!
The 2019 Rock & Roll Hall of Fame induction ceremonies have begun at Barclays Center in Brooklyn, N.Y. with the red carpet festivities.
PHOTOS | Rock and Roll Hall of Fame induction red carpet arrivals at Barclays Center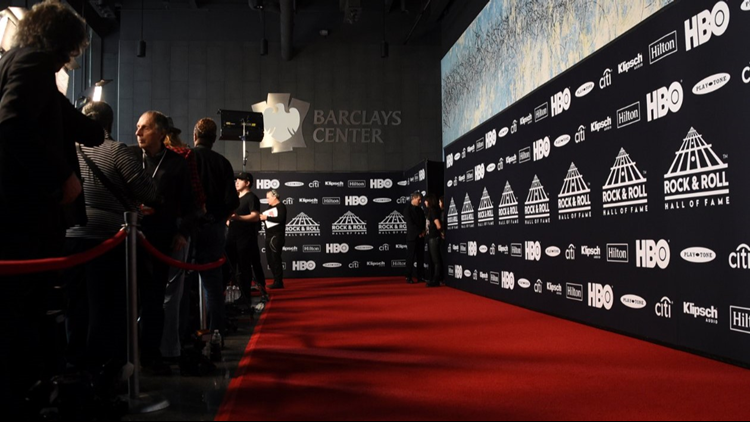 You can watch coverage of the Red Carpet ceremony from the Rock Hall's YouTube page below or here:
We will have full coverage of tonight's induction ceremonies, featuring backstage coverage from Barclays Center and the Rock hall.