CLEVELAND -- Who's ready to rock?!?!?!
Tickets for the 2018 Rock and Roll Hall of Fame induction ceremony in Cleveland will be up for grabs at 10 a.m. Thursday, Feb. 8.
CLICK HERE to buy your tickets. A two-ticket limit applies to all purchases.
Ticketmaster.com shows ticket prices range from $90-$2,200.
Tickets have been available early for Rock Hall members since Feb. 6.
Better act fast, too, because tickets are expected to sell out quick.
PHOTOS | Rock and Roll Hall of Fame 2018 inductees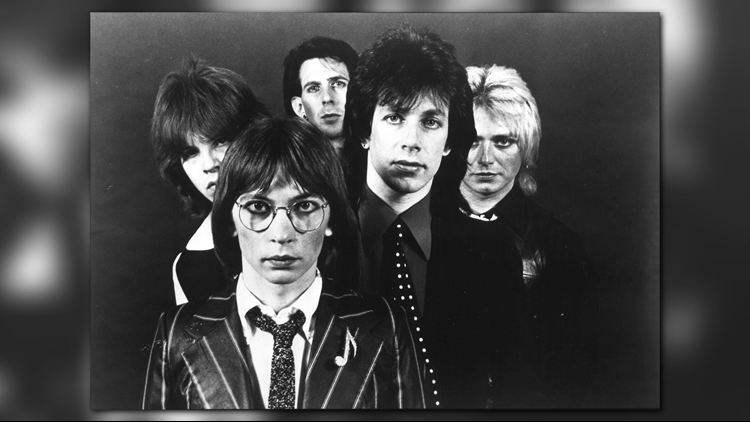 If you can't get into the ceremony itself, the only other place to watch it live and uncensored is at the Rock Hall's simulcast. Tickets for that are $26, and will go on sale Feb. 15 (members on Feb. 13).
The ceremony will be held April 14 at Cleveland's historic Public Hall. An edited version will air on HBO at a later date.
This year's inductees include Bon Jovi, The Moody Blues, The Cars, Dire Straits, Nina Simone and Sister Rosetta Tharpe. It marks the 33rd induction ceremony.
►CLICK HERE for in-depth bios about each inductee.
Leading up to the induction ceremony, the Rock Hall will also host the grand opening of their newly transformed Hall of Fame Experience.
►CLICK HERE to see the full list of everybody inducted