SANDUSKY, Ohio — Who's ready for a good scare?
Although we're still sweating through summer, Cedar Point is busy preparing for the fast-approaching Halloween season – and we've just learned of one big change coming to the park's annual HalloWeekends event.
The popular CornStalkers haunted attraction, which has been scaring guests at the park for years, is getting an upgrade this fall.
Welcome to CornStalkers II: Revenge of the Pumpkin Heads.
"NEW - Just when you thought walking through the dark and foggy corn field was spooky enough, it gets worse! Demented pumpkin heads, along with farmers, animals and living corn stalks, are doing everything they can to terrorize and spook you into never coming back again."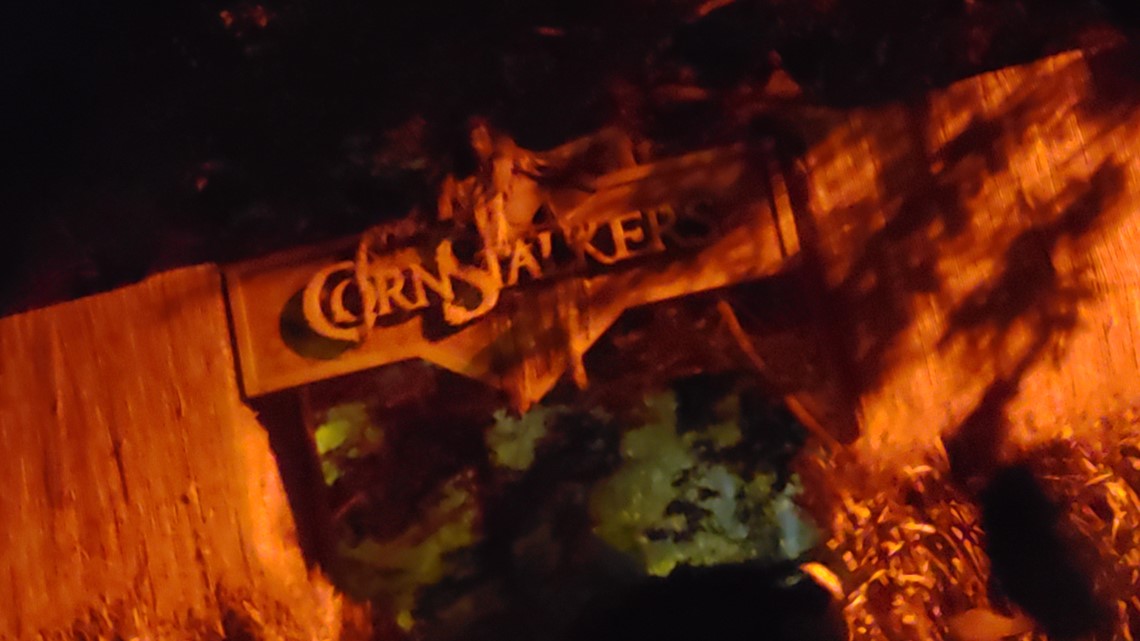 The site currently indicates all of last year's other haunted attractions will return this season, but it's possible the page could be outdated.
We did find, however, information about a new live show known as "Happily Never After." This can be found inside the Red Garter Saloon where "classic rock and glam metal are the demented soundtrack for this all new nightmare world."
When we asked for more information about the new CornStalkers and any additional changes to the upcoming HalloWeekends season, park officials wouldn't budge… yet.
"You'll know more in the coming days," spokesperson Tony Clark said in an e-mail.
2019 marks the 23rd year for HalloWeekends, which screams to life Friday, Sept. 13 and runs every weekend through Sunday, Oct. 27.