CLEVELAND — A Kid Again, a non-profit aimed at providing free, year-round adventures to families managing the challenges of having a child diagnosed with a life-threatening condition, has announced that Cedar Point will be the recipient of the first-ever Ramer Award.
The award is named after the Ramer family, a local family with two children who were diagnosed with several conditions including brain, tissue, skin and bone cancers.
The award will be presented at the Rock & Roll Hall of Fame's 25th annual gala next Saturday, September 19, which has been adjusted to be entirely virtual amid the ongoing COVID-19 pandemic.
Cedar Point is actively involved with providing free adventures for families such as the Ramers and have donated close to $500,000 to A Kid Again. The theme park's Winter Chill Out event has raised nearly $200,000 since 2015 alone.
The Ramer children have undergone countless surgeries over the years and spent months in the hospital away from their family. Unfortunately, their son lost his battle in 2018. Their daughter is attending Capital University and studying to be an oncologist to help save other kids.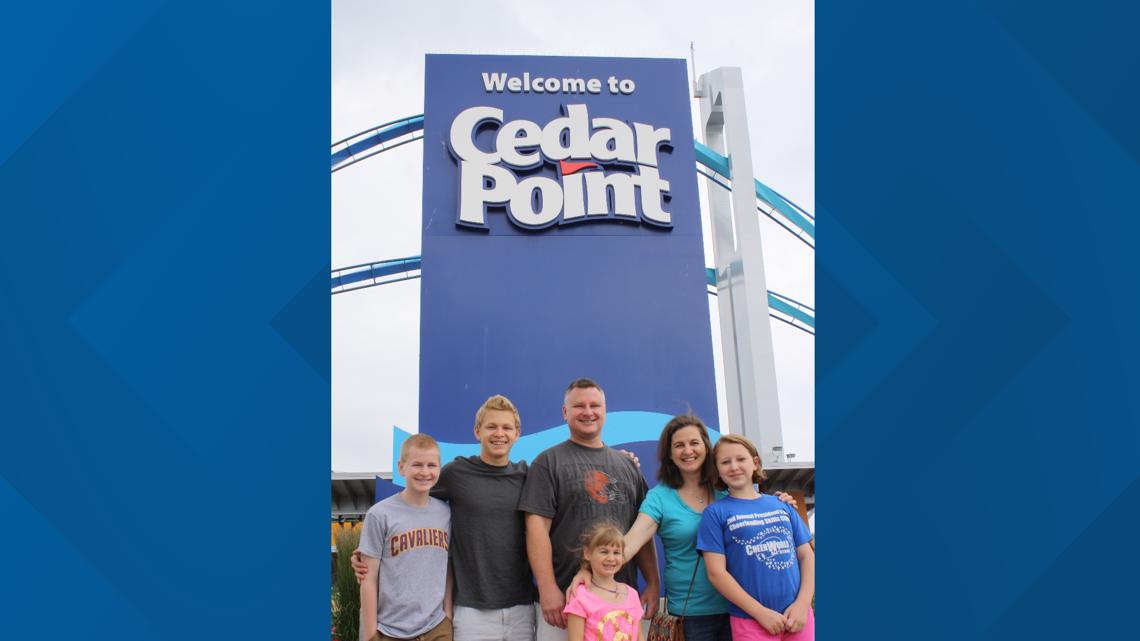 Both the Rock Hall and Cedar Point are partners of A Kid Again and work with local families to provide help through various philanthropic efforts.