SANDUSKY, Ohio — With just one month until Cedar Point opens for the 2023 season on Saturday, May 6, the park has just unleashed the first video of their new Wild Mouse roller coaster in action.
You can watch the ride's first run in the video below.
"A nod to the park's original Wild Mouse coaster, the modern version will provide a ride experience the original couldn't -- its cars will spin 360 degrees as they navigate the ride's 1,312 feet of bright orange track," park officials explain.
It marks Cedar Point's 18th roller coaster.
Wild Mouse stands 52 feet tall with six mouse-themed cars and one cheese-themed car. The attraction's ride vehicles feature free-form spinning action, which changes based on the number of people aboard each car, "providing one-of-a-kind experiences with no two rides being exactly the same," according to Cedar Point.
Guests must be at least 42" tall to ride the Wild Mouse with a "supervising companion" or 48" tall to ride alone.
MORE CHANGES FOR 2023
The Wild Mouse is just one element of Cedar Point's reimagined Boardwalk between GateKeeper and WindSeeker, which will debut with a new Grand Pavilion.
"The bi-level complex will be home to a new restaurant featuring culinary items not found anywhere else in the park (plus many traditional favorites), a lake view bar for relaxation and conversation, indoor and outdoor seating, plus viewing decks with unparalleled panoramas of Cedar Point, the Cedar Point Beach and the Lake Erie shoreline," park officials explain.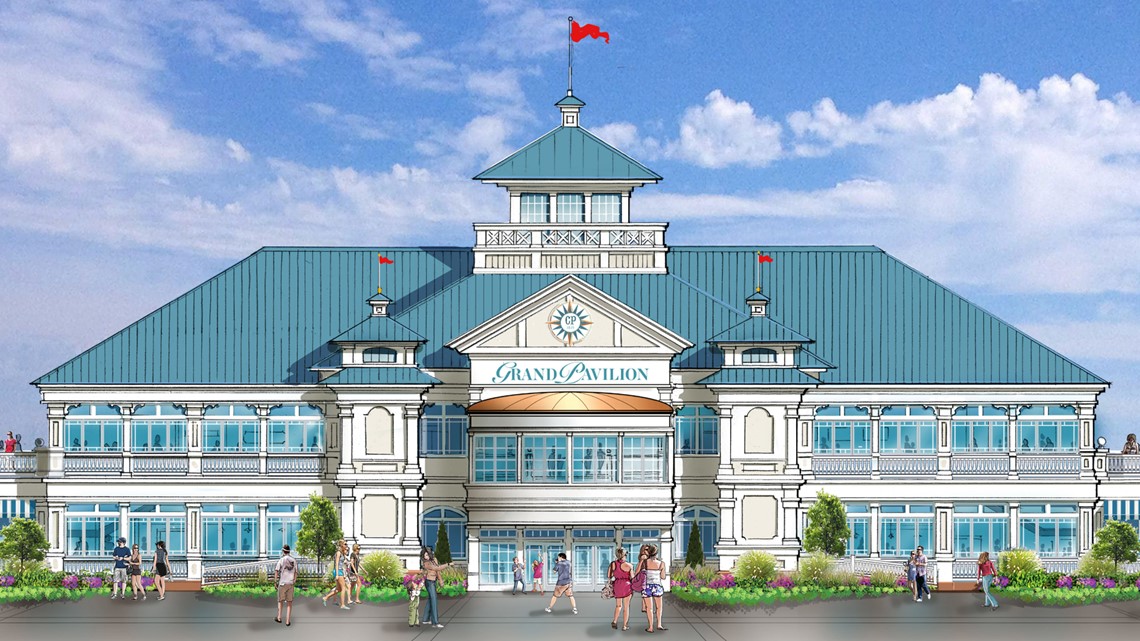 Other Boardwalk highlights will include:
Relocation of two existing rides – Matterhorn and Scrambler – from the main Midway to the Boardwalk. Scrambler will be renamed as Atomic Scrambler.
The Tiki Twirl spinning ride – which is already in place near the Boardwalk construction site – will be renamed as the former park classic known as Calypso.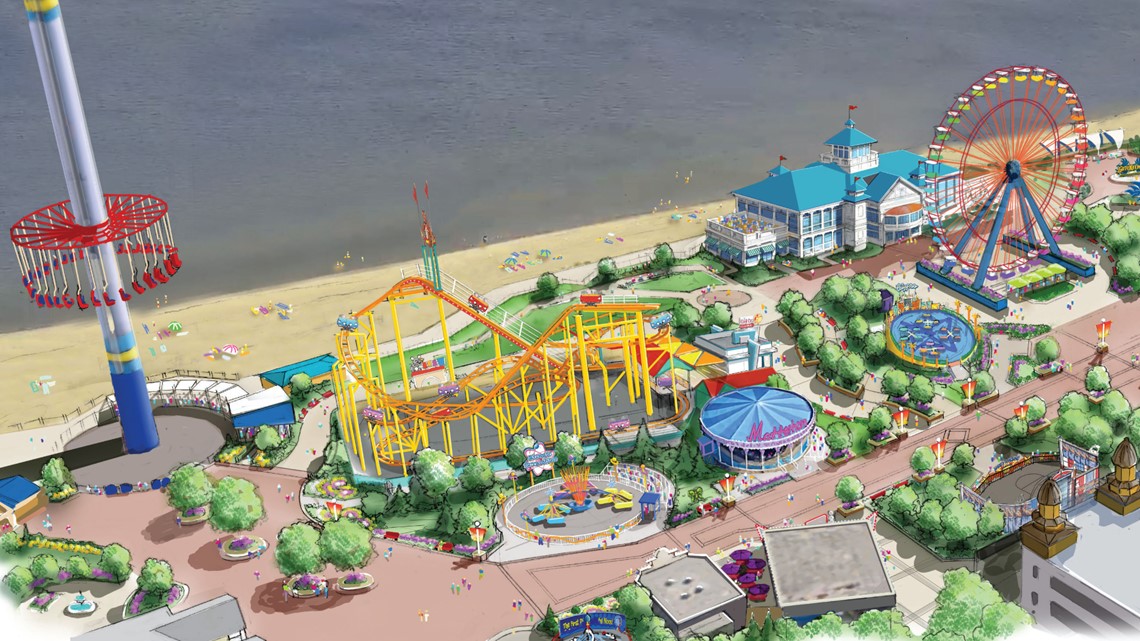 WHAT ABOUT THE REIMAGINED TOP THRILL DRAGSTER?
Construction walls appeared around the attraction toward the end of the 2022 season as crews began working to dismantle some pieces of the track.
"Cedar Point's legacy of roller coaster innovation continues with a one-of-a-kind addition to the park's world-renowned ride lineup, coming in 2024," the park says. "Our entire team is hard at work, creating a new formula for thrills. Stay tuned for more details on this exciting new coaster coming to The Roller Coaster Capital of the World. We can't wait for you to experience it!"
You can watch POV video of the original Top Thrill Dragster experience in the player below: