MEDINA COUNTY, Ohio — Northeast Ohio's forests nestled along Lake Erie provide an excellent habitat for raptors, or birds of prey (they eat meat with talons and curved beaks). However many get injured from motor vehicle collisions, hunting, poison/pesticides, etc. That's when the Medina Raptor Center steps in...
See an injured bird? Call: 330-591-7300
RESCUE, REHABILITATE AND RELEASE
That is the mission. Volunteers at the private, non-profit organization take in injured birds and they nurse them to health so they can survive on their own one day. They have to prove their ability to fly and hunt before being released back into the wild.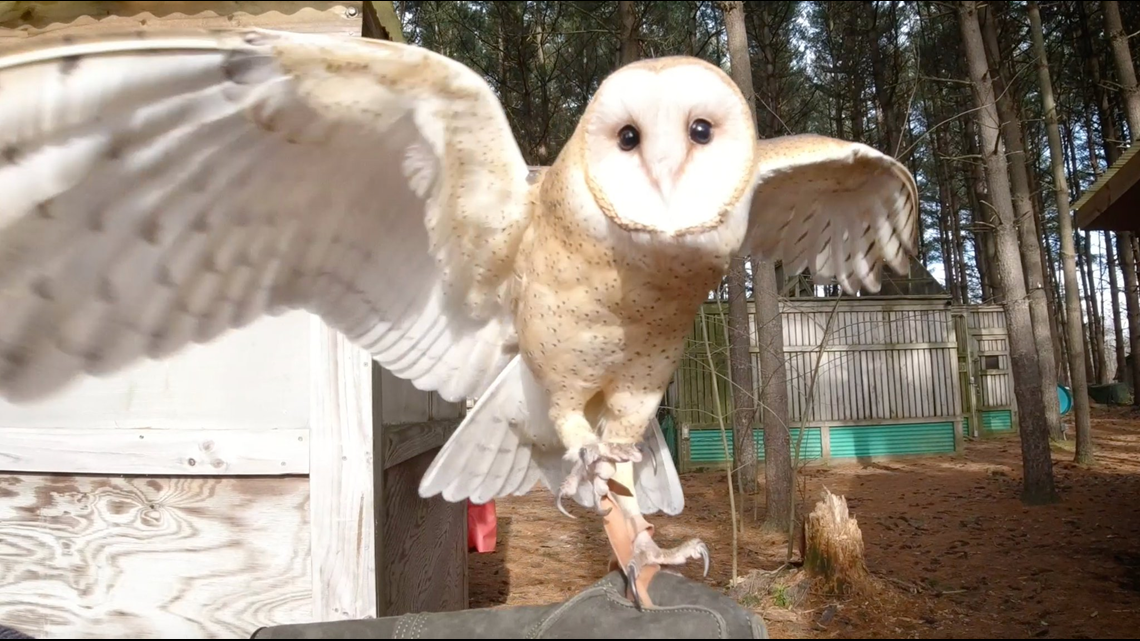 Donations make it possible for the center to bring in more than 400 raptors every year. You can sponsor a bird as well.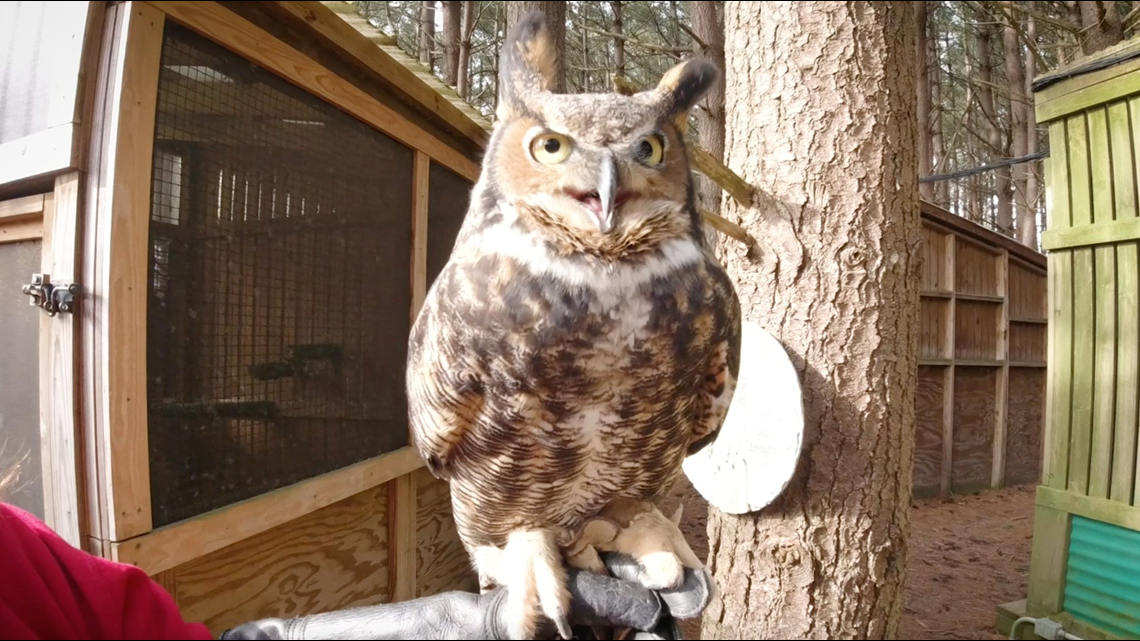 The center is not open to the public and is on private land. They do several educational events and visits throughout the year with ambassador birds to help teach the importance of raptors in the ecosystem, as well as promoting the protection for their habitat.
MORE GO-HIO ADVENTURES WITH MATT STANDRIDGE: