CLEVELAND — Join the club if your health has suffered during the pandemic. Maybe it's stress or the "Quarantine 15"? Perhaps it's both.
A Cleveland chef saw his own life upended when he was furloughed this spring, but it's not slowing down his passion or his business of making healthy living a priority.
As a child, Joshua Ingraham loved baseball, and he loved food too.
"Food has always been an important part of my life and my family's life," Ingraham said. "My parents even owned a restaurant when I was younger."
His two loves came together when Ingraham, who had stints in Boston as the chef for the Celtics and Bruins, moved to Cleveland to become the executive chef for the Indians. Also on his resume is executive chef of the Cleveland Clinic's Functional Medicine program, and this background helped him develop healthy plant-based or vegan meals.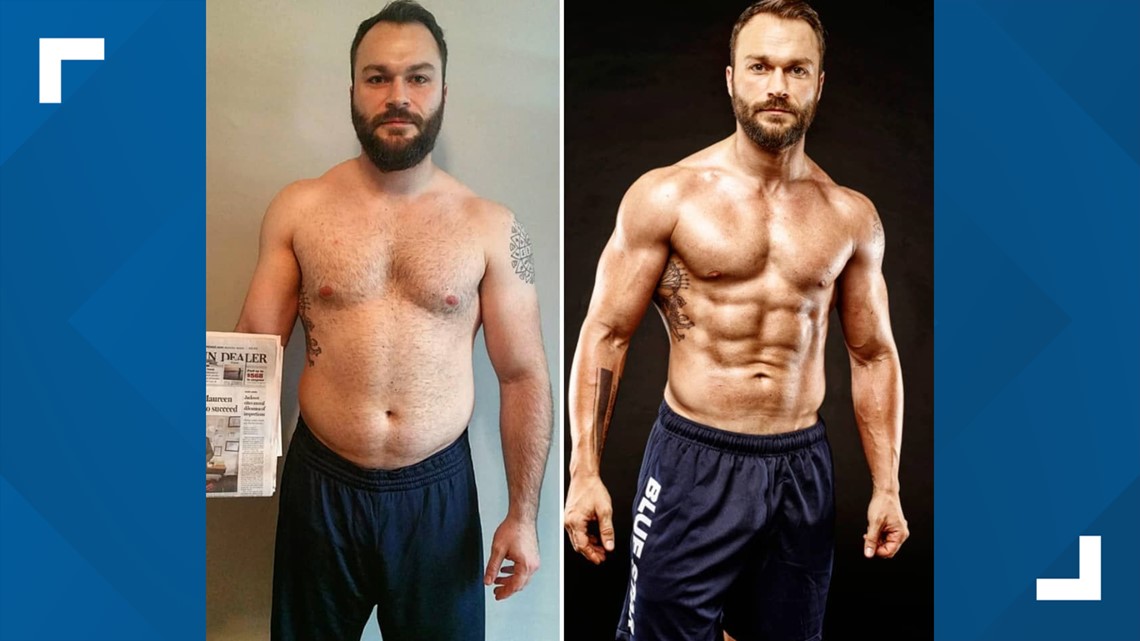 It's a job Ingraham loved, being at the ballpark and cooking meals that heal and fuel the body. Sadly, like so many Progressive Field employees, Ingraham found himself benched due to the pandemic.
"Being furloughed is probably the most stressful thing that I have ever had to go through," he shared.
Furloughed, but not idle. Ingraham has poured himself into a new venture, and one not for the faint of heart: Ppening a new eatery during unprecedented economic times.
In July, Ingraham opened Go Buddha, a walk-up or walk-in eatery on Detroit Road in Rocky River. It initially launched last year as Go Buddha Meals, a plant-based delivery meal service for Cleveland Clinic outpatients on prescribed plant-based diets.
The service attracted customers from all over northeast Ohio and in 16 states. With a supportive and health-conscious customer base, the next step for Ingraham was to open a restaurant with dine-in and take-out options. He couldn't have predicted the challenge he would face in 2020.
"The community of Rocky River and just the overall support, being able to cut a ribbon in the middle of a pandemic as it was happening," he remembered. "I was looking at [my wife] Emily, and was like. 'Wow, this is amazing!'"
The chef is no stranger to challenges. Always interested in fitness (particularly in martial arts) he transformed his own body a few years ago and was tapped to compete on NBC's Titan Games, all while being fueled with a plant-based diet. He has inspired other chefs in the grueling restaurant business to put health first, too, haring his story on his own website and under the social media handle @TheChefNShape.
Ingraham's talent goes beyond what he can do in the kitchen Whether it's at the Clinic, Progressive Field, or Go Buddha, he is teaching, inspiring, and encouraging others to make health a priority.