Today's Bride wants to help you plan your dream wedding! Vice President Jennifer Fyffe is back with a preview of this year's hottest wedding trends!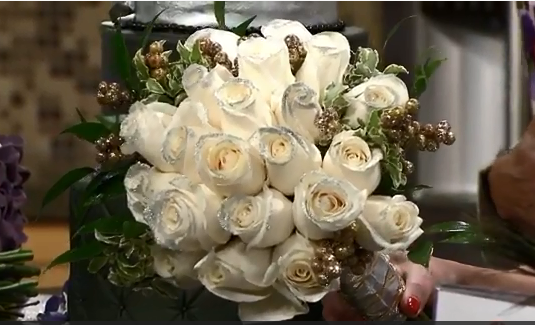 Today's Bride Wedding Shows
Akron Bridal Show: Sunday, January 14th | 10 AM – 4 PM @ John S. Knight Center in Akron
Cleveland Bridal Show: Saturday January 27th | 12 PM – 7 PM
AND Sunday, January 28th | 10 AM – 5 PM @ I-X Center
Go to TodaysBride.com to purchase your tickets and use the PROMO CODE: LAKESIDE TODAY to get $5 OFF!!